In today's era of tech advents, you'll seldom see a successful business without a well-known social media presence. Whether you are running a micro to a medium business enterprise, you must know the social media marketing importance to boost your chances. Unlike the old-fashioned way of marketing, digital marketing takes place on the internet. Countless social media trends dominate the market and many tactics emerge as tech advents come through. Thus, you must know how to use social media tools in order to control your game. If you still haven't jumped in the social media craze, then you're missing out big time.
In the online marketing industry, social media plays an important role in establishing a credible brand. Since there are now more than 4 billion people using the internet, boosting your social media marketing plan is necessary. But there are still small business owners hesitant to join the craze. Some might say it's because of the financial risks or the unsecured tech systems. Thus, FilWeb Asia shares 4 of the best reasons why you should hop on the trend.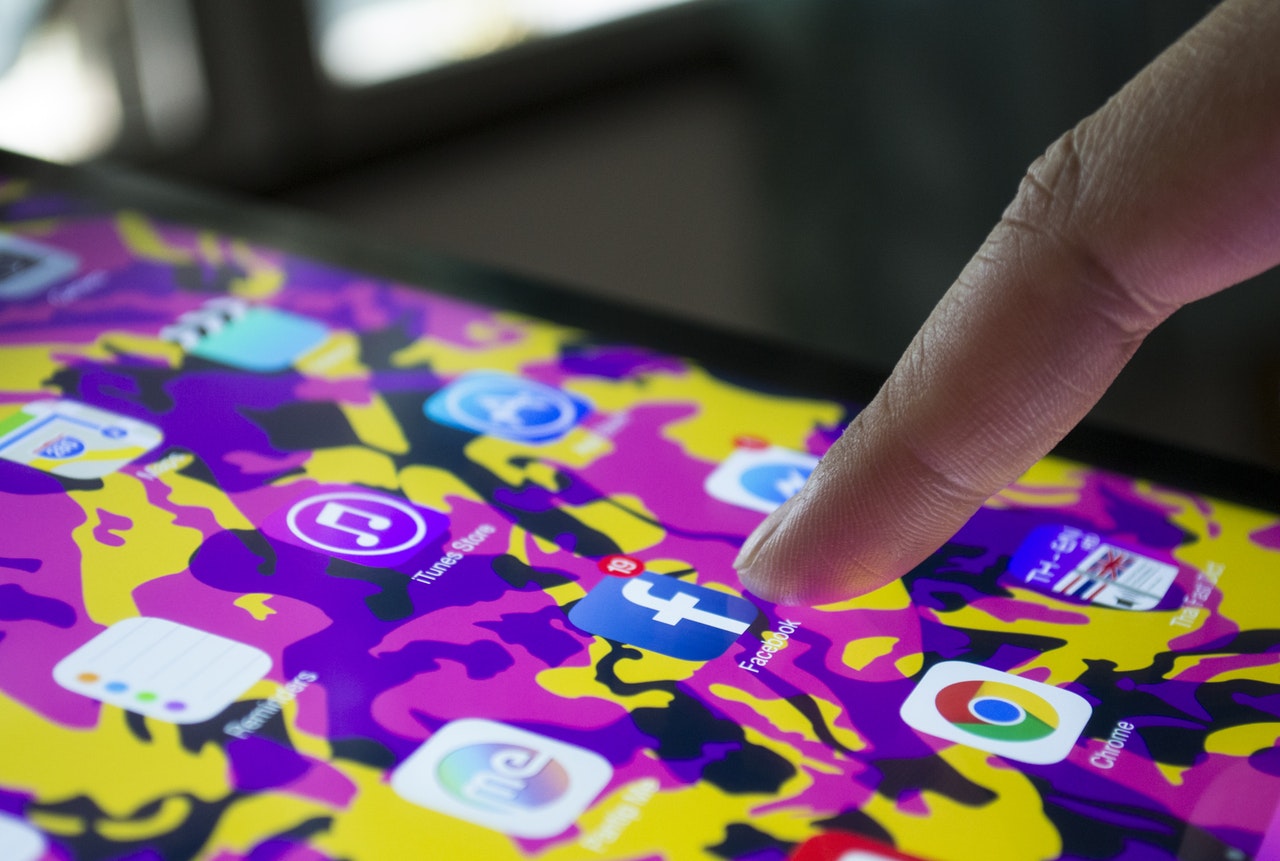 Social Media Marketing Importance: Four Reasons Why Social Media Marketing Is a Key to Success
It builds brand awareness.

Every successful business started from scratch. Instead of paying expensive marketing ads using old tactics, you can slowly build brand awareness using social media. It'll help potential customers check your services' credibility to avoid wasting their time. Hence, making sure that your online presence is brimming with contents, info, and details; you must build a brand awareness that leads a positive domino effect to your business.

It increases traffic.

Next thing you should know is the capability of social media to increase your traffic. Aside from search engine optimized (SEO) website, social media networks like Facebook, Instagram, Twitter, and LinkedIn increase your traffic. If planned and strategized well, your social media platforms create traffics that can turn into leads and sales. The social media marketing importance lies in your grit to use social media tools wisely.

It is cost-efficient.

For a small business owner, it's usual that pulling out a large amount of money to kick-start or revamp a marketing plan is scary. That's why you should know that social media marketing or digital marketing is cost-efficient. Even if you want to do it yourself or hire a social media marketing agency, you'll spend cheaper while hitting a larger scale of sales. Besides, you are slowly building your image, thus, you don't have to spend a critical amount of your hard-earned money.

It increases sales and conversion rate.

Lastly, an effective use of social media platforms increases sales and conversion rate. Let's say you're looking for bags online. The first thing you'll do is to check their social media to make sure you're buying from a legitimate store. This also applies to your brand. Social media marketing will increase your sales if you put an effort into building your social media profiles.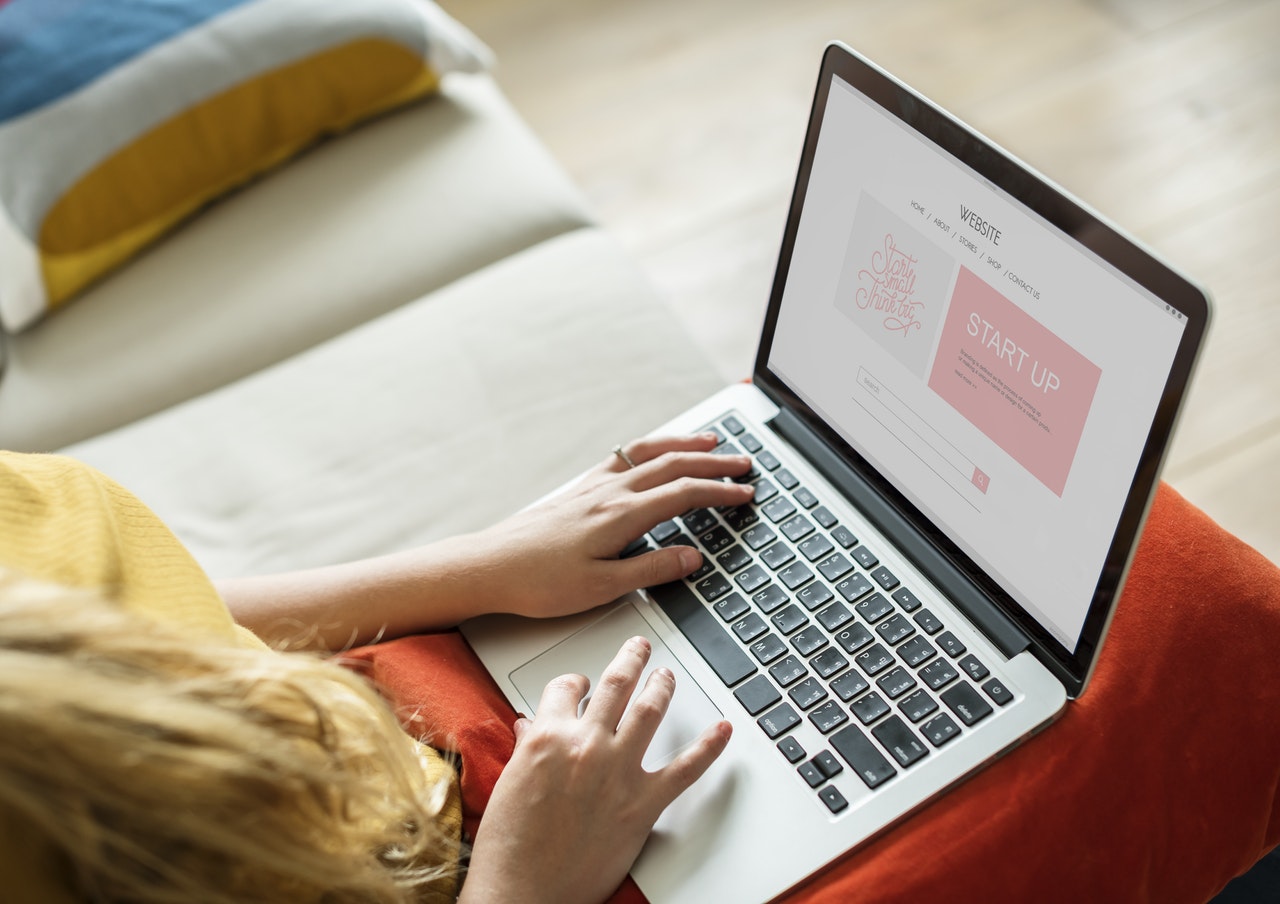 Is it worthy to invest in a Social Media Marketing Agency?
We aren't saying it's worth it just because we offer virtual assistance and social media services. Frankly, investing in a company that provides an effective social media marketing strategy, social media promotion, and management boosts your chances in outshining your rivals. An effective social media for small business leads to a higher chance of defining your goals and targeting your audience. The different uses of social media aren't limited to entertainment and personal use. Know that today's era of digital marketing offers a wide range of social media marketing tactics and a tighter competition as well. Therefore, if this social media marketing importance failed to sway you into jumping in the craze, then you're falling behind your rivals.
Need a hand in managing your social media marketing needs? FilWeb Asia is your best choice. We are excited to help your business grow. Visit and inquire now!
Sources: bmmagazine.co.uk|linkedin.com|thebalancesmb.com|themanifest.com|wearesocial.com|smallbusiness.yahoo.com|