Increase revenue, build a strong brand, connect and convert consumers, and communicate effectively with the best social media marketing strategy.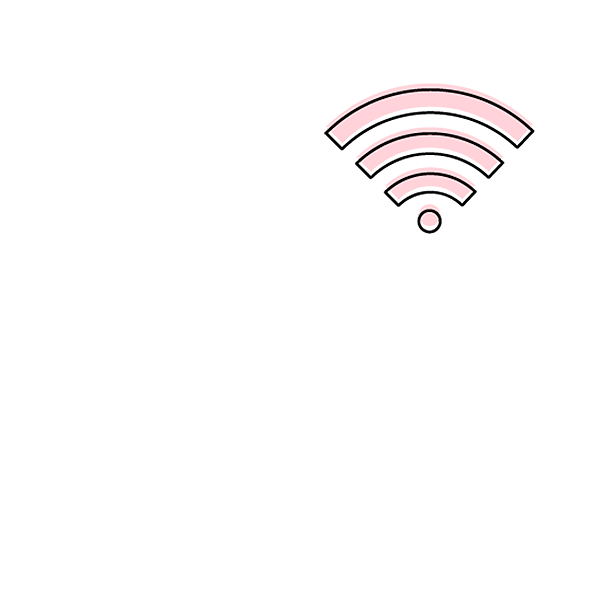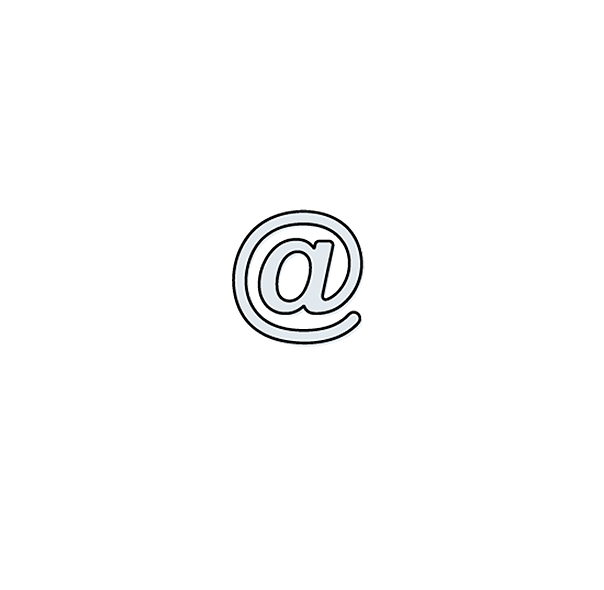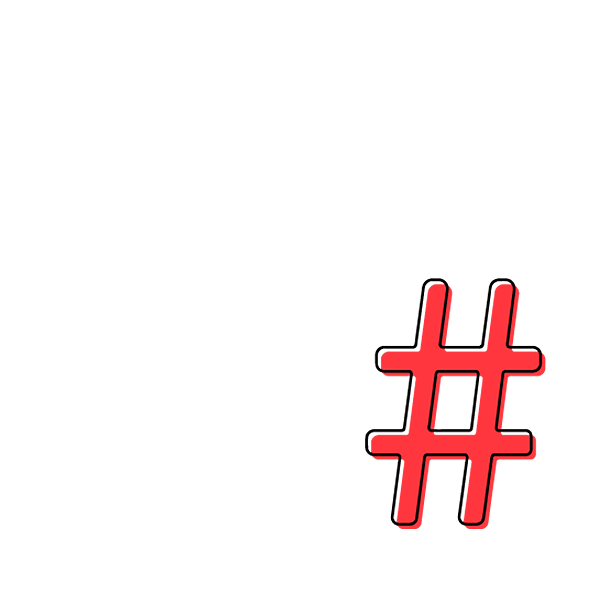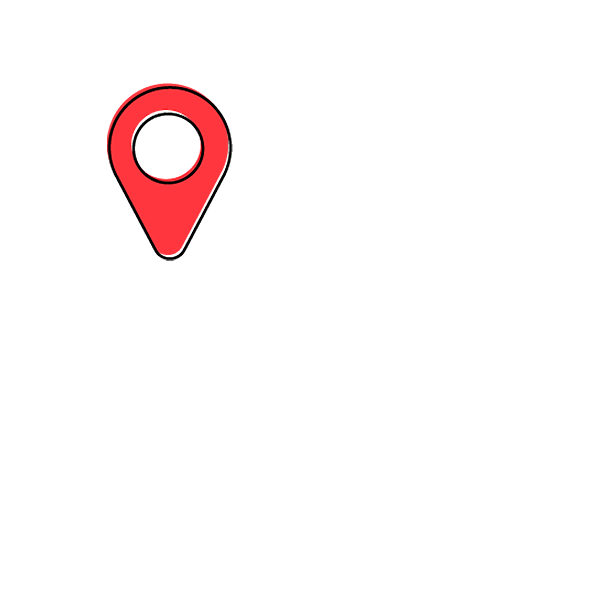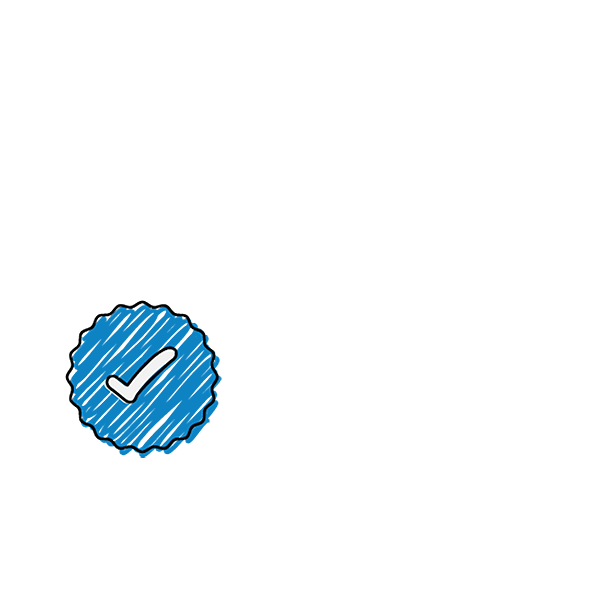 What Benefits You Will Get
Elevate Your Social Media Marketing Efforts
Increase online presence with targeted postings that allow your market to recognize your products or services.
Generate more leads by reaching out to your customers on different social media platforms.
Persuade your audience to use your service and spread your brand on social media with innovative and interactive postings.
Attract clicks by appealing to your clients' curiosity and attention with well-written content.
Social Media Marketing Services
Establish a strong brand and communicate effectively with the finest social media marketing approach.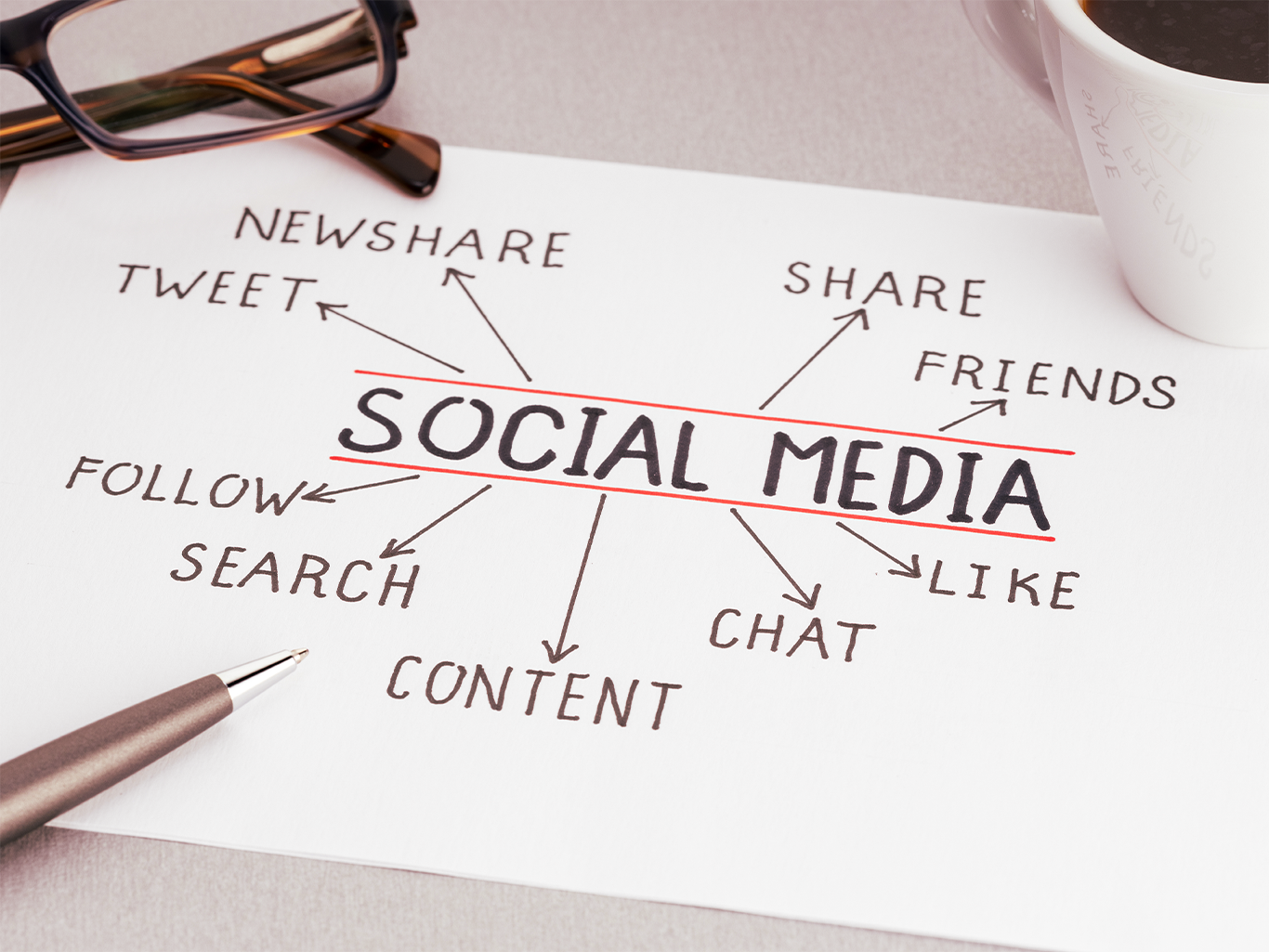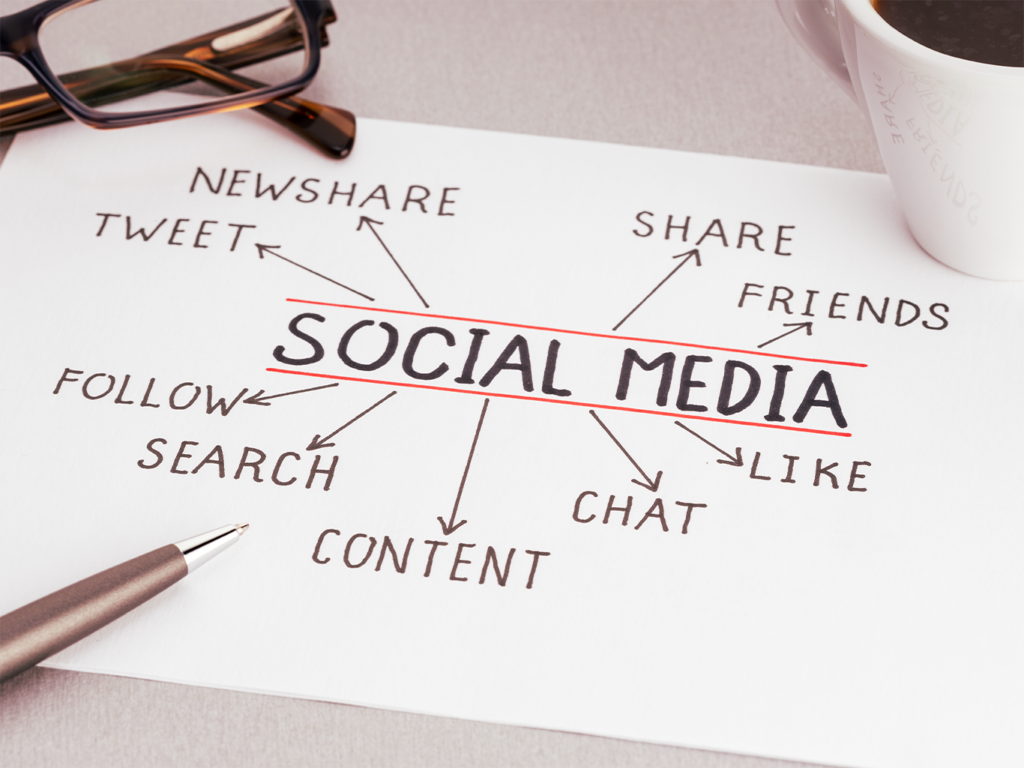 Why Pick Our Social Media Marketing Service
Increase engagement and obtain quality leads.
Frequently Asked Questions
Do you have questions in mind about search optimization services? Find the answers here compiled by our specialists.
Social media marketing is significant because it fosters relationships, engagement, and the collection of client information. With our social media marketing services, our team will help you create and implement a marketing plan with compelling content that will spread across all social media networks. Plus, our services can help you increase your brand's engagement, visibility, and leads.
You'll see an increase in social media analytics reports. This means your content creates a buzz and is shared by a large number of people. Furthermore, it boosts your chances of making sales as a result of that marketing strategy.
It's proven that social media marketing is an effective way to reach a wider network, build a better brand reputation, and increase conversions. However, just like other digital marketing efforts, this approach requires time and continuous strategic posting. Thus, the results may vary depending on the time and effort spent managing different social platforms. Nonetheless, our team of expert social media marketers is dedicated and trained to help you achieve your marketing goals, leading to high return on investment.
The first step in social media marketing is to plan a campaign. Then comes the market research to identify the buyer persona. Following that, you decide which social media channels to sell on. While researching your competition, we establish KPIs based on your requirements. Finally, we generate intriguing material and plan your publishing schedule.
Our Clients' Take on Our Services
"At first, I didn't know how to tap into social media. Thankfully, I opted to hire FilWeb Asia, they did a great job with marketing my business on social media."
"Their dedicated team of social media marketing specialists took great care of my brand on social media. Thanks, FilWeb Asia team!"
"FilWeb Asia made me realize the power of social media marketing. Now, my business is thriving online. Kudos to the team!"
Achieve Success with Social Media Marketing Services
Connect with our social media marketing team to increase your brand awareness, lead generation, and conversion.