Software Development Services
Streamline business processes and meet your needs with secure and reliable software solutions tailored specifically to your industry.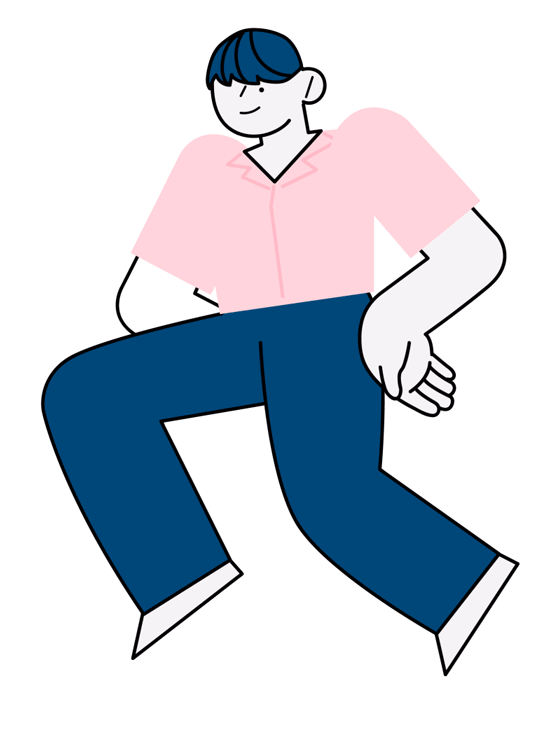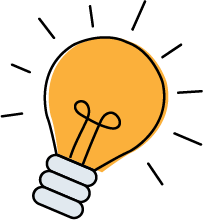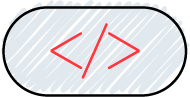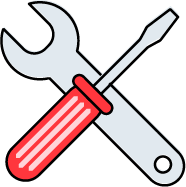 Speed up payment transactions, make inventory management easier, and check sales analytics anywhere with easy-to-use cloud-based POS systems.
Online Credit Investigation Platform
Accelerate credit reporting and conduct complex financial investigations free from hassle with our AI-powered credit investigation platform.
Human Resource Integrated System​
Facilitate HR activities and processes, from applicant tracking, staff recruitment and hiring, to payroll processing and management with our HRIS.
Delivery Tracking System​
Get real-time updates and transparent delivery data, ensure smooth online consumerism, and boost customer experience with a delivery tracking system.
Online Project Management Tool
Enhance project planning and scheduling, guarantee team collaboration, and delegate tasks efficiently through an interactive project management tool.
Frequently Asked Questions
Do you have questions in mind about software development services? Find the answers here compiled by our tech-savvy professionals.
What technologies and programming languages do you use in developing software and systems?
We are proudly home to a team of tech professionals who have in-depth knowledge and skills in the latest and different technologies and programming languages to provide customized and unique solutions to our clients. These include PHP, MariaDB and Yii2 for backend, as well as HTML, CSS, and JavaScript for frontend.
How long do I have to wait before you start working on my project?
It actually depends on your project's features, requirements, and needs as well as on the number of experts involved in the project. However, rest assured that we'll start with your project once we receive the necessary information from your end.
Can you make changes to a project that other developers have already started/created?
Definitely! As mentioned, our tech geeks are adept at using different technologies and can always continue whatever project started/created by other developers.
How do you handle change requests from your clients?
To systematically handle change requests from our clients, we adhere to our standard operating procedures (SOPs). First, we ask for their approval for any change requests. Then, we conduct an impact analysis after getting their approval, as it allows us to deliver the timelines and cost estimates to them. Once the client approves the estimates, we then execute the changes.
Customize with Software Development Services
Get tailored solutions for your business created by our team of skilled developers and programmers.