Intelligent and Real-time Business Management with a Cloud-based POS System
Handle client transactions and manage sales using cloud point-of-sale (POS) systems. Cloud POS systems are typically easier to set up and use as well as cost a lot less to install than local POS systems that require an on-site server because they run online through a browser or app.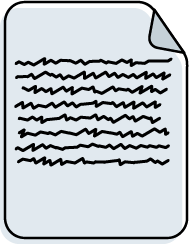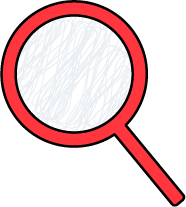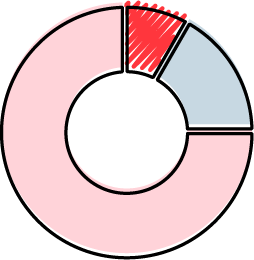 The Cloud-based POS Features to Run Your Business with Ease
This cloud-based POS system monitors every transaction and sales history, including payment, itemization, inventory, analytics, and ecommerce, while all data is safely saved in the cloud as well. Its Bluetooth printer is a great feature.
Online Shopping Cart System
Secure and user-friendly system to handle payments, inventory, and orders in one location.
Cloud-based system focused on eliminating human error and improving inventory management.
With mobile payments, you can shorten your wait time. Payments are accepted on any device.
Cloud POS solutions, unlike traditional POS systems, may be used on tablets and smartphones. Why Pick Our Website Maintenance Service?
Owners can manage their business on the move using a cloud-based point-of-sale (POS). You'll get robust ecommerce capability as well as versatile payment processing with built-in and integrated options when you process your sales with FAI Cloud POS. Accept touchless payments with any cash app on your smartphone. Your payments are automatically linked with your account. Track your statistics, inventory, and reports at any time via the mobile or web dashboard or daily emails.

The correct POS system can help you conduct your day-to-day operations, whether you're a small business or a large corporation, from restaurants and retail stores to appointment-based services. Take a closer look at how a POS system might benefit you.
Achieve Better Business Outcomes with Our IT Solutions
Have a Custom Project for Us?