Discover the top-rated and dependable business in the Philippines by reading on. Collaboration with you excites us!
Experienced in the Industry
As a service provider that focuses on virtual assistance services, we gear toward ridding clients of their business worries while letting them focus on the core aspects to grow further. We have a multi-talented and highly qualified team that serves in full compliance with our proven standards.

At FilWeb Asia, we work with an excellence-driven mind-set and a customer-focused attitude. Our mantra: "Every client is important and every service delivery matters." This path is where we tread on as we strive to advance in the field and gain the trust of our clients. We set a strong edge over our rivals by focusing on value through a mix of high-quality BPO/ITO/KPO solutions, affordability, and great customer service. Above all, we do business with high regard for ethics, discipline, and skills; thus, helping us meet global standards in the outputs we produce.

Armed with knowledge in clerical tasks, both in virtual and non-virtual setups, our staff can bring expert assistance in clerical, organizational, and creative jobs.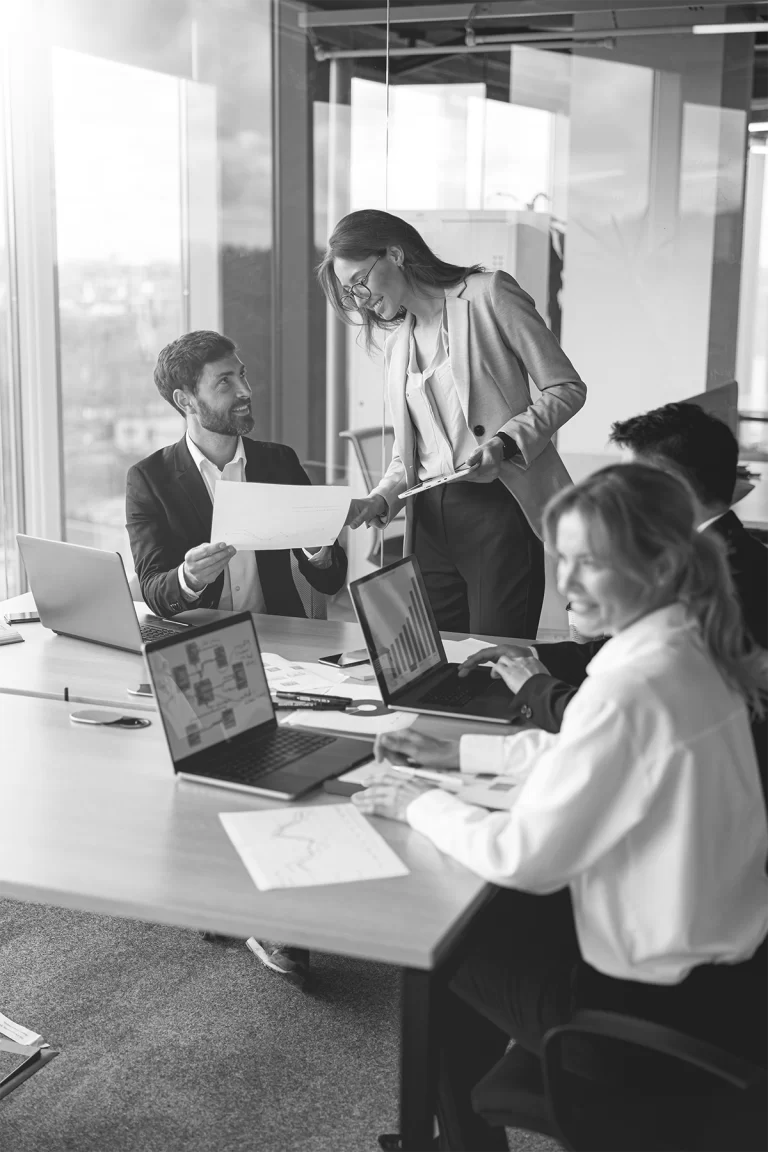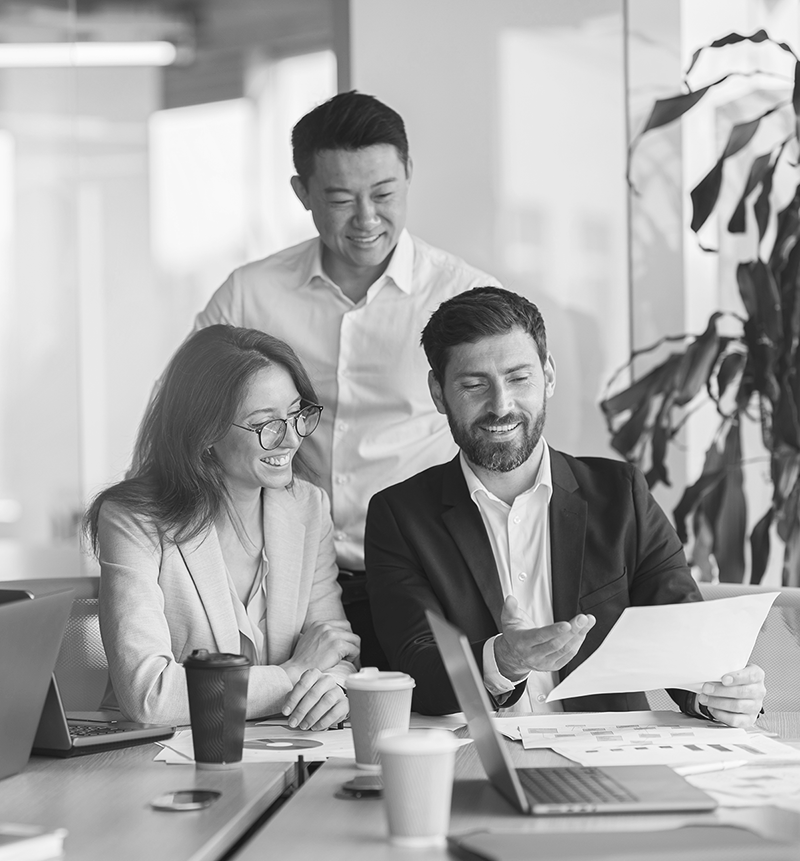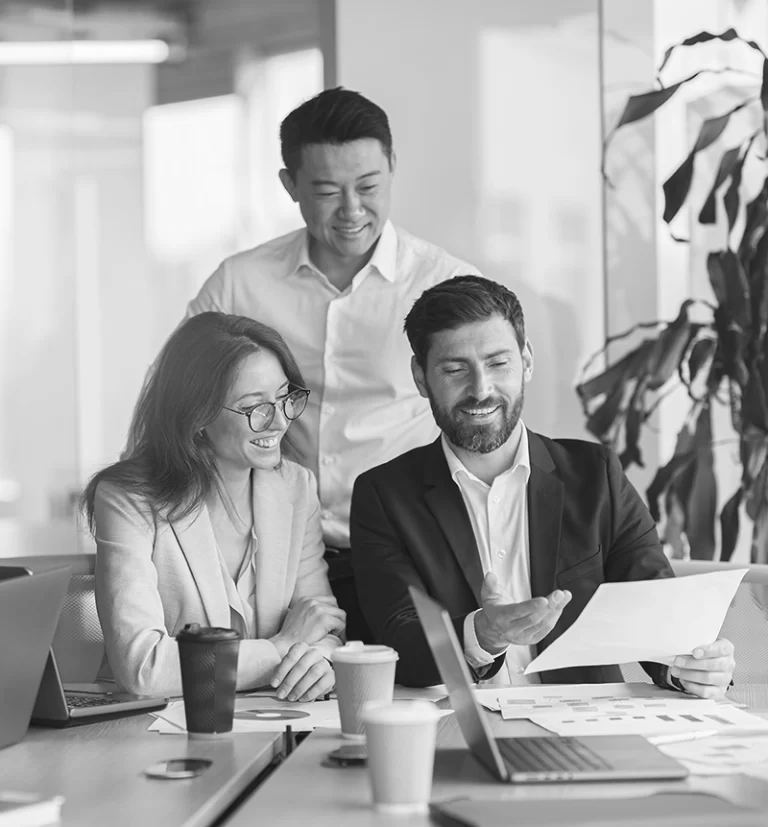 Our strict and efficient recruitment system helps ensure that only highly competent and expert outsourcing staff handles your business needs. With cost-effective pricing options, you'll get quality service that is well worth your investment.
Partnered with the Top-Rated
FilWeb Asia owns and operates Outsource-Philippines, a top provider of knowledge process outsourcing services. Since its launch in 2003, Outsource-Philippines has offered a full suite of tailored services that helped build or maintain brands. Trusted by both private firms and government agencies, the company humbles itself as a prime business process outsourcing destination in Asia.

FilWeb Asia, with Outsource-Philippines, is now ready to bring various outsourcing services to the world.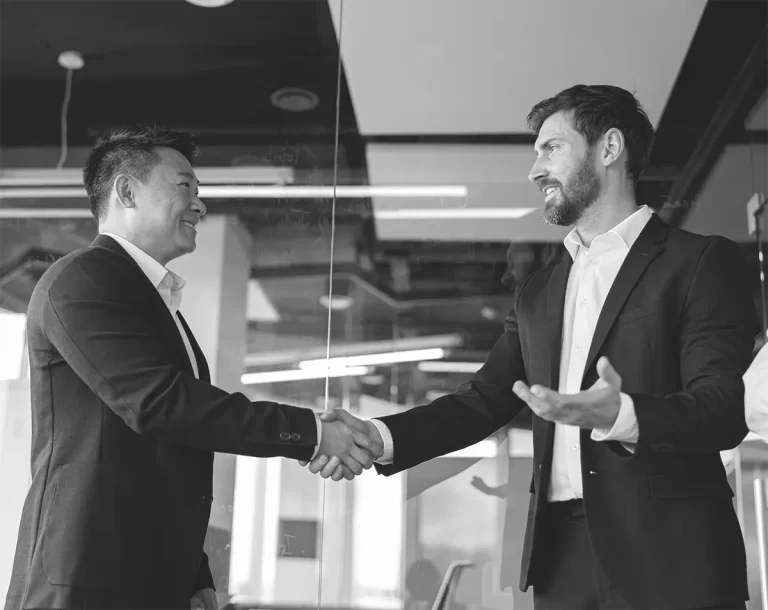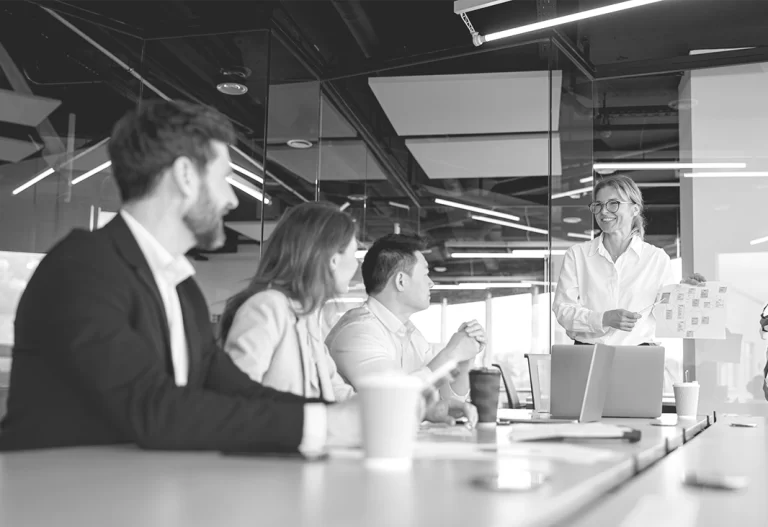 We are committed to providing best-value and customized business and knowledge process outsourcing solutions to industries across the globe. We continuously equip our people with the needed knowledge and skills for their personal and career growth while involving them in reaping the benefits of the business.
We envision ourselves as a trusted online service provider that ensures superior quality service and customer care support while continuously innovating ways to develop online business opportunities to serve more clients and to benefit our employees.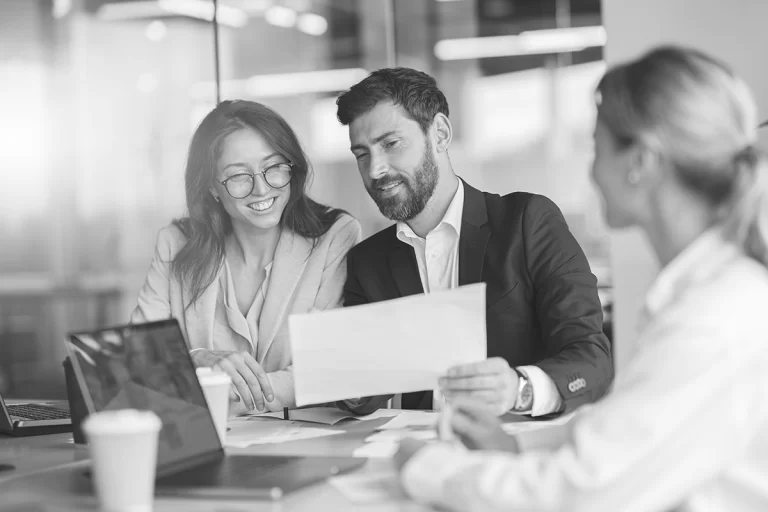 We, at FilWeb Asia, have common principles that not just guide our actions in doing business but also help shape our culture.
Experience High-Value BPO, ITO, and KPO Solutions
From a trusted outsourcing provider, FilWeb Asia Inc. is here to assist you with your industry's demands to succeed.