Reliable and Automated Credit Investigation Solution
Take advantage of today's most advanced online credit investigation platform. Streamline your due diligence process; perform efficient risk analysis; and get fast, accurate, and secured credit check results and reporting with our FAI Credit Investigation Solution, an online credit investigation solution—anytime, anywhere.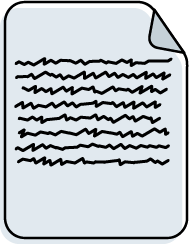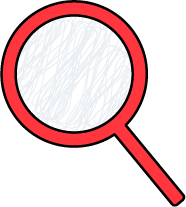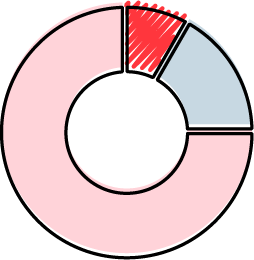 What Benefits you Will Get?
FAI Credit Investigation Solution Features
Conduct complex financial investigations and make better decisions based on fact-based data.
Real-time Credit Check Request Monitoring
Secure and user-friendly system to handle payments, inventory, and orders in one location.
Secured Financial Data Management System​
Sleep soundly knowing that your financial data is safe and secured with full data encryption.
Desktop and Mobile Device Responsive​
Gain access and view credit records through your mobile device and desktop in just a few clicks.
Artificial Intelligence-Powered System
Reduce and prevent errors by getting real-time alerts with the touch of artificial intelligence. Why Pick Our Website Maintenance Service?
What is FAI Online Credit Investigation Platform?
As one of the leading and trusted online credit investigation platforms, FAI Credit Investigation Platform was designed to help banks and other lending institutions immediately gather and analyze information to verify a potential client's capability to pay back a loan. Not only that, FAI Credit Investigation Platform provides results and insights necessary to understand your financial risks, discover potential threats, and expedite your due diligence process.

Powered by machine learning, deep learning, and artificial intelligence, FAI Credit Investigation Platform can also accelerate credit reporting; facilitate smooth communication among financial professionals, investigators, and administrators; and create quick, hassle-free financial transactions and business experience.
Achieve Better Business Outcomes with Our IT Solutions
Have a Custom Project for Us?