Ensure website functionality and earn top rankings by keeping your website updated, secure, and free from technical errors. Run a site audit and prevent security issues.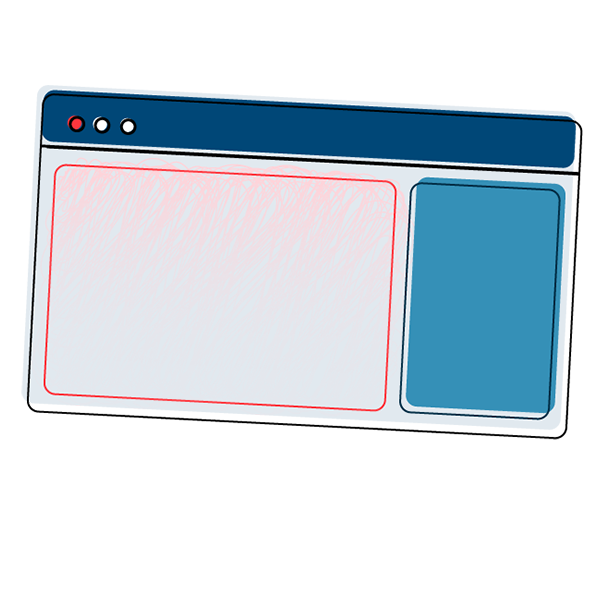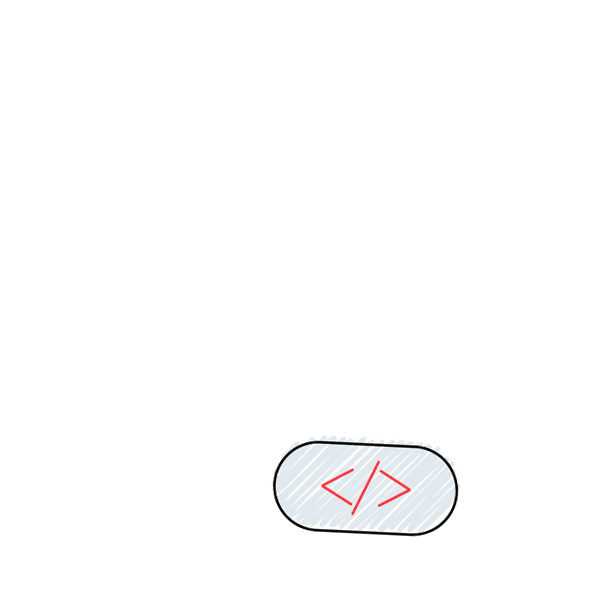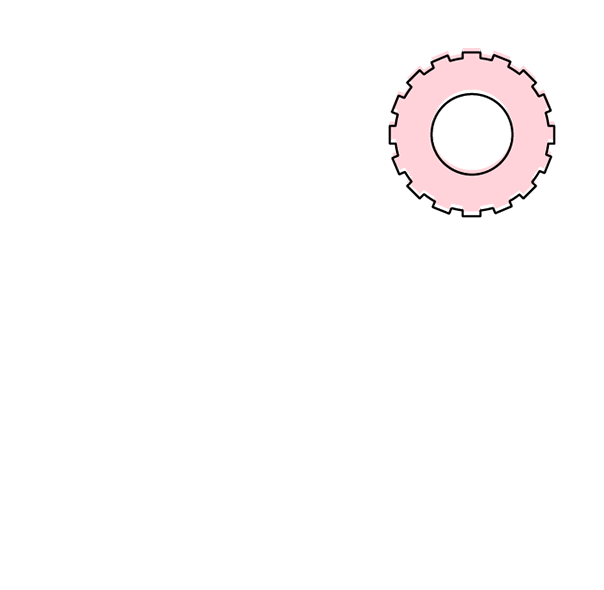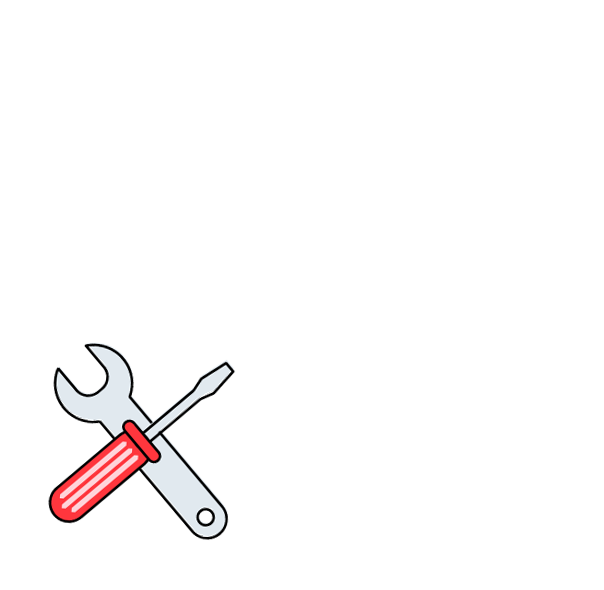 What Benefits you Will Get?
Invest in high-level site performance

Prevent malware attacks by updating CMS plugins, fixing system vulnerabilities, and detecting site weaknesses.

Optimal Website Performance
Avoid performance issues and website downtime by optimizing page load times that will lead to visitor retention.

Complete regular backups. Leave no room for costly errors by saving resources into technical audits and site support.

Check website responsiveness and make it user-friendly with all devices. Improve your site speed to boost organic search rankings.
Website Maintenance Services​
Streamline site structure and conversion with premium support, usability feature update, and site security improvement.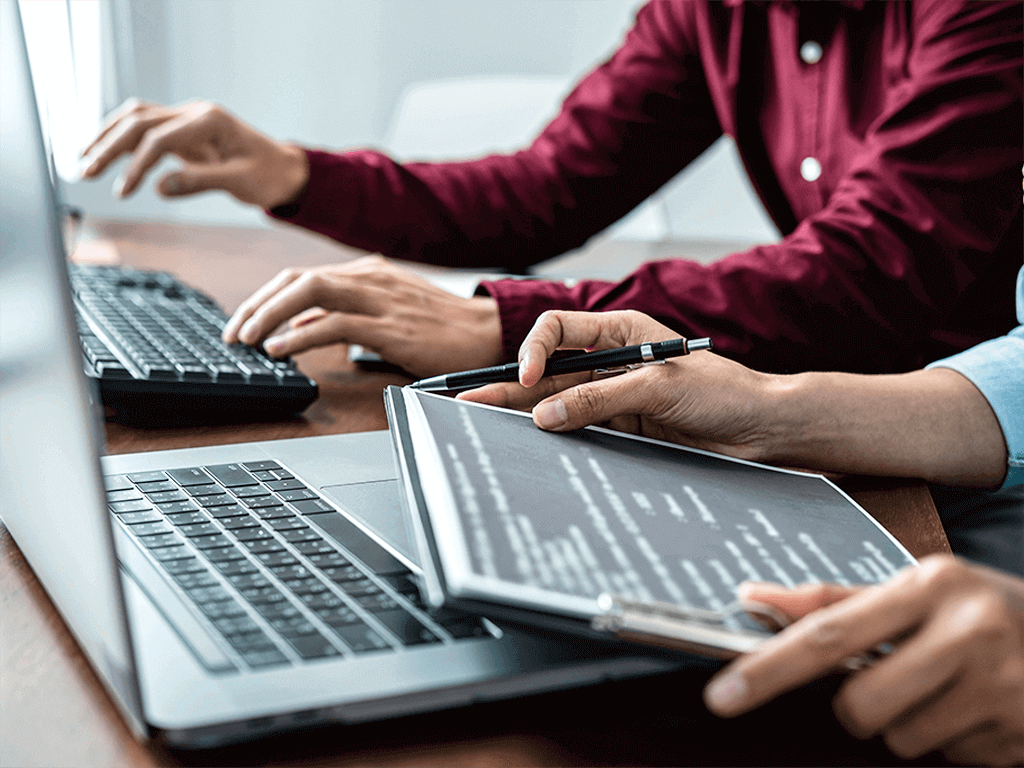 Why Pick Our Website Maintenance Service
Frequently Asked Questions
Learn more about our website maintenance services.
How do you handle maintenance on a website?
To stay current with website trends, keep the site updated, and free from security threats, our website maintenance services include malware cleanup guarantee, monthly website backup, and SEO monitoring and reporting. This gives our clients quick information on the status and health of their website through a website care report. In all, our website managers handle the website maintenance to deliver pro-managed support and technical audits.
Why is website maintenance important?
Retain visitors and rank higher in search engine results page by conducting regular website maintenance, ensuring fast page load times, and monitoring the site to prevent malware attacks. A healthy website has a significant impact on SEO since a well-maintained site leads to high performance and responsiveness.
How much does it cost for website maintenance?
The cost of keeping a website healthy and optimized will depend on what your website needs. The pricing for the maintenance work varies. That is why it is best to request a quote based on website needs and budget. Rest assured that our website maintenance services deliver top-notch results that will keep your site running smoothly.
How long does website maintenance usually take?
During website maintenance, there will be a notice on the website saying that the website is under maintenance or updates. However, the usual time to complete an audit and fixes will be affected by the issue that's been encountered on the site, such as plug in and software updates; site functionality; and security. Having that said, regular monitoring and optimization is a must have to reduce down times.
Our Clients' Take on Our Services
"Superb website maintenance and technical support. Also, their team has suggested SEO-friendly strategies for my site."
"5 stars for them! I received fast and efficient website maintenance support from their team of experts."
"Kudos to the team! They provide quality service by addressing all of my concerns professionally and sending reports."
Improve site health with website maintenance
Invest in site security and functionality by focusing on the technical aspect to improve overall performance.