Search Engine Optimization
Boost your website visibility and improve position ranking in search engine results pages. Reach a wider target audience and drive higher conversion by applying effective SEO strategies.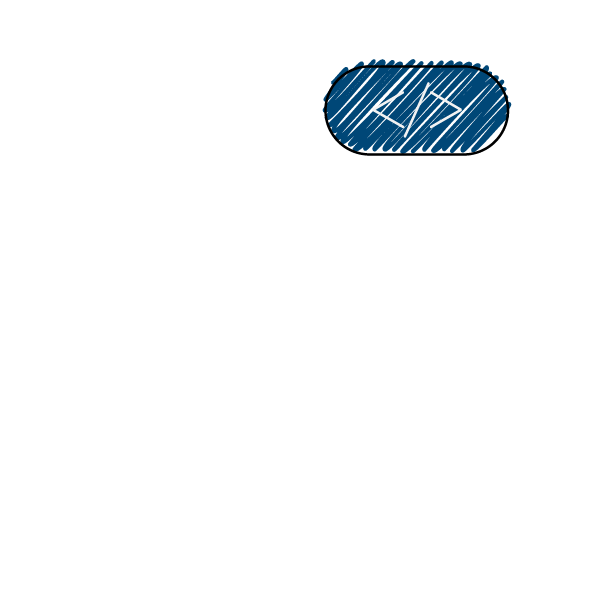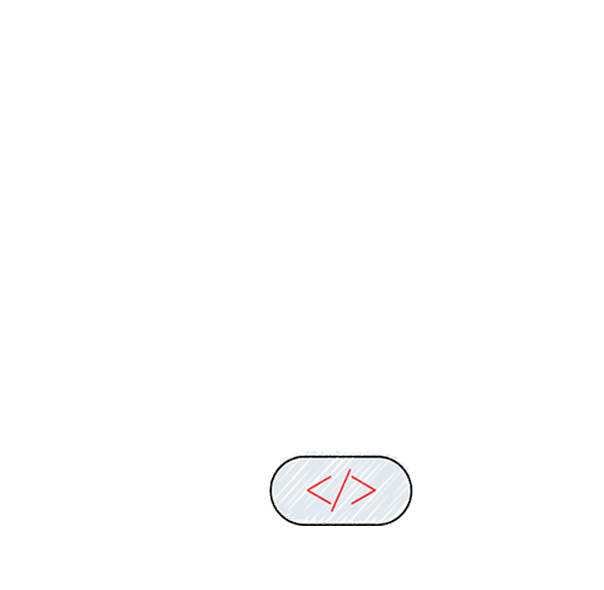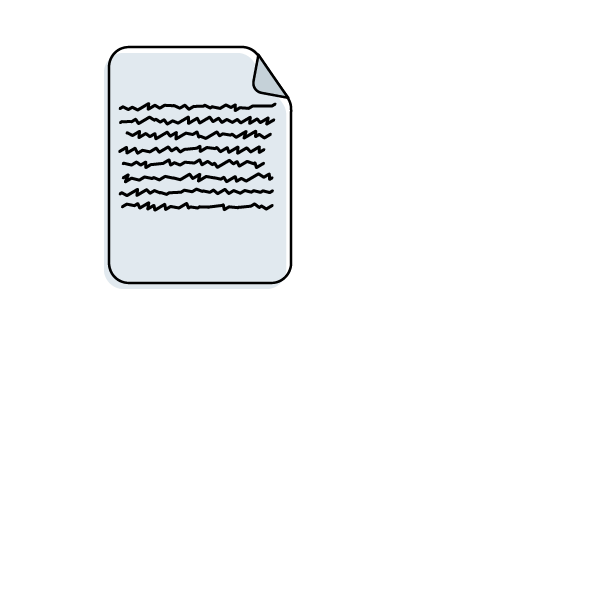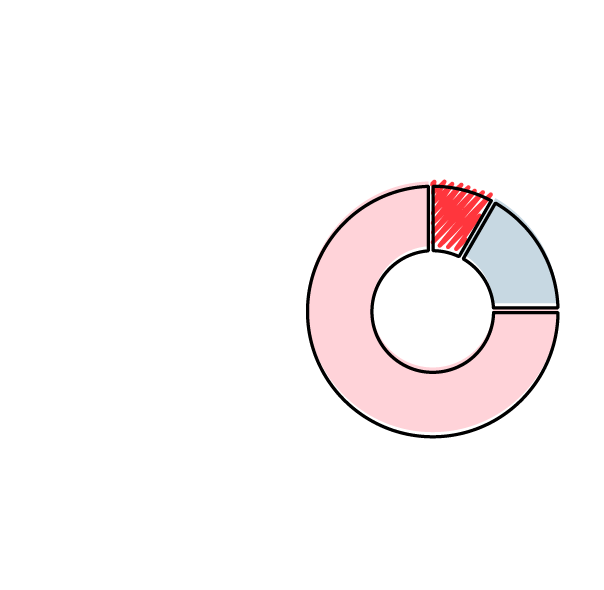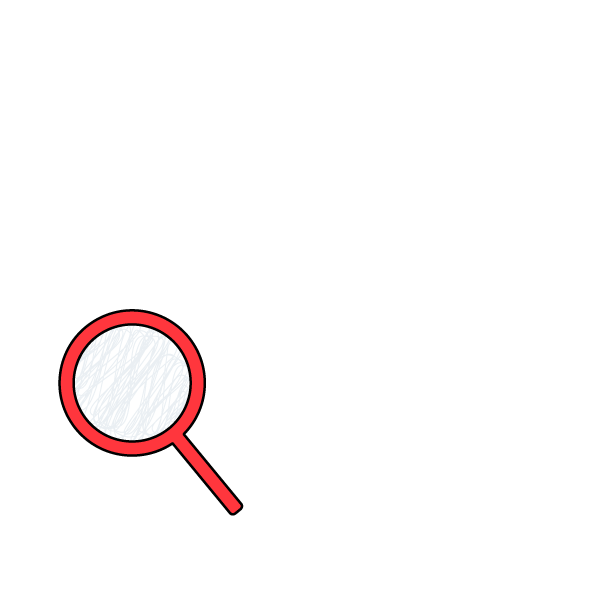 What Benefits You Will Get
Achieve business goals and reap these benefits
Rank your website higher and increase its domain authority with keyword-optimized on-page elements and web and blog contents.
Better Brand Credibility​
Give your web visitors a positive impression that you're one of the top players in the field and better than your competitors.
Introduce your brand to a larger audience and attract more prospects across the globe without spending much—anytime, anywhere.
Market your business, products, and services round the clock and cater to your customers' needs even after working hours.
Search Engine Optimization Services
Place your website at the top results of search engines and drive conversions with the help of our expert search engine optimization specialists.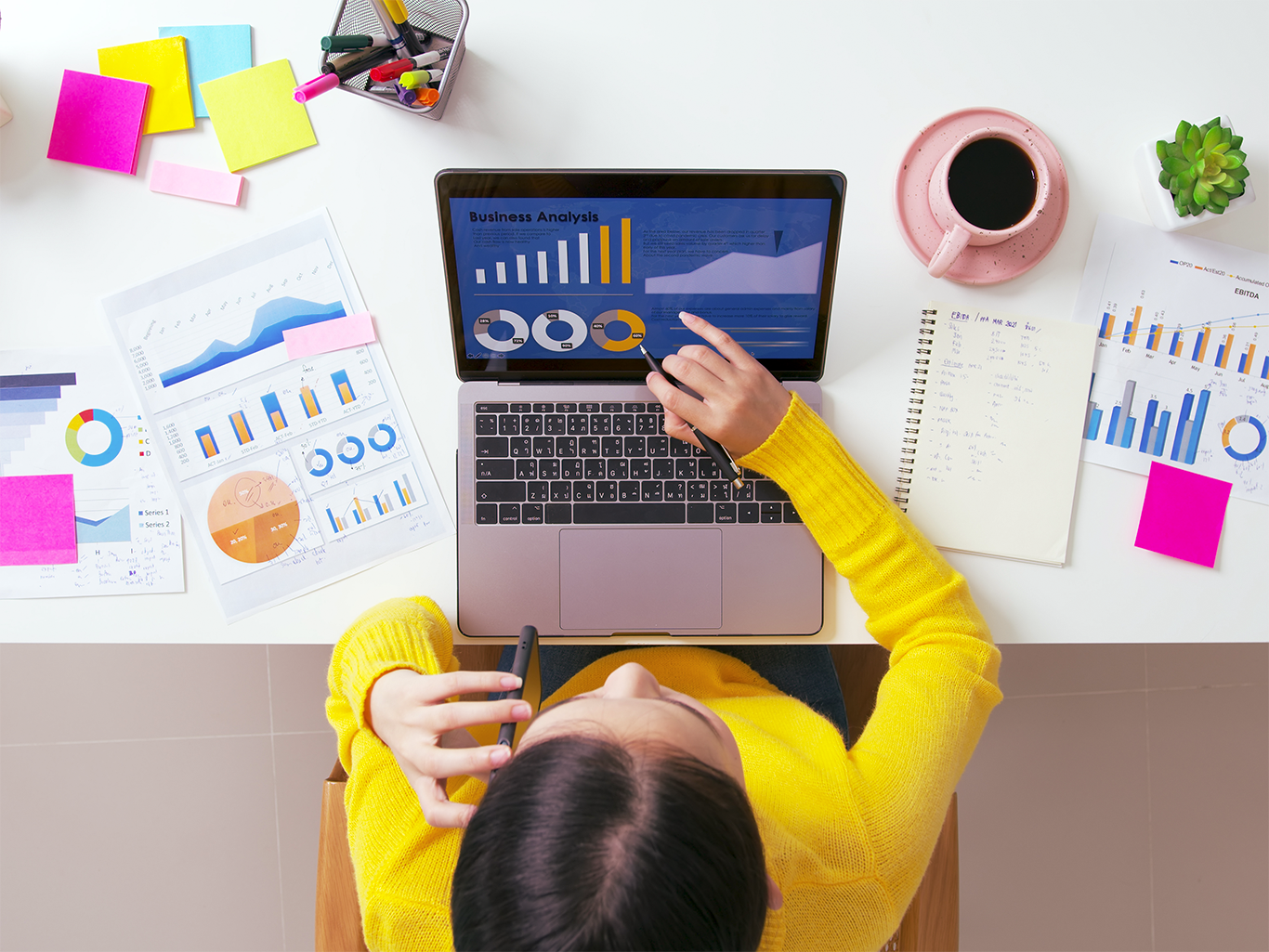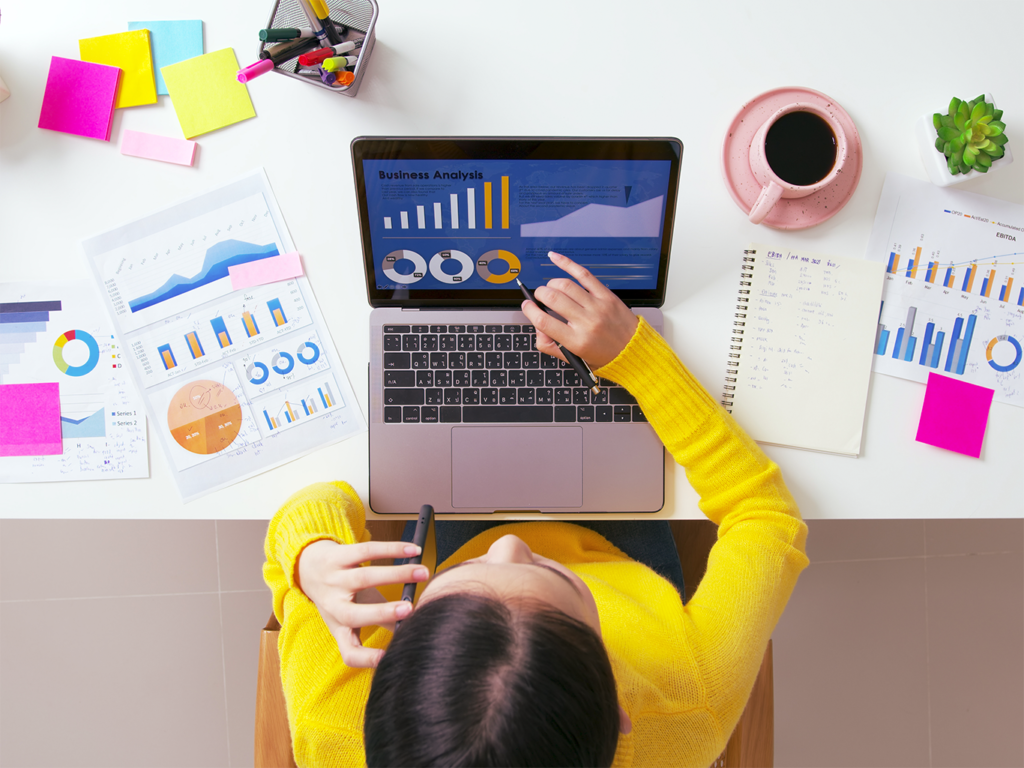 Why Pick Our SEO Services
Increase business presence in the online world
Frequently Asked Questions
Do you have questions in mind about search optimization services? Find the answers here compiled by our specialists.
How much do SEO services cost?
Rates for search engine optimization services vary depending on the clients' needs and requirements. These include the number of seed keywords that you want your website to rank for, keyword and competitor research, as well as on-page and off-page optimization efforts.

At FilWeb Asia, regardless of the package or plan you choose, we can guarantee that your investment won't go to waste.
How will you increase organic keywords and traffic?
We'll start with your seed keywords. Seed keywords or phrases are simply the words associated with your brand, products, or services that you want your website to rank for in search engine results pages. These are the texts a user types into search engines to find relevant information or content.

Afterwards, we'll recommend creating SEO-friendly contents relevant to your seed keywords. We'll also perform on-page and off-page optimization efforts to help increase brand awareness, drive traffic, and gain quality backlinks.
How do you measure campaign performance?
With the use of different paid SEO tools, we can monitor the performance of your website and provide reports regarding its status. These include the number of organic keywords, traffic, and impressions; breakdown from various traffic sources such as organic, referral, and direct; pageviews; conversions; and organic search rankings.
How long does it take before I see the results from SEO?
Unlike paid advertising, it will take three to six months before we get the results from our SEO efforts, which will also depend on our SEO strategies. Note that no SEO company can guarantee a fast result as this approach has a number of strategies and factors to consider. These include keyword research, content planning, and website audit and optimization.
Our Clients' Take on Our Services
"FilWeb Asia's SEO team has helped me rank my website on Google. Now, I'm getting a large number of inquiries coming from my site. Good job, FilWeb!"
"Very professional! Their team has addressed all of my questions and concerns in a timely manner and provided me with strategies and recommendations to achieve my business goals."
"In just a few months, I was able to generate quality leads that turned into sales with the help of FilWeb's digital marketing team. Thanks team!"
Get Discovered with SEO Services
Increase website position in search engines and turn leads into conversions with our SEO specialists.