Pay-Per-Click Advertising
Accelerate your paid search efforts with the right targeting and optimized campaigns. Operate your business on paid impressions and bring in leads through strategic ad spending with lower PPC cost.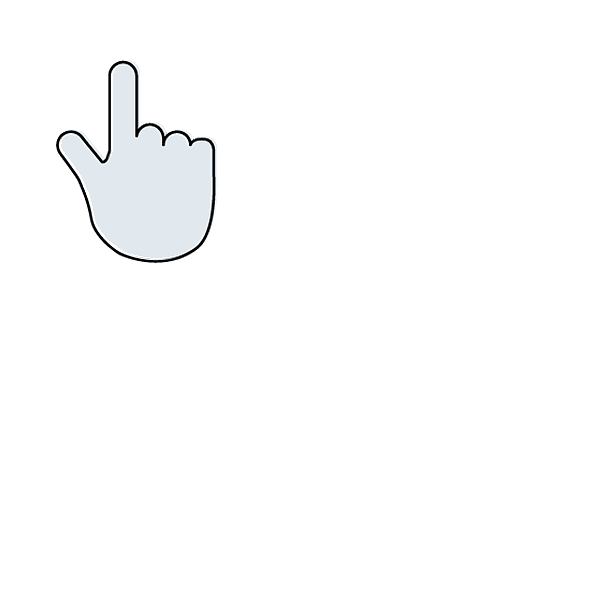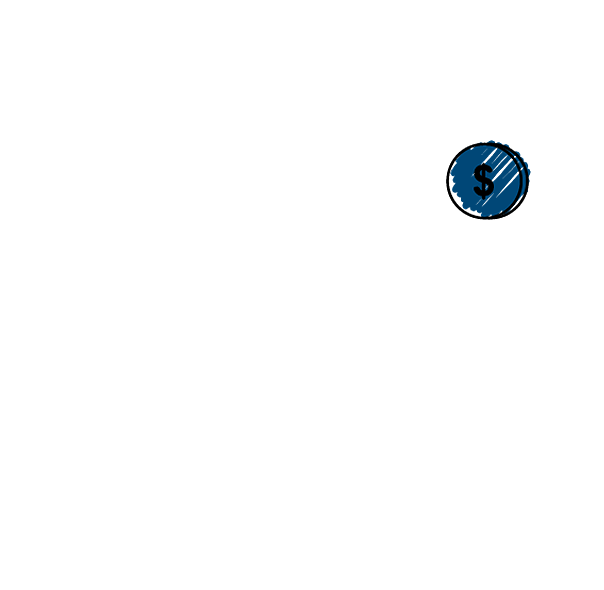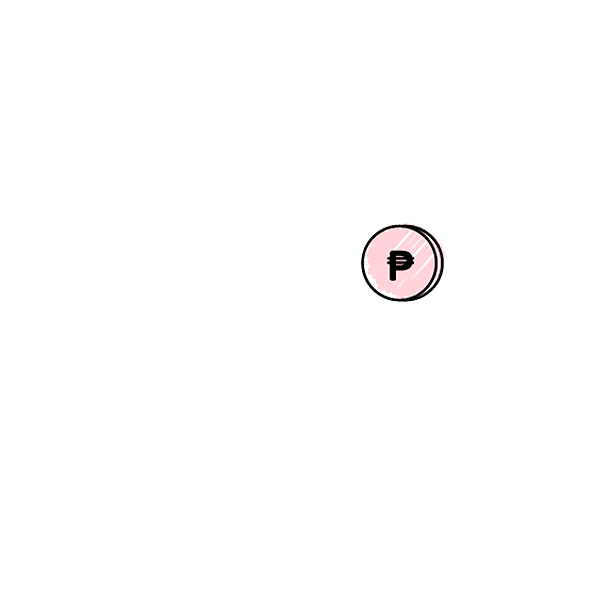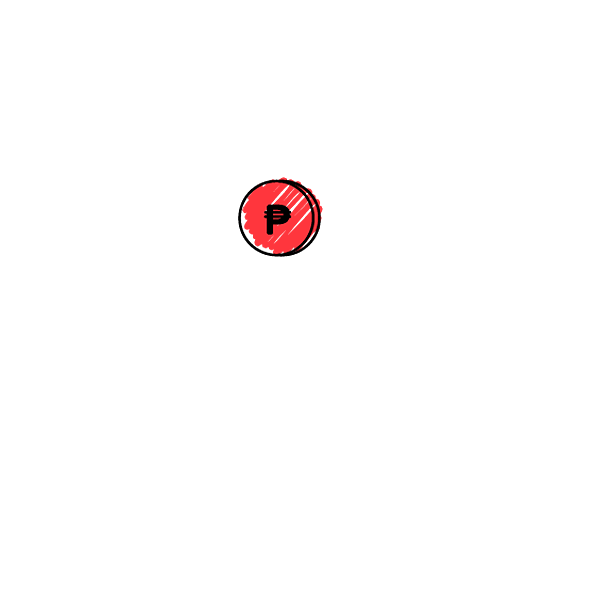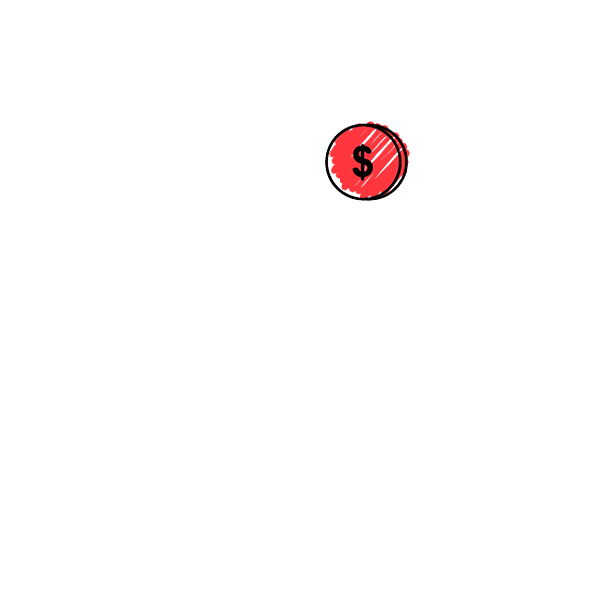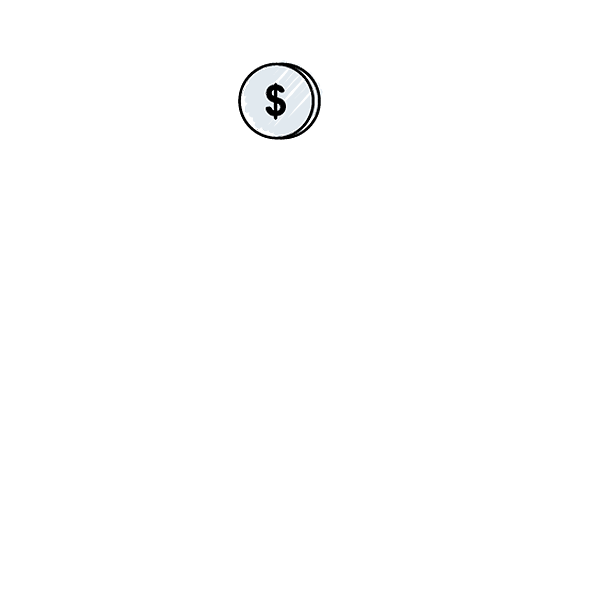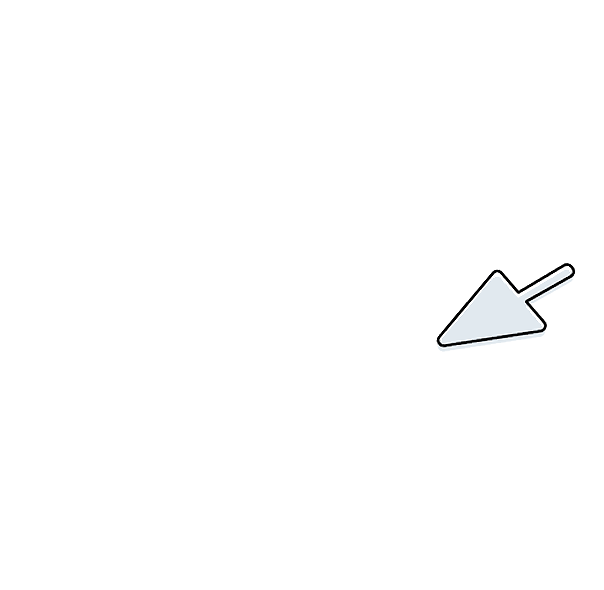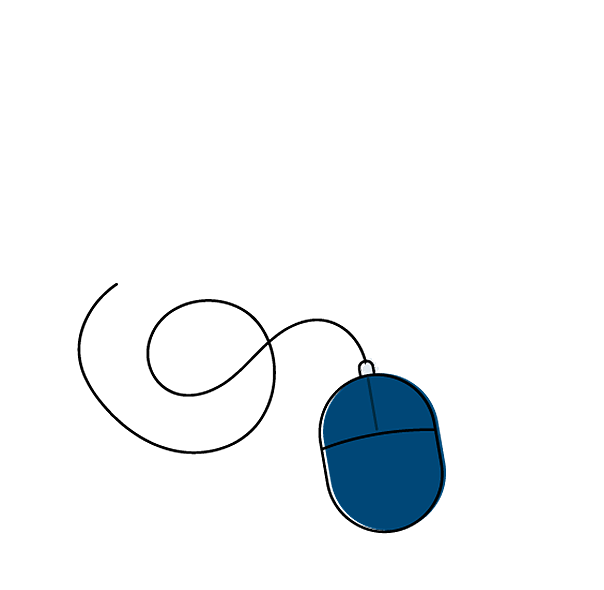 What Benefits You Will Get
Reasons to Use PPC Advertising
Generate high-level performance on advertising channels targeting your audience, leading to clicks and conversions.
Measure and track effective efforts and audience demographics for real-time ad performance analysis.
Appear on the first page of search engine results and increase inbound links to entice searchers to convert.
Set your advertisement budget and bids for relevant keywords at a low cost and turn quality traffic into sales.
Maximize your ad spend using targeted campaigns, engaging copywriting content, and data-driven strategies for PPC.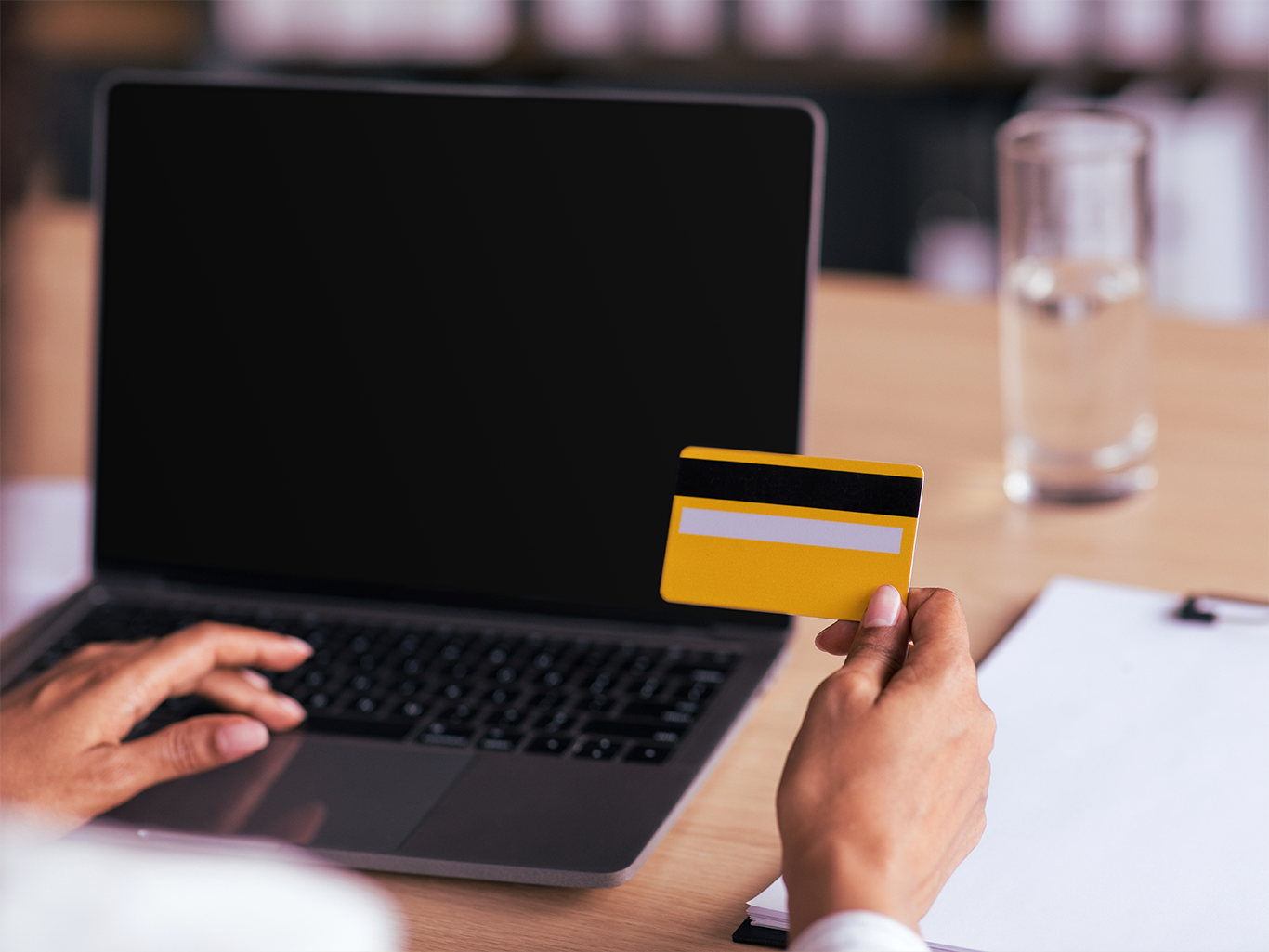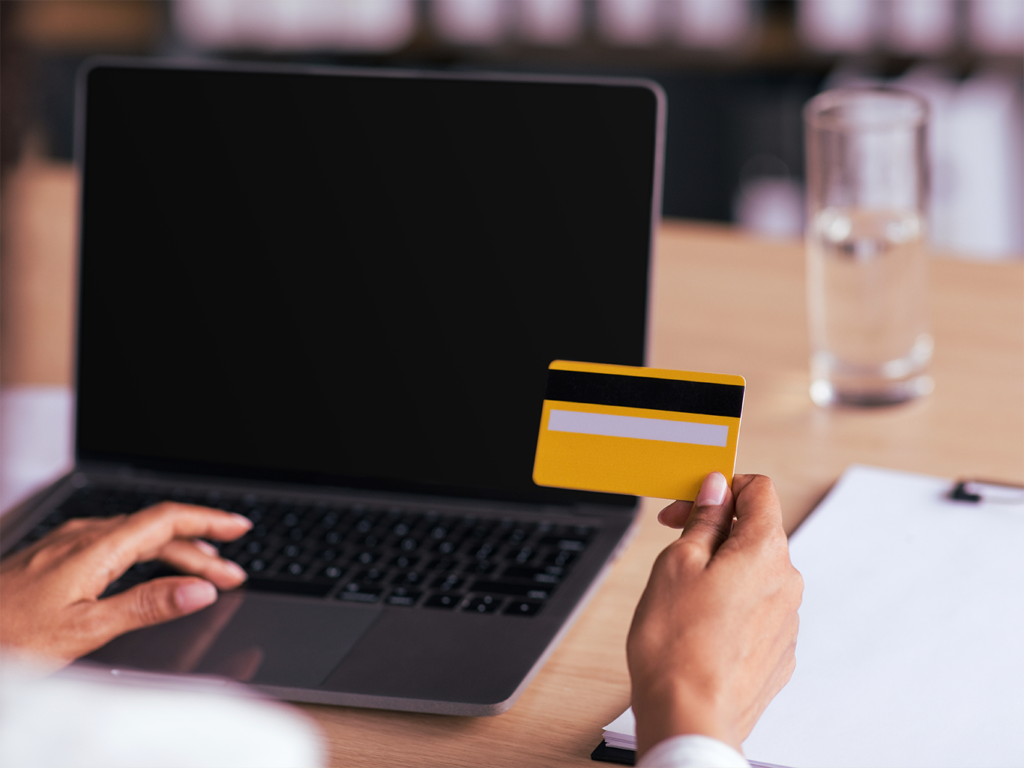 Why Pick Our PPC Advertising Service
Drive your business toward the right audience
Frequently Asked Questions
Do you have questions in mind about pay-per-click services? Find the answers here compiled by our specialists.
How do you find the best keywords to use in an ad?
Keywords are king in pay-per-click advertising. Hence, keyword research is the most important aspect of creating an optimized campaign. Our team of PPC specialists conducts keyword research based on the objective of the ad to determine relevant and low-cost keywords that will boost the brand's visibility without too much spending.
How do you measure my ad click and return on investment?
With our PPC advertising services, you can reach your target market and measure results in real-time. We monitor the click-through rate of the campaign by using analytics in which the ads appearing on the first page earn over 45% of the page clicks. More clicks lead to increased website traffic and sales conversions with a highly optimized page and a call to action that resonates with your audience.
How much does a PPC ad campaign cost?
The pricing for an ad campaign differs for every keyword and business. That said, the cost per click varies. The bid amount for keywords will depend on Google AdWords keyword costs, but the average cost-per-click is calculated by dividing the cost of clicks with the total number of clicks. Our PPC specialists will conduct keyword research to help you bid on the right keyword.
How do you work with our teams?
Communication with our team of PPC specialists is fast and easy by setting an appointment with them. Through video conference calls, our specialists will attend to your concerns and discuss the campaigns and strategies for accurate and well-tracked data. Rest assured that all information provided adheres to strict confidentiality.
Our Clients' Take on Our Services
"There's been an increase in my sales for months when they managed targeted ad campaigns for my brand."
"PPC campaigns have helped my business increase brand awareness and reach the right audience."
"Amazing job! My sales increased through targeted and effective ads by their PPC specialists."
Increase visits and conversions with PPC
Drive revenue and earn a qualified audience to convert. Receive fast results for your business in a click.