Create strong first impressions for visitors, achieve better Google rankings, develop your own brand identity, and let your brand stand out among others through a well-crafted website.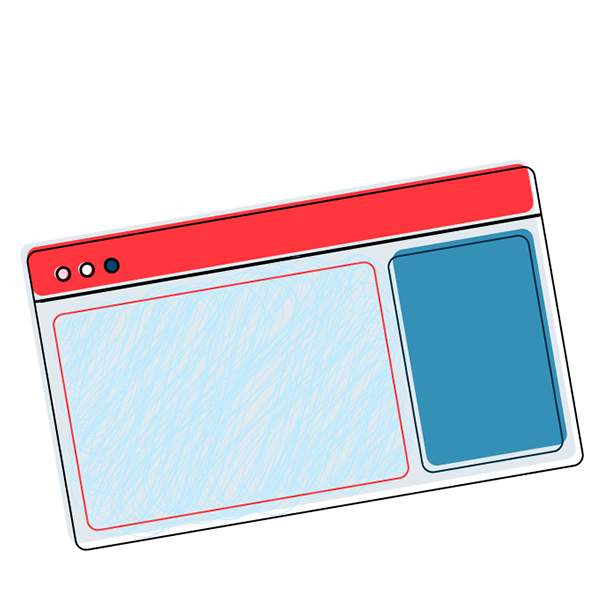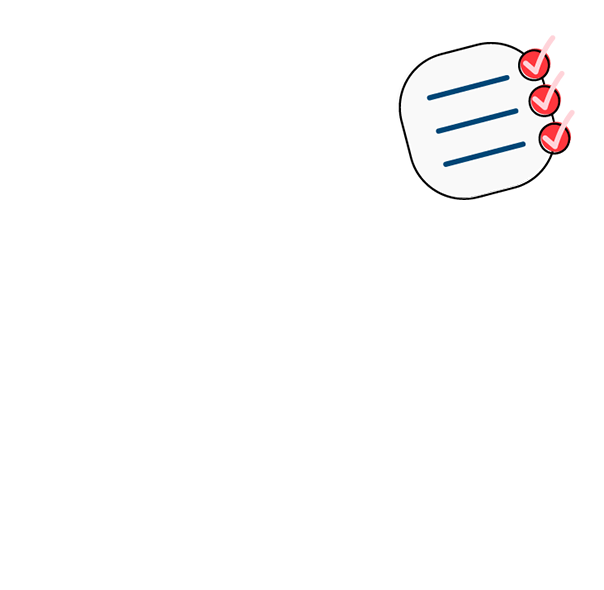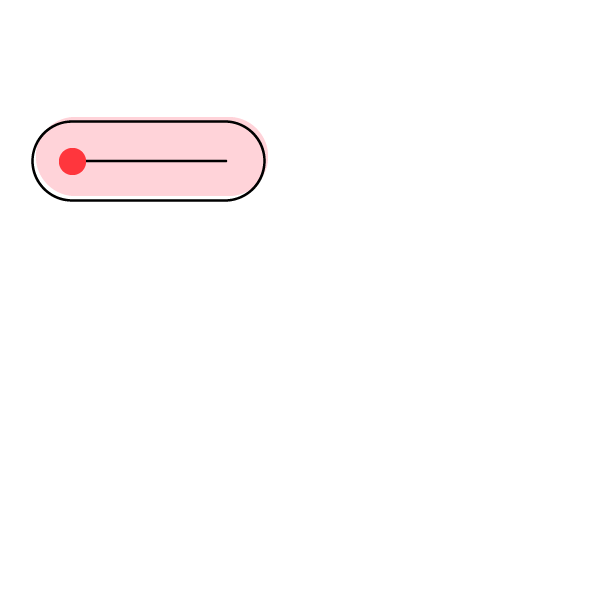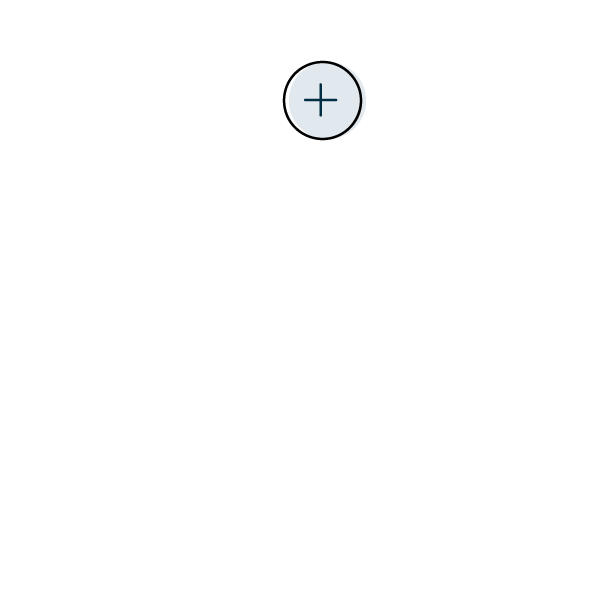 What Benefits you Will Get?
Let your website thrive and enjoy these perks

Outrank your competitors by ensuring that your site is visually-appealing, well-polished, and contains easy-to-read content.

Make sure that your page quickly responds to every click so that users can navigate the features of your site hassle-free.

Attract more visitors and engagement by allowing mobile phone users to access your website easily with no drawbacks.

Facilitate user-program interactions with a well-designed user interface that supports the functionality aspect of your site.
WordPress Design Packages
Achieve clean-cut pages, minimal bounce rate, and hefty website visitors with our deals.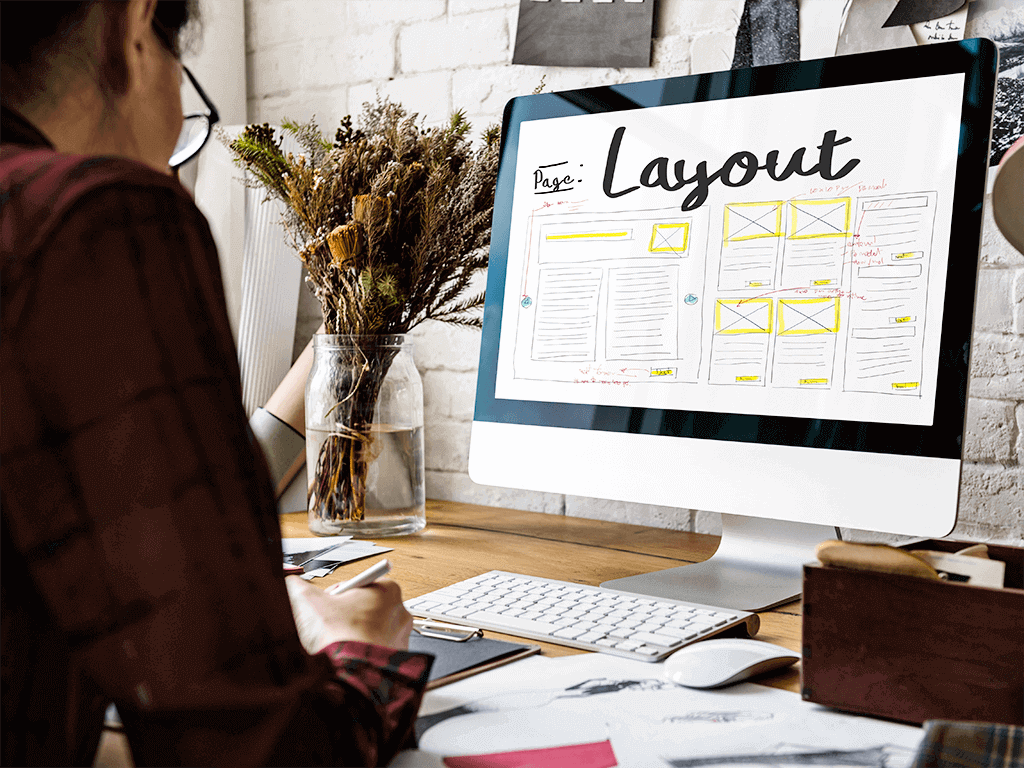 Why Pick Our WordPress Design Service
Translate your ideas into a meaningful website
Frequently Asked Questions
Got any questions? Find the answers here as our experts responded to some popular queries about web design services.
How long does it take to build a website?
A great website takes substantial time and effort to be created. It totally depends on what you need or the features you want to see in the final output.
Will my website work on smartphones and tablets as well?
Yes, definitely! Our team fully understands how important it is for your brand to drive clicks from your audiences. So, as part of our services, we will make sure that your website is accessible across all devices. This includes consistency in your site's speed and navigational features to ensure good user experience.
What size companies do you produce web designs for?
Our team is dedicated to work with all sorts of businesses, whether they are small, large, or a start-up. All companies can be assured that we will be keen on creating the best designs well-suited for their brands.
If WordPress is free, why do I pay for your services?
Our services charge you for your website's design and development. Yes, WordPress is free. However, once your website is finished, you have to pay for the costs of continuously using the platform. That makes it more convenient to let experts, like us, handle the task instead.
Our Clients' Take on Our Services
"They have done a great job on my website. I'm now working with a hefty number of leads. Highly recommended!"
"One of the best business decisions I've made so far. My website looks amazing! Plus, it works and navigates fluidly."
"I'm extremely impressed with the way they reimagined my old site despite the tight deadlines. Definitely worth the spend!"
Innovate with WordPress Design Services
Strengthen your brand's credibility with a professional yet compelling website created by our web designers.