Have you been wondering how your competitors were able to improve content reach on their social media pages? Do you wish you had as much likes, comments, re-tweets, and shares as your top rivals? Learn expert tips to improve your social media content's reach here.
Why is it Important to Improve Content Reach
Reach, as defined by Google, is the total number of people who have taken action (viewed or clicked) on the content in your feed. Experts classify it into two: potential reach and actual reach. The first refers to the audience your content can potentially reach based on your total follower count and their follower count (after they share your post). The second tallies the number of people who saw or read your content.
How can you improve content reach on any social network?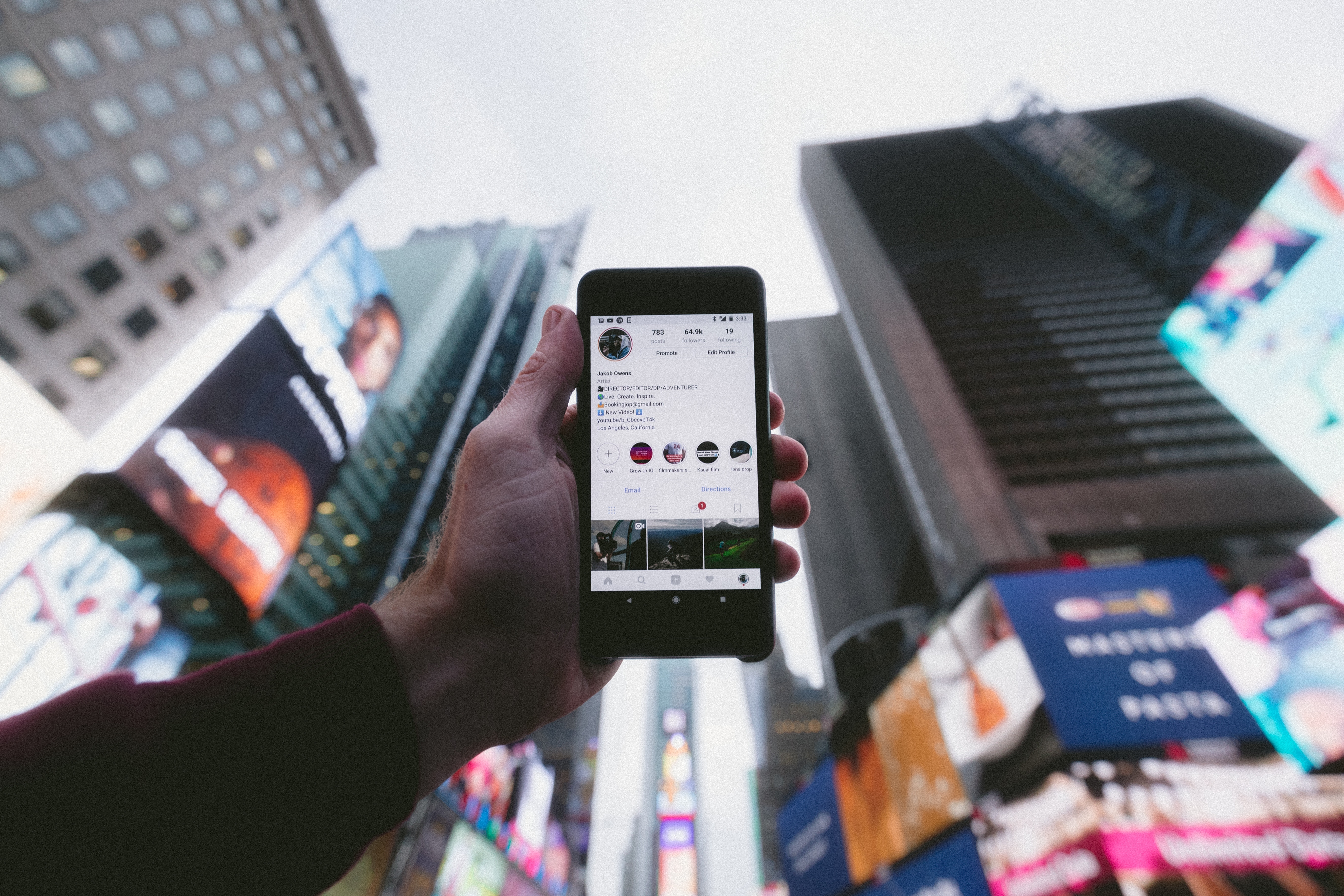 Focus your efforts on the right places
Not all your target audience will have an account on every social media platform; thus, make sure you focus only on channels they would most likely use. Besides, it can be a waste of time, money, and energy to maintain accounts on all sites. To decide which platform is worthy of your time, try any of the following strategies:
Conduct a survey.
Look at your number of shares.
Spy on your competitors.
Optimize your social media profiles
Improve content reach by optimizing your profiles on the social media sites you've chosen. Tweak them for better visibility and use:
an easy to remember username;
a recognizable photo or brand logo;
keyword-rich descriptions that still sound natural; and
a trackable link back to your website
Create and post evergreen content
Create timeless and engaging contents that audience would appreciate regardless of time or occasion. If you're working in a boring or dry industry, make your posts standout by solving common and persistent problems or posting something educational and funny. Great emotions like humor, shock, awe, or pity are great topics to guarantee an evergreen content.
Use targeting to maximize organic potential
Tweak your post's settings to target specific group of people that can give you a boost in organic potential. Aside from relying on hashtags, check out these options on Facebook and Twitter:
Gender
Relationship
Status
Education level
Age
Location
Language
Interest
Post end date
Post during non-peak hours
Contrary to the common belief, it is best to post during slow hours and not when everyone is online. Based on research, posting on the following times will save your post from getting drowned out of your follower's feeds.
Facebook: Thursdays and Fridays between 1pm and 3pm
Twitter: Weekdays between 12pm and 6pm
LinkedIn: Tuesday to Thursday between 7 to 8am and 5 to 6pm
Create the right balance of content
To improve content reach, set aside the urge to promote your product or service on social media and post useful contents your audience would love to know and read. The ideal content is 80% helpful to your audience and 20% useful in promoting your brand to gain their trust. Also, don't forget to include a mixture of videos, images, and other engaging content types to pique their interest.
To learn more tips on how to improve content reach on social media, follow these tips or hire experts from top BPO and KPO firms. Check out www.filwebasia.com for digital marketing and social media marketing services you can acquire.
Sources:
blog.bufferapp.com
support.google.com
adweek.com
mention.com
Images from Unsplash.com