The Department of Trade and Industry's noble venture for local micro, small, and medium enterprises or MSMEs, Go Lokal!, held its Buyers' Day 2018 on March 8, 2018. This event took place at DTI's East Wing Showroom in Makati City. Secretary Ramon M. Lopez led the event, with Asst. Secretary Rosvi C. Gaetos of the Trade and Investment Promotion Group that's behind Go Lokal! In the same way, Filweb Asia Inc. and Outsource-Philippines joined the event as its chosen social media marketing arm.
Official Social Media Marketing Partner for Go Lokal!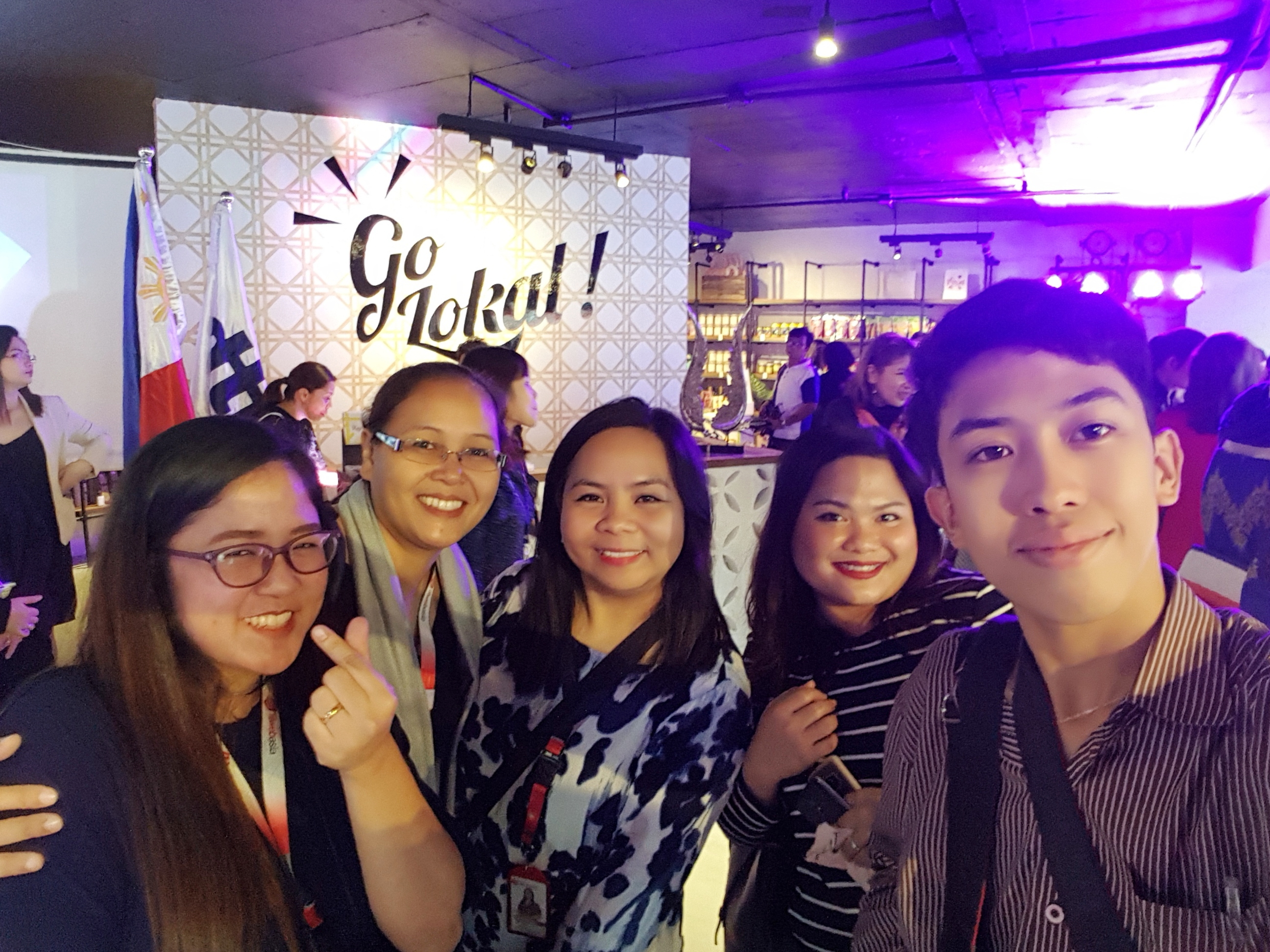 The year 2017 saw a big break for the company and Outsource-Philippines' social media marketing and management services when Go Lokal! partnered with us. In fact, we're now handling its Instagram and Facebook marketing campaigns. Our Digital Content and Marketing team works on the project with the best online marketing solutions we can offer.
Even in its early phase, we went beyond the call of duty to meet the project's goals. Before the onset, we had intense brainstorming sessions to frame a fitting social media strategy and present a thorough social media plan that's in line with DTI's vision. In November 2017, we paid a visit to the client's main concept store to gather info and materials for crafting social media content posts. In the ocular survey, we got a few details from the store's staff and shot and filmed the subjects for the featured products and audio-visual contents.
MSMEs Need Support Using the Best Social Media Campaigns
MSMEs have small capital and hire only a few workers. Most are family-owned while others run with the aid of non-profits. They often join trade fairs although a few are only backyard ventures with a handful of patrons. For obvious reasons, MSMEs aren't as blessed as their mainstream rivals. They can't even afford to run in major commercial spots; hence, their market never grows.
As per DTI's data, MSMEs rather make up 99.57 percent of our business sector. Though great, these tiny firms still fail to thrive in a market ruled by huge brands. Even if worthy of the market share, their lack of exposure and resources stunts their growth. Thus, they remain small, with their stagnant state bringing ill effects on the country's economy.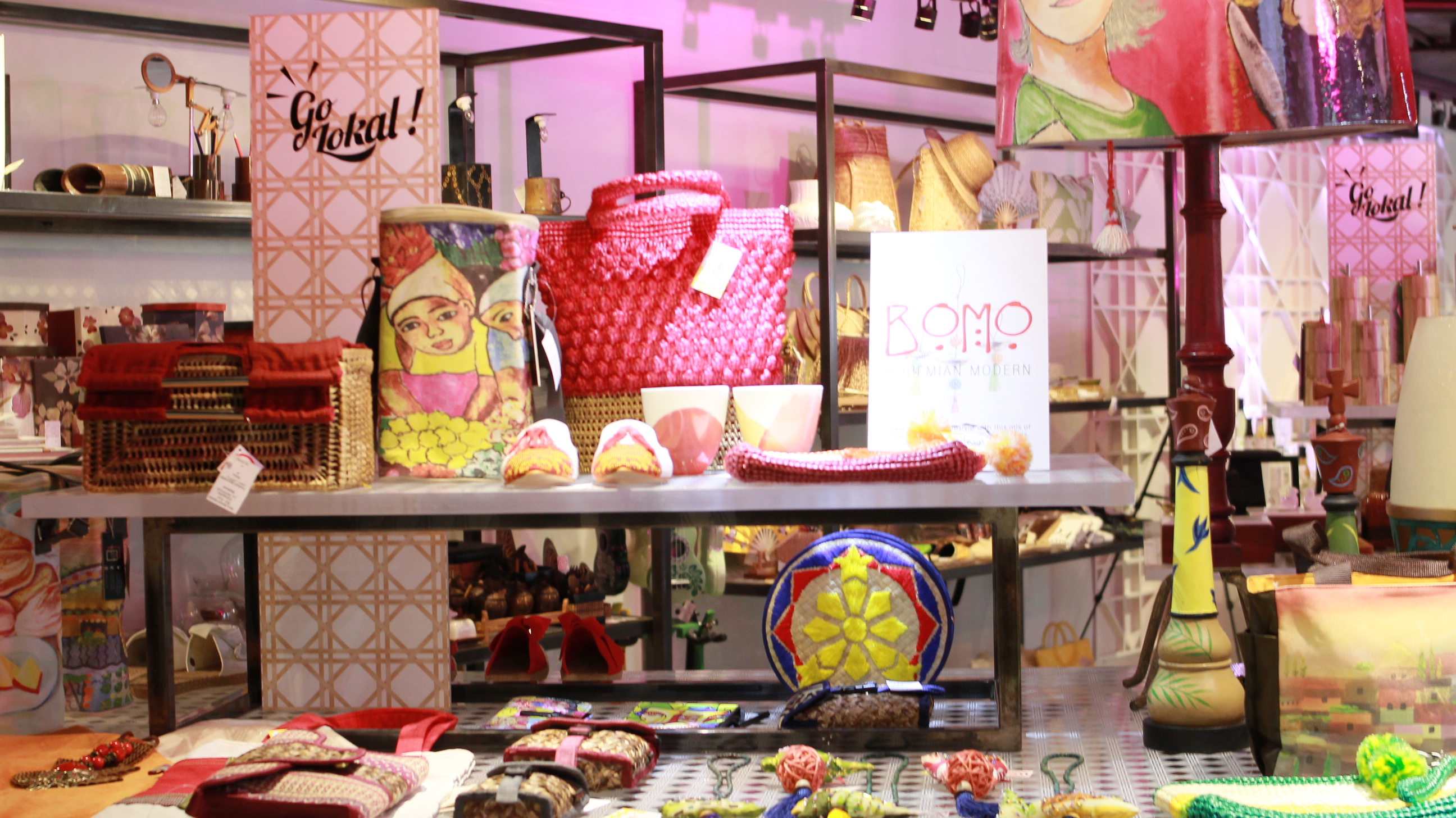 Uplifting Pinoys through the Go Lokal! Project
To ease the plight of MSMEs, DTI has set up Go Lokal!, a retail concept store to aid them in the development and marketing of their products. It helps MSMEs grow to further meet global marks, and then market their innovations in prime retail outlets (SM, Robinsons, Rustans, etc.). Aside from the physical stores, they sell items online via e-commerce sites, too, and do promotion through their social media page.
Buyers' Day featured the launch of Go Lokal!'s Product Catalogue and the new collection and awarding of 2017's top suppliers. As of 2017, Go Lokal! has earned up to ₱13M while its pool of MSME discoveries still grows. It opened with less than 100 suppliers, but now it has 300 recognized MSMEs. More MSMEs joining them meant more jobs, more earnings for local workers, and someday a more contented life for all Pinoys.
Thus, it's our greatest honor to be part of this nationalistic pledge. As we keep in mind the positive change we bring as Go Lokal!'s trusty partner, we're glad that our efforts add to the Filipinos' greater good.
What Makes FilWeb Asia a Choice Digital Marketing Agency
Just like Go Lokal!, we know great talent can spring anywhere, even in the farthest corners of the country. DTI's tireless efforts in stirring MSMEs prove that diligence in a craft always succeeds. Likewise, our matchless skill in internet marketing services is a strong magnet for local and global clientele.
With 17 years of experience in social media marketing and business solutions, we're a top KPO and BPO company in Laguna. With our able President and CEO, Mr. Larry Mercado, we've always set the bar higher for topnotch KPO and BPO services in the Philippines. And now, just like the famed words of Frank Ocean, our success speaks volumes of our calm and steady hard work. As seen from this prestigious agency's trust in our firm's worthy marketing strategy using social media, a brilliant future awaits our team of inspired talents.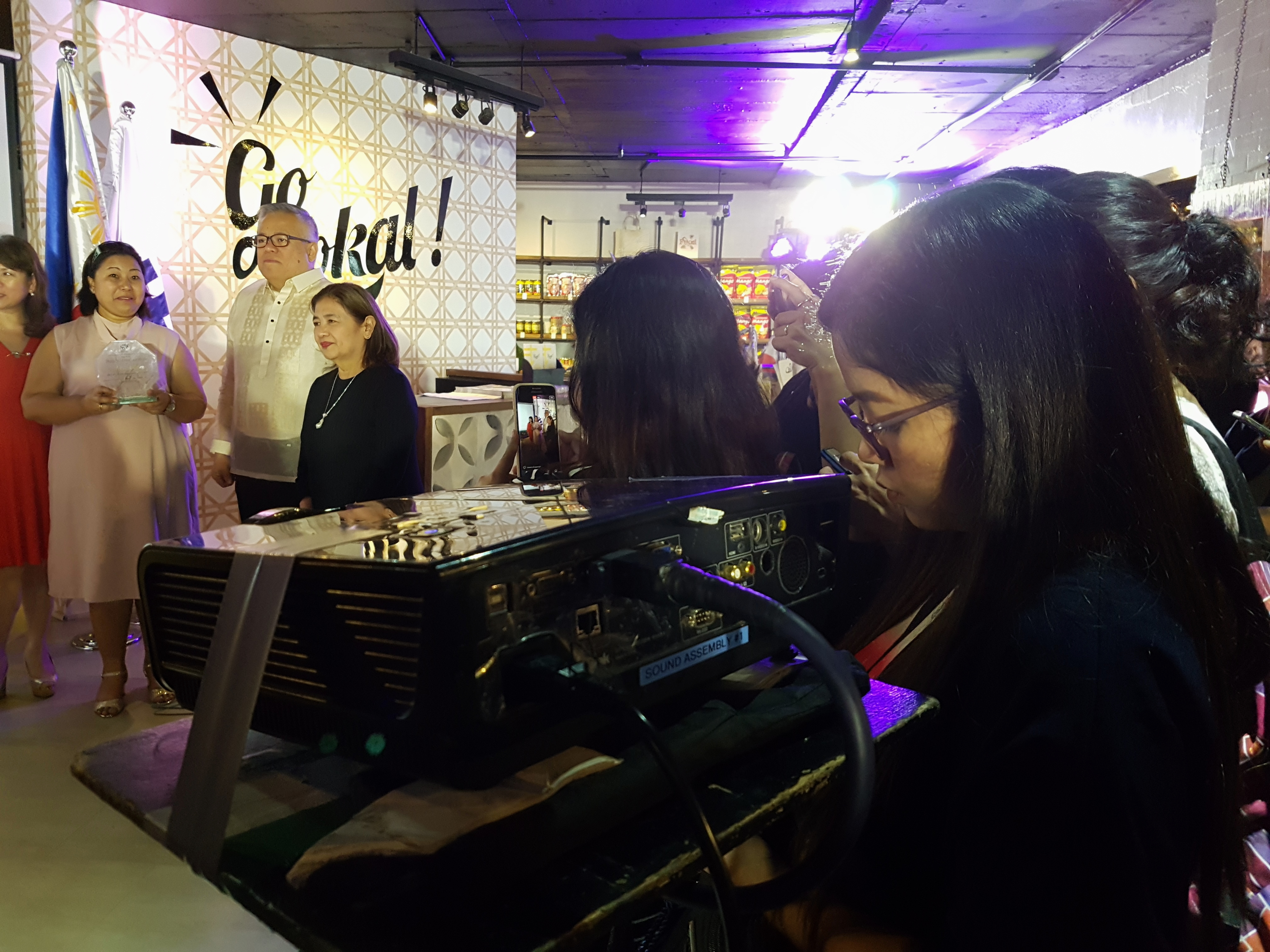 Sources: DTI.gov.ph | golokal.dti.gov.ph | GoodReads.com