Summer season will always hold a special place in most people's heart. Filipinos, for one, cannot wait to hit the local beaches and to bask under the sun. Since the Philippines is blessed with fascinating beaches, sceneries, and tourist attractions, FilWeb Asia, a BPO company in San Pedro, Laguna, takes its staffs to different places in the country every summer season. And this year's much-awaited summer outing took place in a sought-after beach hotel in the seaside town of Lian, Batangas.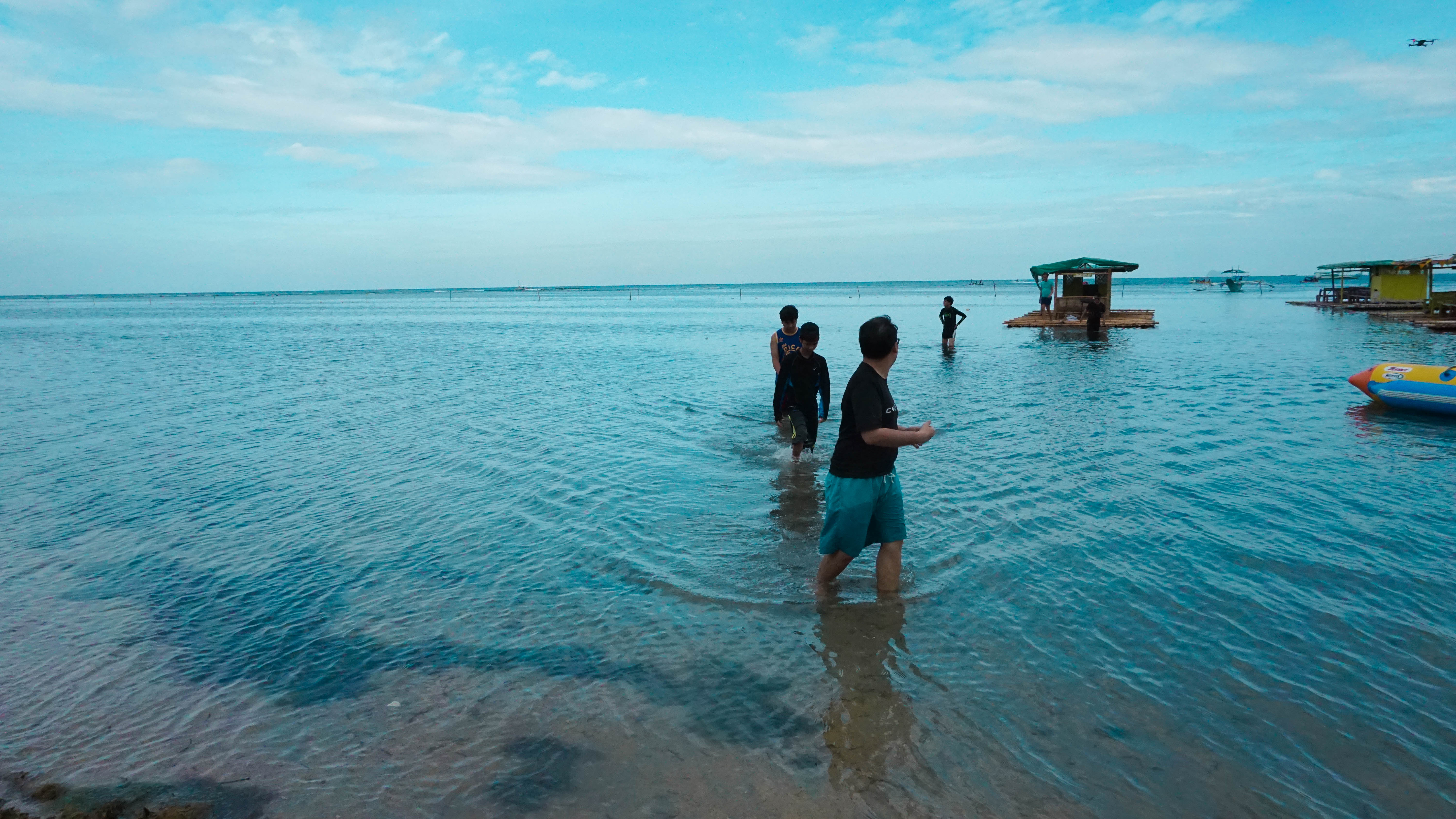 The Matabungkay Beach Hotel is a 3-hour drive from San Pedro, Laguna and has been one of the top tourist spots in the south. Last 8th and 9th of April, FilWeb Asia rented two buses from Juaymah transportation to bring our fellow FilWebers to the spot safely. By 10:00 A.M., the buses left San Pedro, Laguna and drove for three hours. Around 2:00 P.M., FilWebers arrived at the Matabungkay Beach Hotel.
FilWeb Asia's Summer Outing: Touchdown Matabungkay Beach Hotel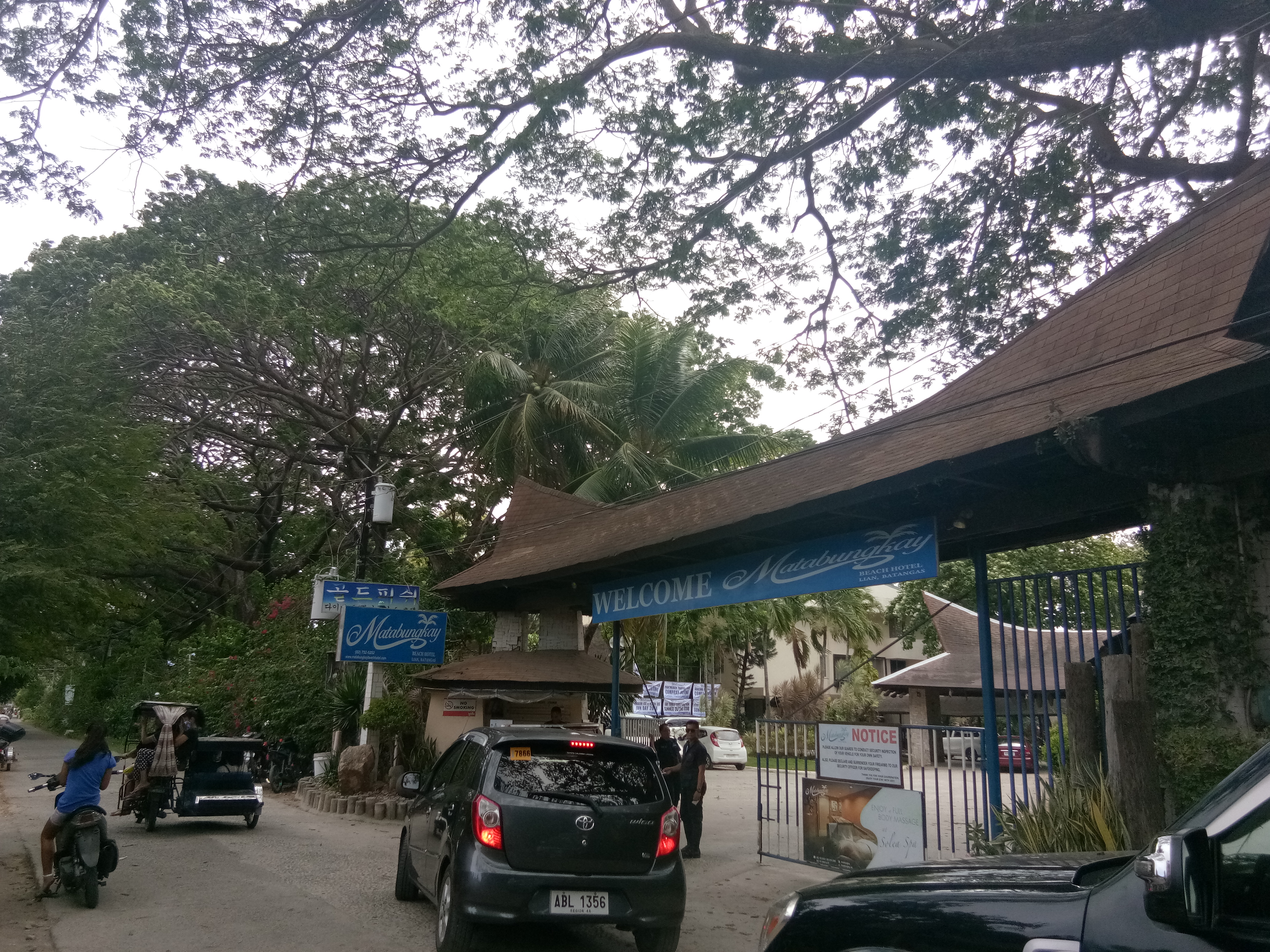 Upon arrival, they were greeted with Capiz-shelled chandeliers and authentic interior made of woods and bamboos. After few reminders from the HR manager, Mrs. Barbie Melendez, they headed to a pavilion with a perfect view of the beach. Moments later, each group were given keys to their respective rooms and instructed to go back by 3:30 P.M. to throw some exciting games prepared by management.
Ready, Set, Game!
FilWebers had three sets of exciting games under the April sun. The first one is called Meron o Wala. In this game, FilWebers should fall in line and decide which section to choose before Mrs. Barbie Melendez picks out a paper from a fishbowl containing names of stuff that FilWebers have or don't have with them.
The second game tested the FilWebers' knack to solve a problem—Dr. Kwak Kwak. It is a popular game from our childhood that obliges a player to loosen and untie a group of people who twisted and tangled their body while keeping their hands holding.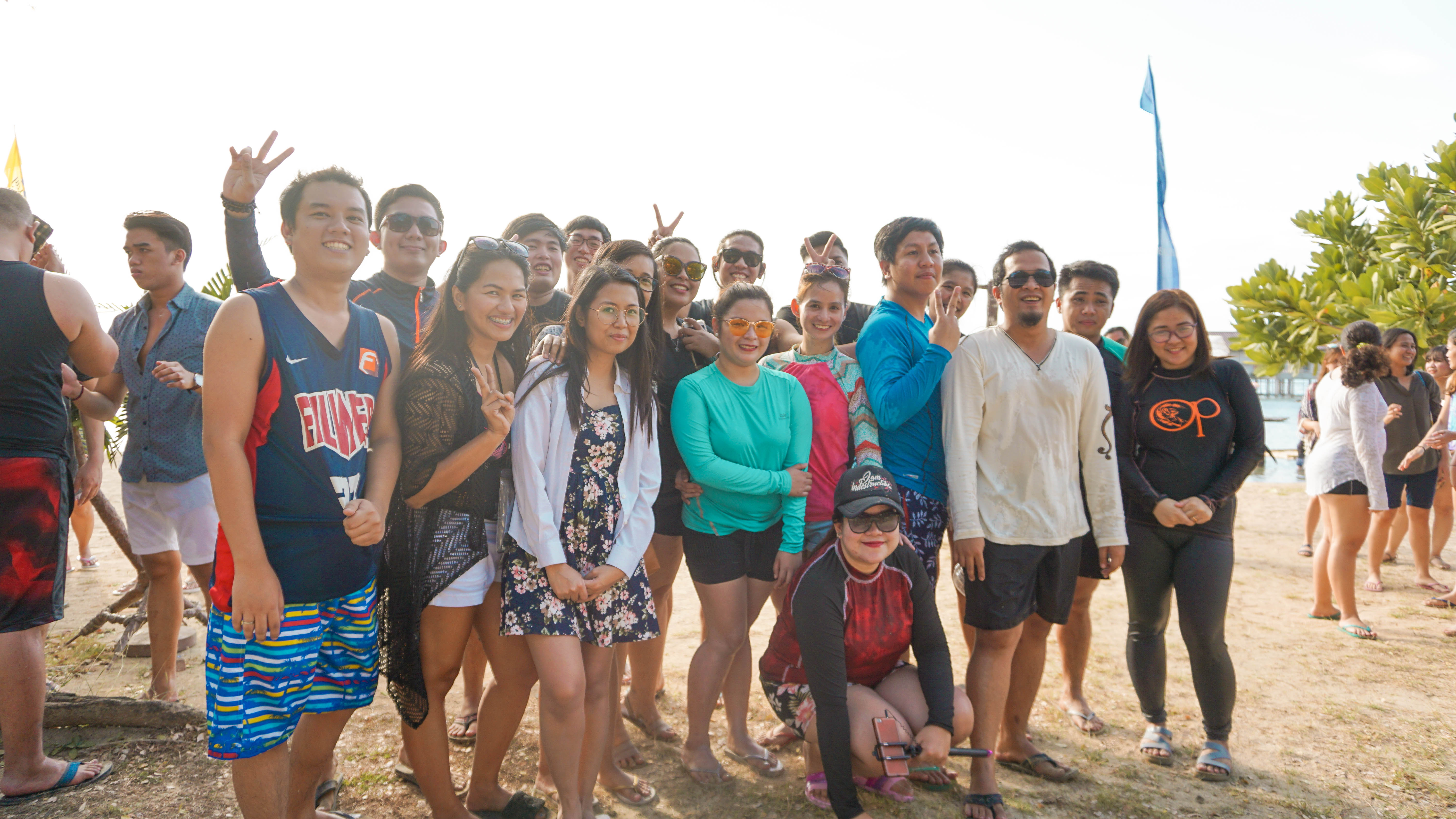 Last but not the least, an exciting game by the beach sparked fun as FilWebers vie for the game Water Relay. Four teams raced to fetch water from the sea and relayed it to the next player at the back to fill the last bucket that the last member is holding.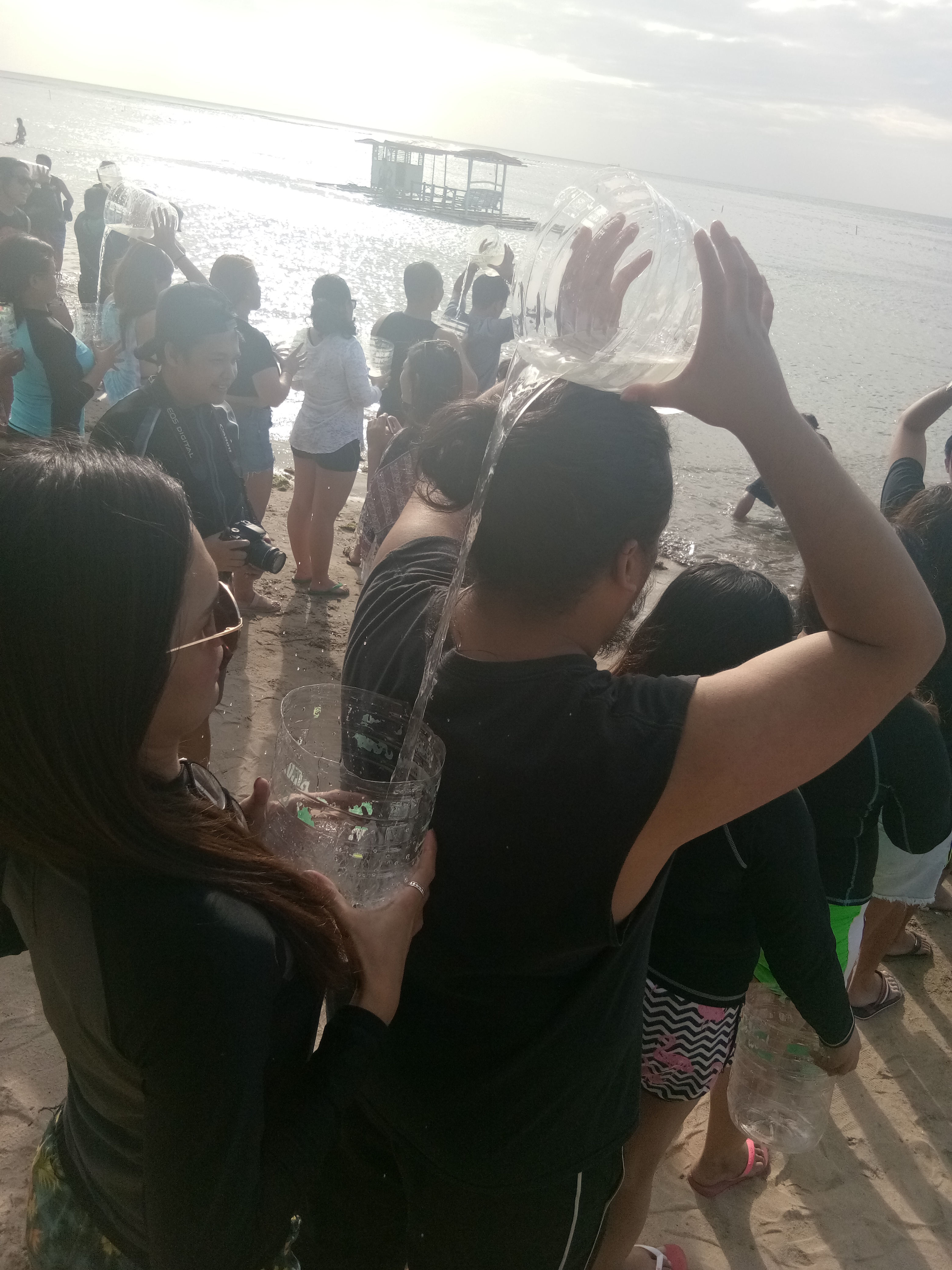 In the end, Ezra Borja, of the CDD department, won the first set of the games—Meron o Wala. Team 2 won back to back for the two sets of the game—Dr. Kwak Kwak and Water Relay.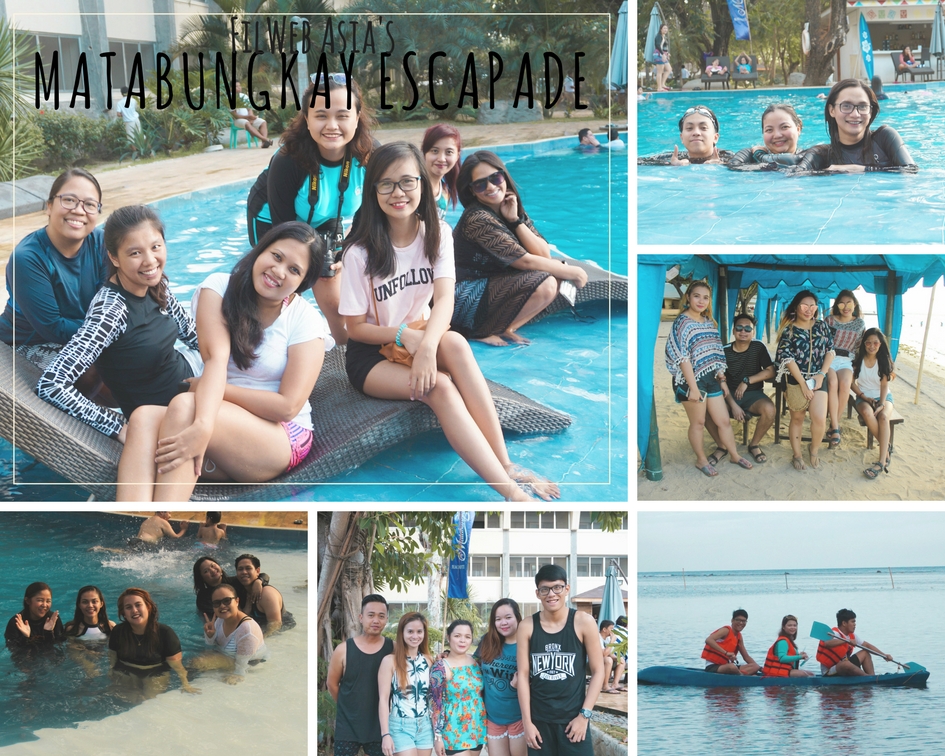 Indeed, you can see the flashing smiles of our FilWebers as they keep everything nice and cool by the pool while enjoying the facilities available in Matabungkay Beach Hotel. The sun, sand, and sea are the perfect elements to a great summer outing.
Matabungkay Beach Hotel's Buffet Feast by the Beach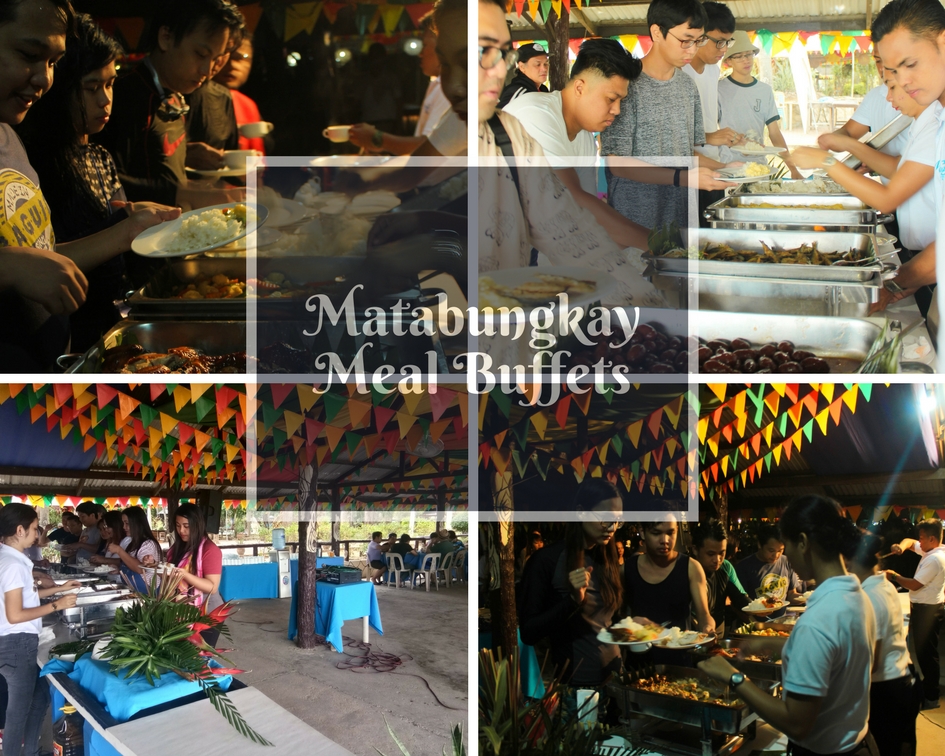 What's good about this summer outing is, of course, the food. Batangas is known for their delicious delicacies and food varieties that are worth trying. FilWeb Asia has prepared superb dinner buffet for the first day. While on the second day, a delightful breakfast and lunch buffet was served to cap off the summer weekend getaway.
Once again, FilWeb Asia showed its appreciation to the workers through a summer getaway this 2018. Indeed, life at FilWeb gives you the chance to experience a work-life balance career. This BPO company that takes care of their employees is certainly an asset to a business. You'll witness how this company turns work mates into a family who treats each other as an ally to success. Do you want to join FilWeb Asia's growing company of professionals? Apply now.
Related Articles:
Heroes and Villains Invade FilWeb Asia's Christmas Party 2017