Well, saving money is a cliché vow listed in every Pinoy employee's new year's resolution. Admit it; saving money is hard, especially if you're the breadwinner of the family. Even for students, saving money isn't as easy as it sounds. You'll be stuck between spoiling yourself and paying the never-ending bills. Adulthood has never been confusing and tiring for most workers. You apply daily budgeting but still end up broke even if you just got your salary. Numerous money saving tips for employees flood the internet. However, Pinoy money saving tips vary in style and tactics. While scrolling your feed, you'll stumble upon a Facebook post of how a man saved up to PHP 150, 000 in just a year. Now, you'll wonder, how did he do it? Lastly, how come, you, who attentively pay bills, end up being broke.
So what are the easy ways to save money? This article will teach you how to save money wisely and how to turn your "#TravelGoals" into reality.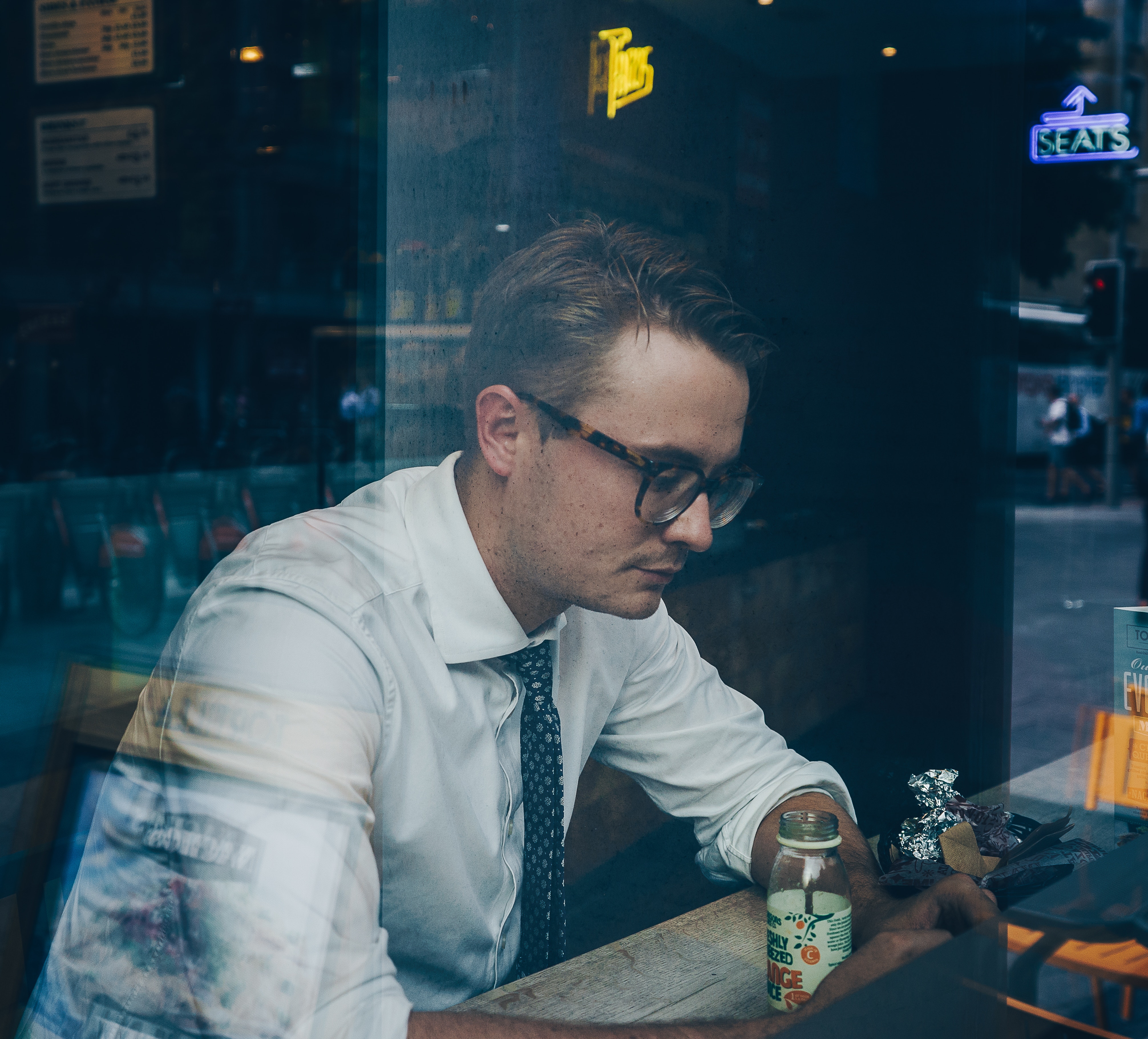 Money Saving Tips for Employees Who Are Tired of Being Broke
Saving money isn't the problem—your habit is. Your habits and impractical ways of living prevent you to budget your money and save up. Thus, these tips will give you answers on how to save money from your salary.
1. Create Your Own "Listahan".
One of the most convenient and proven ways to save up money is to produce your own "Listahan". Track every peso that flies per cut-off. Doing so gives you a solid draft of where you spend your money. Start by listing your main budget for a month or cut-off, then break down all your expenses. Record your expenses per category and decide how much will go to your savings. Avoid putting everything on your mental note; document your bills and errands to pay to avoid missing your dues. Make sure that once you've settled with your budget plan, isolate your savings right away.
2.Ignore It When You Don't Need It.
That's when impulsive and panic buying knocks in. For instance, when you pass by an isle that catches your attention, you mustn't throw stuff in your cart right away. That's the time your budget contracts and ruins your list. Before buying items, reflect first, "Kailangan ko ba ito?" or "Kapag ba binili ko ito, magagamit at kasya ba ito sa budget ko?"
3. Don't Purchase Just to Brag.
If you want to save money wisely, avoid buying anything for the sake of bragging. It doesn't just kill your chance to earn money, but it causes savings shortage. Buying just to show-off is not a healthy habit. Again, if you don't need it, don't buy it. It won't hurt your image to wear decent clothes and good-condition gadgets. As long as you're able to save up money, a brighter future awaits you.
4.Manage Your Needs First Before Your Wants.
A tip that never goes off the money saving tips for employees in the Philippines is to manage your needs before your wants. You have to list your personal and family needs. Do your grocery shopping wisely and weigh your options to cut down expenses. Buy what you need and avoid tricking your own budget list.
5.Don't Undervalue Your Ability to Save Money.
If you don't believe that you can save up using money saving tips for employees, you won't achieve your goals. Believe that you can and as you track your expenses, you'll get used to saying 'no' and you'll likely stick with your goal. Your motivation will drive you to save up money.
6.Invest in a Secure Coin Bank.
The best way to save your money is to use a secure piggy bank. Hence, you may want to have a coin bank that is not easy to break. It may sound shallow, but it works best for Pinoy who's afraid to empty their pockets. Besides, saving up using coin banks is a social media trend, especially for people who wander a lot. Indeed, this is one of the money saving tips for employees that works best.
7. Dare Yourself to Do the "IPON CHALLENGE".
Another set of tips to save your money from your salary is to challenge yourself. It's not enough that you save up excess money from your salary. You have to challenge yourself and upgrade your saving tactics. A popular trend in FB called "IPON CHALLENGE" is in full swing. Dare and boost your "ipon" styles and reach your goals faster.
8. Apply "INCOME – SAVINGS = EXPENSES" Equation to Save Money.
Another best way to save your money is to follow this equation. Once you receive your salary, separate your computed savings right away. By doing this, you can secure the remainder of your salary as your savings. This works for most Pinoy employees who want to save money.
9. Turn Your Cash Into Growing Investments.
This is a realistic way to save your money. Most banks and institution offer a system that grows money. An investment can grow your capital, but beware of the bank's stability. Investing your hard-earned money is not easy so make sure to view the risks carefully.
There's a lot of money saving tips for employees that you can use. It's a trial and error process. However, at the end of the day, it all depends on your drive to save money to achieve your goals. Once you've established a saving routine, you must stick with it. Prepare for the consequences but expect a more rewarding prize.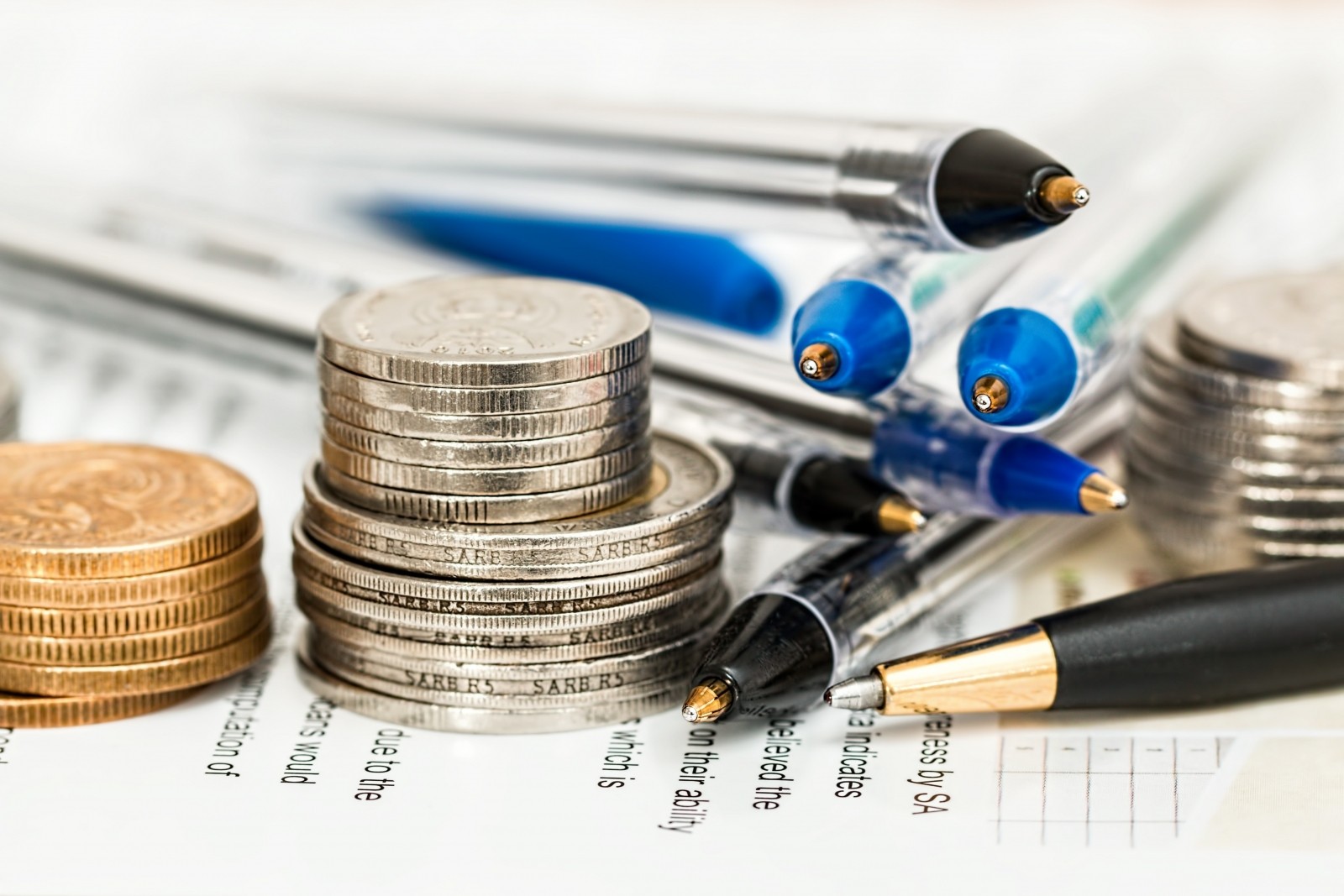 Are you looking for a fulfilling career? Filweb Asia is ready to help you. Jump-start your career with us. Just go to our career page and find what suits you.
Sources:blackenterprise.com|wealthygorilla.com|huffingtonpost.com|
pehpot.com|balinkbayan.gov.ph|chinkeetan.com|fool.com|