The modern job search game has become more competitive than ever, exacerbated by the fact that many professionals lost their jobs due to the pandemic. Even though many businesses have closed, there's still demand for new jobs, especially in the BPO industry. Hence, if you're a job seeker who wants to rise above other candidates, consider these job interview tips today.
Surefire Job Interview Tips to Secure Your Desired Position
In order to land your target job, you need to ace your job interview. You can find a lot of articles that unfurl a long list of different job interview tips, which all could be helpful to impress the hiring manager. However, we want to make it easier for you to prepare for your next interview. Thus, check out our shortlist of job interview tips for Filipino job seekers.
1. Wear the proper attire.
Unless stated or depending on the job, men need not to wear a suit and tie or women a pair of high heels and skirt. Other companies accept smart casual or business casual as their office wear. The key here is to appear professional even if there's a lot of fashion choices available for you. Don't wear too loose or tight-fitting clothes and loud colors. For women, don't wear bright-colored nail polish and excessive jewelry.
To make sure you wear the appropriate attire, you can research the company's office culture and dress properly. Choose comfortable clothes and wear closed shoes. Make sure you trim your nails as well. Should you need one, carry only a small bag for your essentials and an envelope for your files.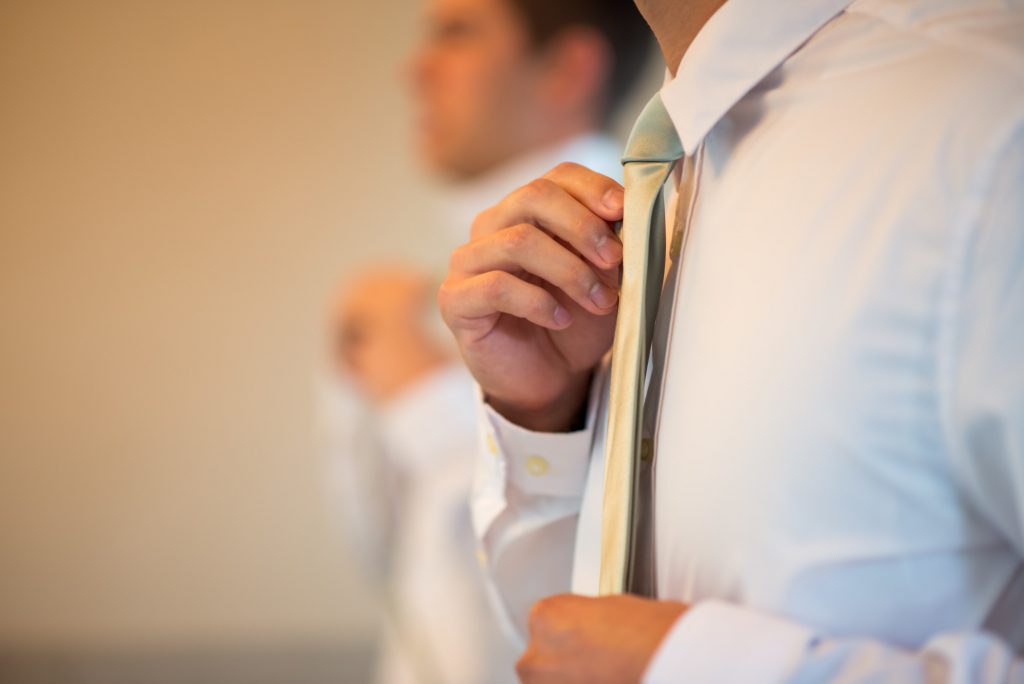 2. Ask relevant questions.
Ask questions in your job interview. Remember, the interviewer gauges if you are the best applicant for the job. Don't be shy to clarify using industry jargon. Make sure you're on the same page with the hiring manager.
Show interest especially when the hiring manager asks you if you have questions. Consider asking about the work culture and to whom you will report. Clarify if they have expectations on your first 90 days at work and what the career growth plan for you will be once you get hired.
3. Be proactive.
It pays to come early before your interview to compose yourself and shake off the interview jitters. You must put the best version of yourself forward. Don't be afraid to use hand gestures or extend your arms. You display interest when you seem confident during the interview. However, a word of advice: Do not overdo it because instead of confidence, you may appear proud, which might harm your chances.
Stay relaxed and natural during interviews. You commit fewer mistakes if you're at ease. Summon your confidence and remember your strengths. Yes, the interviewer observes you, so it's necessary to present your best self. You won't be able to do it unless you expel tension from your system.
4. It's fine to follow up after the interview.
To show your courtesy and enthusiasm, communicate with the interviewer after your appointment is done. After the interview, be polite and say thank you. You need to leave a positive impression.
Don't keep waiting for the hiring manager's call. Instead, send a thank you message to your interviewer, whether through text or email. Who knows? It may add points to you as the selected applicant. Likewise, if they tell you that they have considered other candidates for the job, still thank them and ask whether they can give you pointers on where to improve.
To Recap: The interview is the way to show if your action and knowledge translate what's on your resume. Hence, make sure to come prepared, dress appropriately, be confident yet polite, and follow the interview etiquette.
Job Interview Tips: Job Preparation Checklist
As mentioned earlier, job interview preparation is one secret to ace your interview. Preparing what to bring in a job interview plays a role in either killing or boosting your chance. A recruiter's mindset is relative. However, your poise makes a huge factor to display a good impression. To avoid failing, we rounded up a job interview checklist for you to bring—and help you do well on your upcoming interview.
1. Pen and Small Notebook
Stuff a pen and a small notepad in your bag. Armoring yourself with this duo can help you in case you need to fill out a form. This is important especially now that most establishments will ask you to fill out a health form due to the pandemic. It's better to have a pen ready in case you're unable to scan their health information QR code.
2. Extra Resume Copies
Even though you already sent your resume online, nothing beats a hard copy of your resume. Most interviewers expect you to bring extra copies to look at. So make sure to bring a printed copy so you don't need to cram during the interview.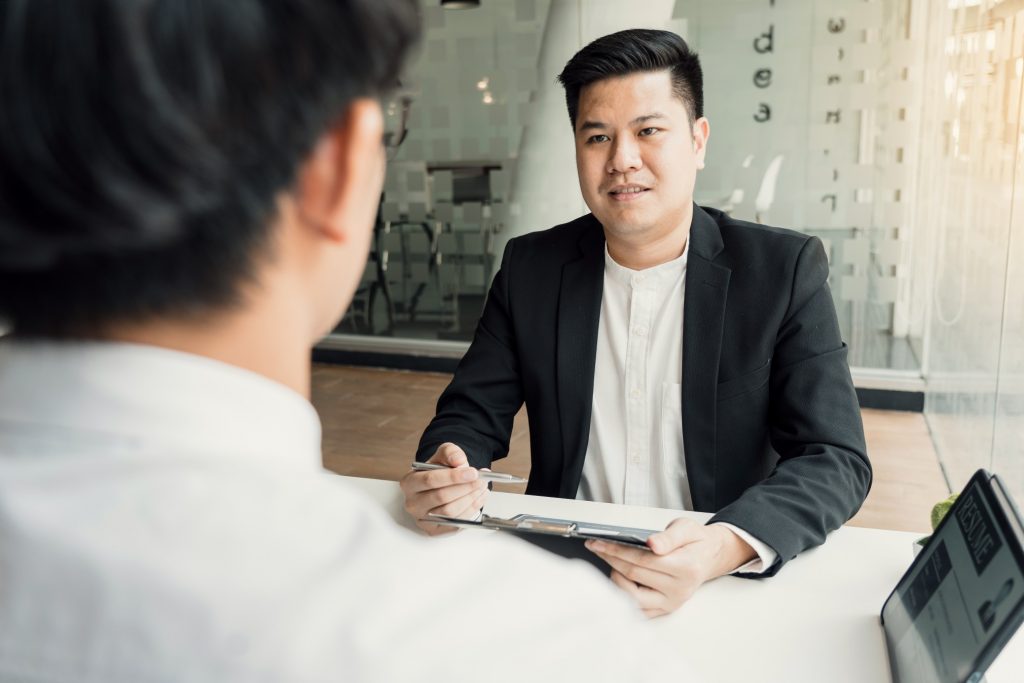 3. Portfolio
For most job seekers in the field of multimedia arts, writing, and engineering, bringing your portfolio along with your resume and ideas is a plus point. It's good to have proof of your best work to boost your chances of snagging the position.
4. Snacks and Water
As you wait for your turn, you might find your stomach grumbling. To avoid looking pale and lifeless when you face your interviewer, bring some snacks and water to keep you energized. Dehydration can cause headaches and you don't want to lose that chance to nail an interview.
An important part of your job interview checklist is to pack some snacks such as crackers and enough water as you wait. Candies and gums are good, but remember to spit out your gum right before the talk. Don't dare to bring heavy meals and smelly food.
5. Necessary Files and Documents
Another must-have in your job interview checklist are your available documents and job requirements so in case they ask for copies, you can easily give them the documents. Preparing these ahead of time will let the hiring manager know that you are ready to work for them.
Bonus Job Interview Tips:
If you happen to get the job, manage your time and errands to finish the files necessary for the job. You can keep notes and write to-dos on your planner. Doing so helps you avoid missing out on a requirement. You must brace yourself and have back-up files if things didn't work out.
In addition, it's beneficial if you search for information about the company. This can help you align your skills, qualification, and job interview answers with their core values, mission, and vision.
Another tip is to prepare a set of engaging questions on your job interview checklist. Use it to build rapport and raise relevant questions. Ask queries which focus more on knowing the company culture more. You can also throw questions like, "Do you want to clarify some information about me?"
Lastly, you must not forget that confidence with a positive attitude is important in acing your interview. Exhale negative thoughts and trust your own abilities. Only you can save the day. Thus, you should compose yourself and stand firm. Instill confidence and enjoy the talk.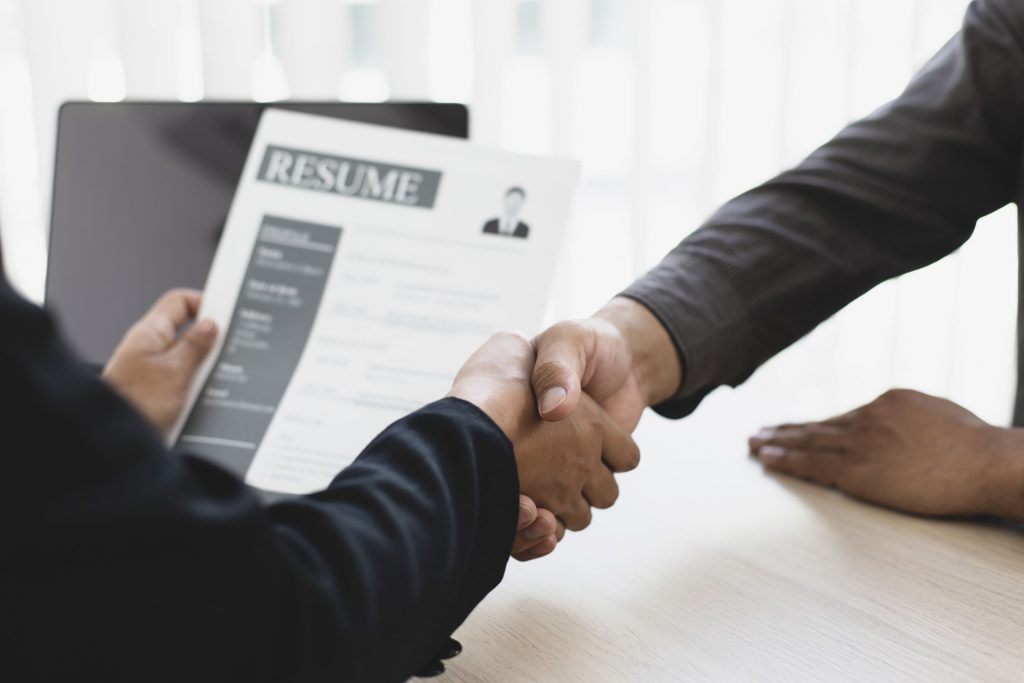 Boost Your Chances of Getting Hired with Job Interview Tips
Never go to a battle without guts and guns. Same with your job interview, dashing out without the right equipment to arm you with already kills the job opportunity. Yes, confidence is vital, but having this alone won't produce good results after an interview. Job preparations are important to amplify your chances to ace a job interview. You can create your own interview guide patterned to the job interview tips previously mentioned to help you win the job you're aiming for. After all, preparations go a long way.
In addition, if you want to seal the deal, we have career tips and relevant blogs for you to read. Not only that, we can help you elevate your career with this easy-to-navigate job board. Partner with us and seize job opportunities with FilWeb Asia today.