With the continuous growth and reliance of people on technology, most transactions are now done online. Because of this, businesses need to adapt to survive in a competitive market. One of the most effective approaches businesspeople take is to make sure they're visible online through the use of engaging websites.
No wonder they make sure that they place value on the importance of web design. A well-designed site attracts its target audience to browse through the pages and encourages them to buy your products and services. If you're still not convinced of the vital role of web design in your business, you're on the right page. In this article, we'll discuss the fundamentals of web design, the importance of its role, and the factors that make an efficient website.
What is Web Design?
A website has become a key component of any business because it's a powerful tool for marketing and sales. That being said, it's no surprise that web design has gained popularity over the past two decades due to the advancement of technology. Because of this, it's vital to ensure that the web design passes the standards when creating online pages with high UI and UX.
Also, as mentioned earlier, technological advancements have made it easier for businesses to build websites, expand their consumer base, and improve brand promotion. With expert web designers and web hosting services, it's convenient for companies to develop and manage their websites. Moreover, with the development of content management systems (CMS) like WordPress, web designers can modify pages to suit their unique requirements.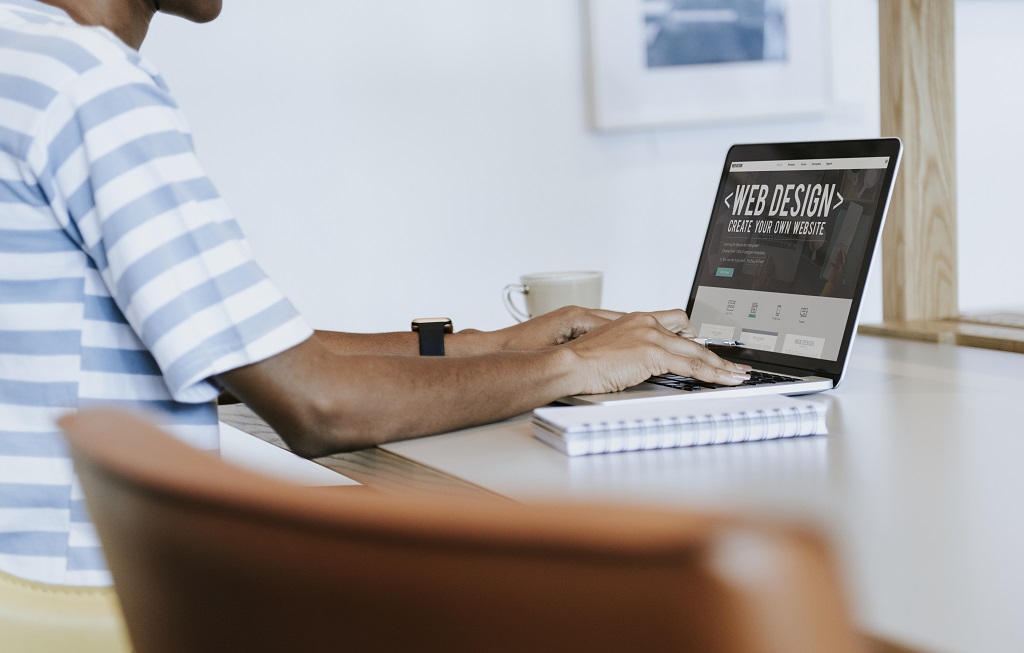 The Importance of Web Design
A well-designed website can help companies establish a strong online presence and improve their search engine ranking. When web pages are optimized, your visitors can easily see the information they need, make transactions, and navigate your site without any hassle.
Aside from that, here are more points to highlight the importance of web design:
Improved User Experience
Web design boosts user experience (UX)—a crucial component of effective web design. UX is the term used to describe how simple and easy it is for a user to navigate a website. Positive UX should be the main goal of good web design. It can be influenced by elements including a clear navigation structure, a well-designed layout, and consistent branding.
When revamping your website, it allows you to enhance UX, including the site's responsiveness. Users will be able to easily visit the website on any device because it will adapt to multiple screen sizes. You can make sure that your website is effective and enjoyable for its users by putting a lot of effort into building a pleasant user experience.
Better Brand Recognition
One of the key elements of effective web design is brand recognition. For businesses to succeed, their website must be unique yet identifiable as their own. With web design, businesses can develop a layout with a strong identity that embodies their mission and values to establish a strong presence. The web design should complement other marketing tools, including social media. This way, customers can recognize your product or service and increase brand recall.
Increased Online Traffic
Another point to back up the importance of web design is organic traffic. Attracting more visitors to your website can result in increased visibility and improved conversion rates, especially if your business operates online. When your site garners high organic traffic, it gives your business the opportunity to connect with and build connections with potential clients.
Higher Conversion Rate
A great web design can help increase the conversion rate by making it easier for users to find what they're searching for and take action.
Web designers put a lot of emphasis on generating more leads. It requires an understanding of the customer journey and in-depth familiarity with the target market. Knowing your audience is the first step to improving conversions. This aids the designer in customizing the layout to suit your business needs.
Optimized Search Engine Optimization (SEO)
Putting high value on the importance of web design results to an optimized SEO is an essential element of web design in order to make sure that your website is accessible and searchable. Users type in relevant keywords when searching. Hence, if you want to dominate the internet, you need a website that's SEO-friendly.
This process of content optimization makes your website's content, including titles, headings, and meta descriptions, more relevant and user-friendly. Additionally, SEO involves improving the website's structure and code for robust visibility in search engine results pages. This includes technical SEO, content optimization, and keyword research.
Seamless Site Navigation
Another key aspect of web design is site navigation. It offers a positive user experience and is vital for assisting visitors in navigating a website. Site visitors favor websites that are easy to read, load fast, and work efficiently. When they have a good experience browsing through your site, this can boost customer satisfaction and loyalty.
Engaging Layout
Layout is an important part of web design because it affects the overall look and feel of a website. It helps to create a more organized and aesthetically pleasing experience for the user. A good layout can also help to make sure that the content of a website is presented in a way that is easy to read and understand. It also helps to create an overall sense of cohesion and flow throughout the website.
Elements of Quality Web Design
Now that we've discussed the importance of web design, it's time to learn about some factors that make a high-quality web design. Check out the top 10 web design elements to look out for.
1. Easy Navigation
Websites should be designed with a simple, user-friendly interface that makes it easy for visitors to navigate your site. To achieve this, the web pages need to be organized in a logical way and labeled so visitors know exactly where they are. Search functions can also be used to help them find the information they need quickly.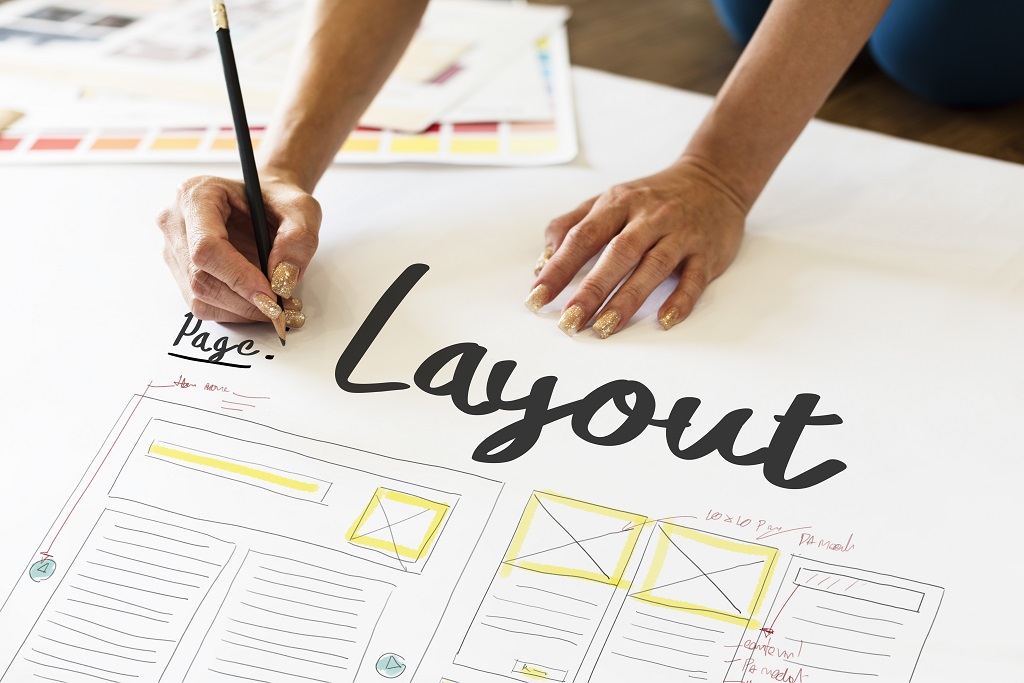 2. Mobile Responsiveness
Mobile responsiveness is a website's ability to be easily accessed and used on other devices, such as smartphones and tablets. It guarantees that a website is optimized for smaller screens, so it could offer a better user experience. That being said, your websites should be optimized so they are accessible and easy to navigate on any device.
3. Good Content
A well-written content can help draw more visitors to your site. Thus, your page and blog content should be organized, readable, and keyword-optimized. This is to ensure that your website is shareable.
4. Eye-Catching Design
To take advantage of the importance of web design, web pages should have a visually appealing design that attracts users and encourages them to explore your page. Bright colors, strong patterns, engaging typography, as well as captivating assets such as photos, illustrations, or videos, can all be used to create an engaging design.
5. Readable Typography
Typography is the practice of selecting the most suitable font, size, and style for a website so that it's legible, readable, and visually appealing. It's often used to create a sense of hierarchy, and draw a reader's attention to the information that he wants to see.
6. Fast-Loading Pages
A website that loads quickly prevents visitors from leaving before they even have the chance to explore it. That's why it's an essential element of any successful website design. Furthermore, loading speed may affect your site's performance in the search engine, which may have a negative impact on the visibility of the website as a whole.
Web designers can try different strategies to improve this aspect. One way is through website optimization. This may include compressing image sizes, lessening scripts and plugins, and using code compression.
7. Functional Forms
Functional forms should be easy to fill out and should be secure to protect private information. They allow users to input information into a website and retrieve data from it in an organized, easy-to-use way.
When designing a form, it's important to consider the user experience. They should also look appealing, engaging, and organized. The layout should be logical and consistent, with labels and input fields aligned in a way that makes sense.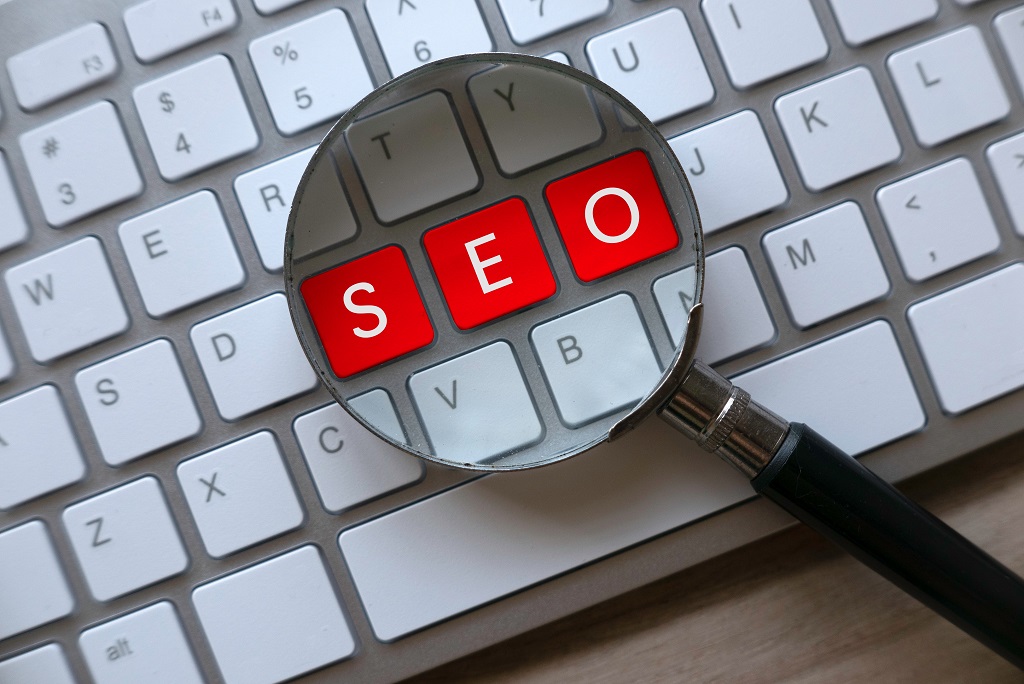 8. Effective SEO Strategy
Websites should be optimized for search engine algorithms so they can be easily found by potential customers. Doing so gives you higher chances of achieving the top position in search engine results pages (SERPs) because it increases your website's organic traffic. SEO helps to ensure that your website is visible to your target audience when they search for relevant keywords. This can help you generate more leads and conversions for your business.
9. Secure Connections
Websites should use encryption technology to protect user information. Having a secured connection gives users the confidence that their data is handled safely while assisting in the prevention of data theft.
It also plays a crucial role in preventing unauthorized access to sensitive data, including passwords, credit card details, and personal information. Plus, it helps in protecting against malicious attacks, which occur when a third-party intercepts and alters data being transmitted between a website and a user. Moreover, it gives websites the ability to authenticate users, ensuring that only permitted users can access the site's content.
10. Call-to-Action Links
A call-to-action (CTA) is a word, phrase, button, or hyperlink that directly motivates users to perform an action, such as buying something, signing up for a newsletter, completing a survey, or availing of services.
That's why it should be designed and written in a way that is both interactive and easily recognizable.
This can be highlighted through a well-thought-out design. Needless to say, the text should be action-focused, clear, and brief.
Leverage the Importance of Web Design and Meet All of Your Business Needs
Knowing the importance of web design can open doors to realizing the need to revamp your site. Not just that, there's no denying that it plays a crucial role in maintaining a reputable online presence, which leads to gaining your customers' trust.
If you're looking for a reliable, creative, and affordable web design service, then look no further! Contact us today to get started on your new website and start building your business' strong online presence!