Website development doesn't just involve applying one's knowledge in content management system and scripting language. In addition, it makes developers think of other factors to create a great website—one that keeps a superb online presence. It's a common knowledge that building a business website is crucial; hence, you should mind a few key components.
Key Elements of a Fine Business Website
1. Web Content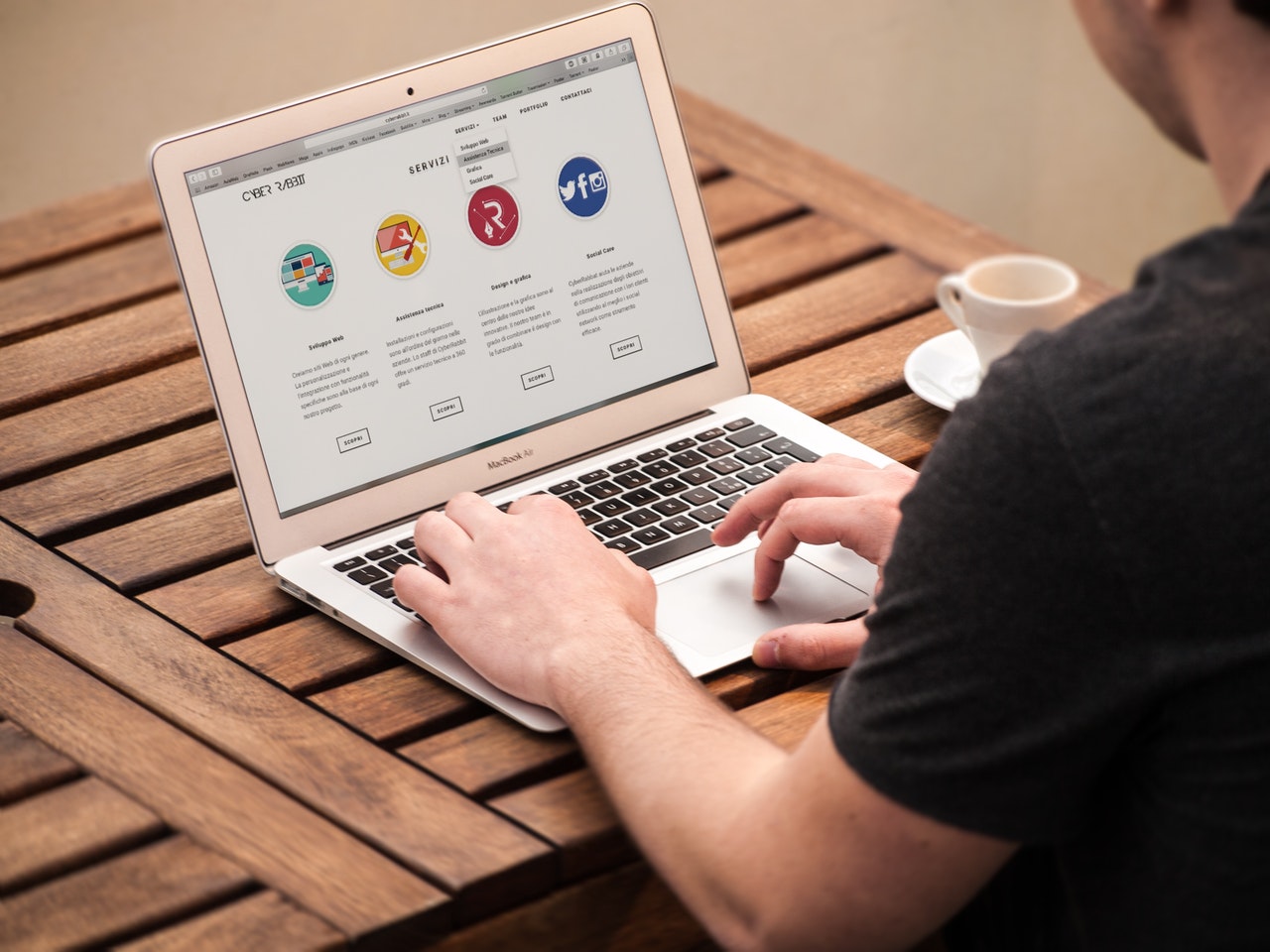 If you're building a website, make sure it's not just pleasing but relevant and shareable, too. In doing so, it must:
Show the company's core values, mission, vision, and goals
Include good branding through marketing texts
Be readable to your target market
Display a good mixture of colors or an effective color scheme
Contain helpful plug-ins to make the most of its potentials
Start by making a plan that involves content analysis, optimization techniques, and great promotion.
2. SEO or Search Engine Optimization.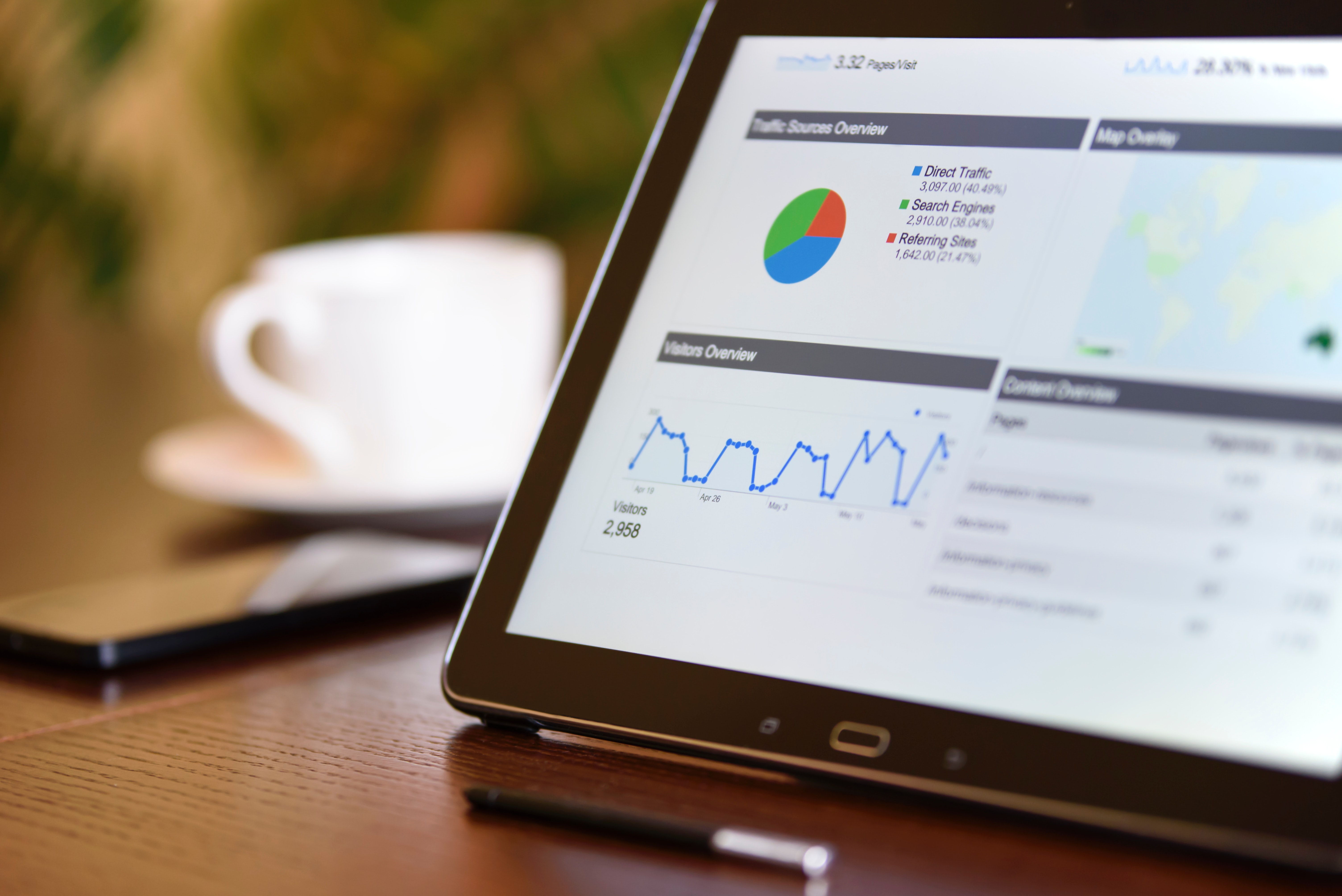 Mind not only viewers but also web crawlers by optimizing each web page with the focus keyword used in the most desired density and location. Likewise, don't forget to use the focus keyword or key phrase in the meta description, page title, and even in the web address or URL (Uniform Resource Locator). Make site images readable by placing right captions and alt tags.
3. Call-To-Action (CTA).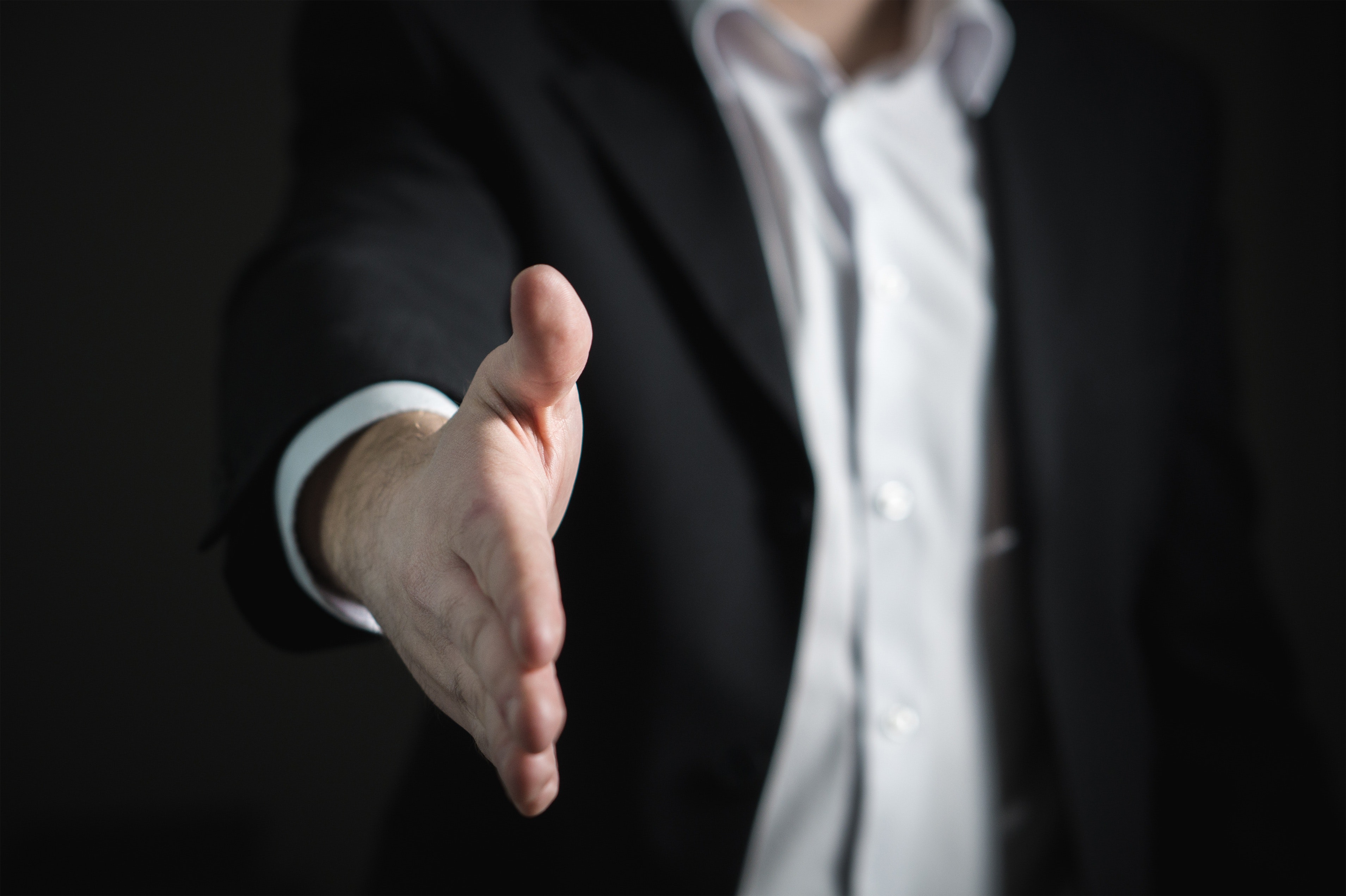 Most sites add this feature because it stirs readers to act and compel. Through text or button, you can ask users (or your potential clients) to buy, subscribe, or learn more on the offer. To create a great business website, use CTAs that fit your market's level of engagement with your firm.
4. Mobile Access.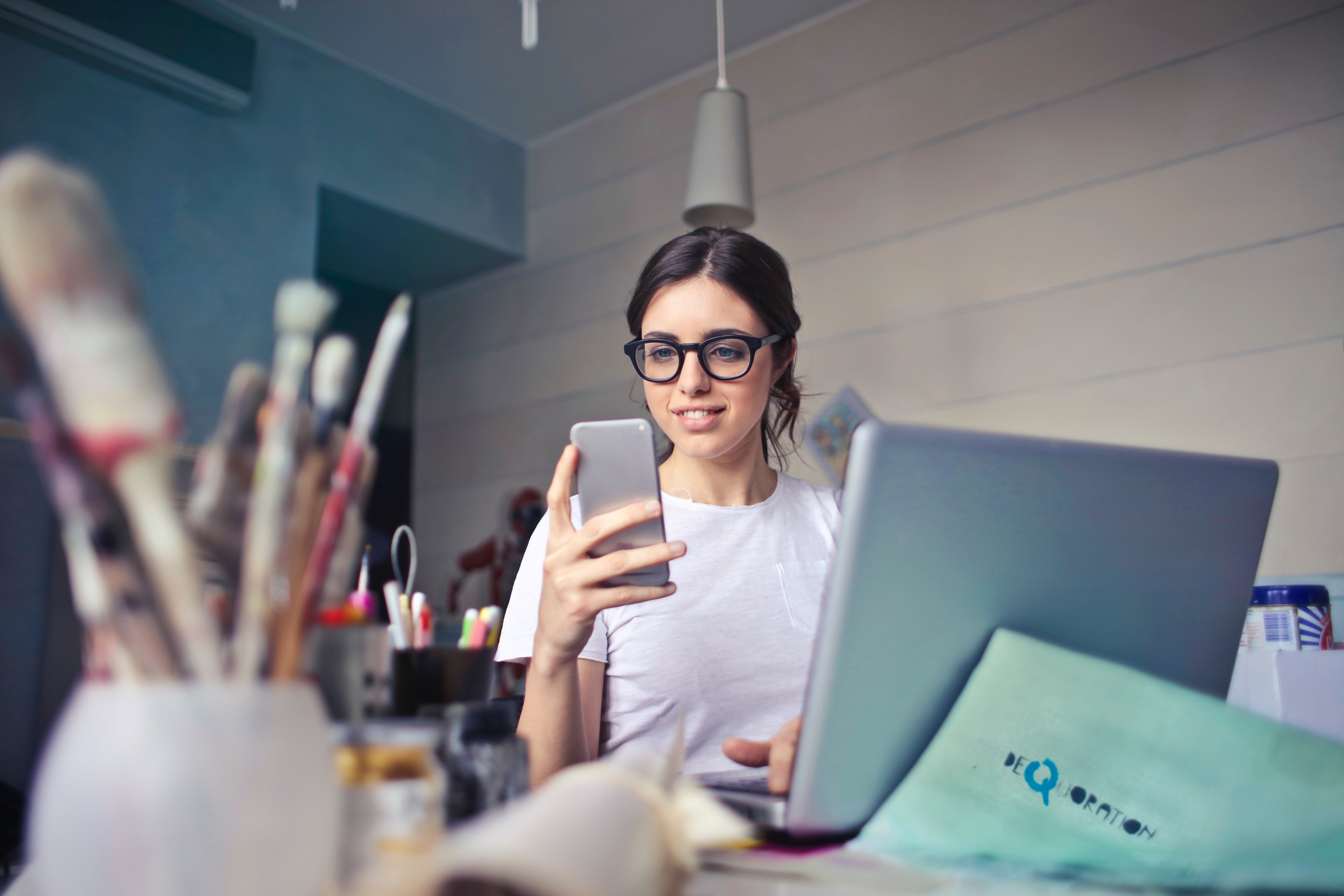 Check if your site works well on mobile phones and other modern gadgets. With the soaring number of people that use digital gadgets in making their purchase, you must have a mobile friendly site to widen your reach and improve traffic and sales.
5. User-Friendly Interface.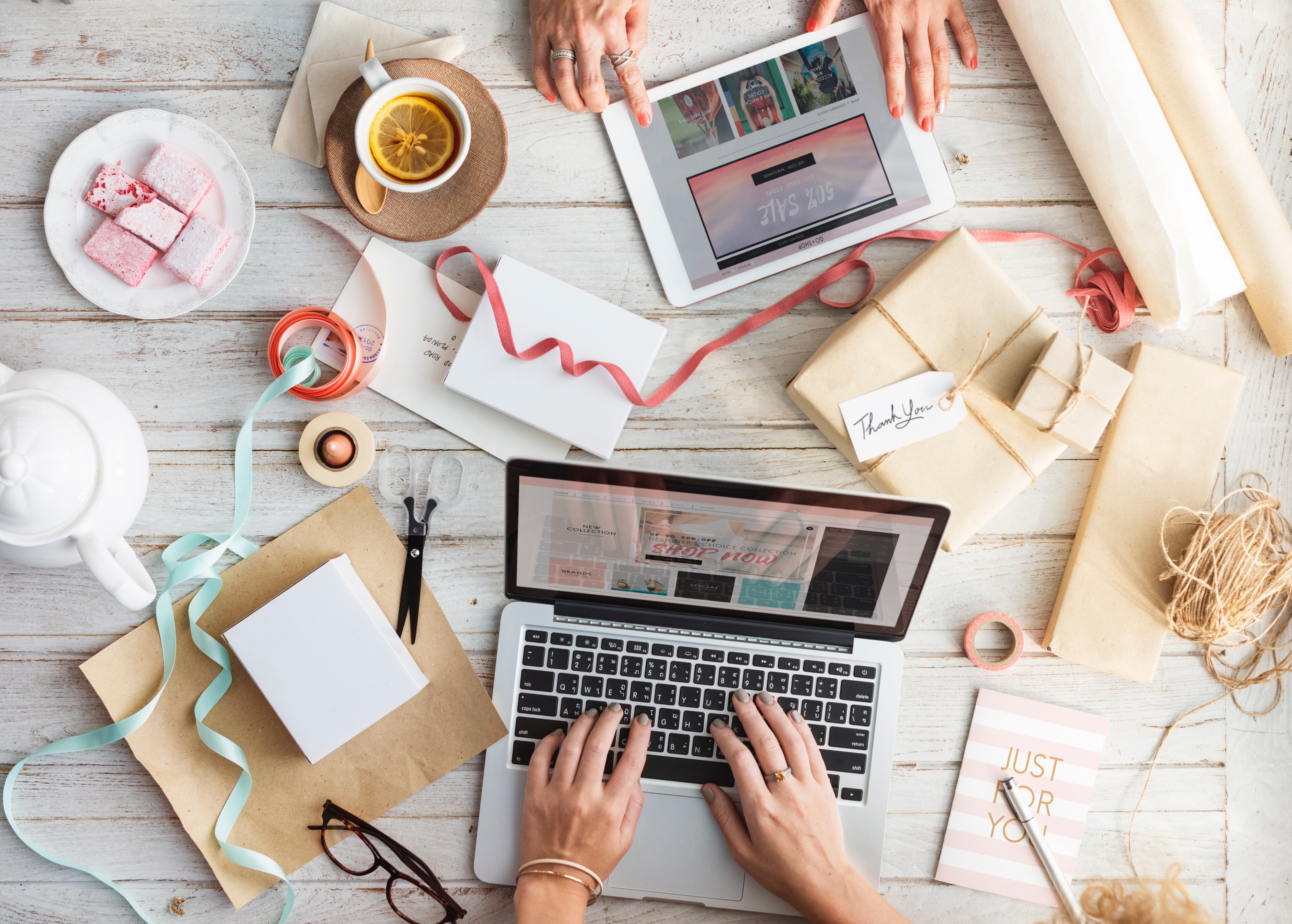 It's not enough that your page is useful because of well-researched facts. Focus on the page's functionality and user navigation. Hence, be sure to resolve loading issues and fix broken links before the site goes live. In the same way, adding a site map onto your business website can help viewers and crawlers to browse through it with ease. Difficult site navigation annoys users prompting them to leave the page at once.
6. Back End Factors and Hosting.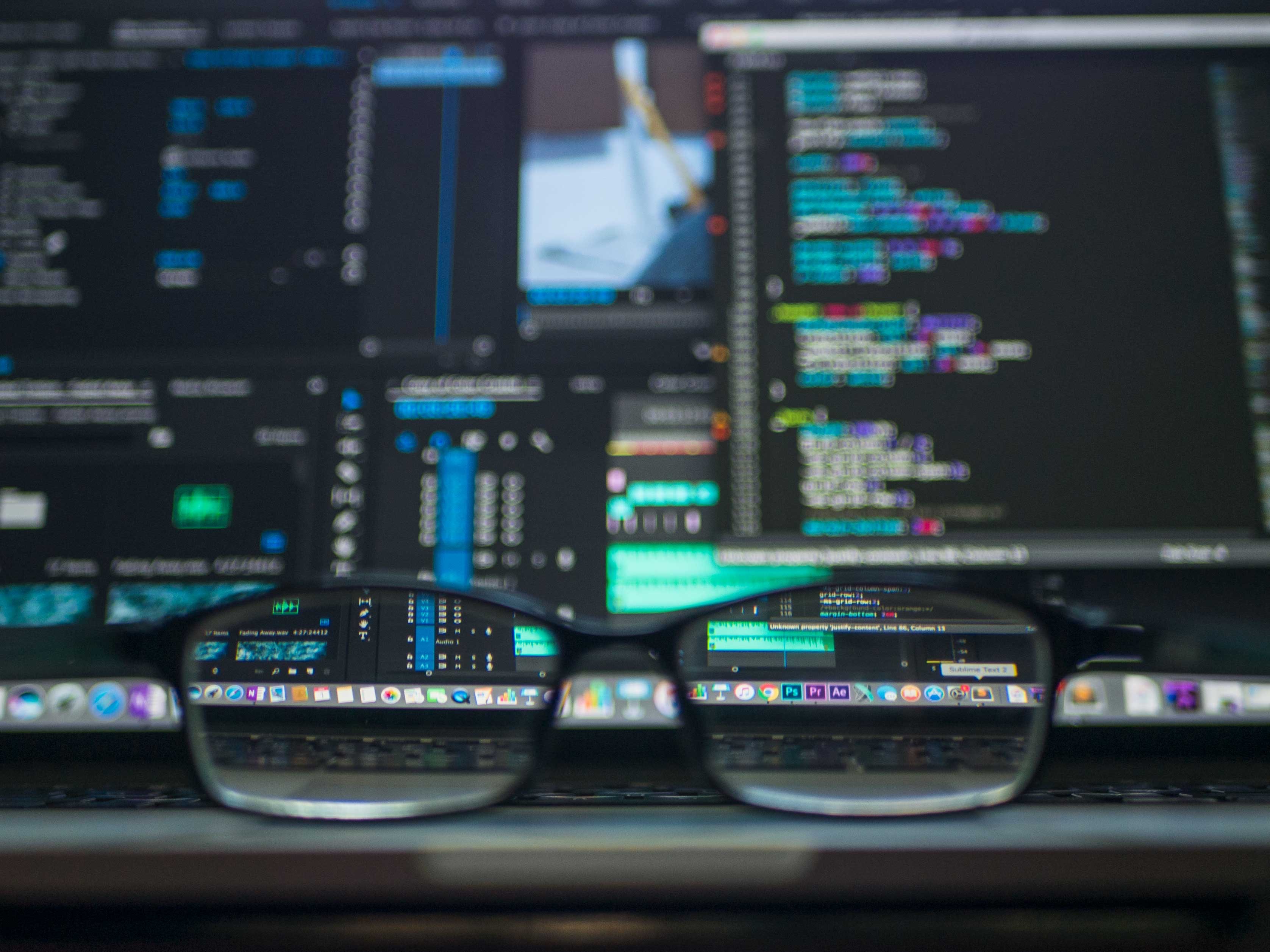 Every part of a site can affect user experience and online visibility, too. So, be ready with a content management system and software and programming language to use that will shape the functionality of each web page. Likewise, choose your site's host. Will it host a firm or a private server?
7. Security.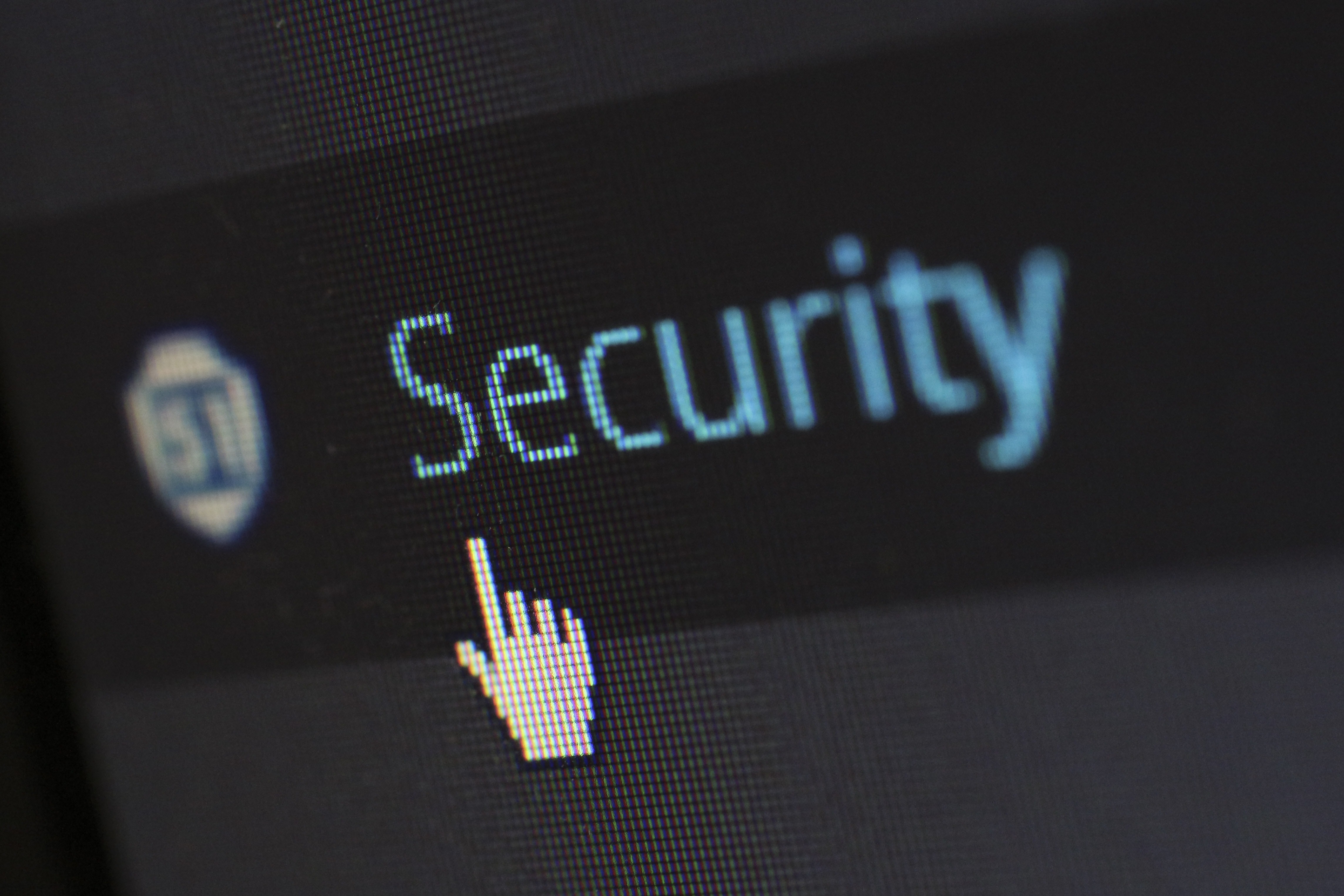 Since you're into e-commerce, attend to every security issue that may arise in its use. Comply with regulations and do everything to protect your site's data against threats and hackers.
Building a business website even involves management to safeguard new data and trendy features. Our pro web design service can help you form a busy and successful site.