FilWeb Asia's Thanksgiving Party 2022 took place last December 17, 2022, held at The Settings located at FilWeb Asia Building. With the theme '70s and '80s Disco Night, the event featured attendees dressed in decade-appropriate clothing, along with shiny decorations resembling disco dancefloors in the '70s and '80s.
The entire organization rejoiced in its fortunate year at the 2022 thanksgiving party, which focused on the year's blessings and the enjoyable recollections of the executives and staff as they express gratitude for their blessings. The event itself was hosted by comedians Piza Comedian and Fritzie Magpoc of GMA's The Clash.
The party began with the introduction from the hosts which was followed by a beautiful prayer by Ms. Nelie Perez. Mr. Laurel "Larry" Mercado, FilWeb Asia's founder and CEO; Ms. Alma Mercado, vice president for finance; and Ms. Myra Caayao, vice president for operations all graced the event. The company's president, Ms. Celina Mercado, followed the opening prayer with an inspirational welcome remark that touched upon the values of gratitude and unity as the company welcomes in the new year with bigger goals and expectations.
Related News: FilWeb Asia Inc.'s Spooky Halloween 2022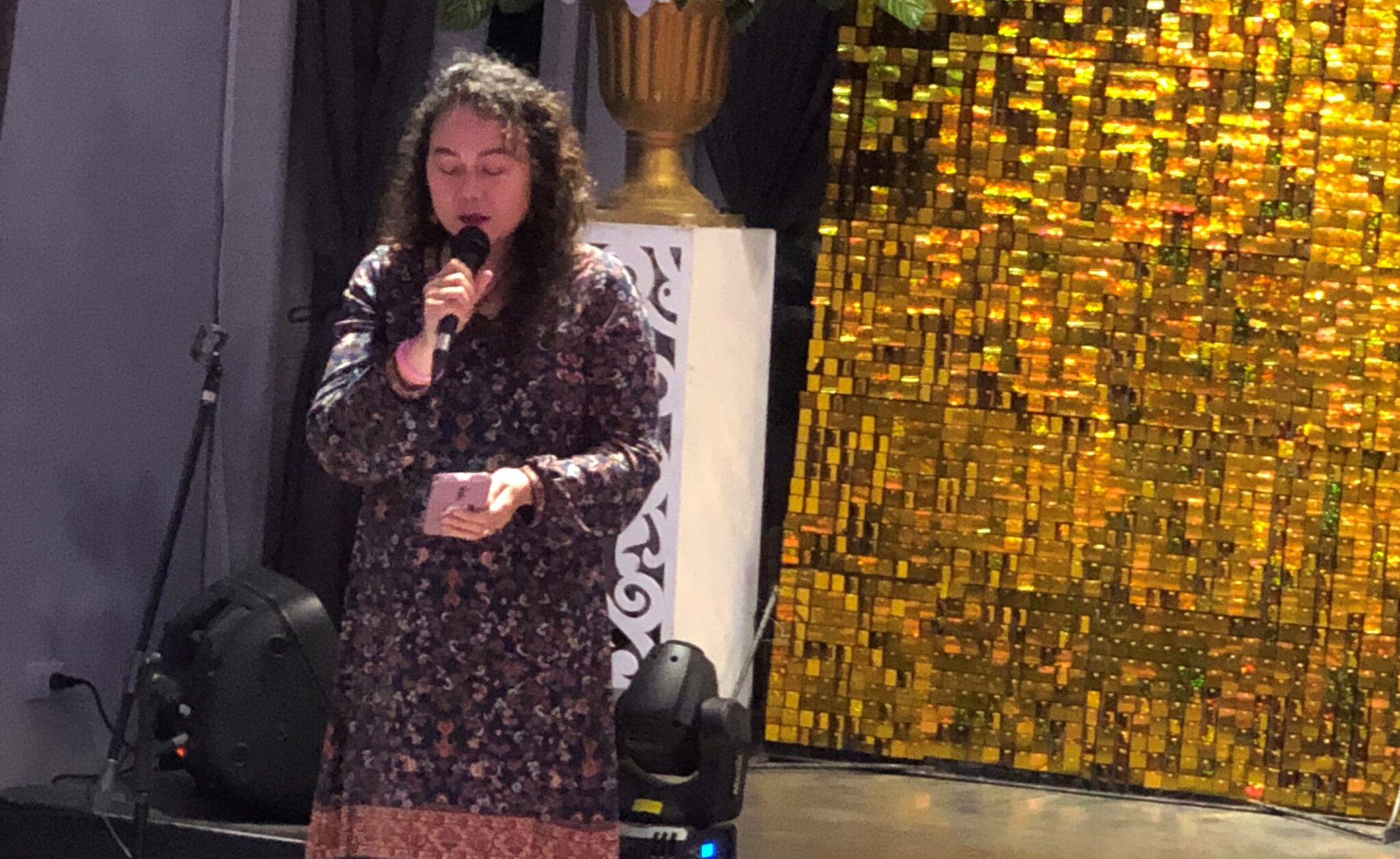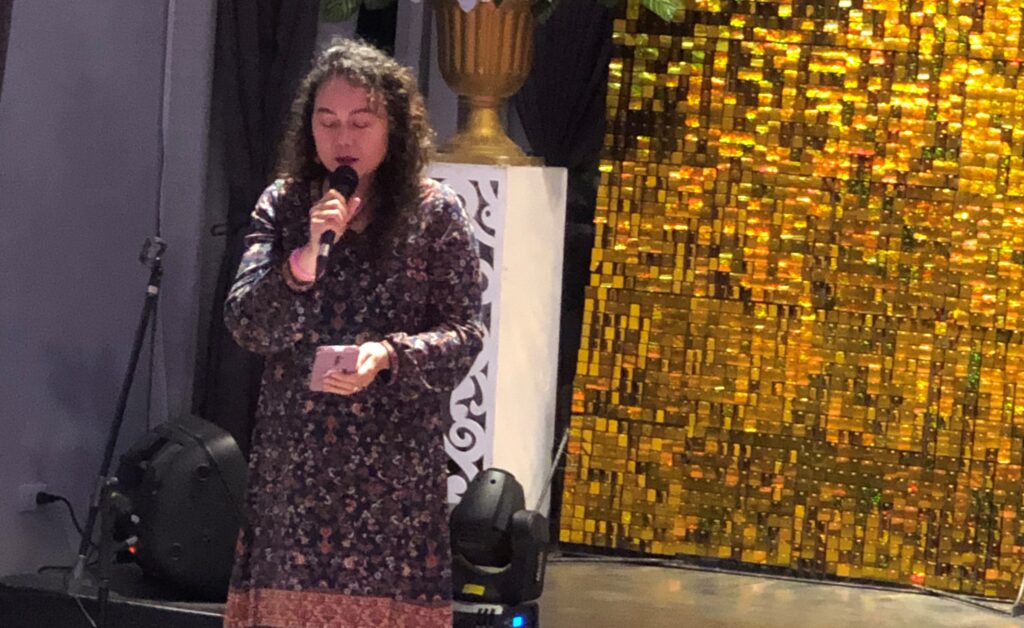 On Former Employees and Guests
Not only new and current employees attended the FilWeb Asia Thanksgiving Party 2022; a few former employees also attended the Thanksgiving 2022. These included Mr. Clerence Bergantinos, Ms. Ethellen Granada, Ms. Barbie Joy Melendez, Ms. Maria Jovita Monroy, Ms. Edralin Sanchez, and Mr. Rodel Santos. Executives and FilWebers extended a warm welcome to these former employees who provided immeasurable contributions during their tenures at FilWeb Asia.
FilWebers Hit the '70s and '80s Dance Floor
After the dinner, there were special performances from select employees, who were Dreymar Carbo, Jhouana Ebuna, and Matt Joshua Albano. The three showed off their dancing skills as their colleagues hyped them up onstage.
The primary event's highlight, the dancing competition, finally took place after the first round of raffle tags was announced. The following teams danced the night away: Team Flexi; Team AMT, DRT, MIS; Team CDD, DG, Maintenance; and Team DCM, CAD, WDD.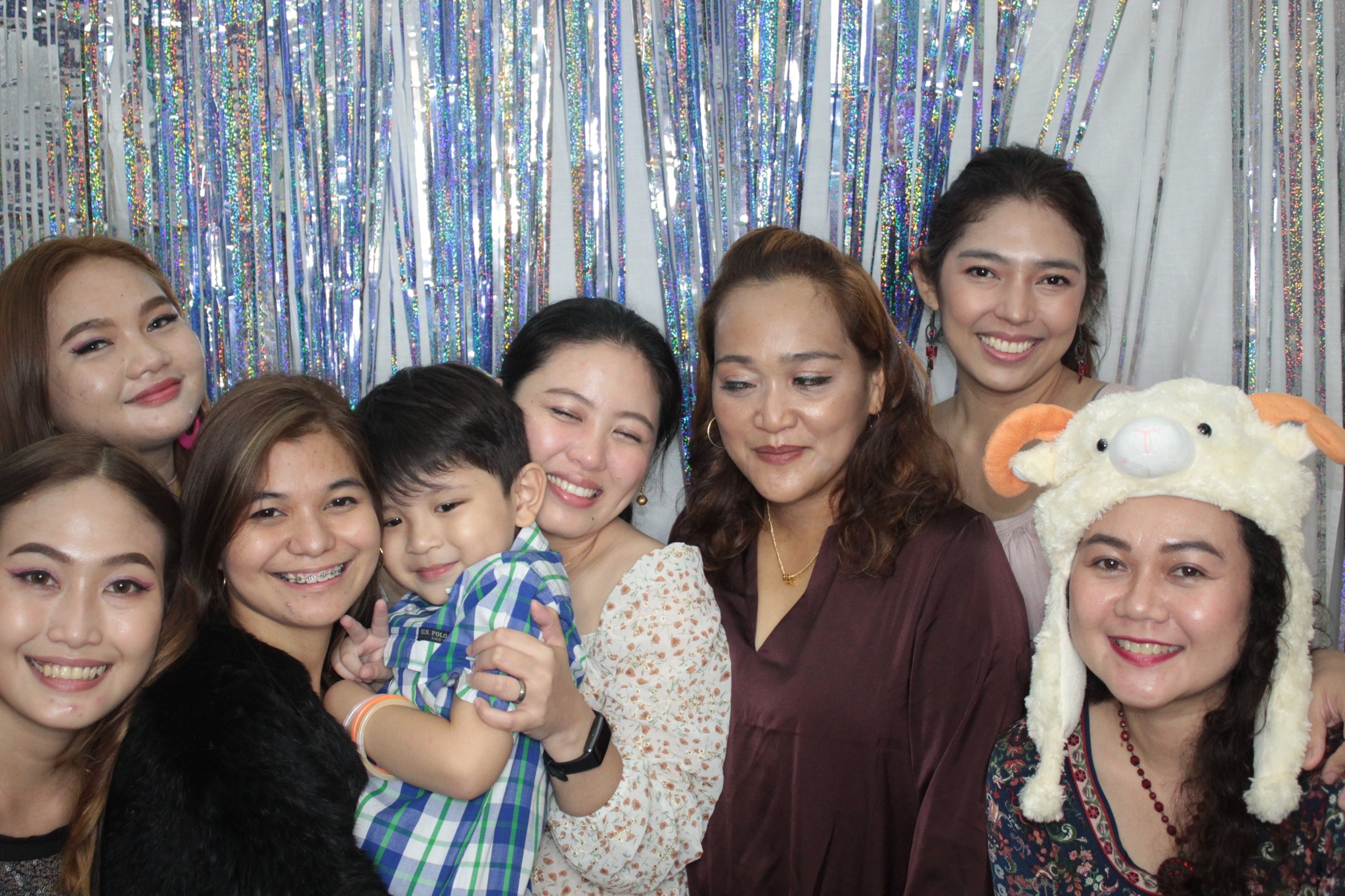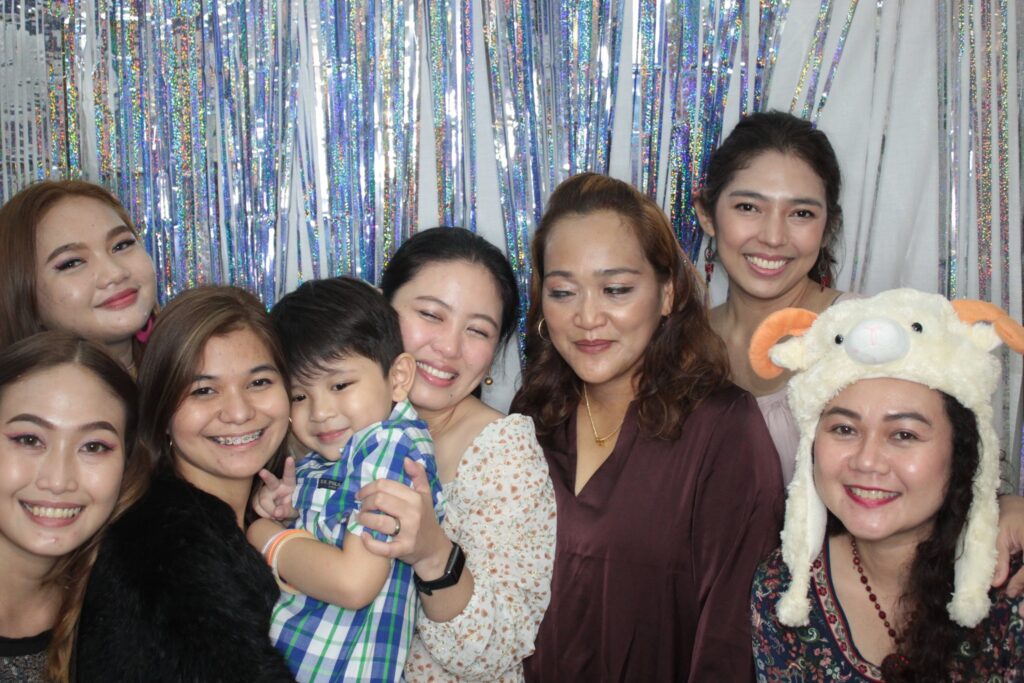 The judges had a difficult time determining which team would win. They had to evaluate the contestants' costumes and props, execution, collaboration, music, and audience impact before selecting the top groups.
Finally, winners of the '70s and '80s Disco Night Dance Floor were announced, with Team CDD, Maintenance, and Daily Grind winning the grand prize worth PHP 10,000. They were followed by Team Flexi for the 1st place worth PHP 7,000. Lastly, the consolation prizes worth PHP 4,000 each were then handed to the Team DCM, CAD, and WDD; and Team AMT, OP Virtual Assistants, DRT, and MIS.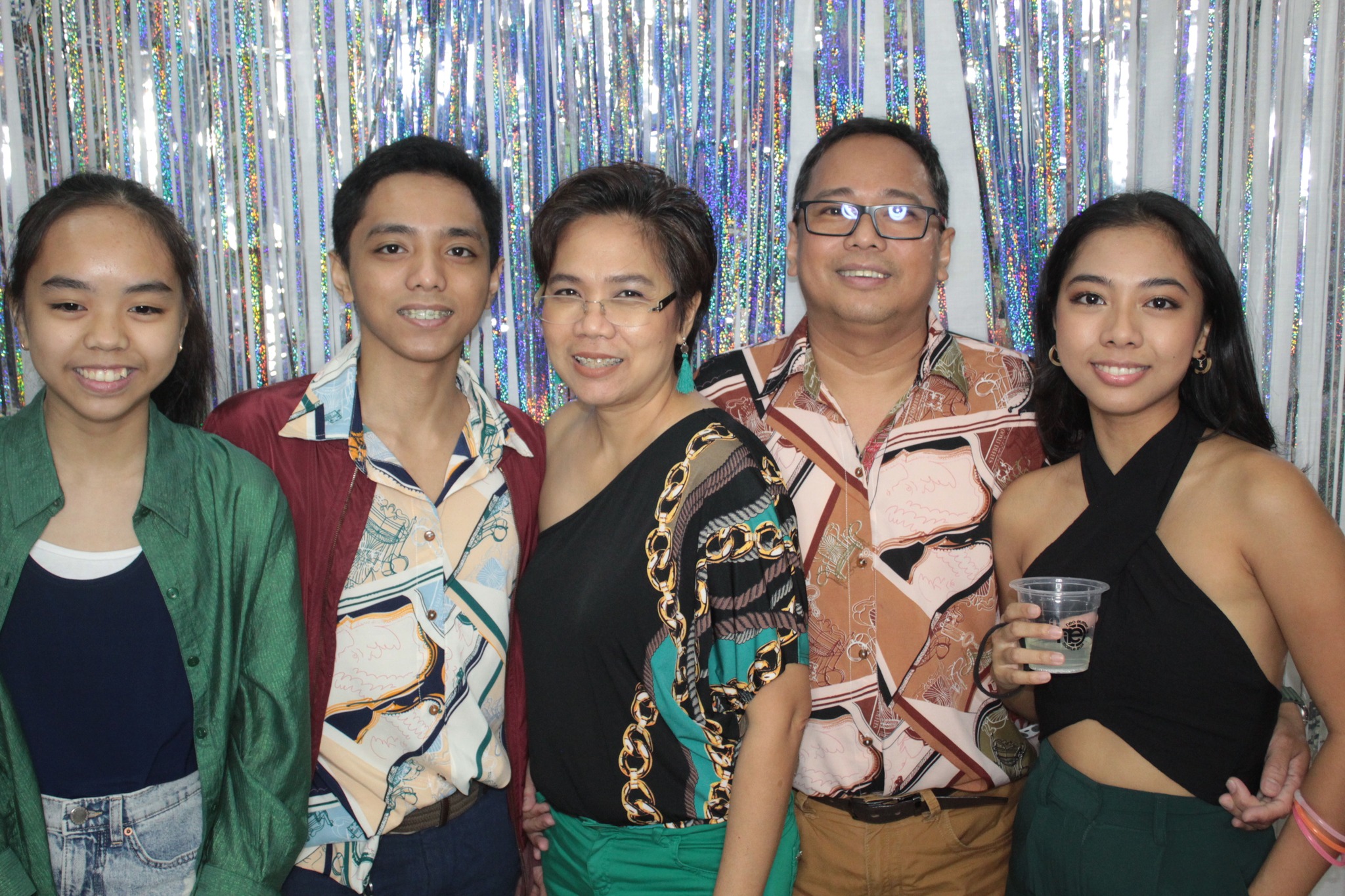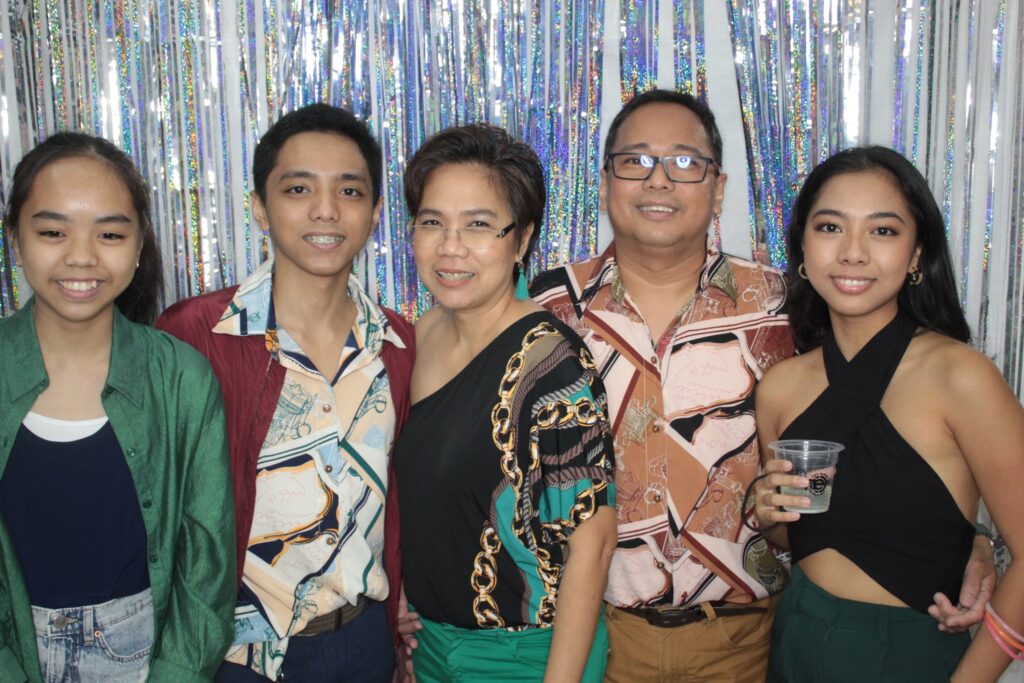 On Raffle Prizes and Winners
Aside from the dancing competition, FilWebers had been anticipating the annual raffle draw. Gift vouchers, home appliances, and electronics worth thousands of pesos were at play. The presenters couldn't help but marvel at the company's lavishness in rewarding their staff with enormous gifts.
An air fryer, ultra-slim electric fan, five PHP 1,000 Robinsons gift cards, and four PHP 1,000 SM gift cards, were all part of the Red Tag raffle for new hires. On the other hand, prizes for the Gold Tag raffle for workers with one year or more of service included Robinsons and Landmark gift cards worth PHP 2,000–3,000 each. Other rewards included wireless earphones, air fryers, microwaves, ultra-slim electric fans, and smart TVs.
No competition would be complete without awarding the best performers and stars of the night. Gift certificates from H&M worth PHP 2,000 apiece were awarded to Mr. Matt Joshua Albano and Ms. Rynee Ruth Aribal for Best Performers; as well as to Ms. Rosalinda Aribal and Mr. Rico Espadilla for being adjudged Stars of the Night.
The After-Party Celebration
Following the party, there was a celebration in which executives and staff partied together all night. Not to mention, the Neo Elements mobile bar was a big hit. Aside from the mobile bar, there was also a photobooth by HK Photobooth where everyone got to take their photos with their outfits of the night (OOTNs).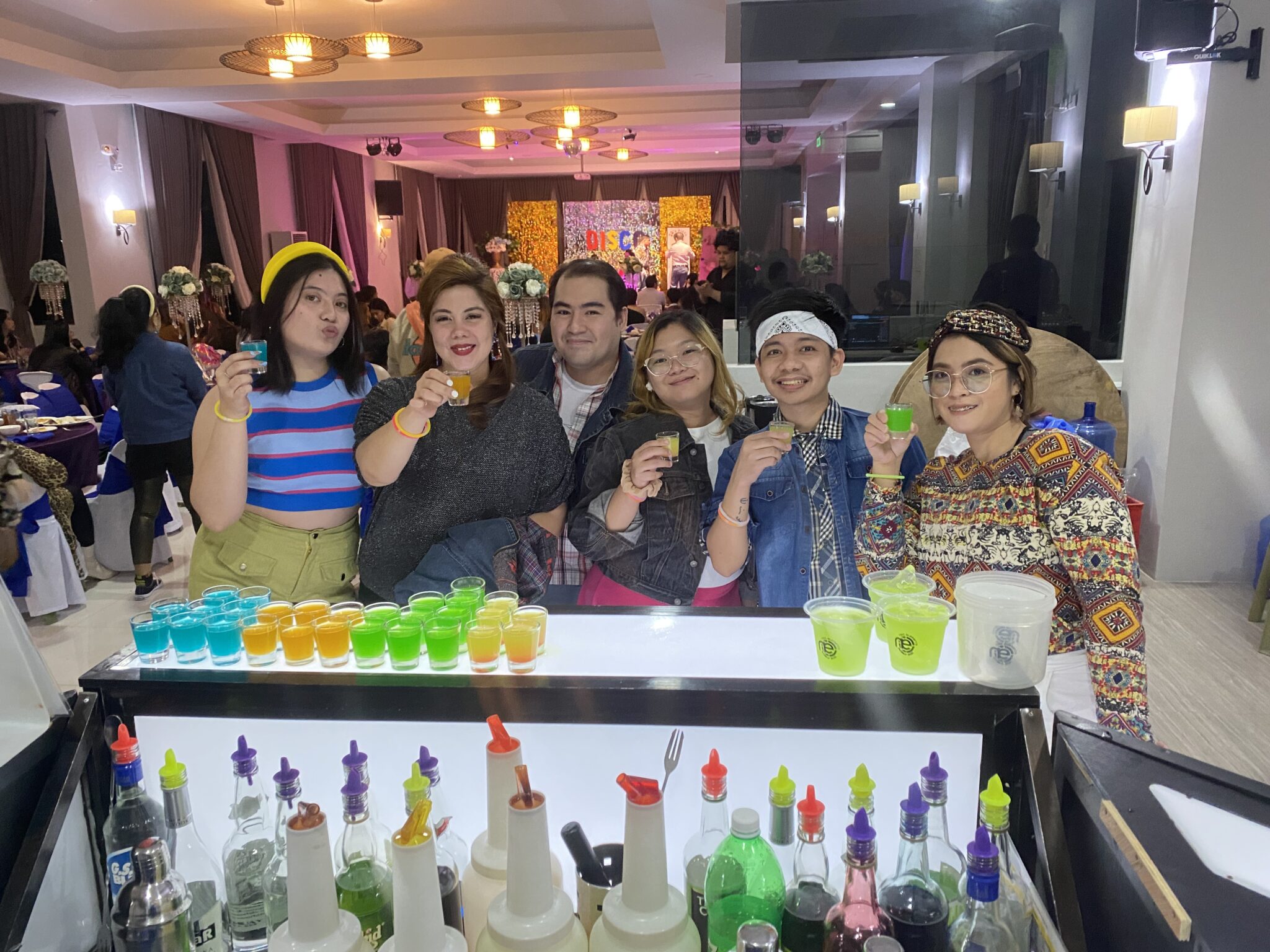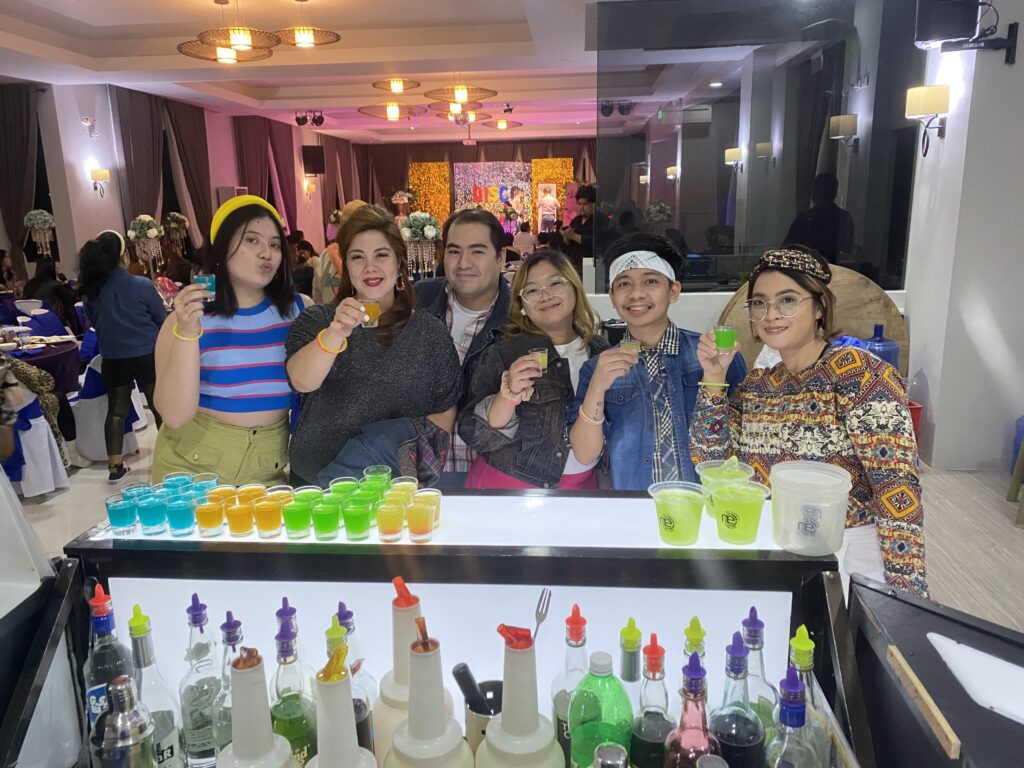 Thanksgiving Party 2022: A Throwback Night to Remember
Fun, dancing, and laughter characterized the evening. FilWeb Asia Inc. is the greatest at arranging fantastic parties, as evidenced by the fact that everyone loved each other's company.
Send your application to FilWeb Asia Inc. at filworx.com if you wish to work here and enjoy the work-life balance you desire.