Year 2017, as its top executives describe it, was a "phenomenal" year for FilWeb Asia, Inc. (FAI). Besides the multitude of opportunities and favorable outcomes that it raked during the entire year, the company was blessed to have handled more than 12,000 projects, have started the construction of a new building, have gained seven new accounts, and have managed 152 employees for 2017. Hoping to achieve greater things in 2018, this flourishing BPO/KPO firm in Laguna relives the amazing year and takes us back to the most memorable events that shaped FilWeb Asia in 2017.
FilWeb Asia's Management Getaway
To pay off the dedication and hard work of its managers and team leaders, FAI rewarded its management staff with a five-day all-expenses-paid trip to Singapore and Malaysia and a luxurious vacation aboard the Royal Caribbean cruise ship. Unleashing their inner child, the staff enjoyed the rides at Universal Studios Singapore, visited famous tourist spots, and indulged in the delectable spread of dishes.

Finding Mr. and Ms. Right
On top of the yearly "pabulaklak" to the company's beautiful female employees, FilWeb Asia Inc. leveled up their "Valentine's Day paandar" with a Dating Game. Out of the three hidden male and female searchees, who took part in the event, searchers Charlene Ruiz and Paolo Mercado chose Angelo Decena and Myla Catalan as their special dates. The company awarded each pair with a gift card, which entitled them to a free and sumptuous Valentine's date at Max's restaurant.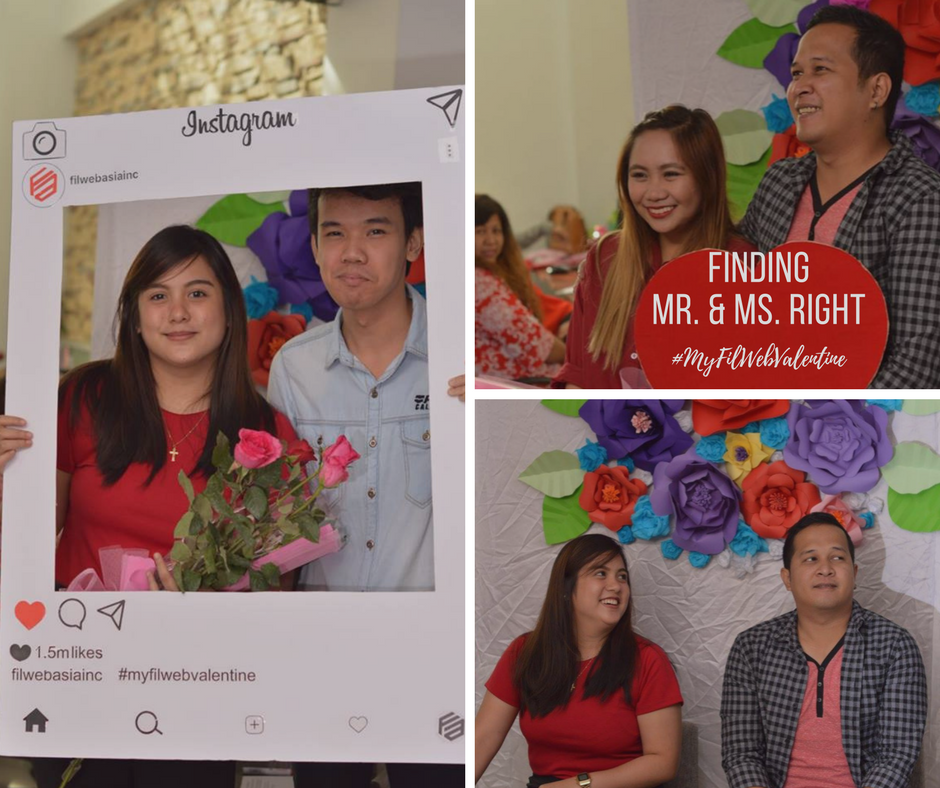 Family Day at Splash Island
Steering away from the traditional out-of-town company outing, FAI brought their employees closer to their loved ones by holding a family day at a famous water park in Laguna. Each employee got the chance to tag along their loved ones and beat the heat of the summer sun through the refreshing swimming pools and giant water slides.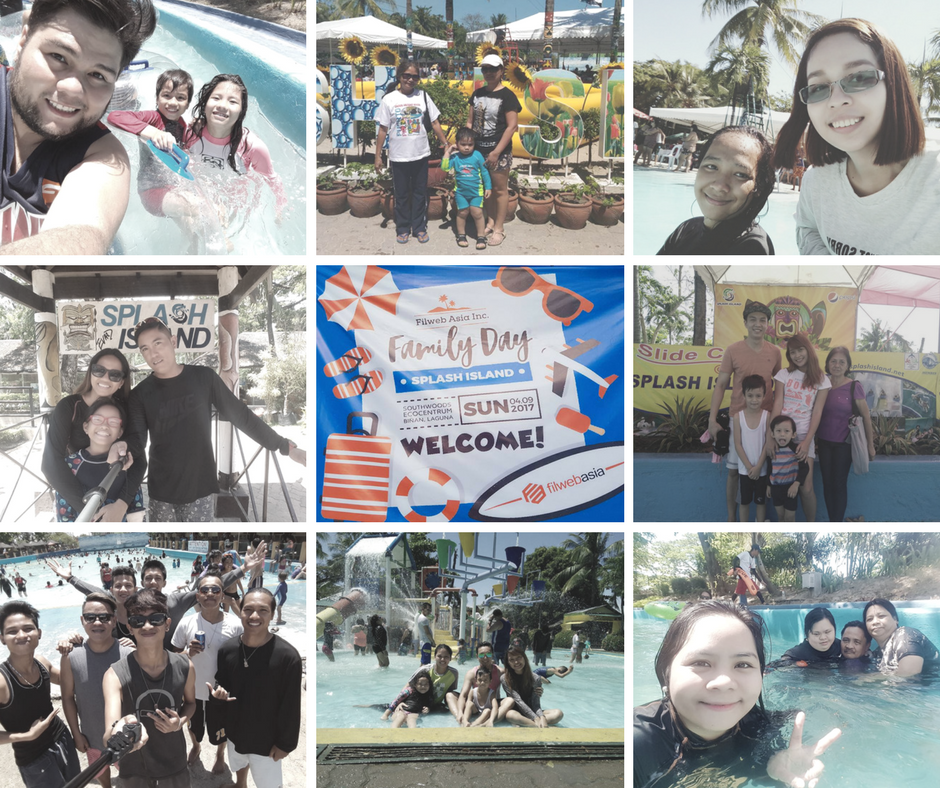 DCM and Fruit Giving
FAI celebrated Nutrition month by giving away healthful foods to its employees. The company also welcomed the month of July by giving birth to the Digital Content and Marketing (DCM) Department, which is a merger of the Writing Department and 88DC Marketing Team.

Aloha Themed 17th Anniversary
Dressed in their Hawaiian outfits, FilWeb Asia employees celebrated the company's 17th year in the BPO/KPO industry. The event highlighted the granting of Loyalty Awards to employees who have served the company for 10 years or more. Each awardee received an overnight hotel accommodation for two and a token of appreciation for their tenure and valuable contributions.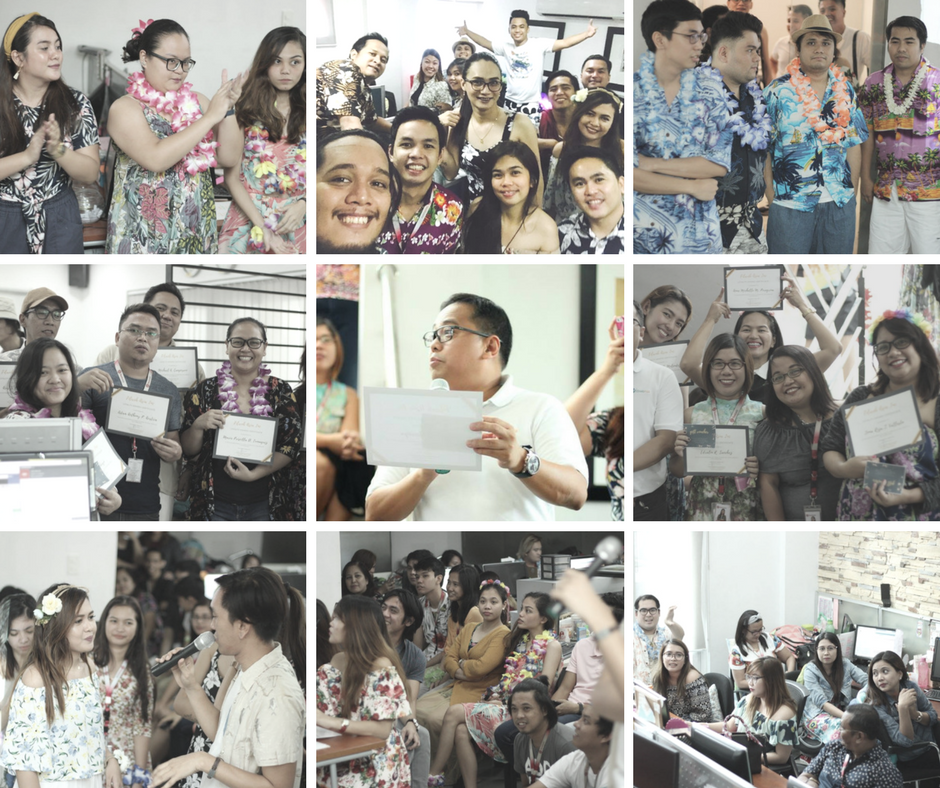 On-Site Annual Physical Exam
To ensure the good health of its employees, FAI held an on-site health exam courtesy of the company's new HMO partner, Maxicare Healthcare Corporation. Licensed nurses and medical technicians from the Calamba Medical Center monitored the vital signs and conducted tests to check the overall health of each employee.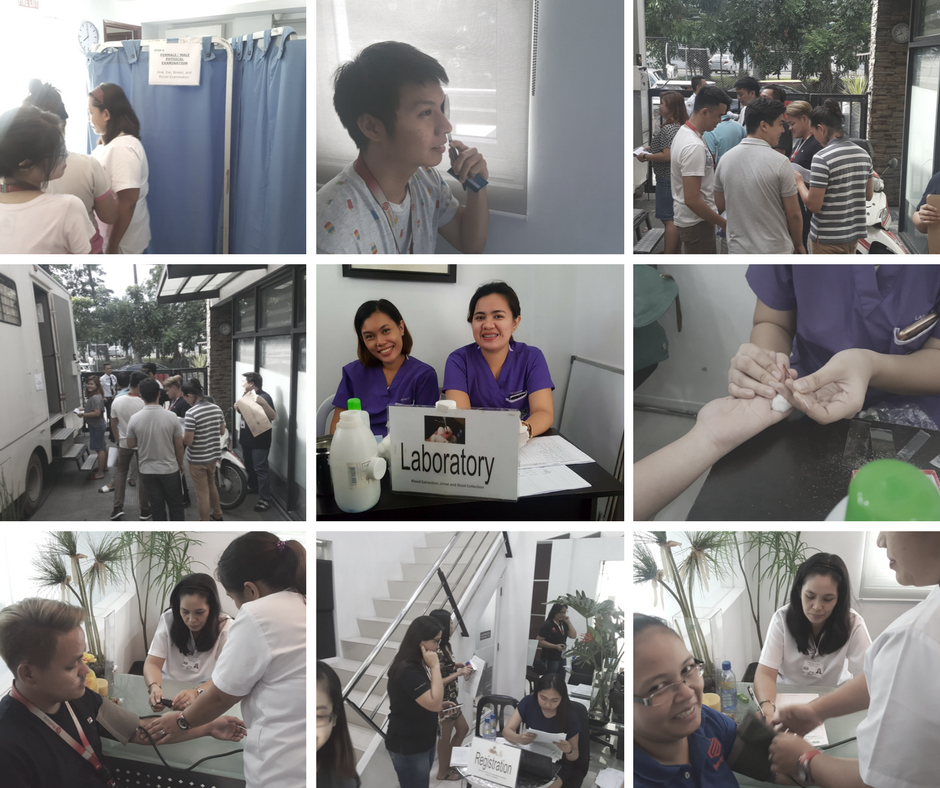 CDD Folk Dance Competition
To celebrate Buwan ng Wika, teams from the Career Development Department (CDD) commemorated the country's colorful and unique cultural traditions through a dance competition. Each team performed famous folk dances, such as Cariñosa, Tinikling, Ifugao Dance, Pandanggo sa Ilaw, Itik-Itik, and Pantomina. Besides the announcement of winners, CDD also took the chance to recognize the top performers of the department for the 2nd quarter of 2017.

Surviving the Onslaught of Typhoons Lannie and Maring
FilWebers proved they're certified "waterproof" after wading through the waist-deep floods on their way to work. Ensuring the safety of his employees who braved two tropical cyclones, FAI's CEO Larry Mercado also assisted and fetched the stranded staff from the flooded areas. He personally drove and nearly sacrificed his new pickup truck for his staff.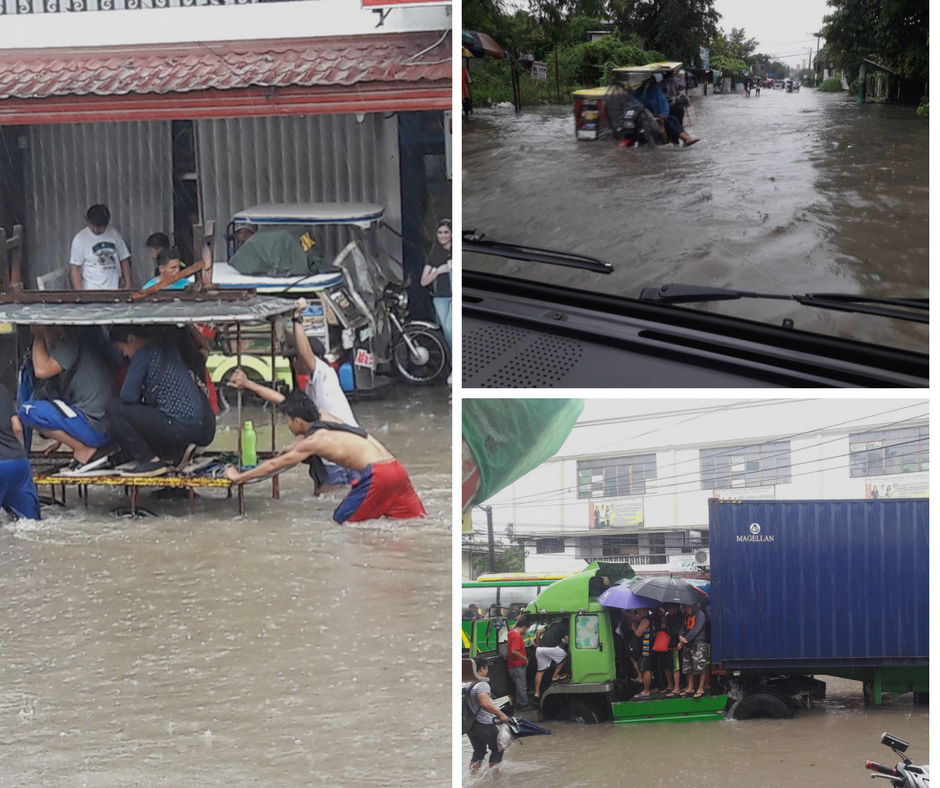 BPI Financial Wellness Discussion
Wanting its employees to be financially independent, FAI invited a financial expert from BPI to discuss tips on how to manage one's income and invest to grow money.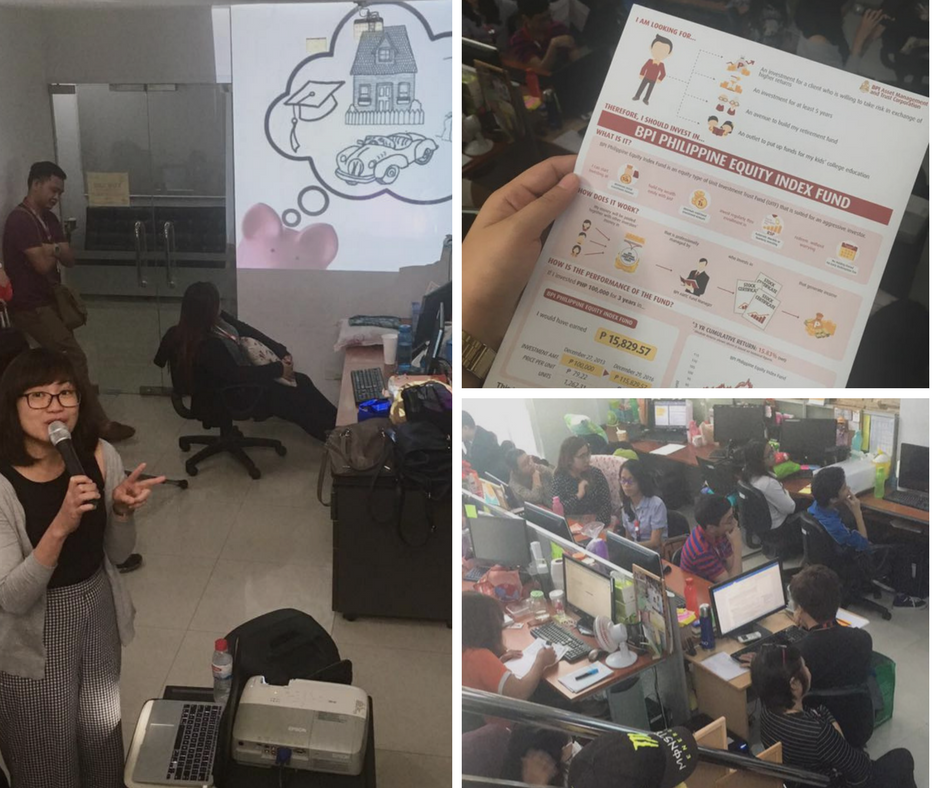 Halloween Trick or Treat 2017
Same with previous years, employees had the chance to bring along their kids to work and dress them up in cute costumes for the annual Halloween Trick or Treat event. The young ones enjoyed collecting sweet treats from every department and received a random gift from the Admin Department.

Employers' Forum
FAI took part in the Employers' Forum and Academe (A Dialogue with the Locators) organized by the Association of PESO Locators Laguna. Representatives from the Admin Department graced the said event, which took place at the People's Center in Biñan City.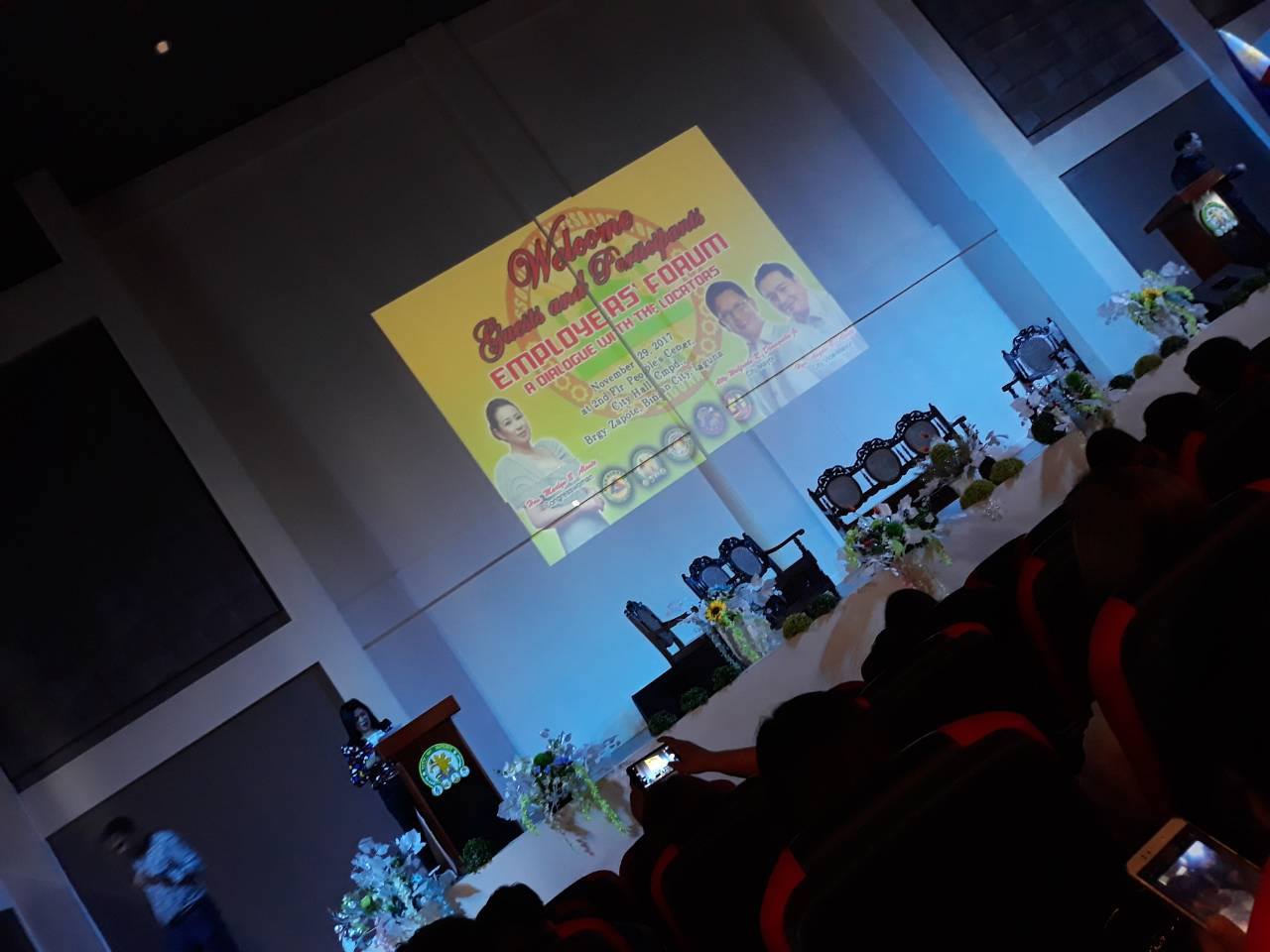 Heroes and Villains Themed Year-End Party
FilWebers were dressed to the nines in their costumes and were superheroes and supervillains for the night in its recently held year-end party at The Monochrome Events Place in Nuvali, Sta. Rosa City, Laguna. Mimicking their chosen characters, different groups danced in a remix of the top dance songs they picked beforehand. Team Pirates of the Caribbean may have won the contest but all employees went home happy with raffle prizes, a full tummy, and a Christmas bonus from their generous employers.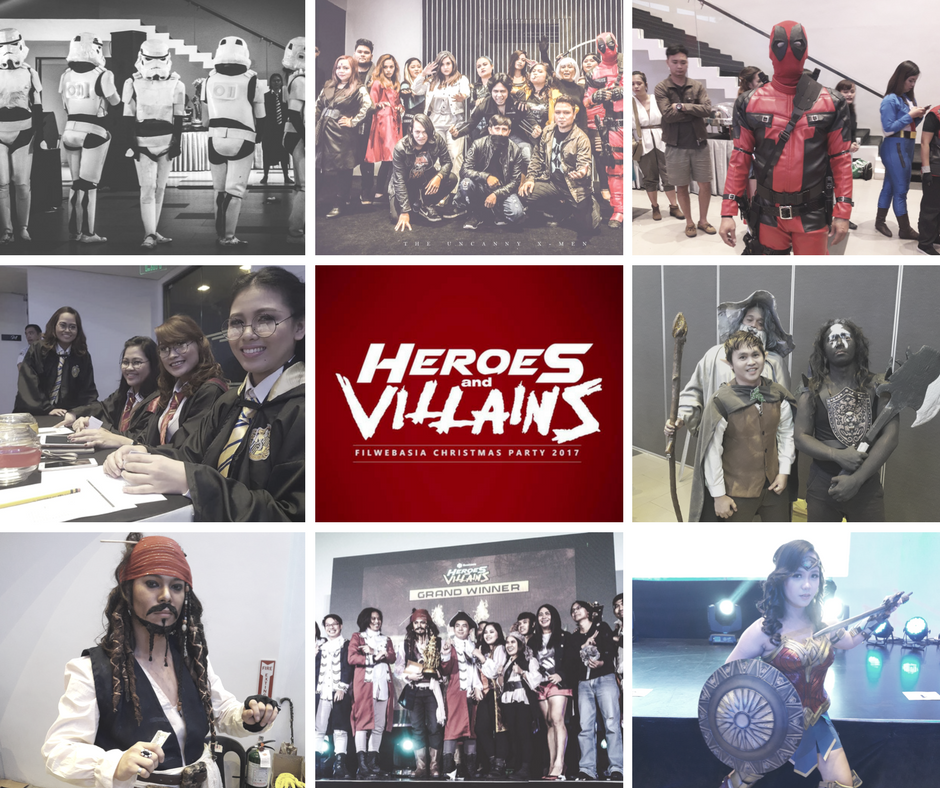 Indeed, 2017 has been a tremendous year for the country's top provider of outsourcing solutions. With the company's growth showing no sign of slowing down, FAI looks forward to expanding its services and hiring more professionals to take on various outsourcing roles.
Do you wish to be part of our growing team? Visit our Careers page and see if you qualify for any of the vacant posts. Upload your resume there and wait for a call from our HR staff.
A fruitful 2018 from our FilWeb family to yours!