<![CDATA[Are you a small business owner looking for ways to market your own brand? Perhaps, you've spent enough effort to develop your product and improve your services. But with today's competitive market, beating your rivals can be tough when you're on the wrong sides. Tech advents brought thousands of innovations to change our marketing means. For sure, you've heard about digital marketing, social media ads, farming out tasks, or virtual assistance to promote the business. Aside from these tactics, search engine optimization or SEO changes the game. But just in case you still haven't jumped into these trends, FilWeb Asia shares a quick rundown of what these schemes have to offer in boosting your brand in the digital world.
What is Search Engine Optimization or SEO?
SEO probably one of the most important online marketing schemes we use for branding. It aims to grow your brand's visibility through organic (non-paid) search engine results. There are many aspects to SEO, involving both tech and creative elements to reach your desired results These results include more site visitors, more followers on social media, more revenue, and others. Google is the world's leading search engine widely used by both marketers and consumers. Thus, optimizing your brand's online presence plays a huge role in helping your business. What can you observe in most tycoons' schemes in marketing their brands? Can you spot their online tactics? Does their website design catch a user's drift and has vital parts of a website? If yes, then it's because they invest in search engine optimization.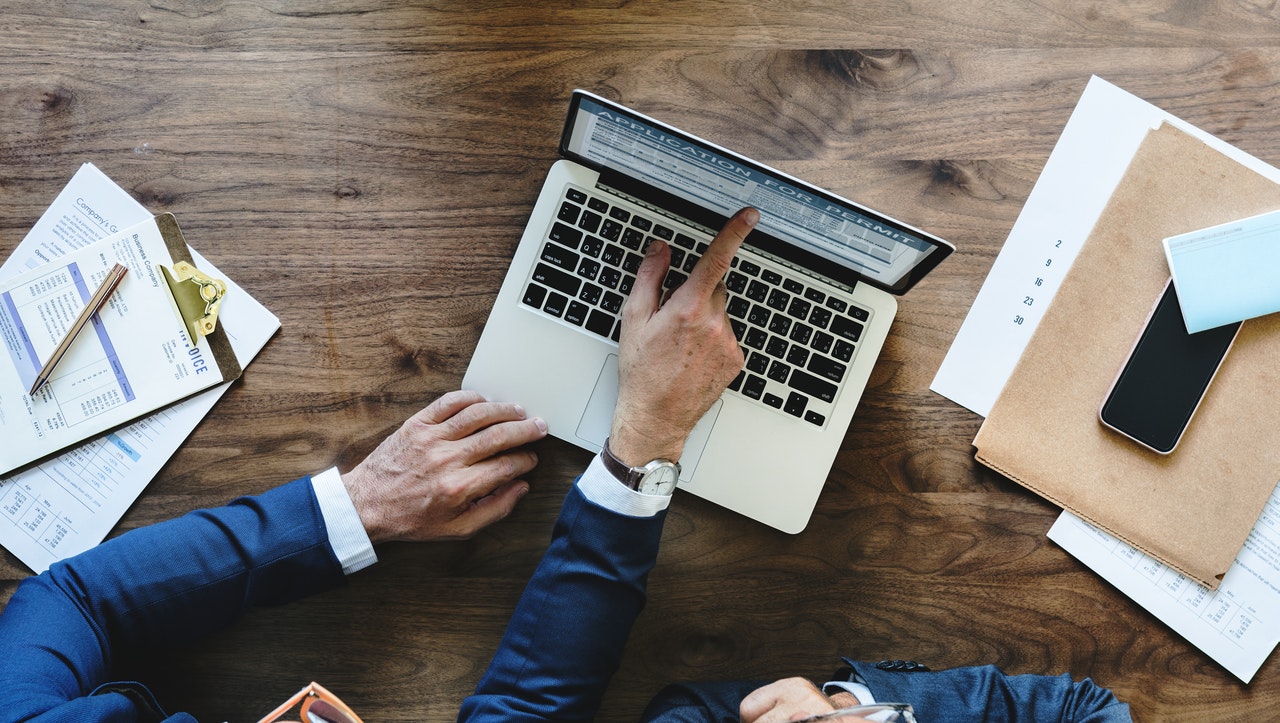 What are the Benefits of Search Engine Optimization?
Cost Effective
Instead of the outdated way of selling, SEO is a clear cost efficient tactic. Imagine not needing to hire people to market your brand using old tactics. Through SEO, you are tapping the right crowd while cutting
 labor force
, avoiding larger risks, and lessening expenses. Yes, you'll need to invest time and money; however, it'll benefit your brand to attract more users.
Return of Investment or ROI
As said above, search engine optimization is a cost-efficient way to market your business. Thus, it leads to the return of investment for various reasons. Website optimization and tapping a larger crowd mean pulling a more realistic profit to get your asset back. Besides, once you've established your online image, loyal buyers come after.
Higher Ranking in Search Engines
Aside from fiscal stability, SEO benefits your brand's search engine rankings. Optimizing your website pulls a higher chance to appear in organic searches. That's when Google's search engine rankings come handy. In their recent update, Google focused on improving users' experience. And when your website promotes a seamless user experience and chunky content, then you're hitting the right spot.
Brand Awareness
The goal of search engine optimization is to create a credible image for your brand. Getting higher ranks in Google's search engine gives your audience a positive view of your products and services. Unlike websites that don't optimize their domain, appearing in the first page of search engines may increase conversion rate and build a trustworthy brand.
Increase Traffic
One of the most prominent benefits from search engine optimization is the surge of traffic. Unlike the old-style way of reaching out to your potential market, SEO requires you to create helpful contents, target keywords, and resourceful blogs. Thus, clients have free will in visiting your website with a higher chance of buying.

Why Do You Need Search Engine Optimization
For most successful business owners, taking out search engine optimization is like letting your trade to fall off the market. As tech advents continue to lead the market, this should never go off your marketing list. Aside that it runs the digital marketing world, countless brands have proven its unrivaled drag to surge audience reach and sales. With Google's erratic algorithm, it's best to pull your assets, create juicy contents, follow search engine optimization tactics, and prioritize user experience. Take your marketing schemes to the next level and jump into the craze. So, if these key points failed to sway you to invest in website optimization, programming, social media marketing, and proper branding, then you need to
read more
. Are you interested in hiring a certified search optimization team to boost your website?
Visit our site now
!
Sources: iteracy.com|impactbnd.com|webflow.com|improvemysearchranking.com|crazyegg.com|seo-hacker.com|blog.red-website-design.co.uk|reliablesoft.net|
Image Courtesy:
Pexels
]]>