"Number one gets the best; number two gets what's left." These words came from a movie character by the name of Miggy Montenegro, the youngest son of the business mogul, Montenegro clan in the local movie 'A Very Special Love'. Do you agree with this logic? If you do, you approve with 72% of Gen Z'ers and their view towards job success. Hence, the BPO industry, one of the leading employment hubs in the country, gears up for one of the labor force trends in the coming years—the rise of Generation Z in the workplace.
The oldest Gen Z'ers, born in 1996, joined the workplace early this year. They will include a batch of fresh graduates soon. If you're a Gen Z'er looking for work, let FilWeb Asia offer a glimpse of how it is working in a BPO firm.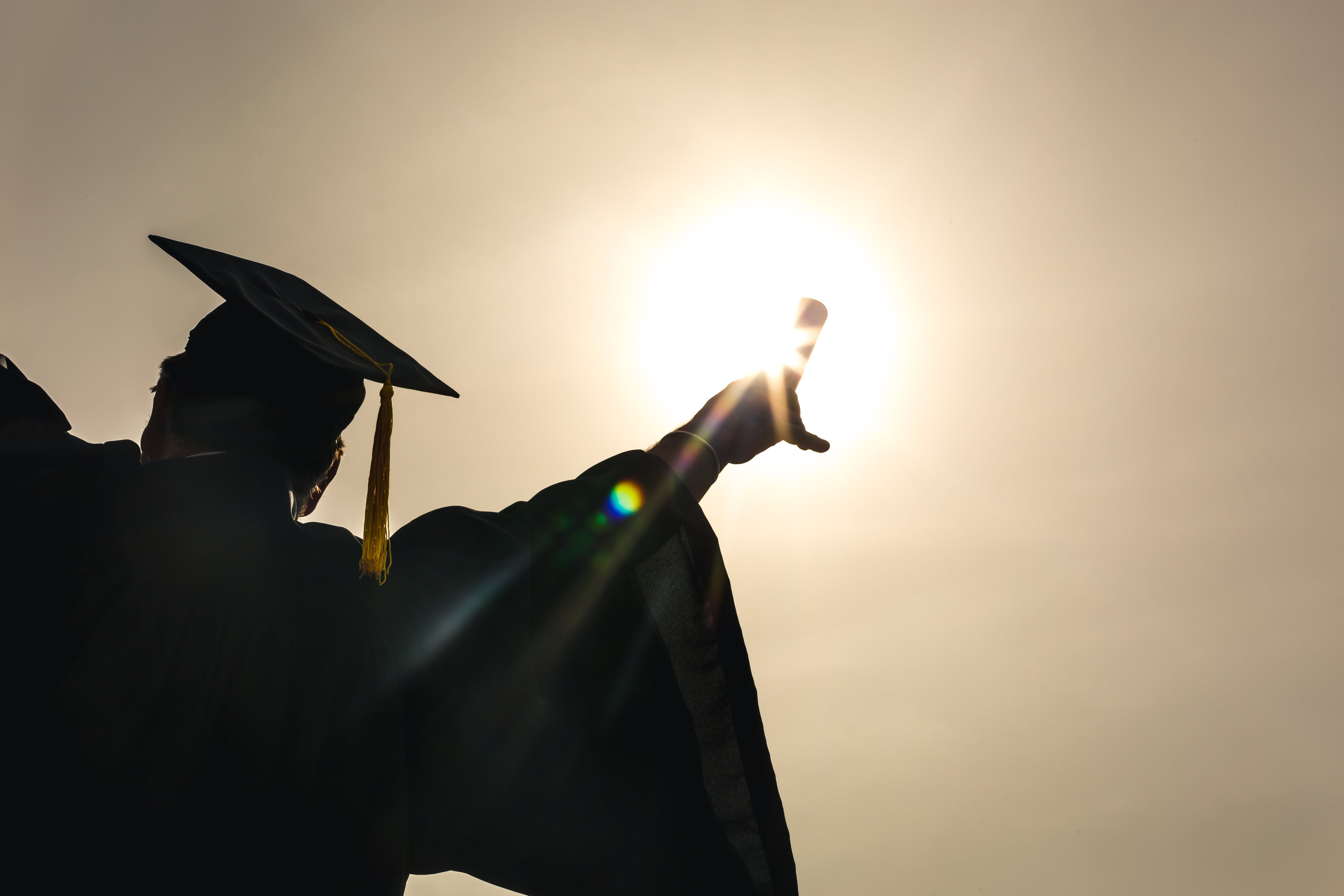 Labor Force Trends: Here Comes the Generation Z
Let five of your fellow Gen Z employees and some fresh from their internship experience, tell their stories about working in a BPO firm. Who knows, if a Philippine BPO company calls you for an interview, at least you'll have an idea what to expect. But before we discover BPO in the lens of Gen Z'ers, let's get to know your lot better.
Define the Generational Differences: Gen Z Characteristics
What makes Gen Z stand out in the labor force trends? For one, they have never been included in the workforce before. Just as managers think, they have figured out millennials, here comes another generation of young Filipino professionals they need to contend with. Here are some of Gen Z traits that could change the workplace, as we know it.
Compared to millennials, they are more competitive.
If millennials love the collective concept, as well as sharing and teamwork, Gen Z'ers prefers the opposite. A predominant item in the Gen Z labor force trends is that they prefer their own space and their own pace.
Because they were born during The Great Recession, Gen Z'ers value money and job security.
What managers should take note about post-millennials is they treat their job with regard. As long as their job aligns to their purpose, they don't hesitate to contribute to its growth, or change existing labor force trends.
Gen Z'ers don't see the line between a job and an income-generating hobby.
Aside from their 8-hour jobs today's Filipino youth prioritizes work-life balance. For millennials, they search for their passion projects, but for Gen Z'ers, they still have a side hustle. Consider it part of the labor force trends when you look for your future job.
In a world where data is abundant, Gen Z'ers are born to be independent.
Perhaps a distinct item in the Gen Z labor force trends is the trait of becoming the 'Do-It-Yourself generation'. If they want to do something, they search Google or videos on YouTube. For the Gen Z'ers, if it's in the internet, it's doable.
Just as Gen Z has unique characteristics, they have similarities not only to the millennials, but also to other generations, too. The Boomers can relate to their competitive spirit. Their parents, the Gen X'ers, passed on their love for their own space. As for the millennials, they both choose companies to work for in terms of transparency. They also prefer companies who can fast track their way to success. Here in the Philippines, they come flocking in BPO companies.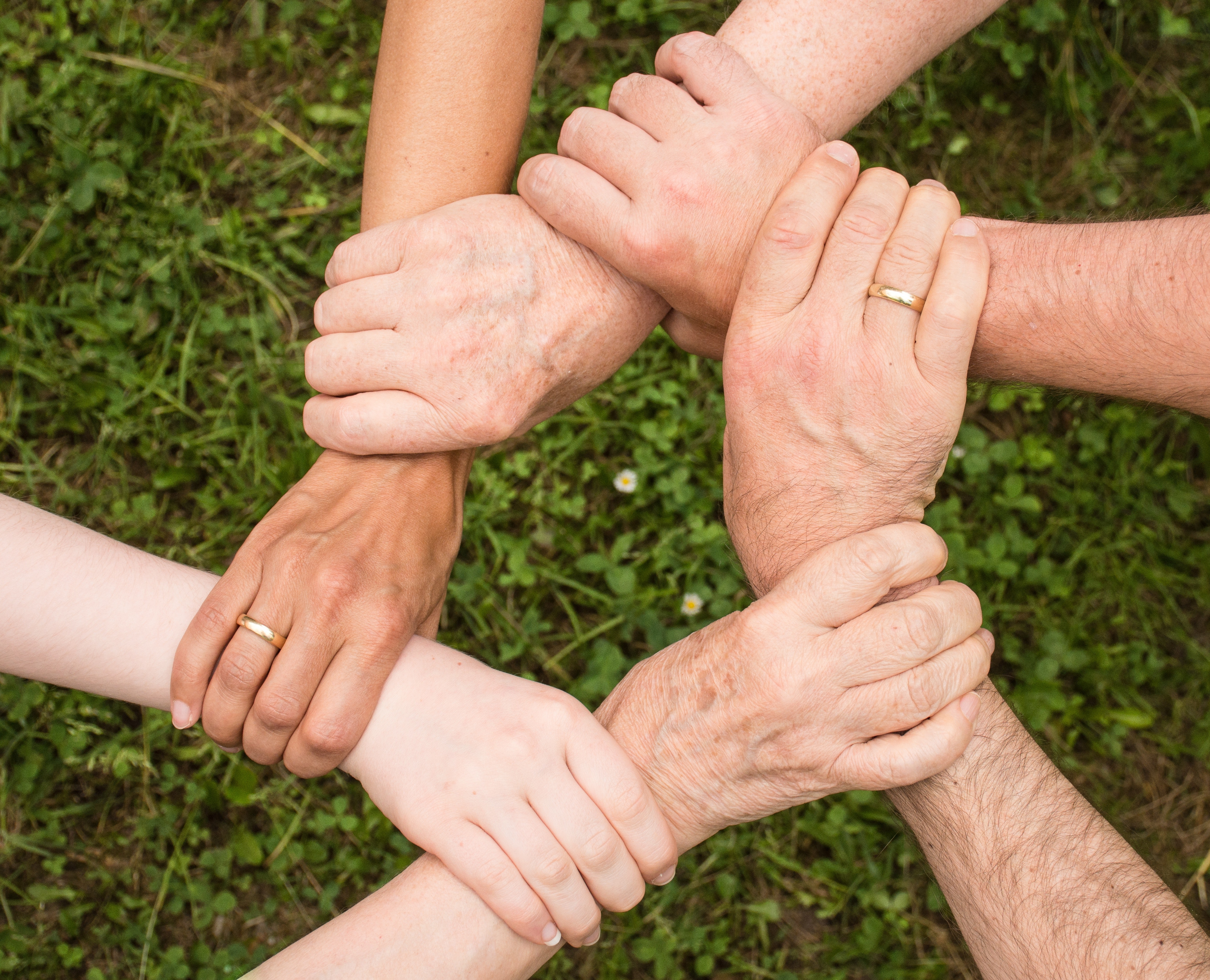 Young Filipinos' Views on a BPO Firm
Pinoy Gen Z, similar to their peers all over the world, are not afraid to try out new things. Being digital natives, they were born along with the rapidly changing technology. In effect, they are quick to simplify procedures and are born with a need to excel. With these innate characteristics, these five young professionals share some of Gen Z's ideas when it comes to working in a BPO firm.
You can debunk old impression about BPO companies.
Z'ers are not afraid to try out new things, they dare venture into the unknown. Take it from Joshrel S., a newly hired Pinoy Gen Z Multimedia Artist. He shared, "My first impression was it will be so stressful if magwo-work ako sa BPO. Akala ko BPO is all about call center agents na always puyat, always stress. Pero meron din palang ibang department na nag cater sa Multimedia Artists." (My first impression was it would be so stressful if I work for a BPO company. I thought BPO is all about stressed call center agents who lack sleep. However, I discovered, they also cater to Multimedia Artists.)
You need to adjust to different cultures.
Gen Z's discover that school and work cultures are very different from each other. Nicca A., although quite familiar with the BPO setting, she recounted how she still adjusted at work, especially in the office culture. She related, "At first, I was really anxious towards working, but I realized it's just a matter of learning other cultures to serve them better."
You could gain mentors to help you advance right away.
Despite the unusual labor force trends, some things stay the same, like finding a mentor who would train you. Mary Diane A., an intern, retells her experience working in BPO. "Sa una po parang mahirap, pero nung may nagturo na po, naging madali na lang po sa akin." (When I just started, it was challenging, but when a mentor trained me, the tasks became easy.)
You can gain and sharpen your soft skills here.
BPO firms could help you both discover and hone your soft skills, which are crucial to any workplace, not just in the industry. Clarice O., a Gen Z Copy Editor, relates how her soft skills learned in school, developed as she works in a BPO company. "I have improved the soft skills I have acquired and developed in school when I started working. This career helped me become more flexible to address tasks and to learn new ones."
You can discover your strengths and overcome your weaknesses.
Young Filipinos who are Gen Z's want to work with a clear purpose. This is true in the case of Rose Ann A., who said that she discovered more about herself during her internship and she wants to overcome her weaknesses by applying what she learned at Filweb Asia.
Can you relate with your fellow Gen Z'ers and the current labor force trends, or do you think you have more to add? If you're up to contribute to a company that aligns to your purpose and shape your strengths as you climb the career ladder, why don't you try to work for a BPO firm? Gear up for the upcoming labor force trends. Improve your schema; apply at FilWeb Asia.
Sources: newsbytes.ph| knowledge.wharton.upenn.edu| forbes.com| hrtechnologist.com| gethppy.com| cmswire.com| cnbc.com| shrm.org|
Image Sources: shutterstock.com| pexels.com