Superior Business Solutions
Your Competitive Business Partner in the Philippines!
FilWeb Asia is the top option for finding the best pool of talented professionals in the Philippines as we are committed to great quality and high standards.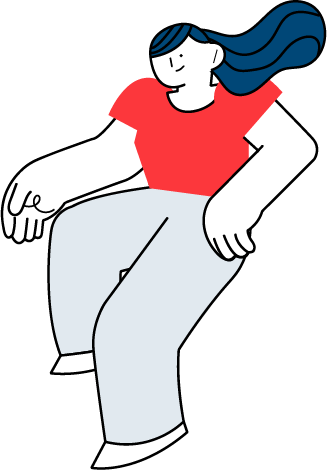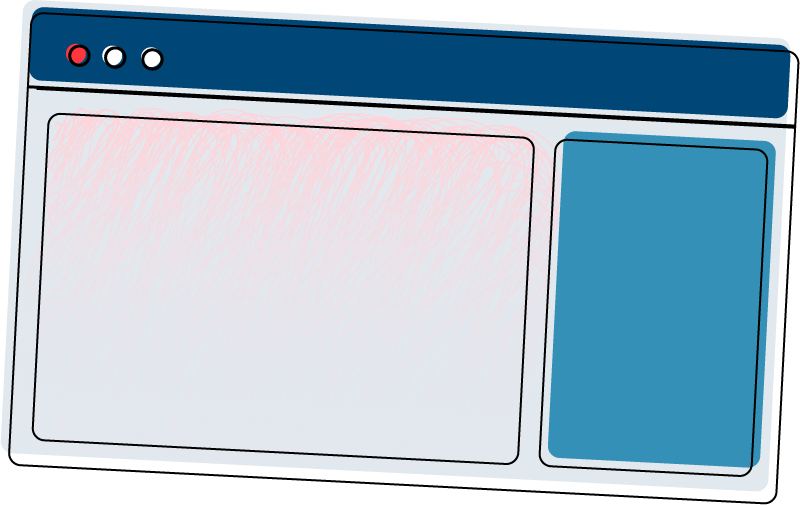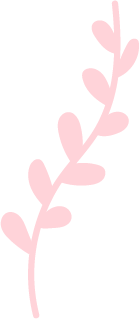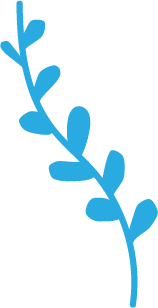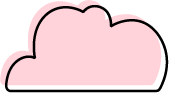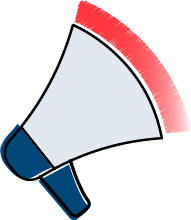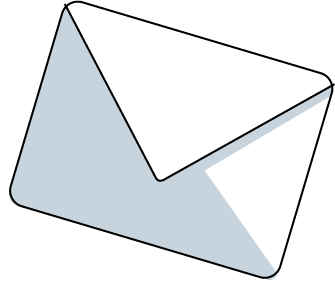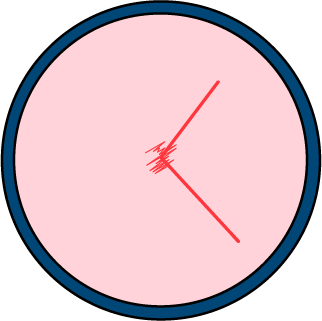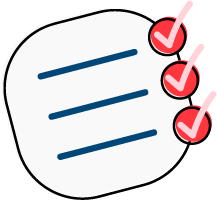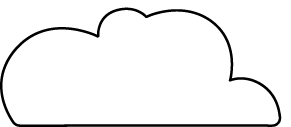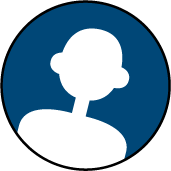 Excellent Outsourcing Services from the Philippines
Use our top services to become a successful next-generation business today!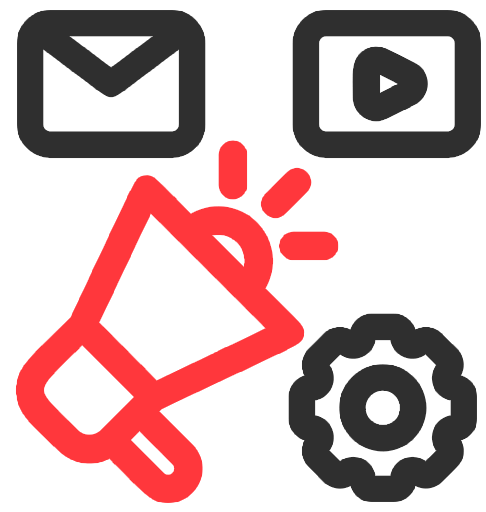 Digital Marketing
Increase the number of potential clients by promoting your brand online.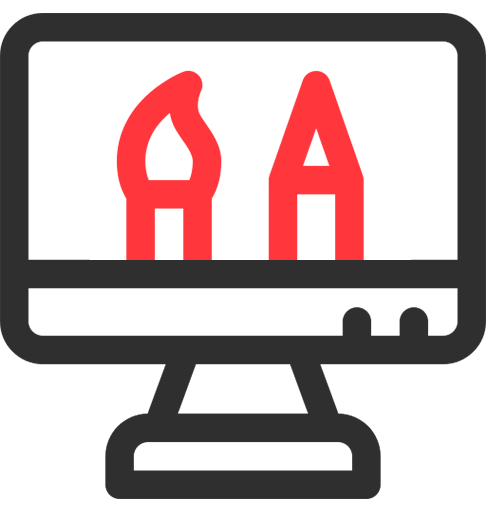 Web Design
Design visually appealing websites for your company and watch sales conversions rise.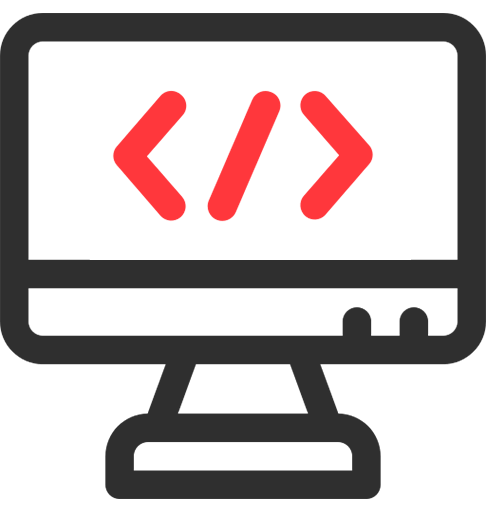 Web Development
Create and manage an eye-catching website that expresses the essence of your company.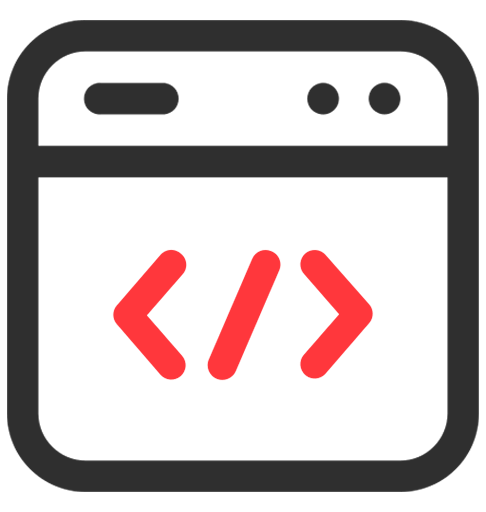 Software Development
Build and maintain top-notch, user-friendly platforms and applications to access your services.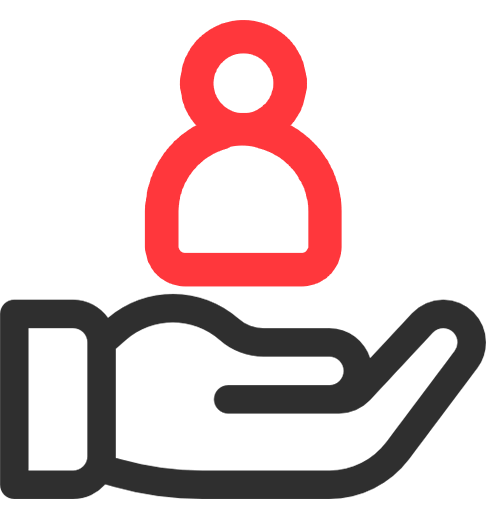 Outsourcing
Farm out vital tasks and responsibilities for your business to seasoned professionals in the field.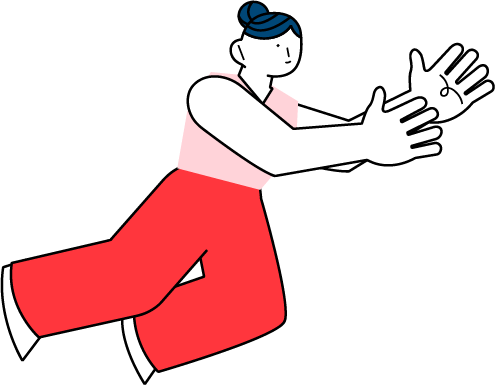 With our efficient and strict recruitment process, only highly qualified and experienced professionals will take care of your company's needs. Get top-notch service that is well worth your investment!
FilWeb Asia Incorporated, based in the Philippines, offers digital marketing, web design, IT solutions, and outsourcing services that are built firmly on high-grade performance. We vow to bring you the best outputs and first-rate services. Partner with us and get a load of rewards!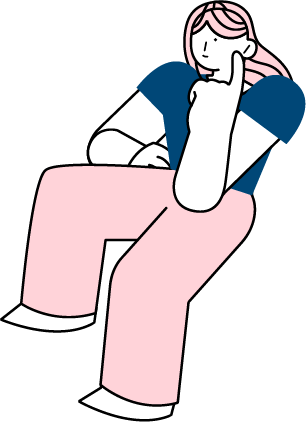 Read the Latest from Our Blogs
Collaboration Is the Key to Your Success!
Experience Digital Transformation when You Partner with Us
Connect with us to begin your successful journey using our finest services.