One thing most people never forget to do as we bridge the gap between each year is to have our list of our New Year's resolution. So, you'll see a lot of posts online with hashtags that include #NewYearNewMe, #NewYearsResolution, or #BagongTaonBagongBuhay. Aminin mo man o hindi, you've done this before. And let's be honest: Some of us only go with the trend and not take this seriously.
To begin with, why do we need to have a New Year's resolution? Is it a yearly requirement? Well, apart from it being a yearend tradition, some do this because of the excitement they feel toward the challenge itself. On the other hand, some want to make changes with themselves or with their lifestyle. But whatever the reason is, the important thing is you enjoy the process and do your best to achieve it.
Common New Year's Resolution People Break
Just like a bucket list, people love to make a list of their New Year's resolution. Maybe it's a way to resolve a mistake they made the previous year, or mark a new start for something they want to attain. Either way, achieving this will make a great change to one's life. Sadly, not everyone successfully pulls it off.
Most of the time, people fail with their New Year's resolution either due to a lack of dedication, or the resolutions themselves too unreasonable to achieve in the first place. You'll see the motivation at first, but as time goes by, it's all gone (Intro-boys lang!). Surely you know a few people who go like this!
Want to know the common to-dos that end up forgotten as the year wears on? We've compiled them below. Read on!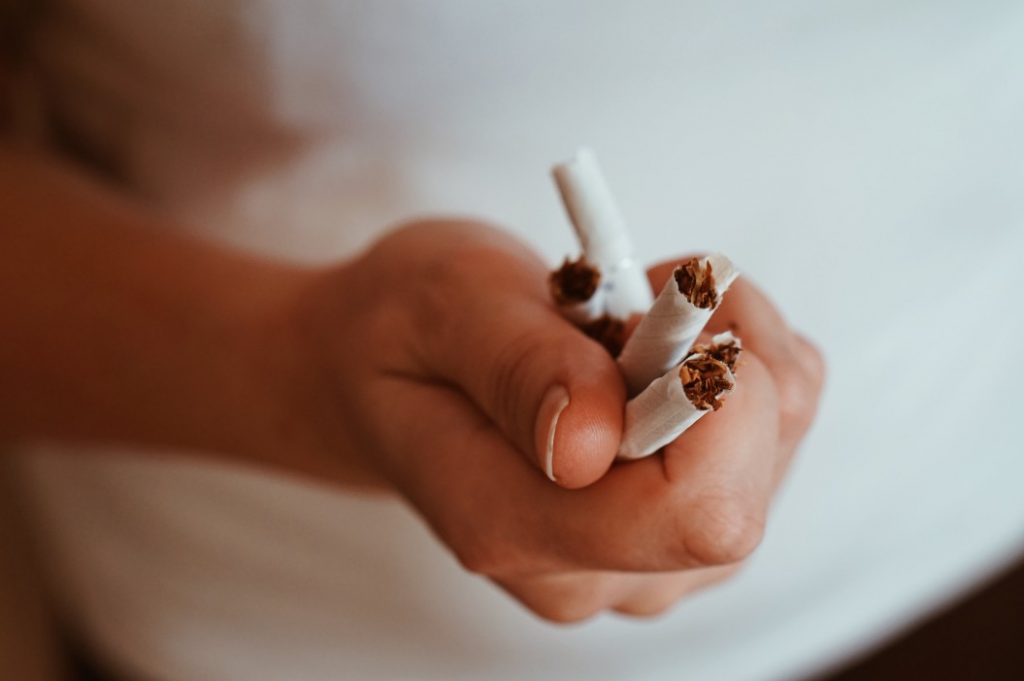 1. Quit smoking cigarettes and alcoholic drinks.
The first on our list is for the people we know who keep on promising "Di na ako iinom at magyoyosi this year, I swear!" But we know, after a few months or days lang they're back at it na naman. Well, we don't want to judge them; we just know how hard it is for them to overcome cigarettes and alcohol.
2. Lose weight.
We keep on hearing these as New Year's resolution, "Magbabawas na ako ng kain ngayong taon," "Mag-exercise na ako this year," and "I want to achieve a beach body." But after the first half of the year, you'll see the opposite result. Hence, this will be their resolution for upcoming years. We can't deny the fact that we eat more than we exercise, especially when stressed. But this is not a valid reason to keep this unhealthy lifestyle, except you want to suffer as you get old.
3. Eat healthy foods.
Aside from losing weight, most of us aim to start eating healthy foods. Thus, you'll see a lot of stories with salads or fruits for dinner. Naks! Healthy living ang ating mga friends. But after months, milk tea, fries, burgers, pizza, and Samgyupsal na ang social media posts. Let's admit that we lack the determination to start healthy eating habits, yet we keep on making this our New Year's resolution.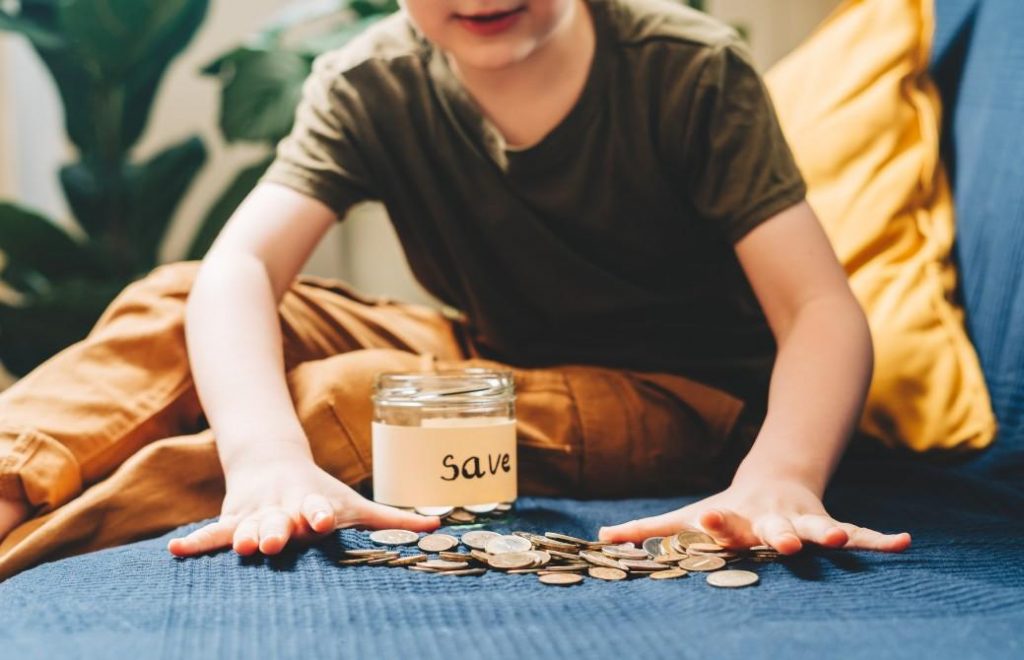 4. Spend less and save more.
"I don't want to be broke this year, so mag-iipon na ako!" but upon seeing promo deals on Lazada and Shopee, nalimutan na yung resolution. Furthermore, saving is really a challenge for everyone, especially after receiving our Christmas bonus; after all, it's the moment when temptation comes. But still, you can do something about this—cut your leisure time and make budgeting a habit. Sadly, most people fail because they're not taking this seriously.
5. Be productive at work.
"New year, new start." Admit it or not, many of us think this way. Many believe that this New Year's resolution will drive a motivation for them to work hard and be productive. Well, there's nothing wrong in believing you'll be productive this year, but make sure to take action.
This pandemic has made a big impact with the productivity of many employees—especially the work from home set-up. And while it yielded positive results to some people, some workers experienced a negative impact on their productivity. Hence, many professionals make this their New Year's resolution. Sana lang mapanindigan!
6. Achieve a perfect attendance.
People who struggle with poor attendance always say this line—"Di na ako a-absentnext year!" But you'll not see them in the first week of January. Ironic, right?Well, that's the reason this New Year's resolution thing has become a joke to the most cynic of people. Aside from being absent, being late is part of our attendance, and we can't deny the fact that most of the time, grace period saves us. Furthermore, will you wait for a love letter from your boss before fixing this bad habit? You might be in big trouble when it happens.
7. Have more patience.
Let's be kind this year; spread love and understanding to our friends, family, and workmates. But when annoying things come, gigil and init ng ulo win! Well this is normal for everyone, given tao ka lang kaya natural magalit. Yet, it's better to practice this little by little until the year comes where you will fully achieve this resolution.
8. Allocate more time for reading.
Raise your hand if you promise yourself that this year, you will finish more books! Sadly, this has been your yearly resolution that gets the same result. Whereas other variations of this resolution involve adding more books to their list, many people who include reading on their New Year's resolution still fail to attain this.
9. Organize schedules.
Most people struggle with schedules because of biglaang ganap—you definitely want to cut on those things. Moreover, expect to have more schedules and appointments next year because of lighter restrictions on different areas around the country. Hence, people make this their New Year's resolution—livingorganizer mode 'on'!On a more serious note, this gives hassle-free schedules for personal pursuits because everything is planned.
But here's a different side of the story: People fail to do this because they live in the belief "Natutuloy kapag di pinaplano." Thus, it makes this resolution a big lie to many—ang sad, 'di ba?
10. Move on from the past and let go.
"I don't want to remember the things we used to do—all the things that remind me of you." Singing this line from the song "Pain in My Heart" brings tears to the eyes of those who have experienced having their hearts broken—masakit talagang magmahal. Hence, moving on is always part of their New Year's resolution. Aside from pain in a relationship, people want to move on from bad experiences at work, with friends, and even with families. Inconsolably, many people who set this resolution fail to achieve this.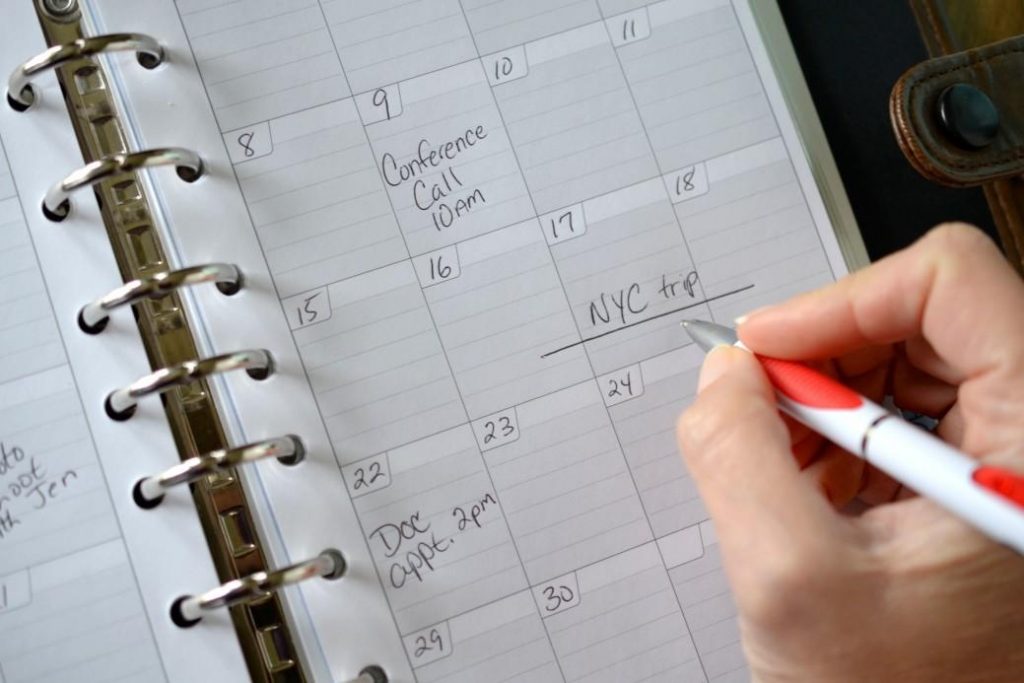 Tips to Make Your New Year's Resolution Happen
We create a list of New Year's resolutions to make significant changes in our lives. Sadly, most of the time, we can't achieve them. But don't worry, because you can still make it happen. Here are some practical tips to help you attain your New Year's resolution.
1. Start the year with a plan.
It's really hard to attain something without having a concrete plan on what you want to achieve. Planning will help you list all the things you should do as well as the things to avoid. With that, it would be easy for you to attain the resolve you want.
2. Set your mind toward the challenge.
It is not easy to change entrenched habits. That is why setting your mind is important to do things outside your comfort zones. A strong mindset will help to drive dedication and motivation in achieving your resolution. So before diving in to your resolve, take a step back and align your mind to be prepared for the imminent change.
3. Create a specific resolution.
We wanted big changes in our lives, but we should be specific with those resolutions. Setting a New Year's resolution must be SMART—specific, measurable, attainable, relevant, and time bound—or else it will only lead us to poor follow-up and negative results.
4. Limit your resolutions to feasible numbers.
"As long as you want it, make it your New Year's resolution." This line gave us a wrong mindset and a reason to fail in achieving our resolutions. Having too many to-dos might give you a hard time attaining them. In addition, we only have a limited attention span we can devote to self-improvement; and having too many resolutions could be a possible reason to fail to achieve the many goals you have set out for yourself.
5. Live with your resolutions.
A great way to achieve your resolution is to keep doing it. Just like the saying, "Action speaks louder than words", better to take an action rather than keeping it in your mouth. Living with your resolutions every day gives you a higher success rate to fulfill them.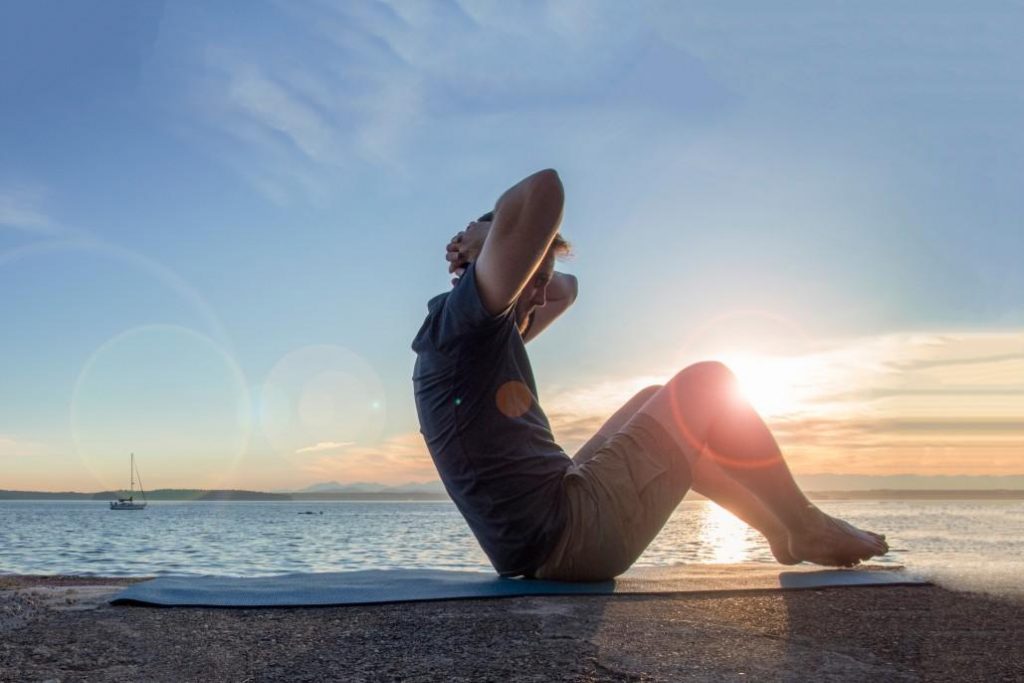 Fulfill Your New Year's Resolution at FilWeb Asia Inc.
You may have a hard year because of the pandemic, and fail to achieve all the resolutions you've set. Nevertheless, don't be discouraged with yourself and be hopeless; instead, create a new one for this year, since you always have the chance to try and make it happen. With that, join FilWeb Asia, Inc. now for new possibilities, and make your New Year's resolution include a bright career ahead. Be a part of our team today!