Holiday season is coming! For us employees, it's the season to spend time with our families and enjoy ourselves after long hours of work. It's the moment we long for because of the bonuses and the 13th month pay. You can see the joy on every employee's face as they sing and dance in front of the ATM to Aegis' plea: "Kaya't ibigay niyo na ang aming Christmas bonus!" Lakas ng Christmas spirit 'pag may pa-bonus, 'di ba? Sadly, not everyone is as lucky as those who will receive their bonus early this month.
Most businesses, big and small, are still reeling from the effects of the COVID-19 pandemic. Some of them just started to rebuild their business, and some are just starting to recoup their losses. These are the reasons there are employers who might delay their employees' supplementary pay. Nevertheless, here's a good thing: According to the Department of Labor and Employment, employers should give their 13th month pay on or before Dec. 24, 2021, and there is no exemption on it. You don't need to be sad. Makakatanggap ka pa rin, friendship!
But how can you know if people from other companies received their extra pay? To answer this, we've gathered some of the things people usually do once they've received their Christmas bonuses, 13th month pay and all. If you see or notice these things in your feed, confirm na may pa-Christmas bonus na sila!
Things People Often Spend on After Receiving their 13th Month Pay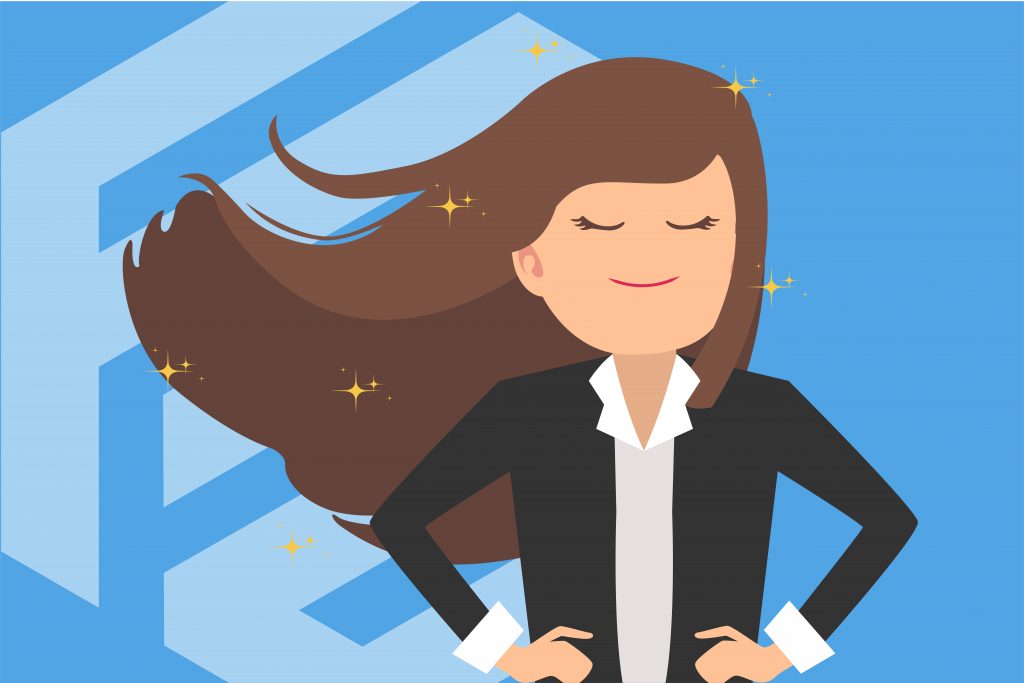 1. Hair Salon
Rebond season na naman! Salons and barbershops have begun reopening their businesses in full operating mode over a year after they closed due to the lockdown. Thus, expect to see redone hairstyles worn by people in the mall or across the road. Not just that, also expect a bunch of colored hair walking past you. Lakas maka-fashionista! Thanks to 13th month pay bonuses, people usually reward themselves with a salon makeover, especially in light of a trying new normal.
2. Christmas Shopping
If you see someone with a spate of shopping baskets or boxes, you know what it means! They've already received their Christmas bonuses and began splurging on gifts for their families and friends. Furthermore,given that the easing of restrictions meant that minors are now allowed to enter the mall after, you can expect long queues to cashiers at department stores or clothing lines. Sigurado ring may mga bagong pa-OOTD ang ating mga friendship! We can call these people "Holiday Millionaires," pero broke after December.
Kidding aside, spend your 13th month pay wisely and practice COVID-19 health and safety protocols while in public places.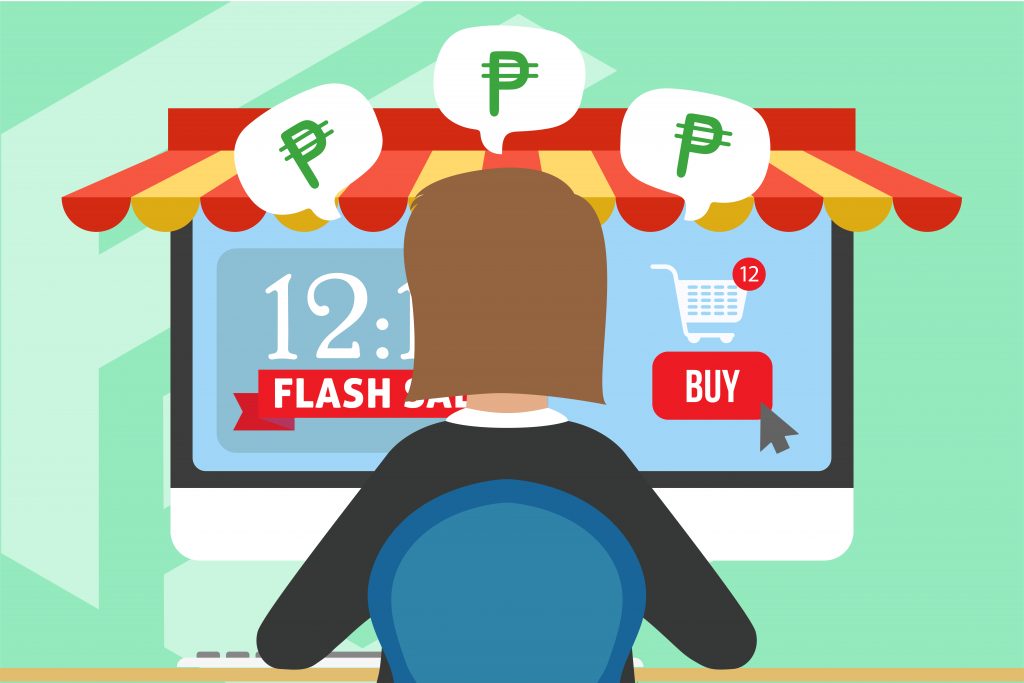 3. Online Shopping
Some people prefer a hassle-free way of shopping. Well, Lazada and Shopee are both a click away using your phones or desktops. Not only that, these platforms also offer flash sales and big discounts (budol na budol tayo rito, aminin!); all of which sure to wipe out all the cash in our wallets (kasama ang GCash wallet). A friendly reminder, though: Relax and think before you click the 'check out' button.
4. Vehicle Parts Upgrade
Some say women treat themselves with new bags, clothes, shoes, or makeup, while men splurge on new 'upgrades' for their baby—their rides. Partners goin' to be jealous, but nothing can stop their men from upgrading their true love. Ingat nalang sa pa-carwash! Well, we can't blame them, because that's their way of rewarding themselves, and they are happy doing it.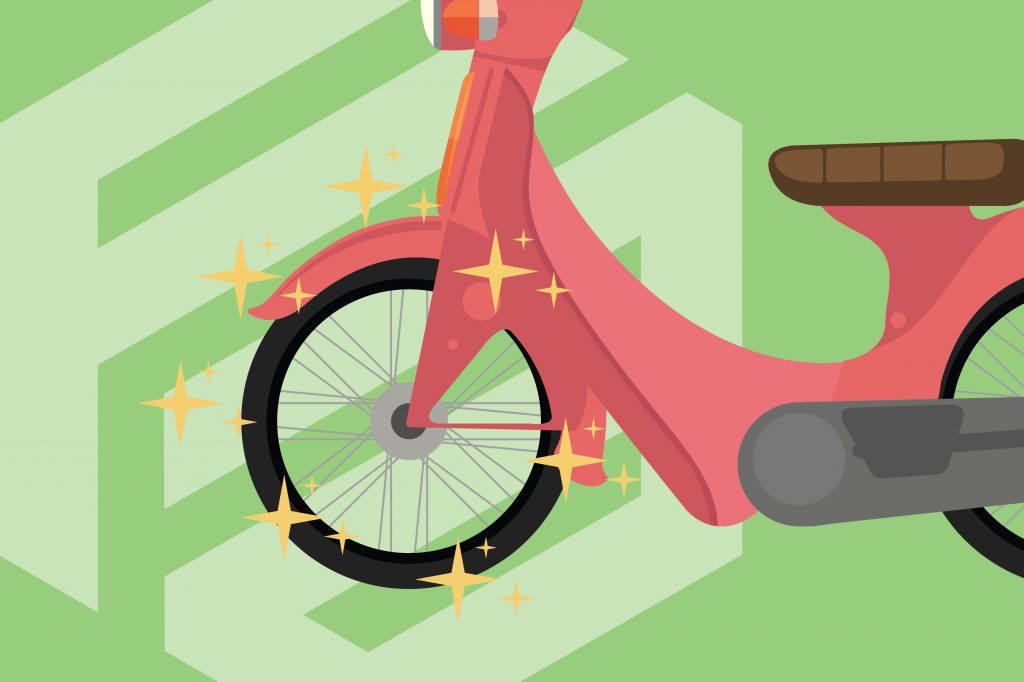 5. Travel or Vacation
After months of being confined at home, including the WFH setup, other people surely want to enjoy their 13th month pay bonuses by going out again on vacations. You can surely see a lot of travel-related hashtags on different social media, including #Baguioasafriend, #LaUnionasafriend, or #Bakasyonlangasafriend. But whatever hashtag it is, for sure you'll feel wanting to go on your own reprieve as well to unwind and enjoy ('sana all' na lang).
6. Samgyupsal or Buffet Food Trip
You'll know if a person has finally received their 13th month pay when they treat their friends and family at a buffet restaurant. It's undeniably notable, especially if you know they're not the galante or ma-post type of people. Hence, expect to see naglulusugang belly this holiday season. They believe in saying "Bawi nalang tayo ng exercise next year!"; but as we know, it's a scam.
7. Getting Life or Health Insurance
Not all employees think of spending their 13th month pay on wants or unnecessary things. Few of them have already planned on getting life insurance, because of the impact the COVID-19 pandemic. These people think one step ahead, and realize the importance of preparation. Well, given the numbers of deaths since the start of pandemic, nakakapraning talaga! Talk about spending your Christmas bonus wisely!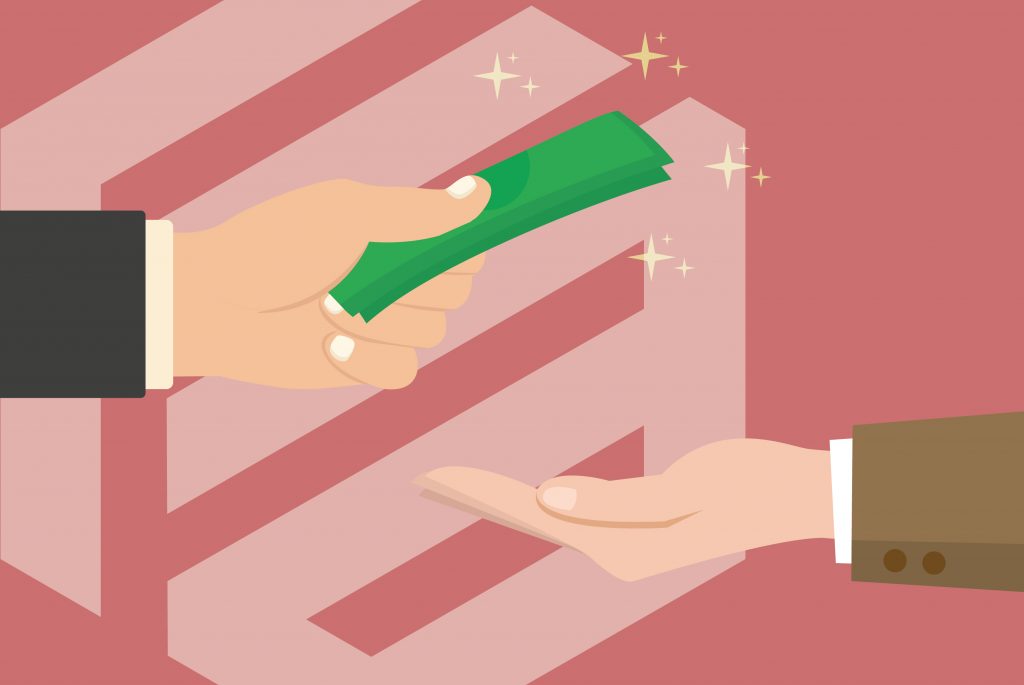 8. Investments
Lastly, there are people who dream of going—and enjoying—an early retirement. Hence, they think of saving up and thus start to invest early. They don't see the bonus as an extra fund, but they see it as a startup for investment. Anyone you know who has a payaman mindset? You're lucky to have one; let them fill you with financial advice and be their Axie scholar! On a more serious note, however, these people will surely be a good influence to you on how to spend your 13th month pay.
Enjoy the Holidays with Your 13th Month Pay
People have different ways to spend their 13th month pay. But whatever it is, the most important thing we should know is that they're enjoying themselves by doing what they want. Likewise, don't deprive yourself of rewards you deserve; go and treat yourself for a year of work and stress. Go with your friends or family, and take a break! It's a once-a-year event that you should never miss out on. For that, FilWeb Asia is wishing you happy holidays!