Millennials or Gen Y is the group of people born between 1980 and 1995. In the Philippines alone, a write-up from Rappler states that this cohort makes up 1/3 of the country's population. Numbers from the 2015 Philippines Statistics Authority survey also shows that millennial employees aged 15 to 34 years old make up almost 50% of our country's workforce. Given these stats, we can safely state that this age group will take over and change the way we work.
Millennials in the Workplace: Expectation VS Reality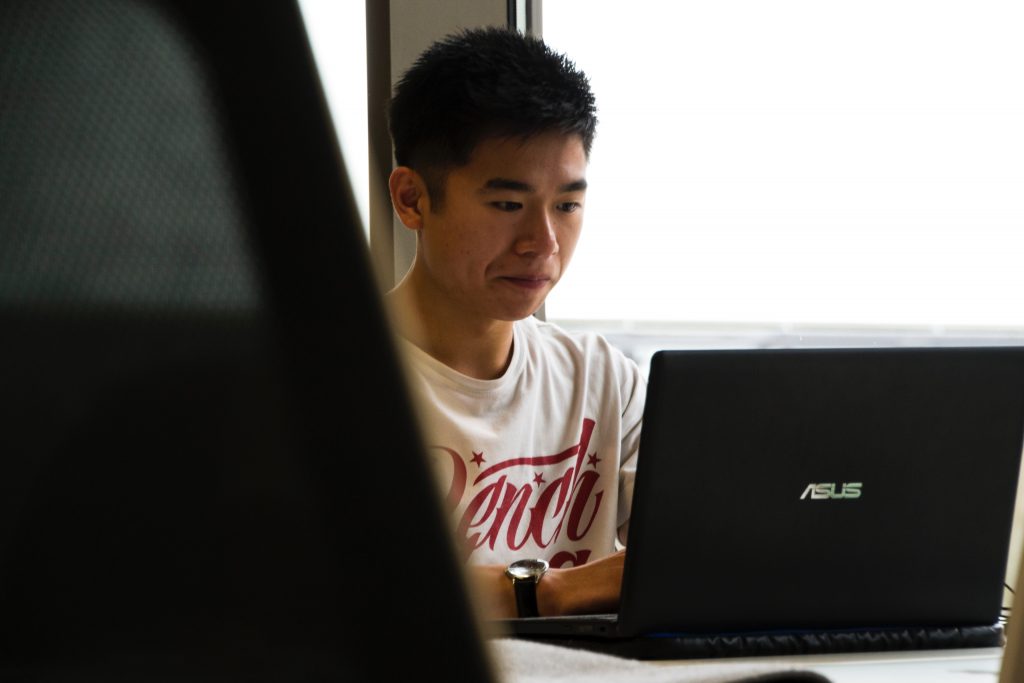 Just like everyone, millennials, who are about to join the workforce, have an ideal workplace and expectations. If you belong to this bunch of young adults, let FilWeb Asia Inc. give you an introduction to adulthood. Below are the common expectations of millennials at work versus how work actually takes place.
Millennial Expectations
1. Constant Approval and Advice from the Higher-Ups.
Since most millennials are raised in the Boomer style of "self-esteem" parenting, they need encouragement more than other age groups do. They look for constant feedback in every work they do.
2. Ownership and Responsibility for Tasks and Projects.
Millennials, being idealistic, believe in having a purpose and making a change in everything they do. They want to own and prove their worth in every project because it contributes to their most valued career growth.
3. Work Flexibility and Freedom.
Majority of the millennial workforce value work-life balance like all of us do. Since most of baby boomer parents support them for what they want to do in life, these young adults won't sacrifice freedom and time for family and friends for work.
Workplace Reality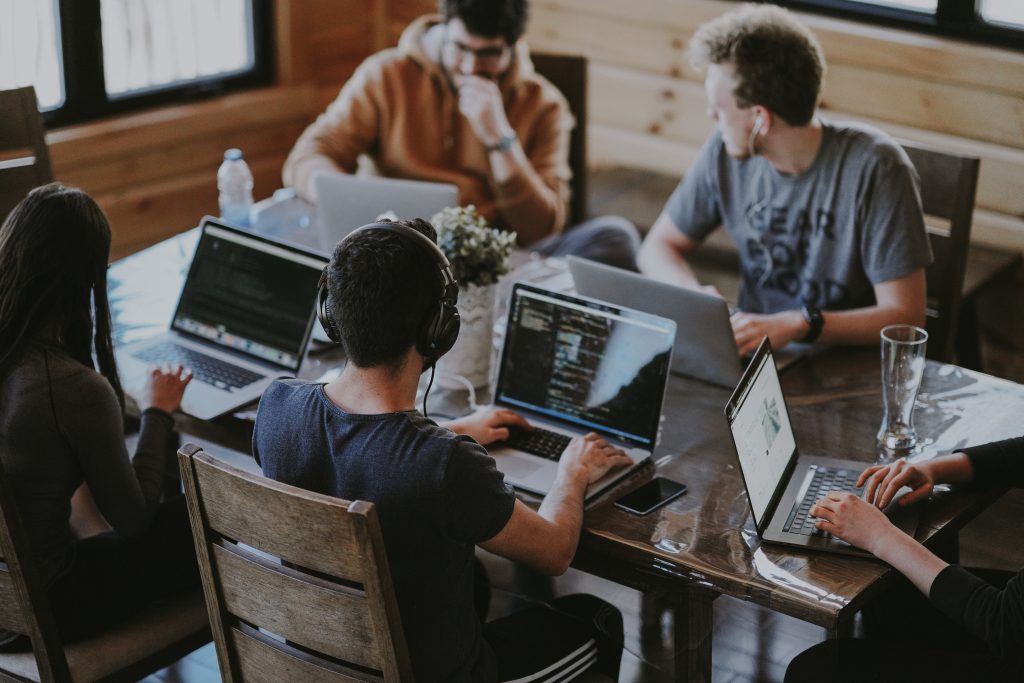 1. Quarterly or Bi-Annual Performance Reviews and Evaluations.
In large firms where a team leader or manager handles a large group of people, constant one-on-one and feedback sessions would not be practical. The usual setup for performance reviews and evaluations are weekly or monthly for small groups and quarterly or bi-annual for large teams or department.
2. Contributions and Credits for Certain Tasks.
Though not impossible, it would be risky and unrealistic to give newbie millennial workers full ownership and responsibility for projects. In the corporate world, the best a firm can offer is to allow these adults to express their ideas, give contributions, and take credits and rewards for every job well done.
3. Leave Scheduling and Limited Work Schedules.
While some firms offer flexible work arrangements, most companies require leave scheduling and impose rules on work schedules. If, as a millennial, you want to practice work-life balance as you enter the workforce, time-management is the key.
Tips for Millennial Employees
As millennials continue to take over the workforce, most trades are still adjusting to the characteristics of young workers. Both parties are still in transition. Work expectations are normal but millennial employees should learn how to be flexible and embrace the unexpected. To succeed, welcome challenges that come with change, unplug and learn to engage with the various types of people in the workplace.
Ready to join the workforce? Why don't you consider working in Laguna? FilWeb Asia Inc. welcomes millennials like you to our growing family. Check out our complete list of our job vacancies.
Sources: rappler.com |psa.gov.ph |blog.ace-up.com |makeoffices.com
Photo by Adil Alimbetov from Pexel and Matt Wildbore and Annie Spratt on Unsplash