Stereotyped as easy-going, English-speaking employees, spending their break smoking cigarettes and sipping coffee, you'll find different personas of call center employees. If you want to be a contact center agent or learn more about their personalities, then study how they behave in the workplace. Below is a list of call center agents you'll most likely meet. Learn more while you read.
Contact Center Agent Personas
1. The Sleepyhead
The greatest challenge BPO workers struggle with, each day, is getting enough sleep. Yet, they have a valid reason. They have a few hours of sleep because of their unadjusted "body clock" and other environmental factors. Hence, most become sleepy at work. Often caught, the Sleepyhead knows someone is checking on him or her. You can tell one because he/she's eager to take a nap during break and can sleep in any position. Sleepyheads, though, are half-awake and can take calls in a flash without jumbling their spiel.
---
2. The Beauty Queen
No, she doesn't have a crown—only beauty that never fades. So, what's her secret? She has a "kikay" kit complete with beauty products and cosmetics. She always brings with her some face powder, moisturizer, foundation, corrector, eyebrow pencil, lipstick and more. You can spot her facing her "vanity mirror" on her table. She has enough time for "retouching" and never tires of it despite the heavy workload.
---
3. The Fashionista
The Beauty Queen's BFF, the Fashionista is often the center of attention no matter what time of day. Wearing a rainbow-colored outfit coupled with bright and colorful accessories, she makes sure she stands out in a sea of people. Besides wearing trendy, striking outfits, she loves to post her OOTD on her social media accounts. A Fashionista displays confidence as she does her call center duties.
---
4. Haggardo Versoza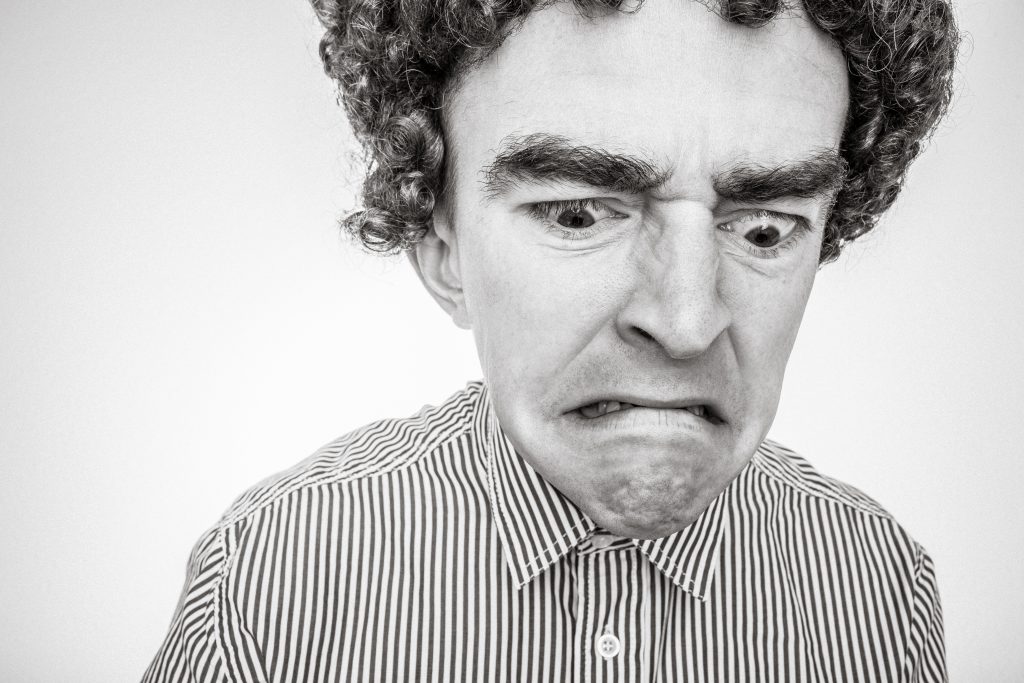 Business process outsourcing or BPO jobs are stressful. With this, a few contact center agents can't find time to groom themselves. The term's root word—haggard—says it all. Work has drained him or her. You can see "Haggardos" looking depressed with their eye bags very visible. Often called Stress Drilon, some Haggardo Versozas have stubborn pimples, oily faces, and unkempt hair. Though they seldom smile, a Haggardo can complete a shift with no mishap.
---
5. The Problem Solver
Jobs in BPO firms are never without irate clients, something that tests agents' patience. At times, a worker may burst into tears because of a difficult client. Thanks to Problem Solvers, they're ready to rescue and willing to lend a hand to appease furious customers. They can be team leaders or any team member who can overcome job trials.
---
6. The Loner
In any group, you'll always find someone who never gets along with other members. This person may be independent, introverted, or just shy, making him/her enjoy every second of being alone. In the office, you can see Loners having their moment in their "own" world. Their best trait is their independence. Loners treasure freedom that allows them to work on their own or with less supervision.
---
7. The Social Butterfly
The opposite of the Loner, this contact center agent wants to involve himself/herself with everyone and belong to any group. Like a butterfly, he/she goes from one place to another—but with the goal to find friends and to join others in whatever they do. With Social Butterflies around, it's easy to complete tasks because they're keen on joining activities. What sets them apart? They excel at customer service, building a pleasant relationship with clients because of their innate interacting skills.
As a BPO firm, FilWeb Asia, Inc. hires and welcomes any contact center agent, believing diversity will help make work fun and cool. Besides business growth, the company offers over a dozen outsourcing and virtual solutions.
Sources: ibexglobal.com.ph | wheninmanila.com | openaccessbpo.com
Related Articles:
Inside BPO: 10 Customer Service Representatives You'll Meet
Call Center Agents Really Want to Say These to Customers