<![CDATA[
Have you been writing for years, but you sensed your writing "muscle" and brain juices don't work well anymore? Maybe you should give your mind a break and take steps to refresh it. As a writer or an editor, free your mind by adapting a fresh approach and improving your craft. Find here effective and fun writing exercises to save you from the creative rut:
Writing Exercises You Should Try
1. Play music.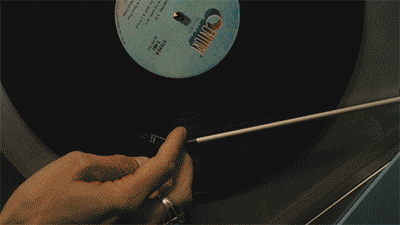 Via GIPHY
When you can't think of a good idea to start your work, listen to a piece of music from any genre. A favorite song will do. Further, pick a catchy line and from it find hints on what you should write. In particular, concepts may include your emotion as you listen to the music, the singer's emotion, or the lyrics itself. Next, imagine a scene for which you can use it as sound track.
---
2. Edit someone else's work.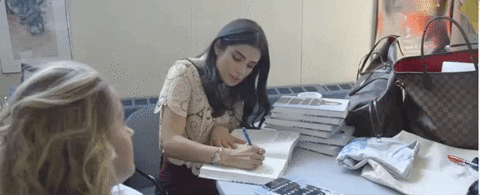 Via GIPHY
If you suppose your writing becomes boring or stays the same over the years, change your style. By checking other peoples' work, you can widen your knowledge while developing writing techniques. In addition, you may edit their work to gauge how good you are in this task. New methods you'll learn from this exercise will improve your craft; thus, growing your passion for writing.
---
3. Eavesdrop.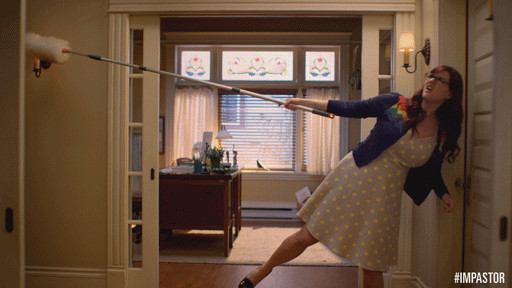 Via GIPHY
Do you struggle to write a free-flowing dialogue between your characters? Then, realize how other writers hurdle it. Go to parks, markets, malls, or schools and listen to conversations. In addition, jotting down what you heard is an effective writing exercise that offers you clues on what topics to write. Further, write according to how you'll say the words to form a good conversation and make them sound natural.
---
4. Find random words.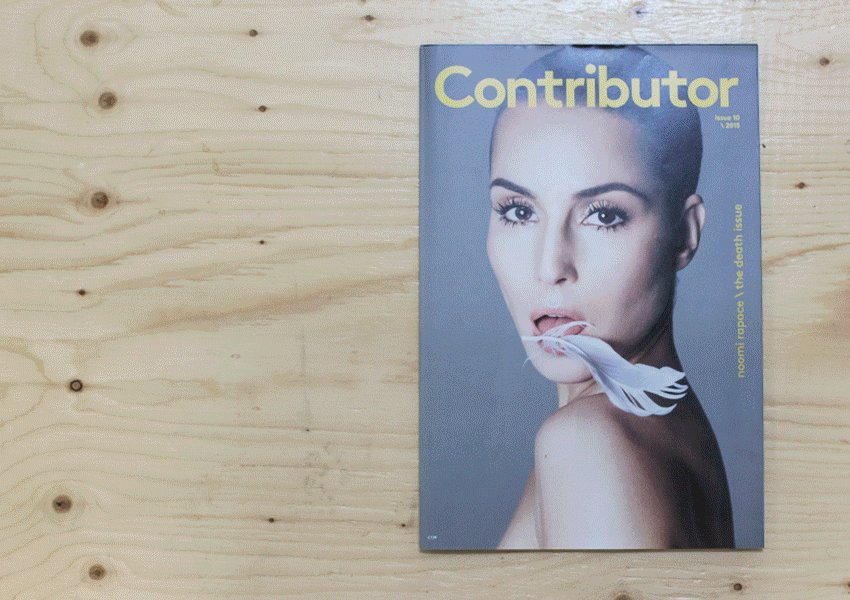 Via GIPHY
Use a magazine or a newspaper and play by yourself. Here's how. Close your eyes and point your index finger anywhere on the paper. Do this four to five times and list the words you pointed. Next, put them together to create a sensible phrase. Then, use that phrase to prompt your writing.
---
5. Create "new" yet astounding connections between ideas.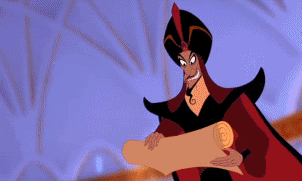 Via GIPHY
As a creative writer, you can prove your skill with this brain workout. Prepare a list of words and sort them. Categories may include things, places, people, and themes. Further, each group must have at least five words. For example, the "things" category includes the words bread, train, kitten, measles, and plane. Likewise, "themes" can be laughter, loss, grief, happiness, and peace. Put them in separate jars, then pick three to four words from each and form them into sentences. For sure, this workout will test your creative skills.
---
6. Leave your "comfort zone" and face challenges.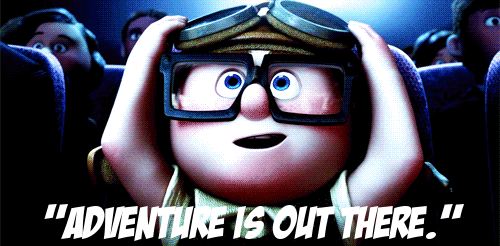 Via GIPHY
In particular, one of the best writing exercises to squeeze your brain is to try new stuff. Thus, fresh genre, fresh viewpoint. Embrace change to improve your style and give your writing a fresh look. Likewise, pick a genre you've never tried and write from a different viewpoint.
These effective techniques will increase your passion to keep you writing with little effort. Besides, try varied writing exercises when you notice your works are becoming dull. Hence, if you need a tailored write-up, FilWeb Asia's writing and research services can help you. Further, our quality contents will fit your requirements to reach your business goals.
Sources: www.thebookdesigner.com | blog.ghost.org | www.dailywritingtips.com
]]>