With over 330 million monthly subscribers, Twitter is still one of the social media networks to reckon with. If you're trying Twitter marketing in 2019, below are the list of influencers and digital marketing experts you must keep on your radar.
List of Digital Marketing Experts on Twitter
1. Gary Vaynerchuk @garyvee


From marketing guru to business leader, Varynerchuk's whopping 1.78M followers believe that he's a hero in the business and marketing community. Aside from being a motivational marketing speaker, he's also the CEO of Vaynermedia and Vaynersports. In other words, he's very busy.


Kawasaki's feed has many insights on the digital marketing trade. He is currently the chief evangelist of Canva, a bestselling author, and a brand ambassador of Mercedes Benz with 1.44M followers. No big deal, really.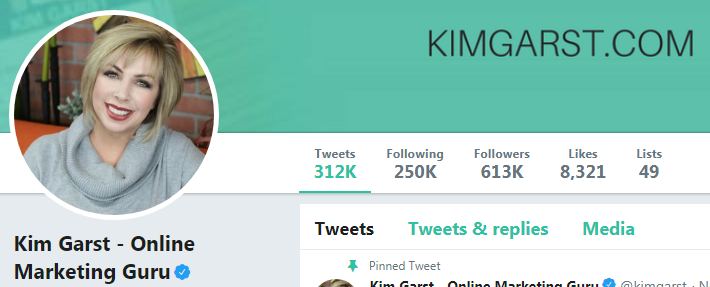 Garst loves to share her contents and talk about the latest social media marketing schemes with her 613K followers. She's a bestselling author, keynote speaker, and one of the most retweeted people among digital marketing experts. Follow her now; thank us later.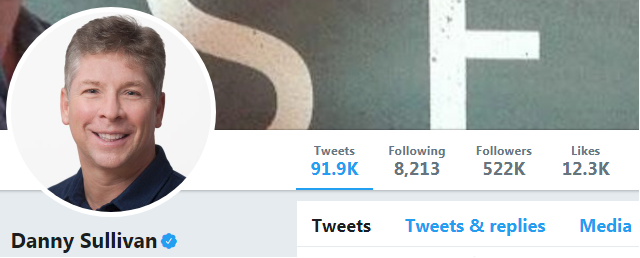 If you're craving for news about digital marketing, social media, and SEO, then Danny Sullivan is your man. He is a former journalist and analyst who covered the digital and search marketing space from 1996 to 2017. With 522K followers, he currently works as Google's public search liaison—bridges the gap between people and Google.


Fishkin, the founder of MOZ, shares loads of marketing advice with his 416K people. Hence, check out his "whiteboard Friday" clips that has useful facts for both starters and digital marketing experts. You're welcome.


Patel, an entrepreneur who has 309K followers, shares rich info through his own blogs and curated contents from digital marketing experts. He's a New York Times bestselling author, top 100 entrepreneurs under 30 by Obama, and top 10 marketers by Forbes. You better tune in now to hear him.


By joining the 306K followers of Moore, the president of Social Zoom Factor and Marketing Nutz, you will get insights and tips on building up your business through social media. What are you waiting for? Hit that follow button now.


If you want to trail one who pumps out great sources on how to grow your blog, join Rowse's 237K admirers. Besides being the founder of ProBlogger, he is a famed blogger in the global setting, too. Hats off for belonging to the top digital marketing experts around!


If you want to learn SEO, join the 114K people who follow Schwartz, the CEO of RustyBrick. Not to mention, he is also the executive editor of Search Engine Roundtable, a news site on the best search engines as told on Internet forums. Search this geek now!
For the most part, taking cues from these digital marketing experts will build and advance your own online drive. However, if you still find it hard to follow their act, hiring social media services could be a much better choice.
Sources: entrepreneur.com | linkedin.com | inc.com | twitter.com
Photo by freestocks.org from Pexels
Images are from their Twitter profile