The COVID-19 pandemic made a big impact on everyone, with businesses closing and several employees losing their jobs. To cope up with this drastic change, Filipinos look for opportunities through freelancing. Aside from paying more than your old salary, this flexible job also helps Filipino freelancers develop digital-related skills.
Are you one of the millions of Filipinos who wish for a flexible work schedule? Maybe it's time for you to discover the freelance industry; it's a promising career path that—in light of the ever-present pandemic—most of us Filipinos prefer today. Besides, if you're a Filipino freelancer, you can work anytime and anywhere, spending more time with your family and friends! 'Wag ka na maghintay ng sign bago mag-apply; this industry is in demand right now!
In line with this trend, the Department of Trade and Industry developed an online training course—the Digital Services Entrepreneurs Advancement Mentoring (DREAM) Program—which aims to help freelancers develop their basic management skills. Hence, expect the growth in the freelancing industry.
You might think, "Sana all freelancers." And while such sentiment is understandable, Filipino freelancers nonetheless still face challenges that make them wish they were full-time employed instead. Here are a few of them.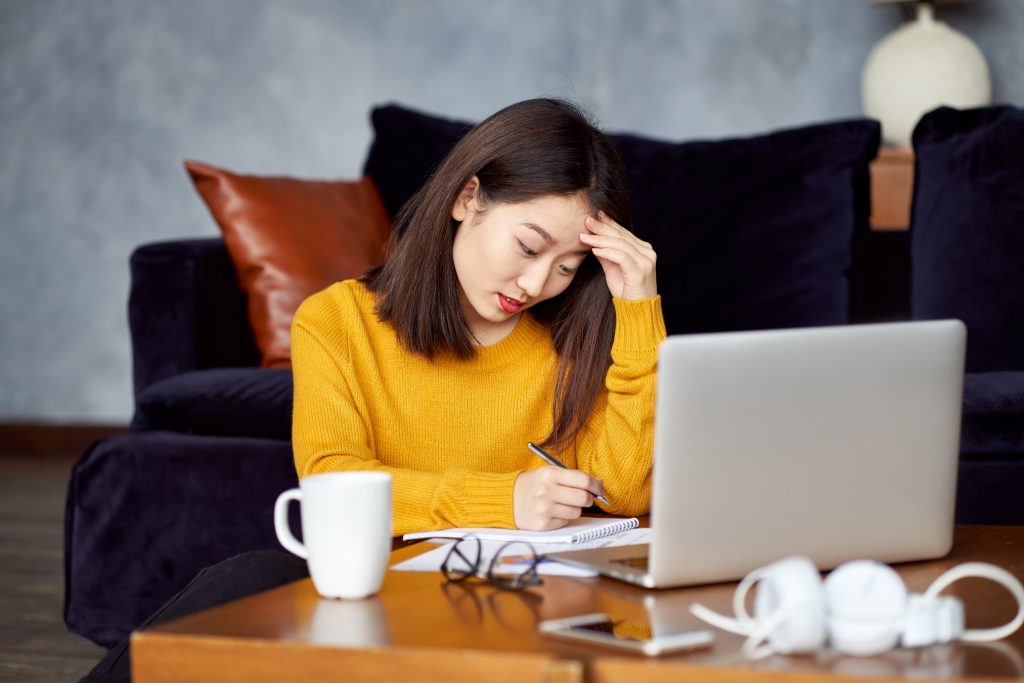 Challenges Filipino Freelancers Go Through
Whatever career you choose to forge—whether full-time or freelance work—you'll face difficulties. And Filipino freelancers are no strangers to this, especially given today's climate in a world still suffering the effects of the years-long pandemic. To give you an idea, here are some of the common and relatable struggles these Filipino freelancers face in real life.
1. They think about job security and stability.
We know freelancing is a contract-based job, whether you're in the Philippines or abroad. This means if your project is done, you have no assurance that the client will renew your contract. Luckily, if you're confident with your skills, then for sure you don't have problems getting clients that will hire you full-time.
Nonetheless, this uncertainty gives anxiety to everyone who doesn't have the assurance of being able to have a stable source of income especially in this time of the pandemic.
2. They handle insurance and benefits investments on their own.
What we love most with our employment is the mandatory benefits and contributions such as SSS, Pag-IBIG, and PhilHealth, which are taken care of by our employer. Sadly, Filipino freelancers have to handle these investment processes on their own. The queuing game is real. Kaya consider it a blessing kung employed ka!
In addition, this pandemic made us realize the importance of HMO, life insurance, and health benefits. If you're a freelancer who doesn't want to experience medical-related expenses that could wipe out all your savings, better get one for yourself to be prepared for any unforeseen occurrences in the future.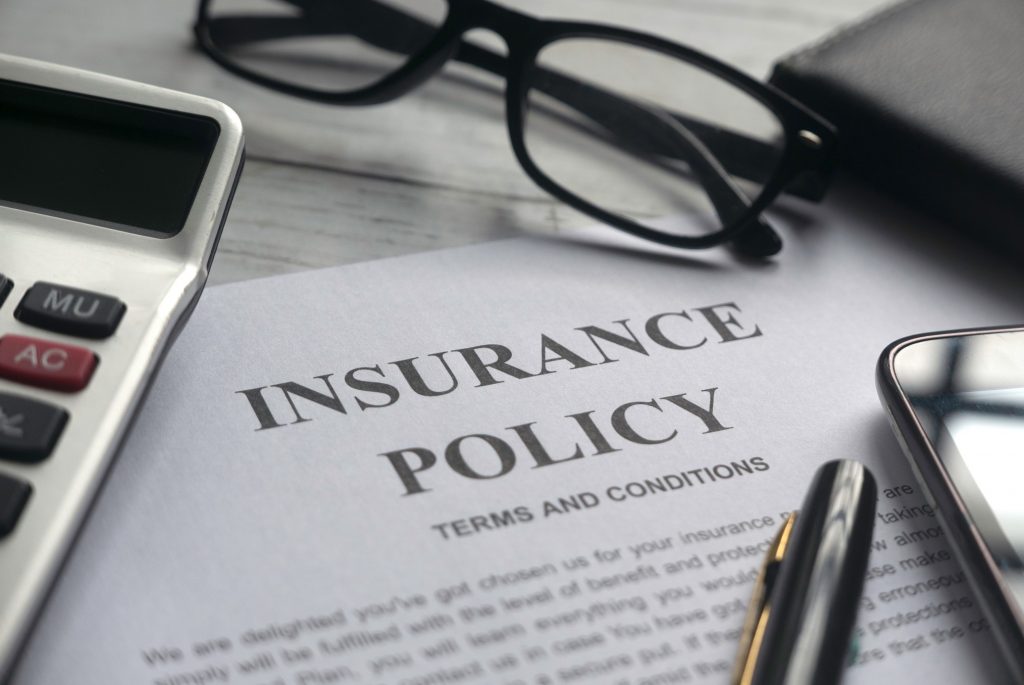 3. They might fall prey to shady recruiters.
Dealing with different clients and recruiters is part of the freelancing journey. Thus, from time to time, freelancers might encounter some recruiters who mislead them to keep the clients happy or—worse—delay payments (more on this below). To avoid this kind of experience, check legitimate freelancing platforms such as Upwork, Raket.ph, and Onlinejobs.ph where you can find trusted employers. Just expect a more stringent application process for freelance jobs on the said platform.
Even before the pandemic, freelancers in the Philippines were already growing in number. Therefore, it created tight competition because online platforms limit Filipino freelancers. Furthermore, if employers see you having the same skill sets with those they hired before, they might turn down the application. Sobrang nakaka-stress! That's the reason most Filipino freelancers resort to online ads, or social media recommendations which, as we know, are to be taken with a grain of salt. So, if you aspire to be a Filipino freelancer, you must be wise with your decisions.
4. The freedom is a bit too much.
While we can't deny the fact that Filipino freelancers are hardworking individuals by nature, we also know how temptation and distraction come to derail their productivity every day. Imagine working from home with no superiors who look after or check your output. Given the loose structure, you might have more time for breaks and relaxation and less for actual work (Netflix and chill muna habang matagal ang deadline).
But as part of the challenge, you must create a positive work environment to boost your productivity. Di mag-aadjust ang client sayo! Set the schedule, and cut all the distractions that could potentially hinder your productivity.
5. The struggle is real with stable internet connection.
"Converge, PLDT, Globe, Royal Cable—ano na?" This is our all-too-familiar refrain every time we experience unstable internet connection. And this is the common problem of most Filipino freelancers: slow internet connection in the Philippines.
Fortunately, here's some good news. According to Statista: last December 2020, the average download speed of fixed internet connection in our country was 31.44 Mbps. Gulat ka 'no? Well, we can't deny the fact our internet connection has improved through the years, albeit not at the heights we expect it to reach. This is why this recurring issue has affected freelancers, most of whom experience interrupted virtual meetings or slow file uploads and downloads.
If you're experiencing slow internet connection in your home or in your area; you can still work remotely. Some Filipino freelancers work in coffee shops or small coworking spaces, both of which can give them stable internet connection along with other amenities. Just make sure to bring your vaccination card to enter those places.
6. They work on holidays.
Most Filipino freelancers work for employers abroad. Hence, they have to follow their clients' calendar and not their own. It's not much of an issue, but since they work on different schedules; they can take the days off during international holidays such as Christmas and New Year. Sadly, they can't spend a day off with their loved ones during local holidays.
7. Some recruiters delay payouts for freelance work.
Once again, if Filipino freelancers are lucky with their employer, they'll get paid twice or thrice their old salary. However, despite the hefty pay, sometimes they won't get their pay on time, especially when external factors come into play. The delay may take weeks or even months, which can be exacerbated when they experience technical issues with their chosen payment method.
We all know how hard it is to have delayed payments in this time of pandemic, since 'di naman kasi makapaghihintay ang bills at groceries! On a more serious note, a career must be free of struggles and issues. Freelancing is a perfect career choice, especially if you have high career goals. This field will help you grow and develop skills; but you have to be more responsible, wiser, and more disciplined since you'll be making your own decisions.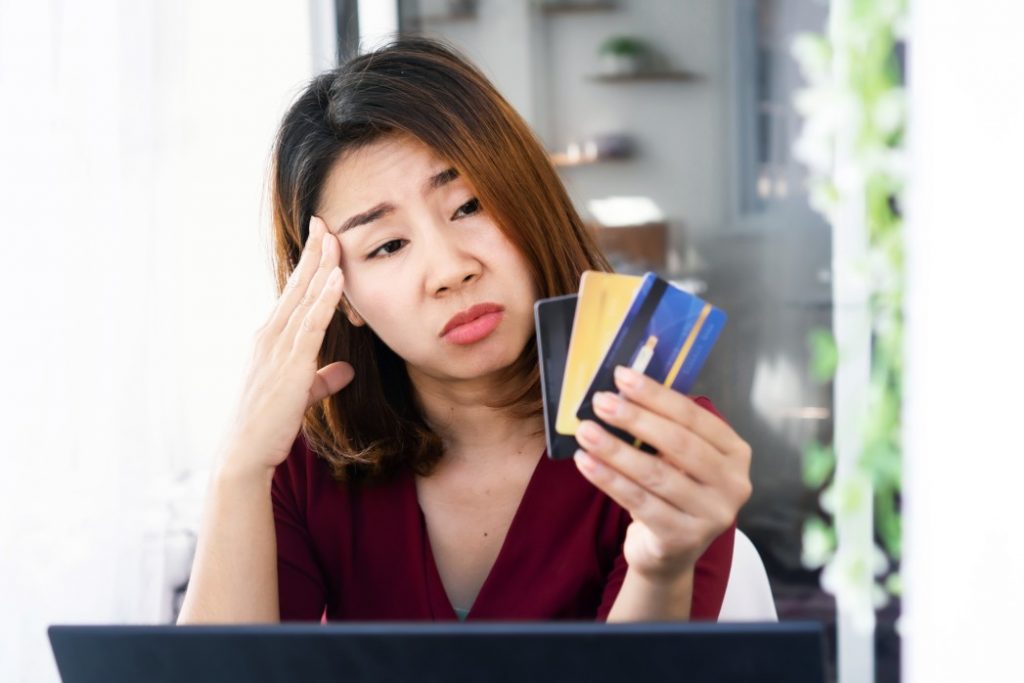 Choosing the Path of Filipino Freelancers
Still feel the excitement to join the field of Filipino freelancers in spite of the challenges mentioned? You definitely have the heart to conquer this career! Despite all the struggles, many people pursue this because of good payment, skill development, and free schedule. Besides, the more you work hard, the faster the increase in income will be; and you'll definitely embrace the work from home set-up as a freelancer.
This promising career may give you a hard time, but we've got your back! Let us fill you with knowledge about digital tasks that you may use in your path as a Filipino freelancer. Check out our workplace and career tips now!