Amid your gigantic pile of work, have you ever thought of hiring remote workers for your non-core tasks? Though there are lots of blogs written about the perks of hiring remote services, these pros surely come with cons. All companies have their fair share of problems, anyway. So, we've listed common outsourcing risks and how to manage them.
Outsourcing Risks to Watch Out For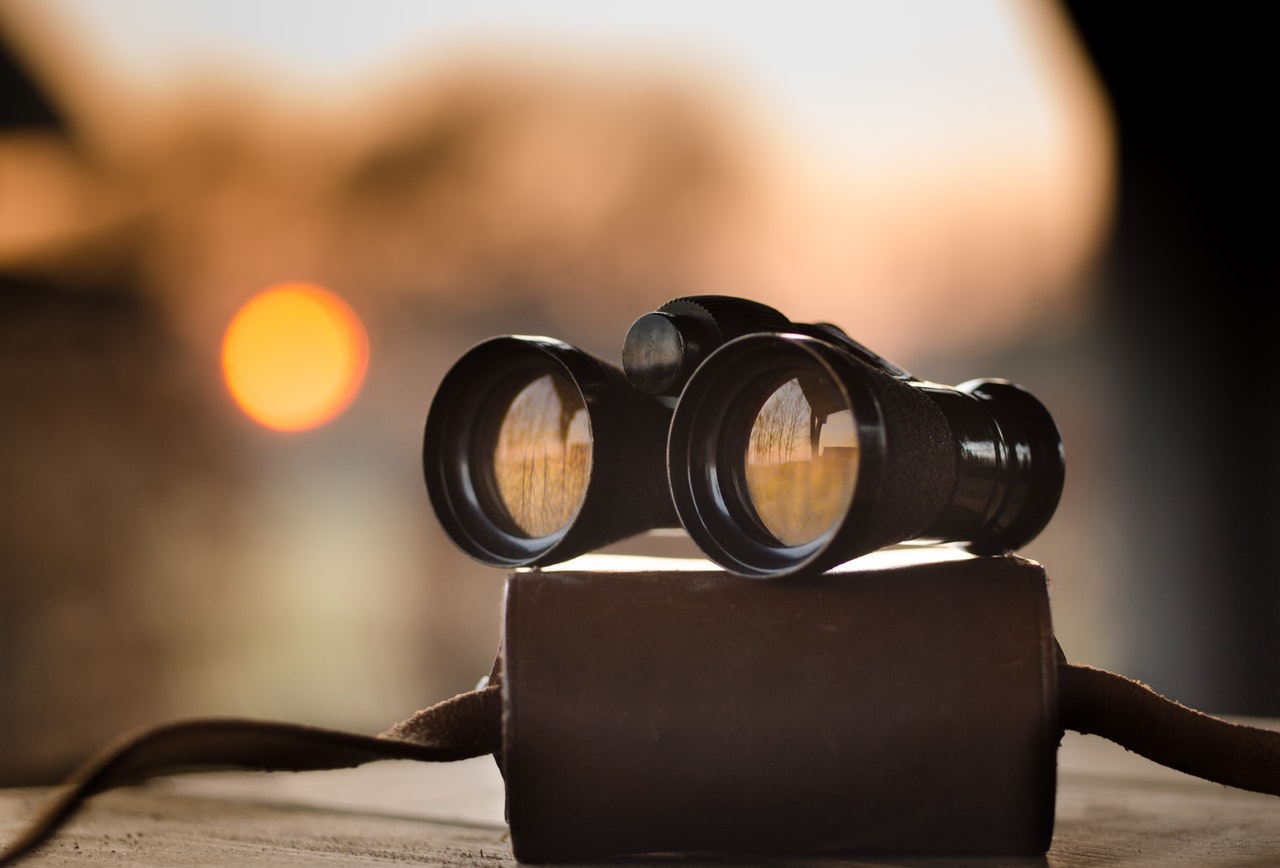 Over the years, the outsourcing sector continues to be one of the key contributors to the economic growth of our country. But despite this progress, this trade has been facing downsides. Before you invest into the BPO industry in the Philippines, prepare yourself first for these common outsourcing risks you may face.
1. Slow Internet Speed
In an article released by CNN Philippines, the speed and ease of use of long-term evolution or LTE connection in our country is below par. Likewise, OpenSignal, a mobile network research firm, issued their "State of the LTE Report" in November 2017. The data showed that our country is at 74th spot out of the 77 nations listed in terms of 4G speed.
This poor speed can badly affect firms and clients, like BPO firms, that have become reliant on the internet. Thus, we can say this is one of the potential risks in outsourcing business tasks. Also, this issue could be a factor for our country to lose its edge in the outsourcing market.
2. Rising Health Risks
Since most clients who farm out their services are from the other side of the globe, most BPO workers are working in the graveyard shift. This working hour results to upset bio-rhythms and changes in workers' body clocks. Besides, because of long hours of sitting at work, they also feel eye, lower back, neck, head, and hand pains. Thus, stress from the fast-paced workplace and irate clients must be thought about first before choosing an outsourcing firm.
3. Global Domination of Artificial Intelligence or AI
As the use of AI in creating systems for repetitive tasks continues, know first if the task you're about to outsource has an existing system or not. This domination may leave millions in the outsourcing market jobless. Relying on AI, though, has a downside. Note that systems and machines cannot do tasks that require critical thinking skills and complex decision making. These jobs include research, giving advice, data analysis, and mobile and cloud services. So, in-depth analysis of your firm is vital to come up with the best choice.
4. Increased Tax Rate
Due to the new Tax Reform Acceleration and Inclusion (TRAIN) law affecting some foreign firms in the country, the BPO sector may resort to added fees and charges. This is to make up for the extra costs that the new law will create. For most owners, this increased cost is one risk in outsourcing their tasks in our country.
How to Overcome These Outsourcing Risks
As what most successful people say, success comes to those who take risks. If the odds are better than you think, opting to hire remote services for your non-core tasks is a good idea. The outsourcing risks listed above may seem huge but they all come with solutions.
To beat these risks, find a reliable outsourcing company, like FilWeb Asia Inc., with a backup plan prepared. FilWeb Asia, Inc. finds efficient internet service providers and only hires skilled IT staff who can help improve internet speed issues. Also, we promote healthy eating and working habits plus schedules that offer work and life balance. To help prepare for the rise of AI, we provide KPO services and nonstop training on using high-tech systems to our staff. Above all, our management is skilled in allocating funds and managing human resources helpful in addressing the outsourcing risks in taxes.
In partnership with Outsource-Philippines, FilWeb Asia Inc. leads in providing BPO and KPO solutions and services in the Philippines and abroad. If you're still in doubt, feel free to call our customer service for a  detailed explanation about our offers.
Sources: cnnphilippines.com | pinkwhalehealthcare.com | newsbytes.ph | outsource-philippines.com
Photo by Joey Banks on Unsplash