Whether you're a small business just starting out or an established company looking to expand, you may find that the next best step for you is to hire a virtual assistant. Virtual assistants can help keep your business running while you focus on the bigger picture.
In a nutshell, what is it that a virtual assistant does?
What is a Virtual Assistant?
A virtual assistant (VA) is someone employed by an entrepreneur or business to do tasks from a remote location. A VA lends support to executives and business owners, allowing them to focus on growing their businesses. Think of virtual assistants as personal assistants, but completely online and capable of more than just administrative tasks—you can ask them to do a variety of tasks.
VAs may be self-employed (freelancers) or part of a company that offers virtual assistant services. Either way, they can be valuable assets to your team.
Why Should You Hire a Virtual Assistant?
Hiring a VA can help your business in many ways: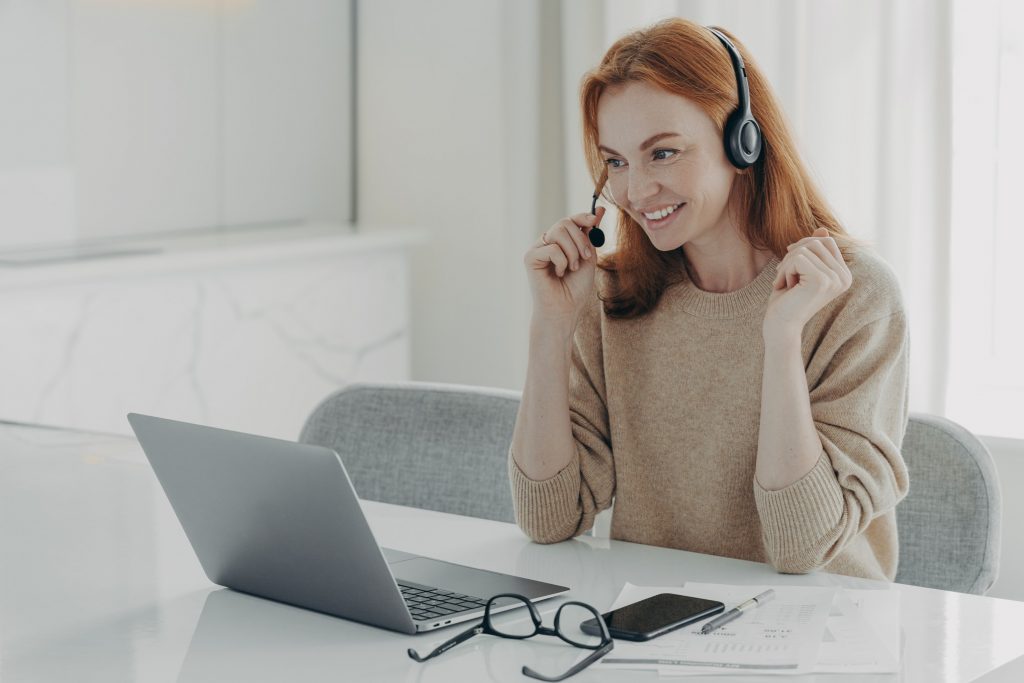 1. Virtual assistants save you time and money.
Outsourcing your work to a virtual assistant is more cost-effective than hiring a full-time employee. Many VAs charge hourly or task-based rates, so you're sure you'll only be paying when they accomplish their tasks. Since VAs work remotely, hiring them can save small business owners money on overhead costs, too. For example, you don't have to pay for their equipment.
Virtual assistants can also help cut down on training costs. You can hire a virtual assistant who's already great at what they do, cutting down the training costs drastically (or even completely!). This also means that virtual assistants can jump into work relatively quickly, so that's less time wasted on training and more time spent assisting your business.
2. Virtual assistants do the boring jobs you don't want to do.
Hiring a virtual assistant saves you time by freeing you from day-to-day tasks that distract you from the more important and more interesting job of growing your business.
You and your company grow more efficient with a VA to assist you. Your full-time employees can focus on their specialized tasks while your virtual assistant can focus on social media management, data entry, and other tasks. Everyone will finish their work quicker as they're not juggling multiple disjointed tasks.
3. Virtual assistants can help your small business quickly scale up.
Since VAs are already professionals in their fields, you can quickly hire more people to address a sudden increase in workload. This helps small businesses most, as they may not have enough resources necessary to hire many full time employees.
4. Virtual assistants can keep your business running 24/7.
In an increasingly global world, your business may have customers from halfway across the globe. How are you going to offer them customer service but also maintain a healthy work-life balance? By hiring virtual assistants who live in different time zones, your business can operate 24/7 without compromising your employees' health and happiness.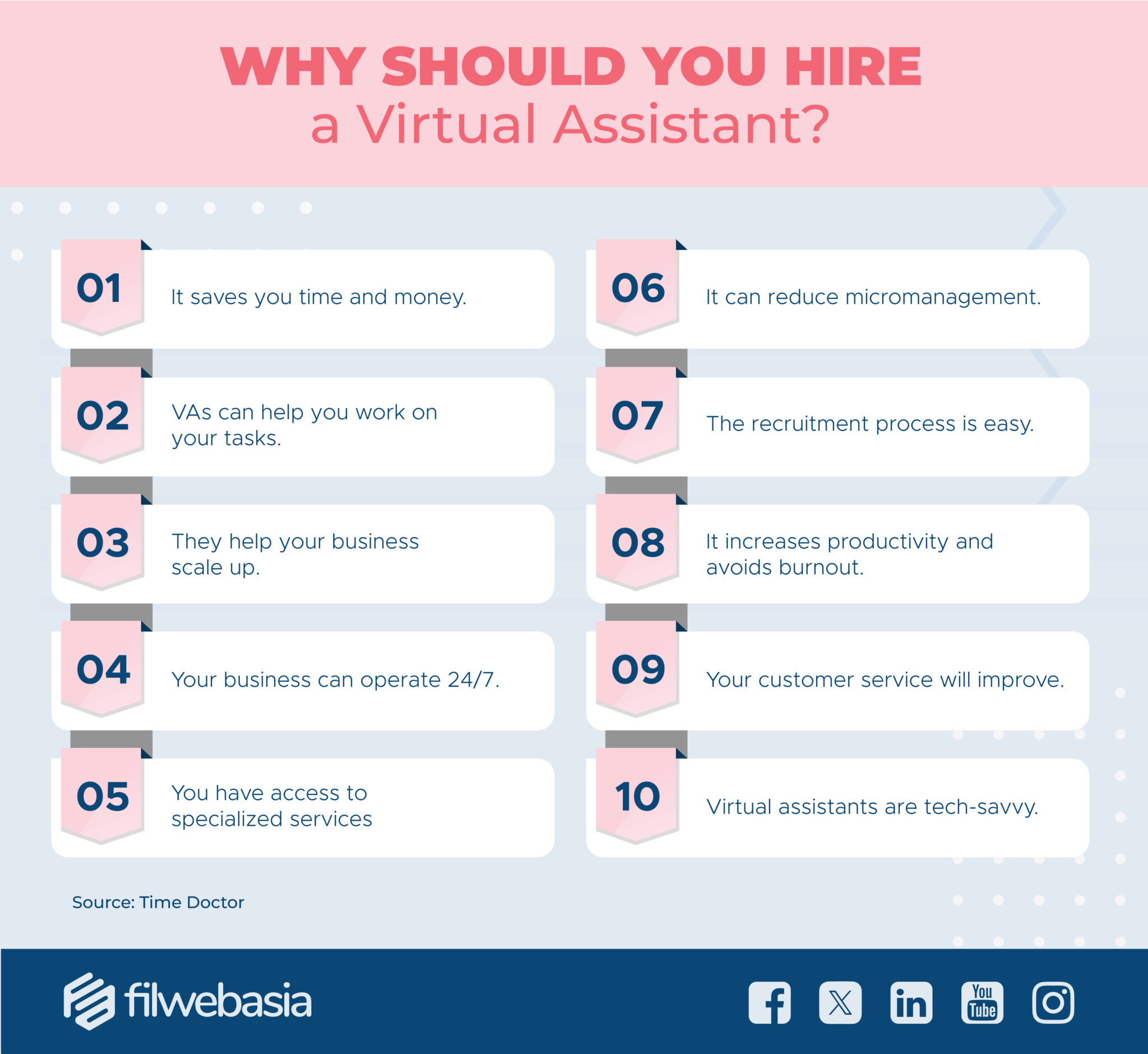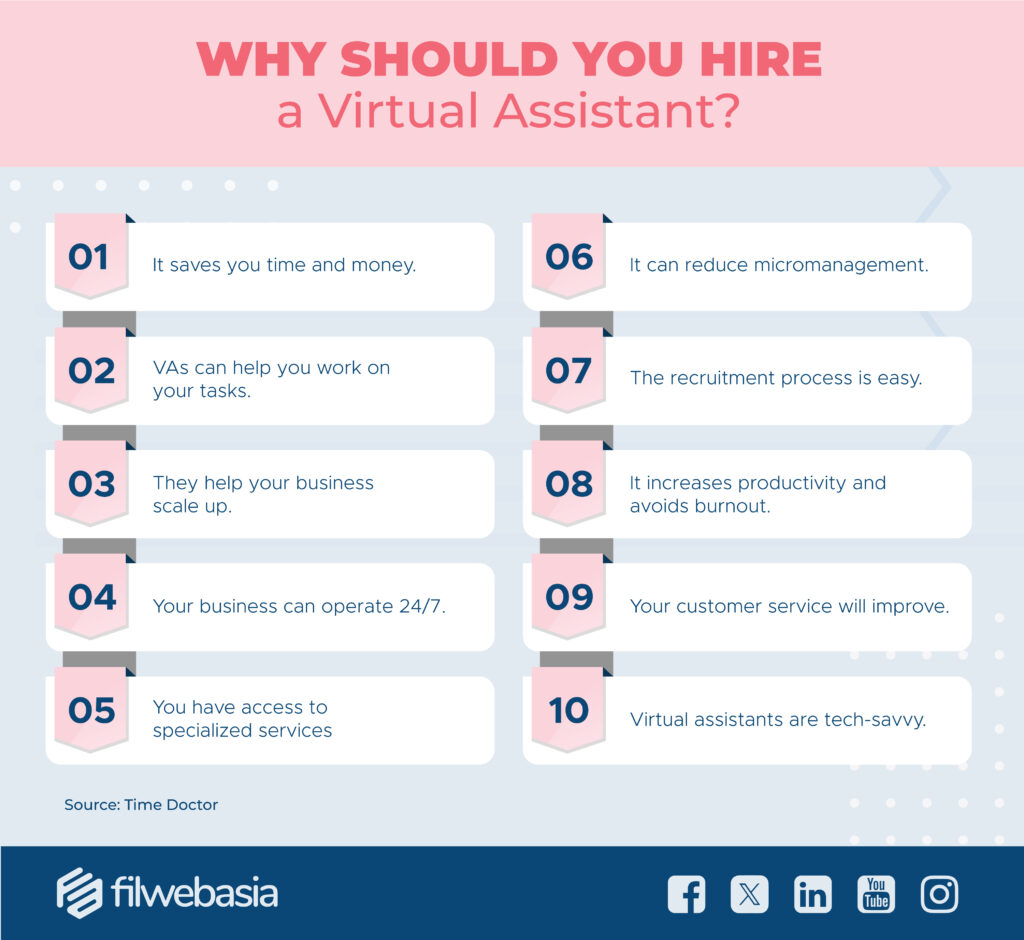 Download the Why Should You Hire a Virtual Assistant infographic here.
When Should You Hire a Virtual Assistant?
You should strongly consider hiring a VA for your business when…
1. You have small tasks or one-off projects.
It's impractical to hire someone full time to do small tasks or short projects. You'll be wasting time and money hiring a full time employee to answer emails all day. Instead, hire a VA who can accomplish tasks for you at a cheaper hourly or task-based rate. You won't need to train them as much because they're already experts at their jobs.
2. You have many repetitive and non-core jobs.
Don't waste your time handling day-to-day tasks like fielding phone calls and emails. As a business owner, there are more important tasks to focus on, like growing your company. Leave these tasks to your virtual assistant to streamline your workflow.
How Do You Hire a Virtual Assistant?
Follow this four-step hiring process to ensure you have the virtual assistant that's best for your business.
Write a clear job description. Be specific about what tasks they'll be handling for you and the skills required to ensure you get responses from virtual assistants with the right skillset.
Weed out ill-fitting candidates. Once you have applicants, determine which ones aren't suited for the position. This will hopefully narrow down your list to a handful of candidates. You can even look into tools to help you streamline and automate this process.
Pick your top candidates.
Interview your candidates and give them a trial task. Trial tasks let you observe your prospective VAs in action and determine how qualified they are.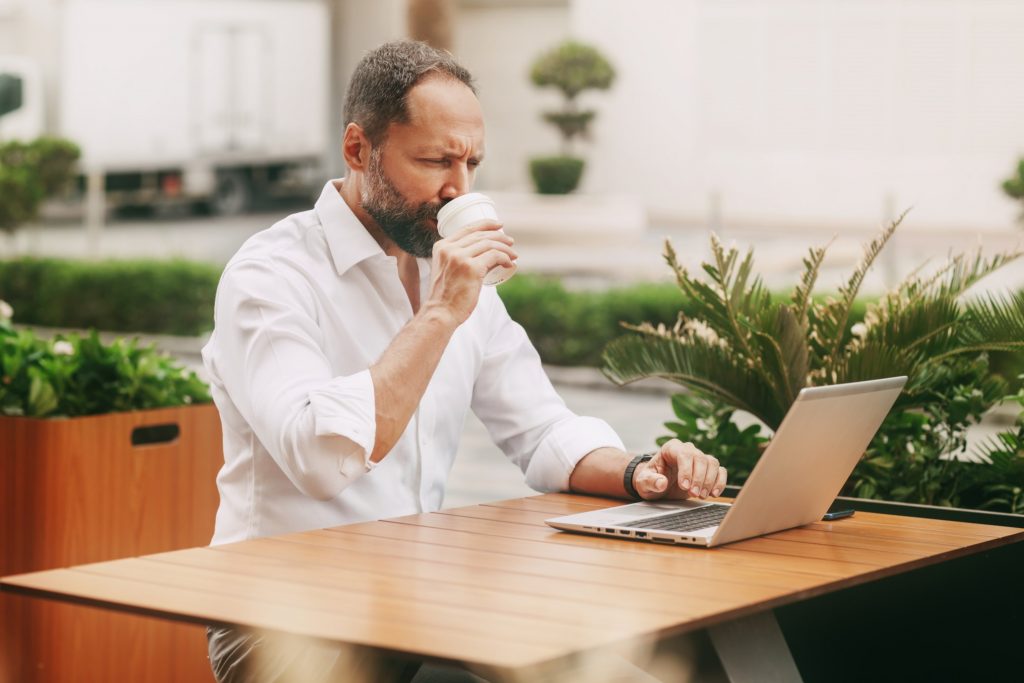 Factors to Consider Before You Hire a Virtual Assistant
To ensure a good experience with your virtual assistant, you must consider these factors before hiring a VA:
Pre-hiring factors
● Expectation vs. Reality
You aren't guaranteed success when you hire a virtual assistant. Hence, manage your expectations.
● Location and Budget
Ensure that you're hiring a virtual assistant that can adjust to your time zone, and set a budget beforehand so that you won't waste time on VAs you can't afford.
● Mode of Communication
Choose a mode of communication that works for both of you.
● Payment
Discuss if you'll be paying your VA an hourly, fixed, or task-based rate and settle on a mode of payment.
● Job Details
Figure out what you want your future VA to do, the number of hours required, and the skills needed before you post a job ad.
● Readiness
Ensure that you're ready to share key information with an offshore professional. Hiring a VA takes time, money, trust, and cooperation; if you're not ready to commit to it, then maybe hiring a virtual assistant may not be wise at this moment.
● Systems
Business owners must be ready with standard procedure before they hire a virtual assistant to ensure that their company has a smooth workflow. This will make it easier for your VA to adapt.
● Inadequacy
Is your business overwhelmed? Weigh the costs of expanding your office space and hiring workers versus hiring a VA. Pursue whichever is cheaper and more practical.
External Factors
These are factors you can't control, so keep them in mind.
● Language and Communication
Pick a VA who can communicate well through verbal and written means, and ensure you speak a common language.
● Availability
Some virtual assistants work for multiple clients, so double-check if your schedules align.
● Reviews, Testimonials, and References
Always check what others have to say about your potential virtual assistant. You'll find out what they're really capable of, what they're weak in, and if they have a good work ethic.
● Sample Work
If you're hiring a virtual assistant that specializes in content creation or graphic design, ask for sample work to give you an idea of their skills.
Keys to Succeeding with a Virtual Assistant
1. Communicate your expectations clearly.
It's best to be upfront about what you expect from your virtual assistant so that there's no confusion between you two.
2. Clarify your VA's job description.
Be specific about the tasks your VA will take on and give them a copy of these duties as a reference.
3. Provide the proper tools and resources.
If your VA is struggling, first check if it's because of a lack of proper resources. It's possible that their workflow is inefficient because they don't have the right tools to work with.
4. Offer training.
Always provide some form of training so your VA will know how to properly accomplish their tasks. Give them a training program to study without your supervision.
5. Be clear about deadlines.
Set clear deadlines and don't be afraid to remind your virtual assistant about them so they know which projects need prioritizing.
6. Appreciate them.
Praise goes a long way in keeping up your VA's morale. Don't skimp out on the compliments when they're rightfully deserved.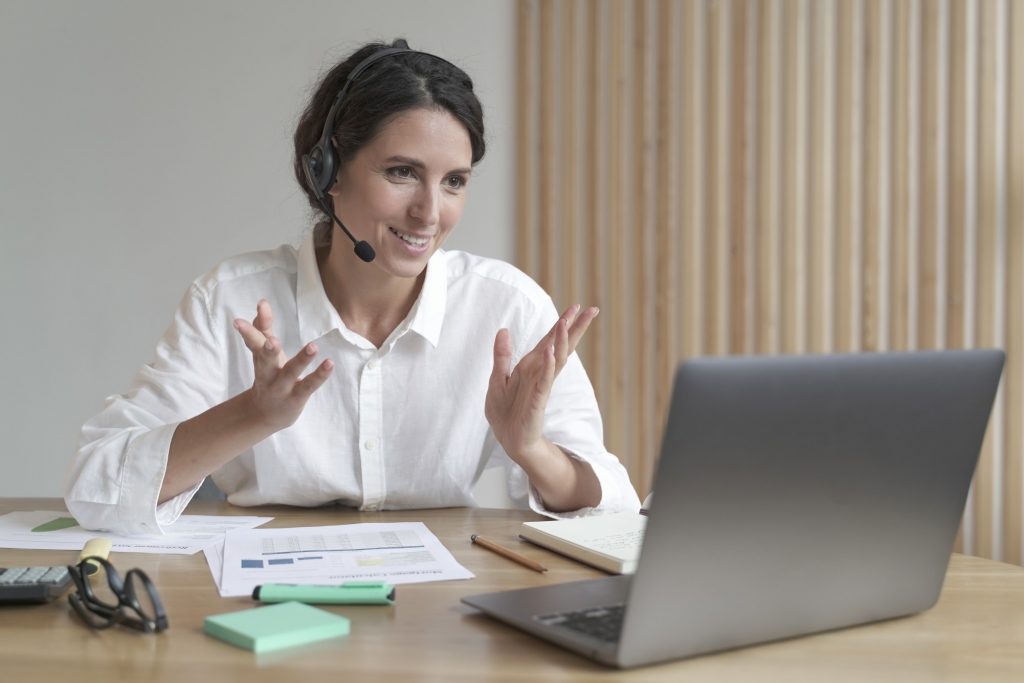 FAQs About Hiring Virtual Assistants
1. What tasks can VAs do for me?
Virtual assistants can do the following tasks:
Administrative tasks (data entry, answering phone calls, calendar management, scheduling meetings, etc.)
Personal tasks
Content creation (writing, video and photo editing, etc.)
Search engine optimization
Social media management
Research
Customer service
Email management
2. What qualities should a VA possess?
Good virtual assistants possess these qualities:
Professionalism
Good task management
Availability
Willingness to undergo tests
Commitment and understanding of your business
Good references
Good communication
Creativity and productivity
Good teamwork skills
Stress management
Industry knowledge
3. How much does it cost to hire a virtual assistant?
Local VAs can cost from 10 to 50 USD an hour, depending on their tasks. However, if you're willing to outsource your work to countries like the Philippines, you can hire a virtual assistant at a cheaper—and quality—rate.
If you're looking for top-notch virtual assistants, then look no further. FilWeb Asia, Inc. offers the best virtual assistance services at reasonable prices. Partner with us today for all of your virtual assistant and outsourcing needs.