Nanay, mother, mama, or mommy – whatever we call our mothers, only one thing is for sure: She's only one call away. Our moms are one of the most precious gifts that God has bestowed upon the universe. They're like guardian angels who wrap us with their wings of comfort, love, and care. Not only that! They also give the best and warmest hugs! There are so many things we should thank our mothers for. So for their special day, we asked our employees to share their heartfelt Mother's Day messages to their mothers.
We had our employees choose one of these three (3) questions: What do you love most about your mother, what is the most special experience or thing you have being a mother? And how do you appreciate your wife as being your partner and mother of your child/children? – to avoid confusion.
Now make sure to get a roll of tissue ready, as these messages are so touching they're going to make you cry.
What do you love most about your mother?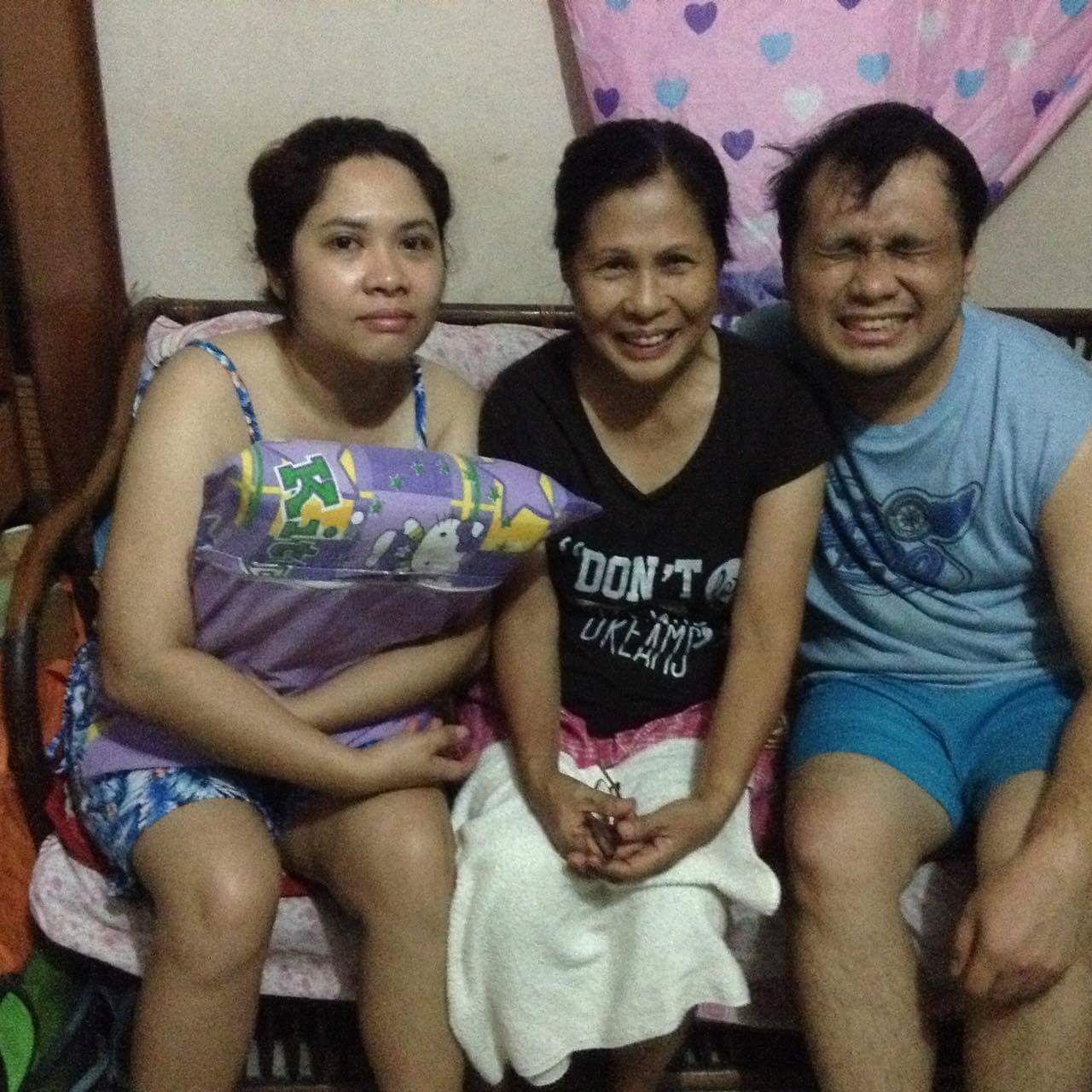 "Caring, God-fearing and thoughtful. Mahaba ang pasensya sa mga anak nya… particularly me."
–          Andrew Gavino
---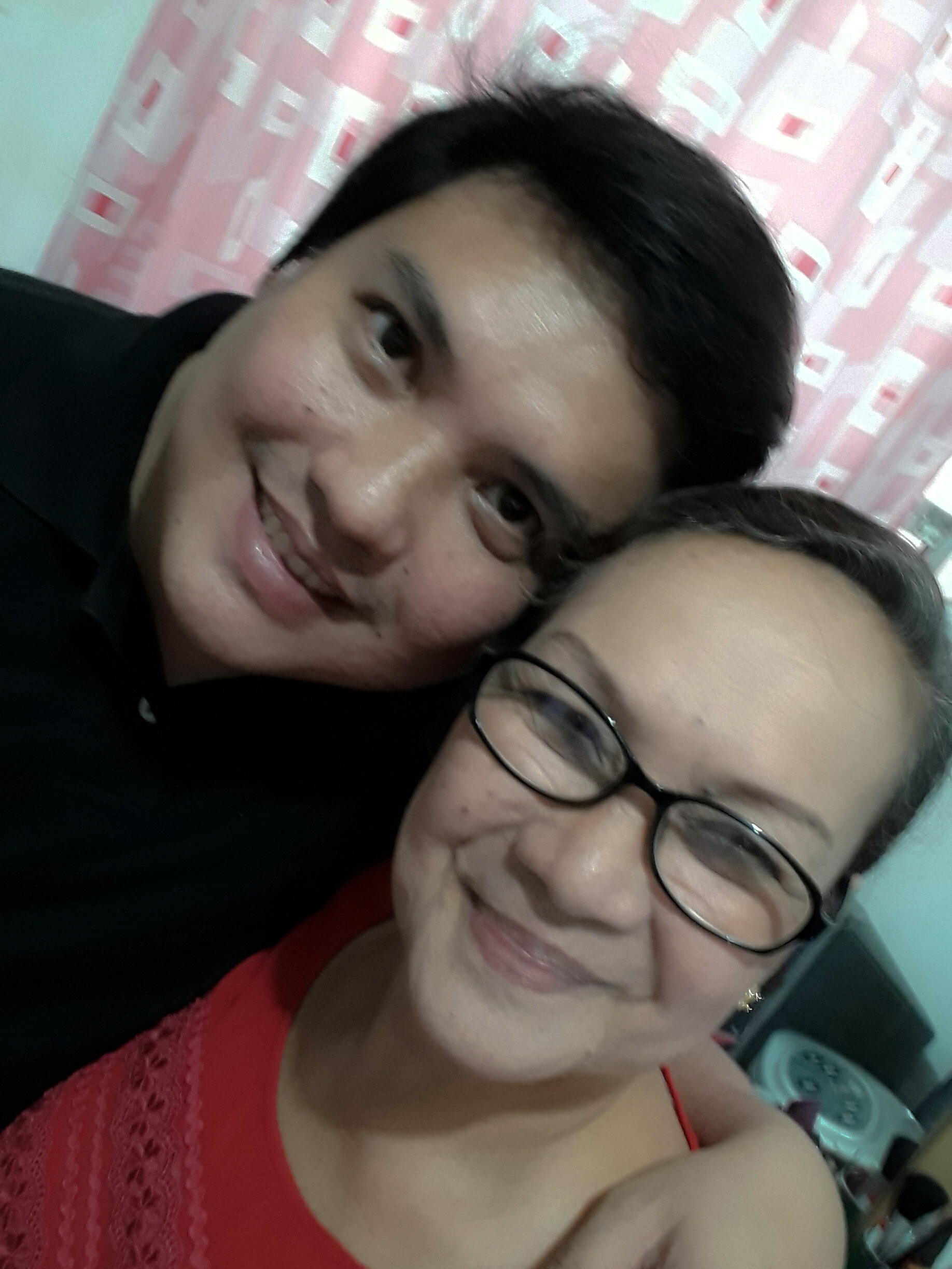 "What I love most about my Mom is that she is willing to sacrifice her own happiness for her family's happiness. I love every little thing that she does for us which makes life sweeter."
–          Rico Espadilla
---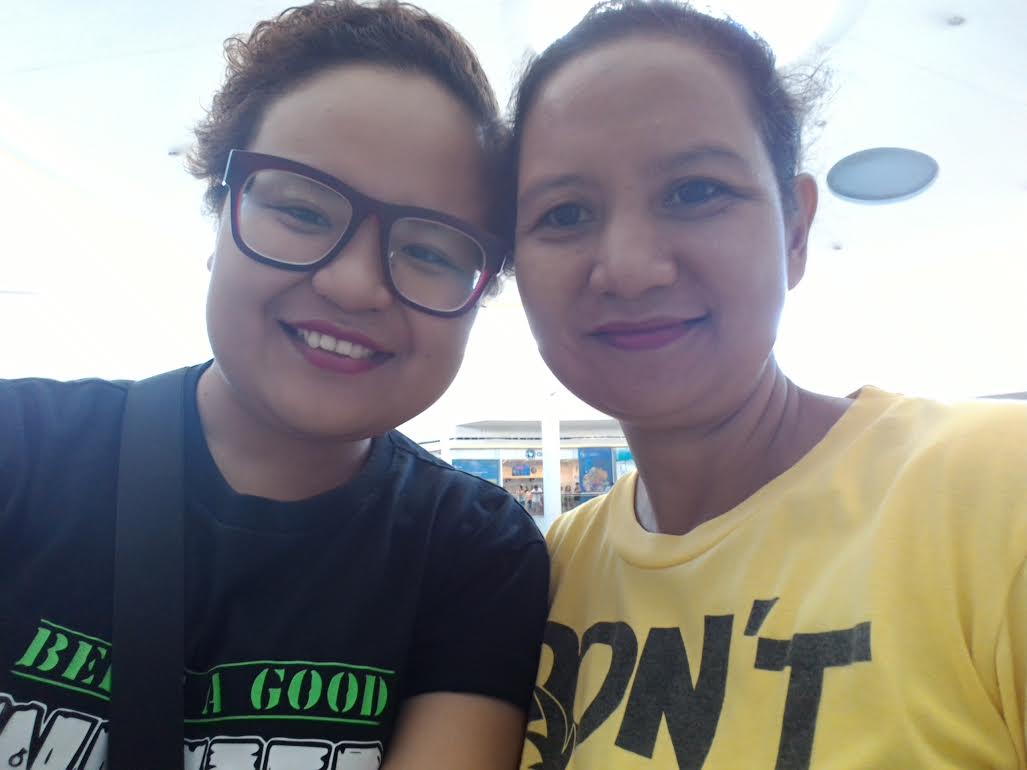 "She's a responsible mother, big sister, loyal best friend, and adorable daughter all rolled into one."
–          Trizhia Marie B. Miranda
---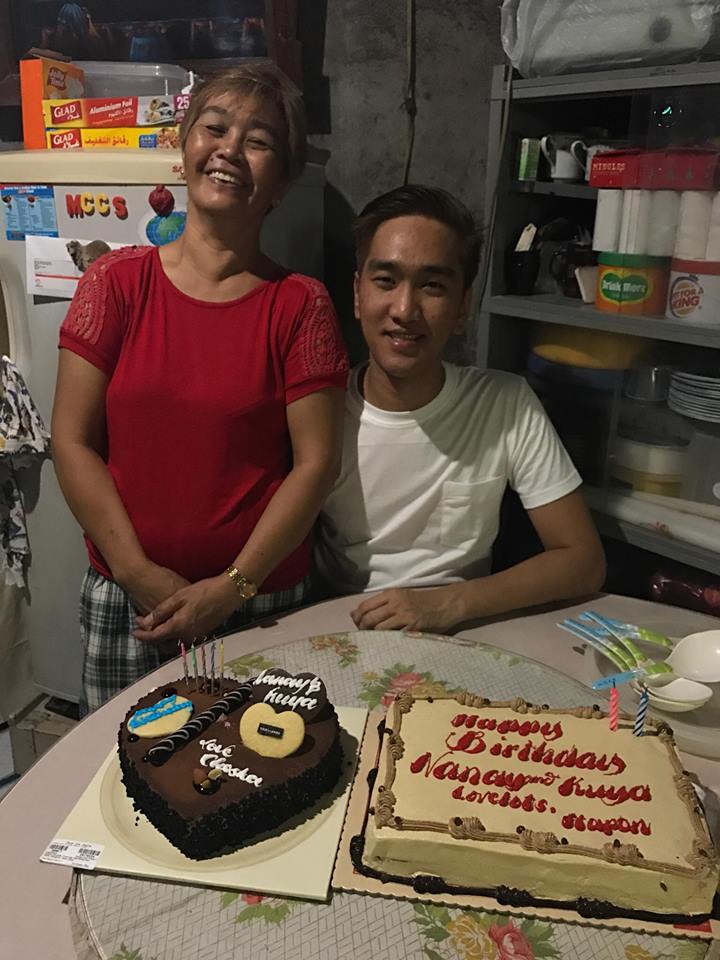 "I love the way my mom take care of the things which she knew, we (her children) will be needing or using."
–          Clerence Bergantiños
---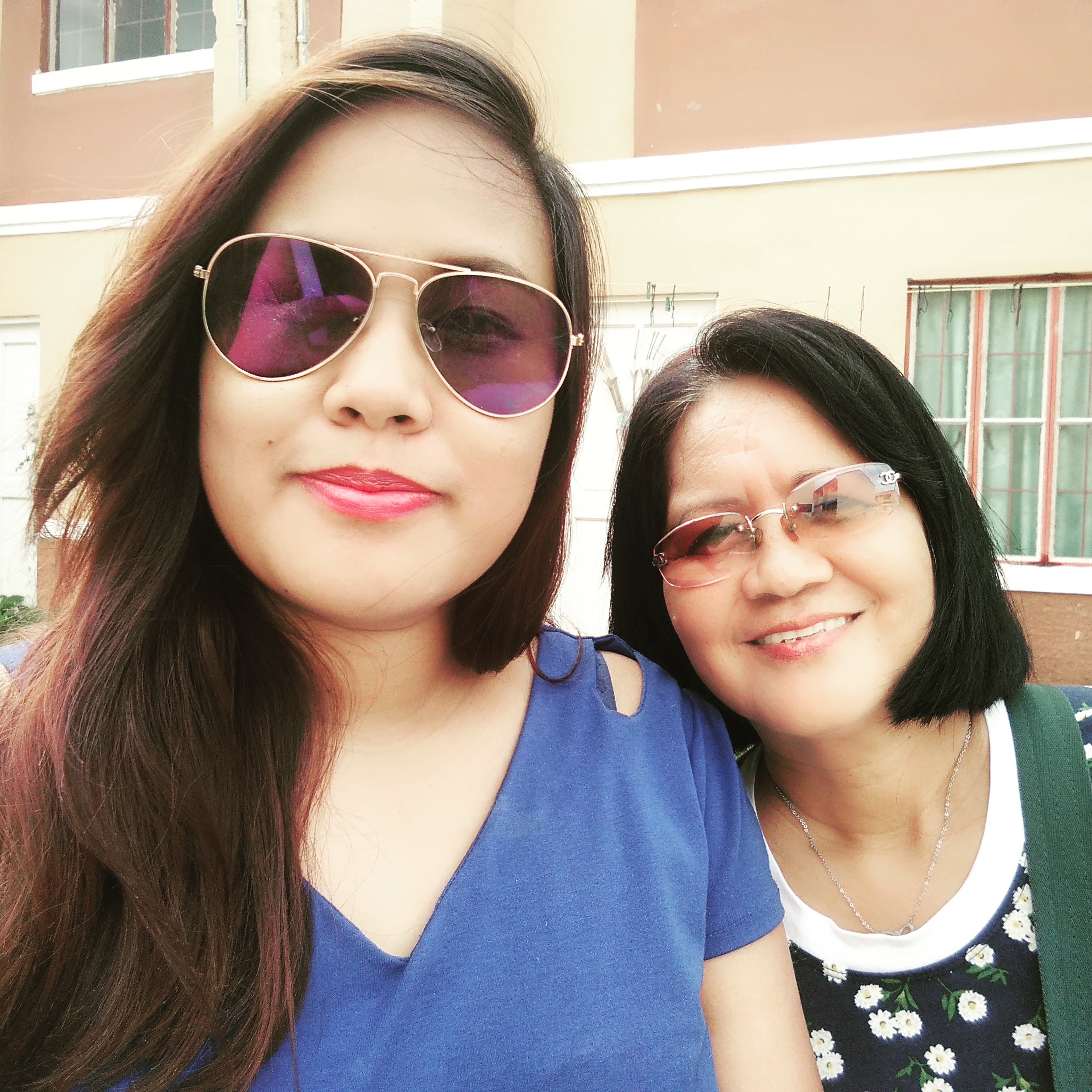 "She's very caring, loving, and jolly. She's the one who taught me how to value myself as much as she values me as her daughter. Love her so much!"
–          Czarina Jhoy Matias
---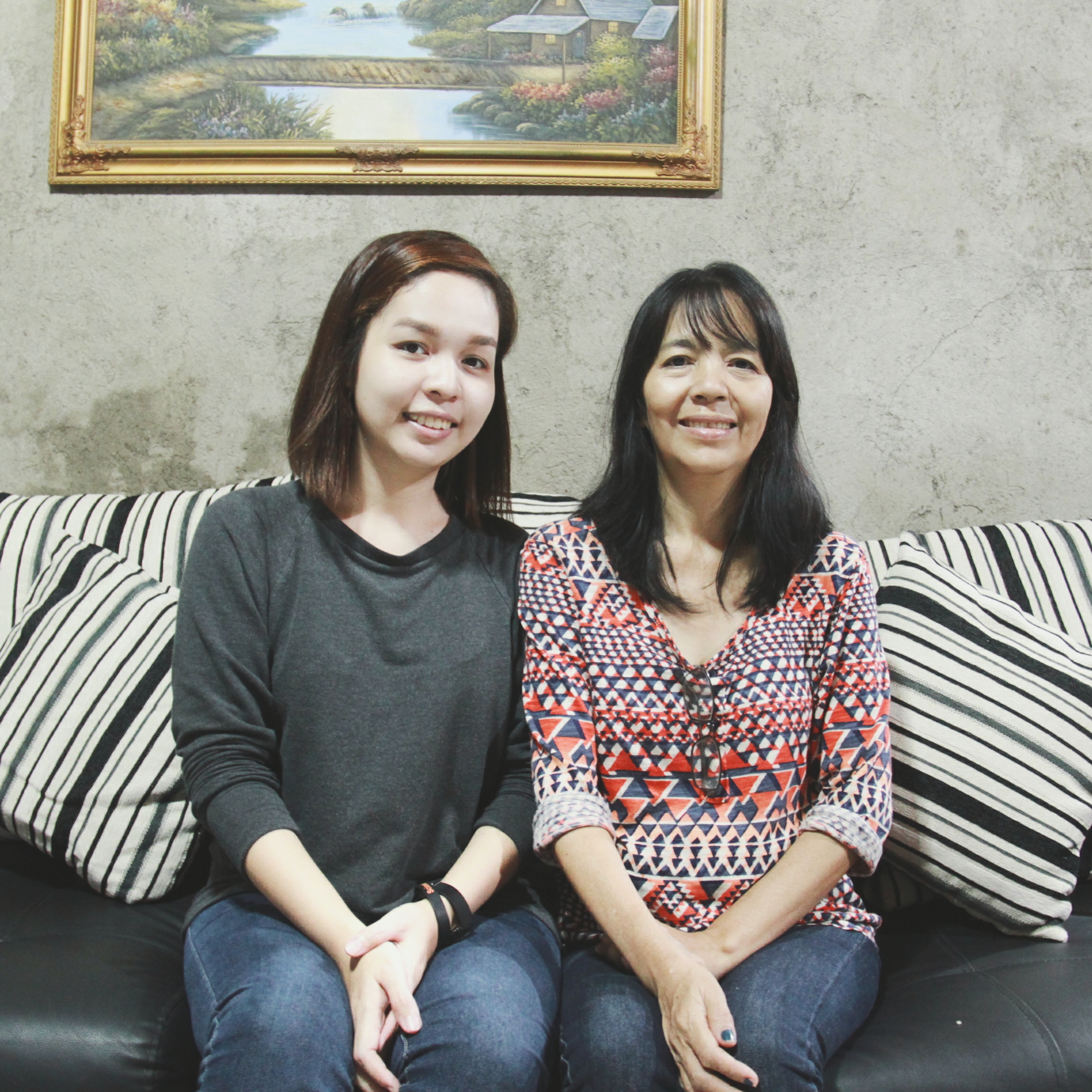 "Hardworking."
–          Leona Rose Cañeda
---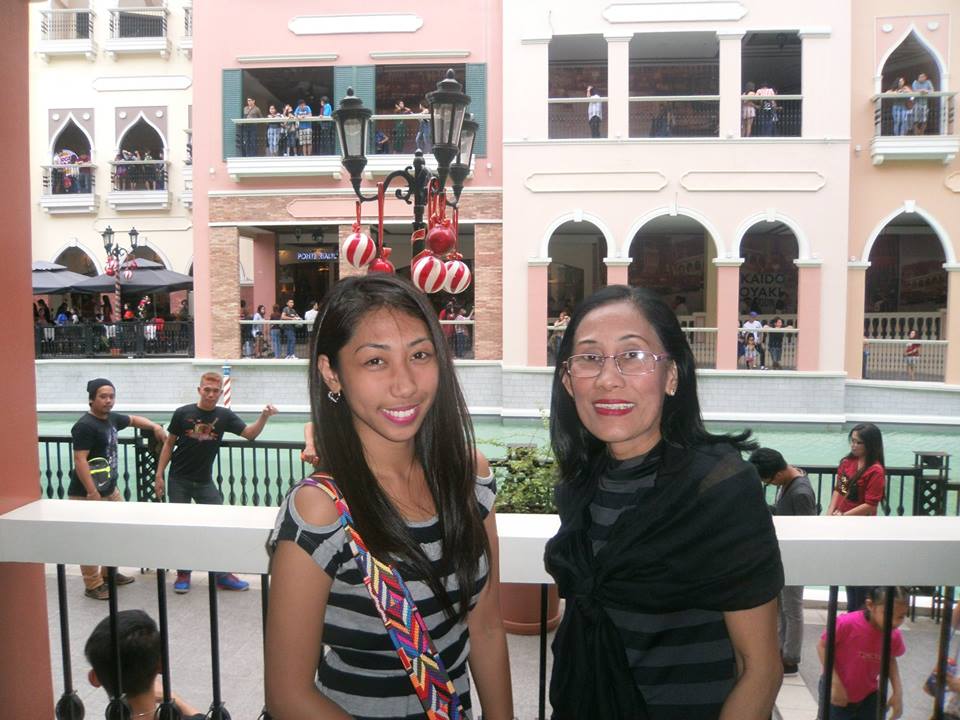 "Being SELFLESS."
–          Anna Liza Remo
---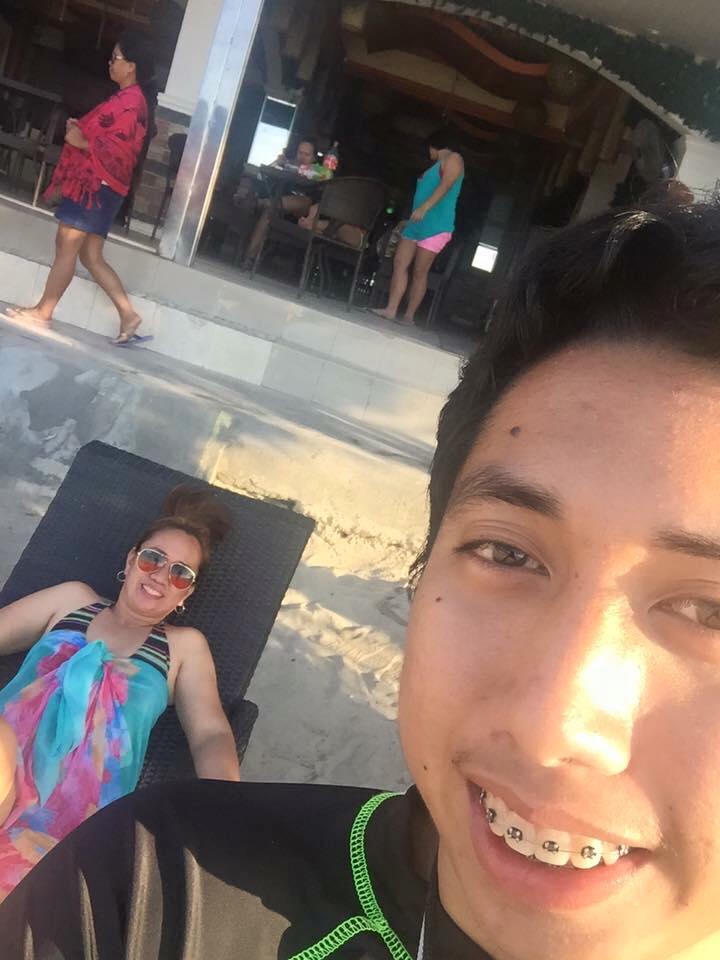 "The way she taught me on how to appreciate things, and be contented for what I have."
–          Tobi Blancia
---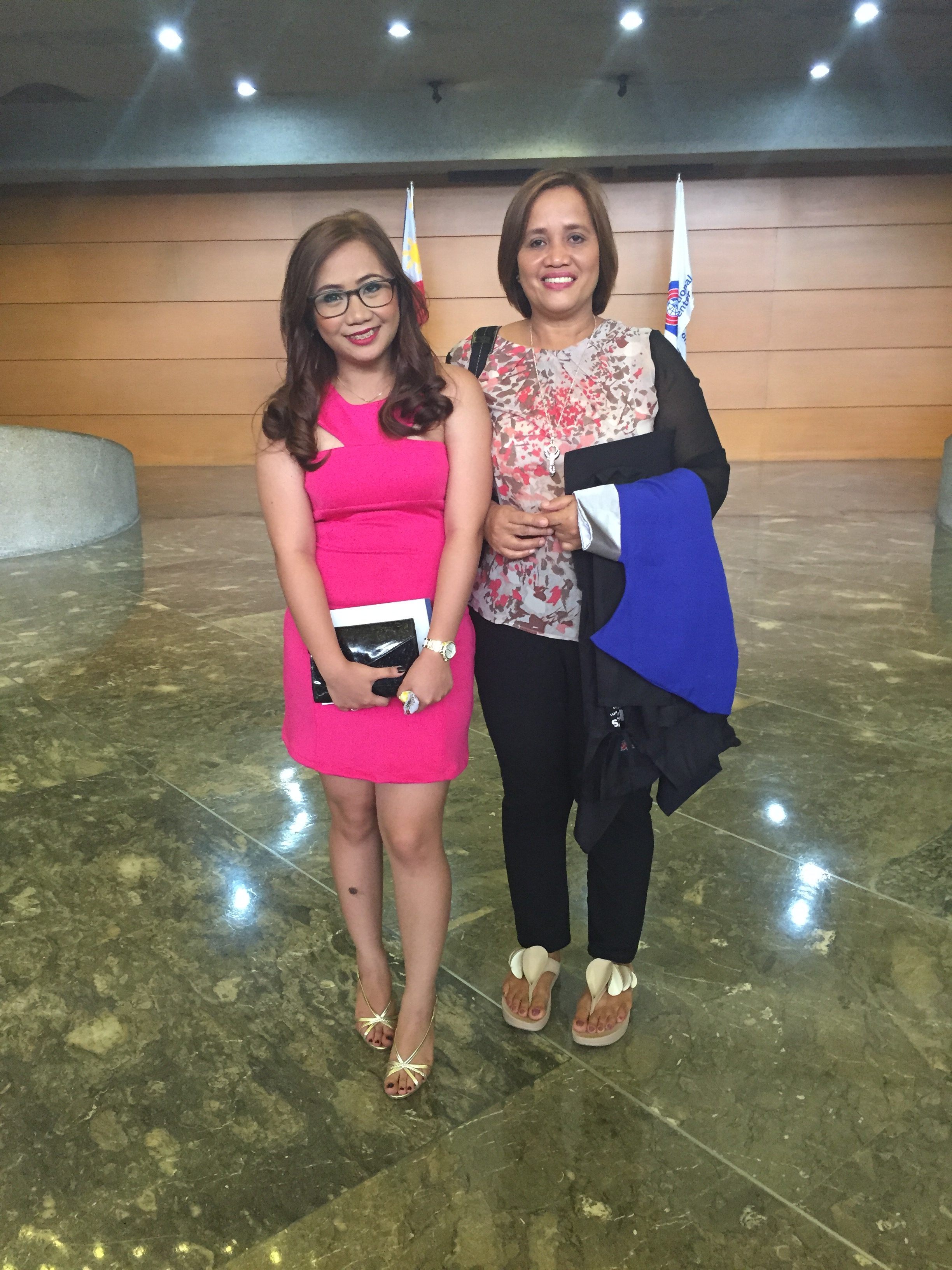 "She never fails to make sure that we are okay."
–          Myla Catalan
---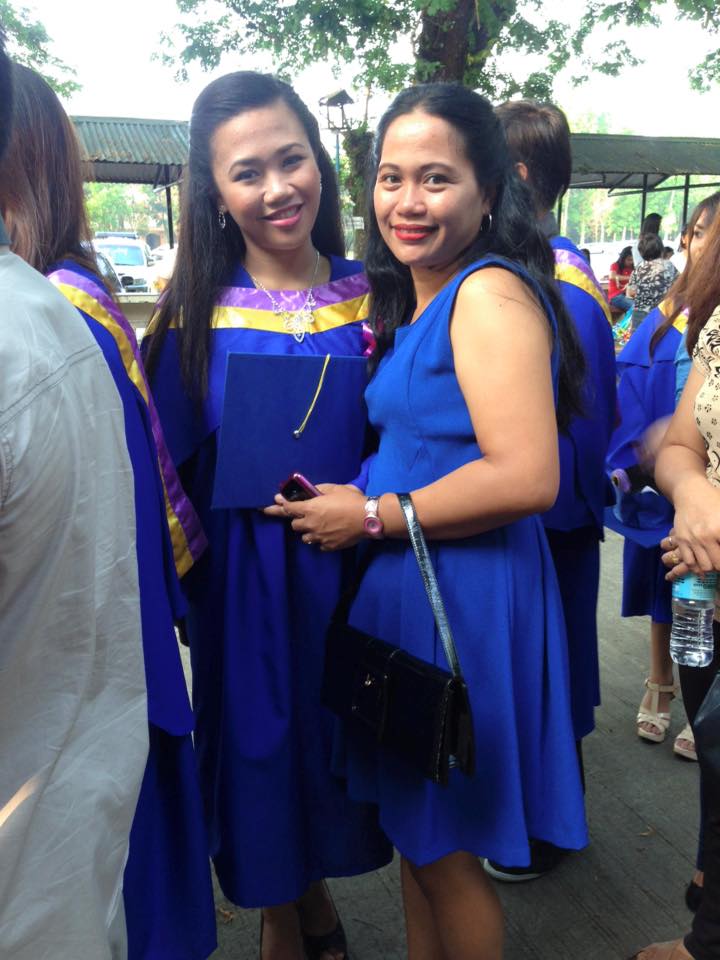 "What I like most about my mom is how she raised me to be a humble soul. She would always keep me in check by letting me know that I may be good at whatever it was I thought I was good at, but there was always going to be someone better and also when she handled so many life challenges and she teaches me to be strong in the face of adversity it's a priceless value."<
– Lorren Kris Bacsa Dacayo
---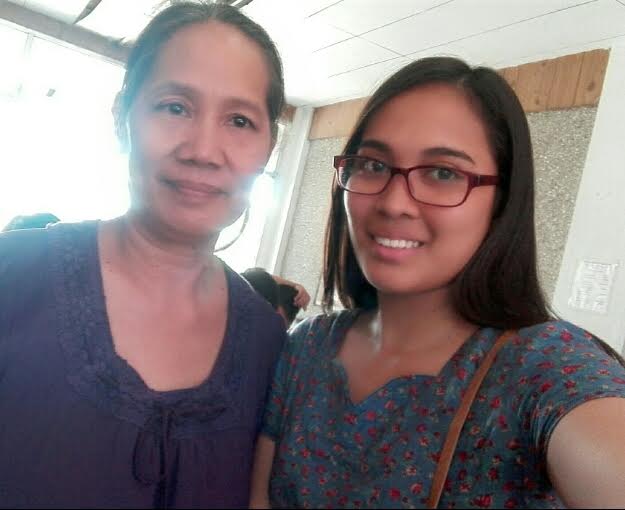 "What I love most about my mother? Her HIGH-PITCHED VOICE, her pagiging MAKAKALIMUTIN, and her PAGLALAMBING AND PAGPAPA-CUTE A DAY BEFORE THE PAY DAY (I wonder why? Hahaha!) Happy Mother's Day, Ma! Mahal ka namin!"
– Kristine Joan M. Baldago
---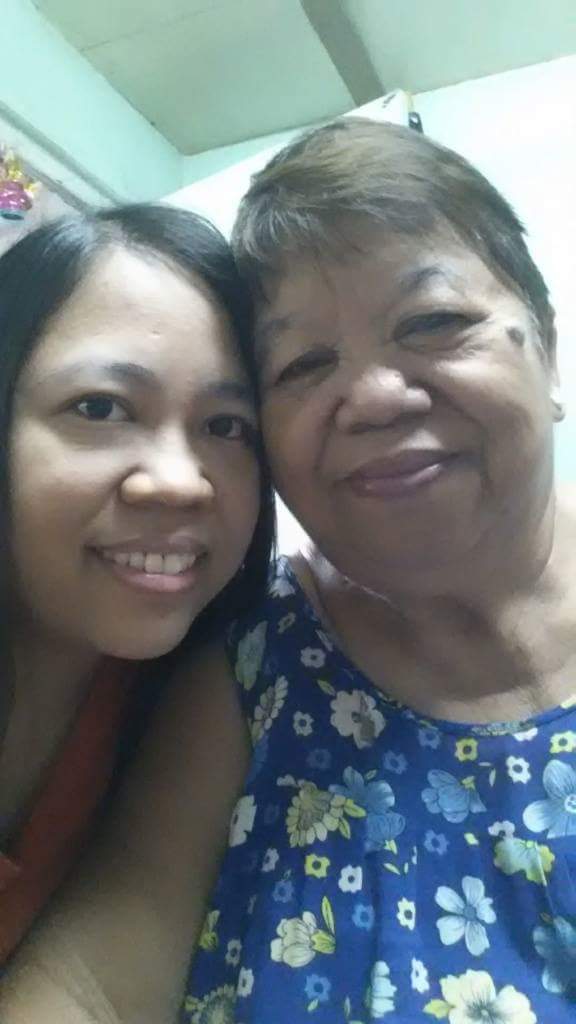 "I love all of her sacrifices to us and her unending love."
-Zorayda Alvarez
---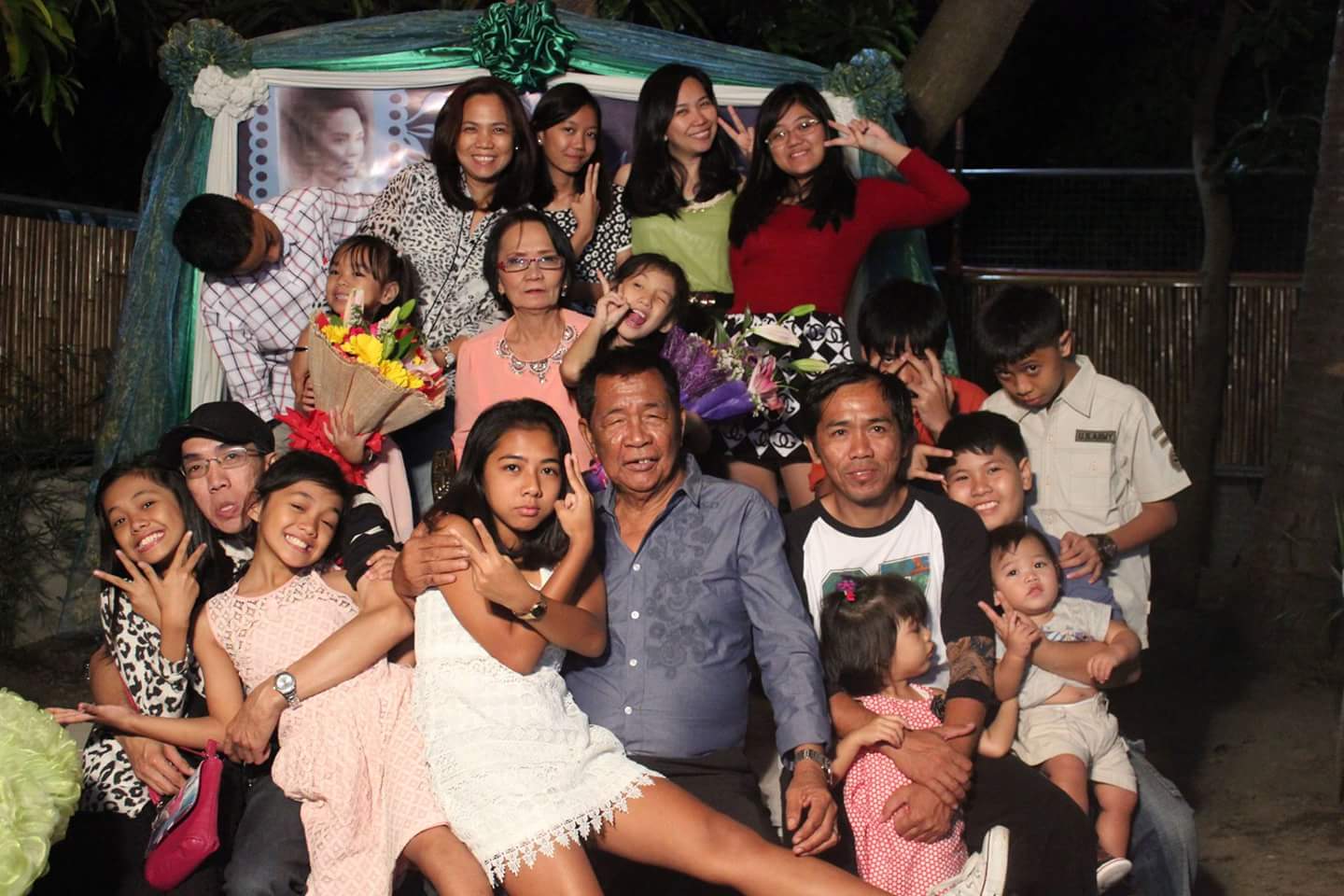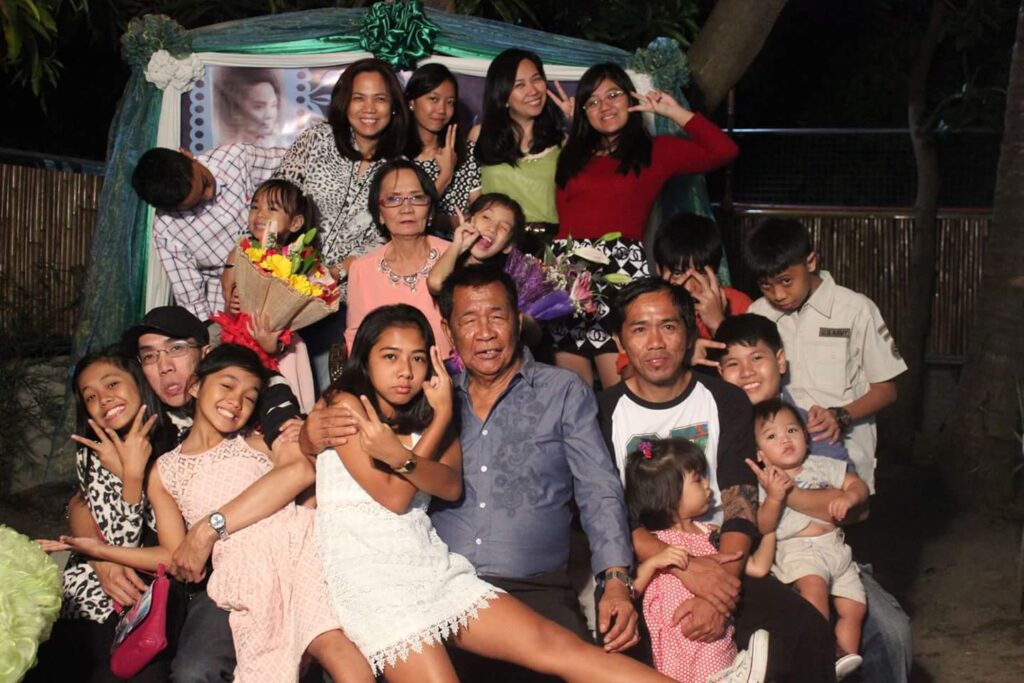 "Will also answer this as a tribute to my mother. She is truly living up to being the `ilaw ng tahanan` that mothers are ought to be. Her tough yet gentle love molded my character and made me the person that I am now."
– Myra Caayao
---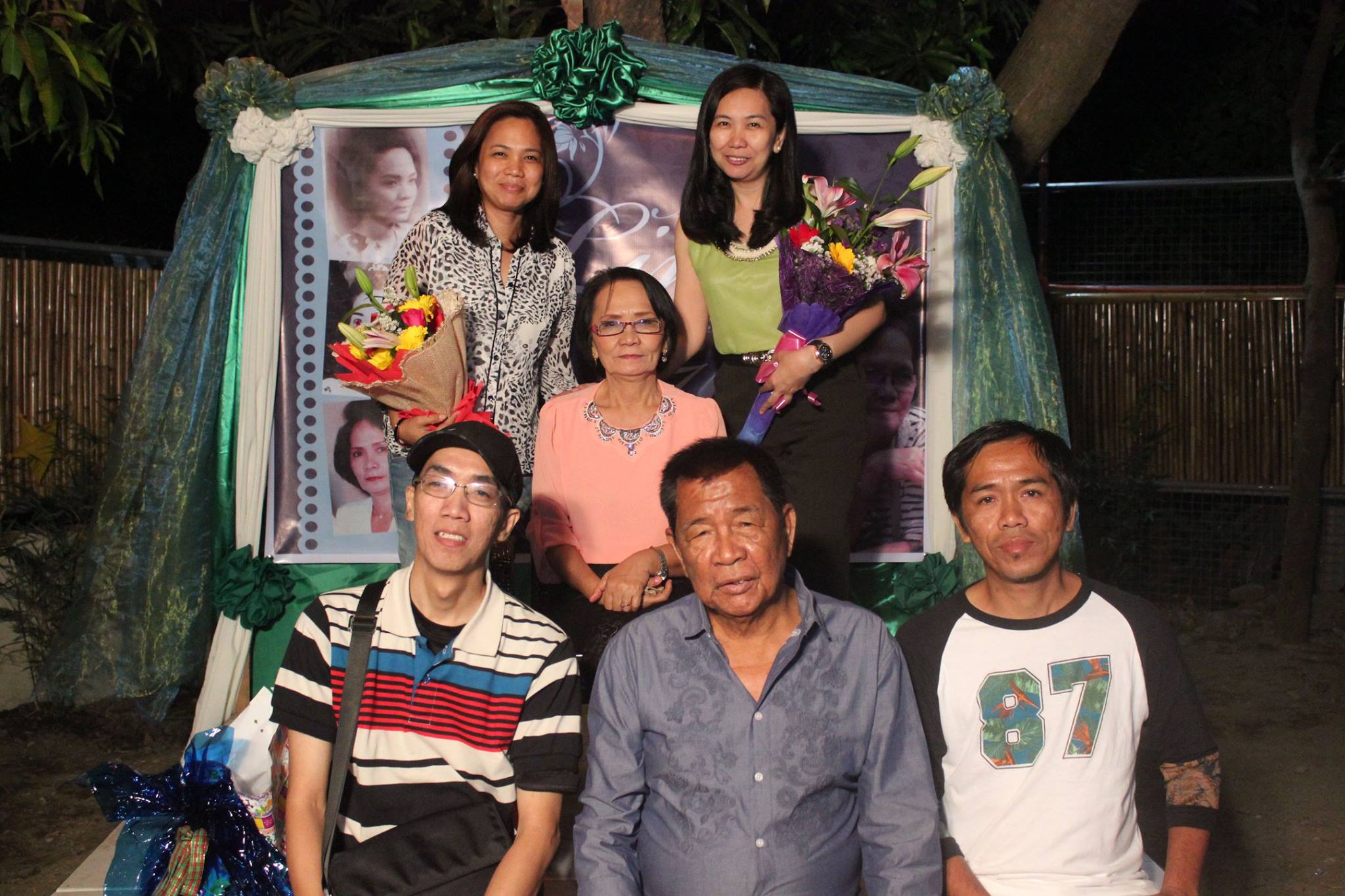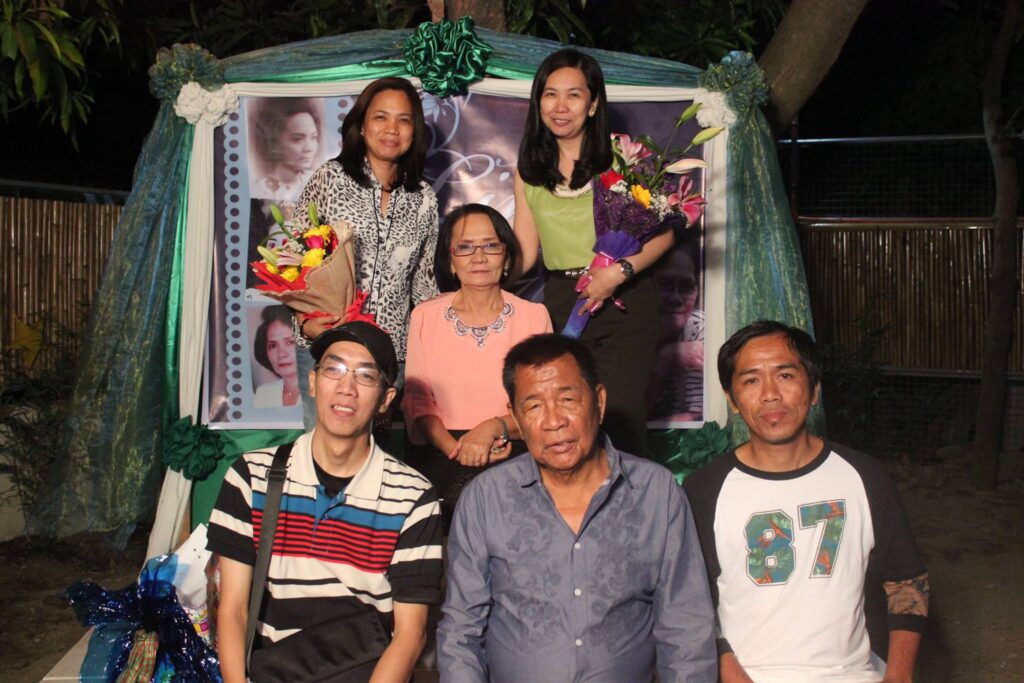 "Her constant support and amazing cooking skills."
– Arris S. Berroya
---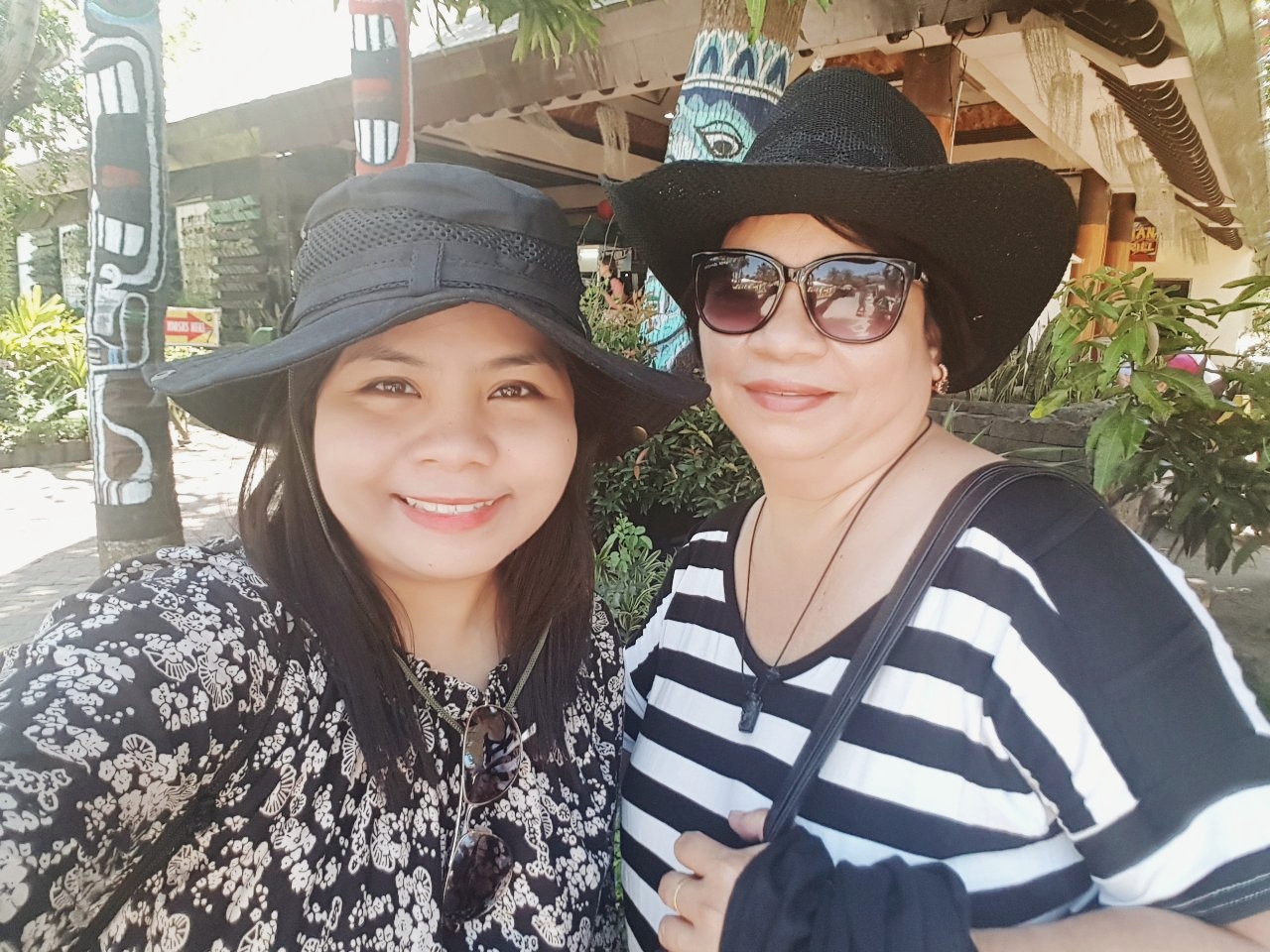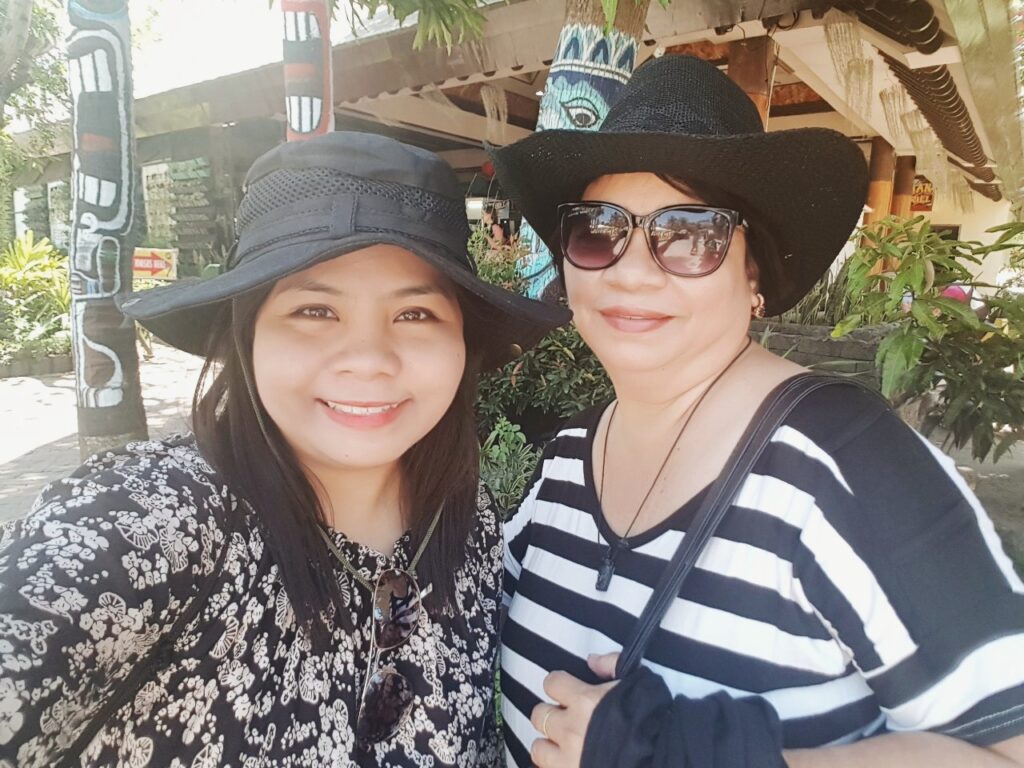 "She has a perfect blend of both toughness and softness within her. She is as tough as steel when we have to learn an important lesson and as soft as silk when we need someone to comfort, encourage, or cheer us up."
– Joanne Gonzales
---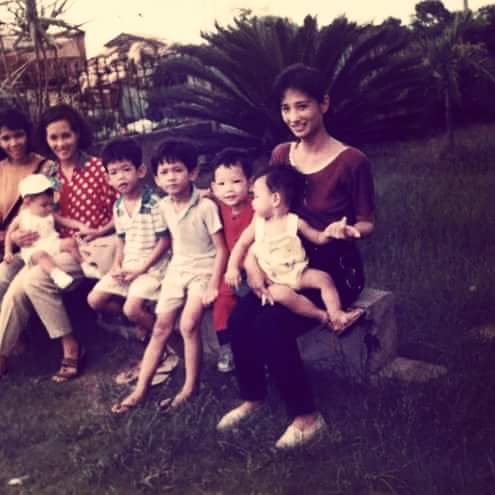 "Mom you are my life, you are my heart. You are the best mom in the world."
– Alvin L. Mendoza
---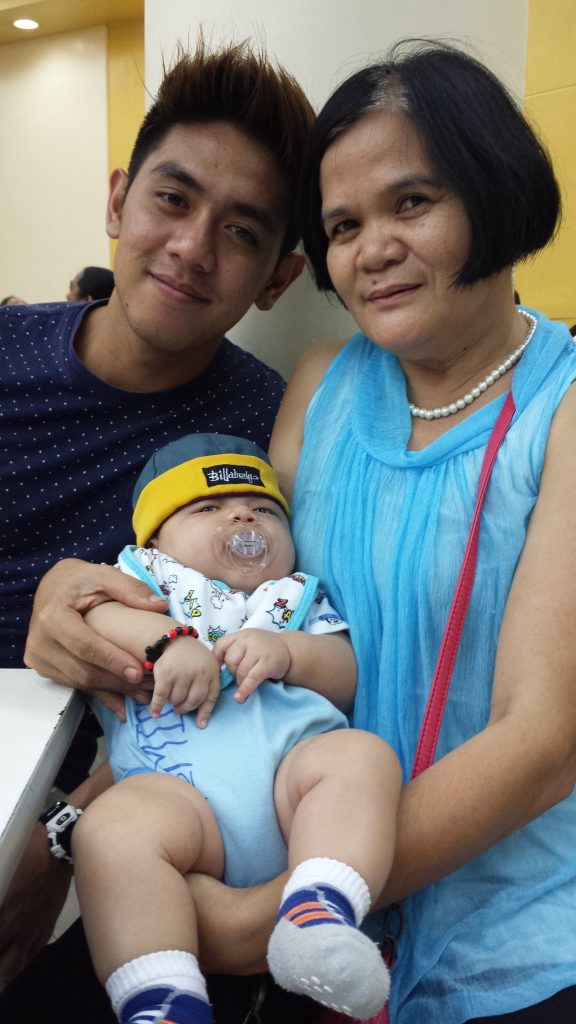 "Always smiling, being generous to others, and most of all she have a strong personality."
-Jun Jen Joseph Acuemo
---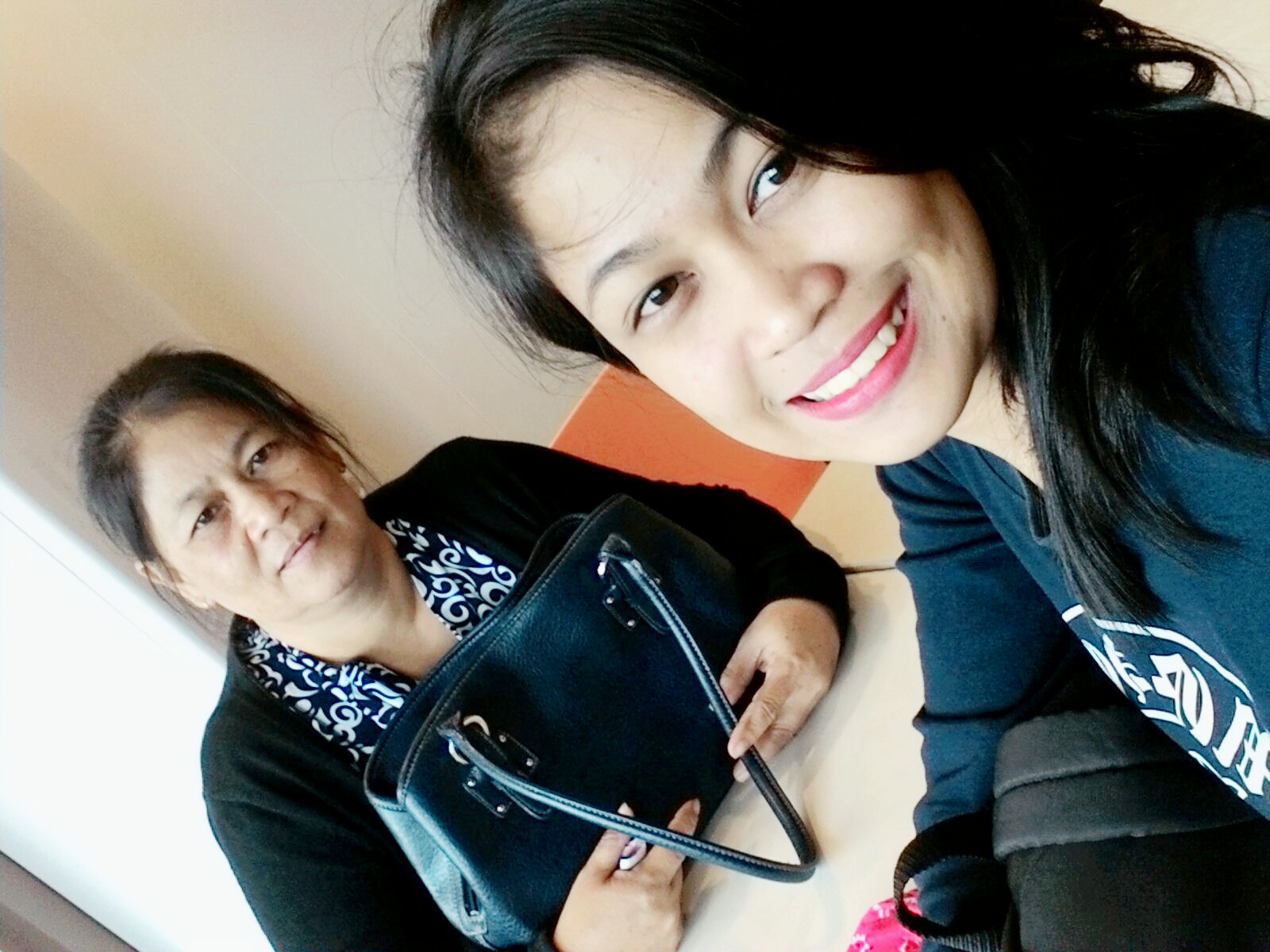 "Her loving and strong personality."
– Katherene Lopez
---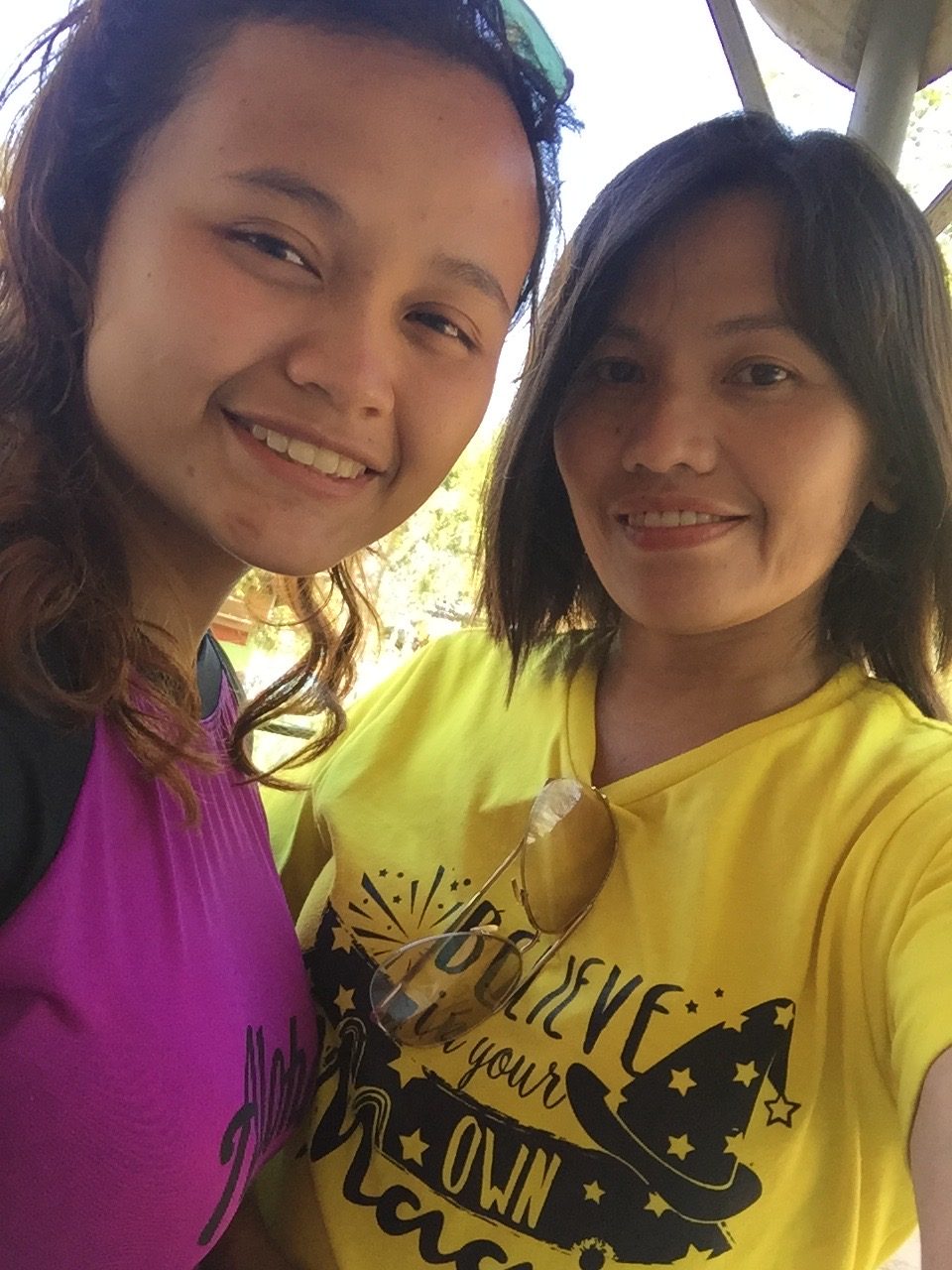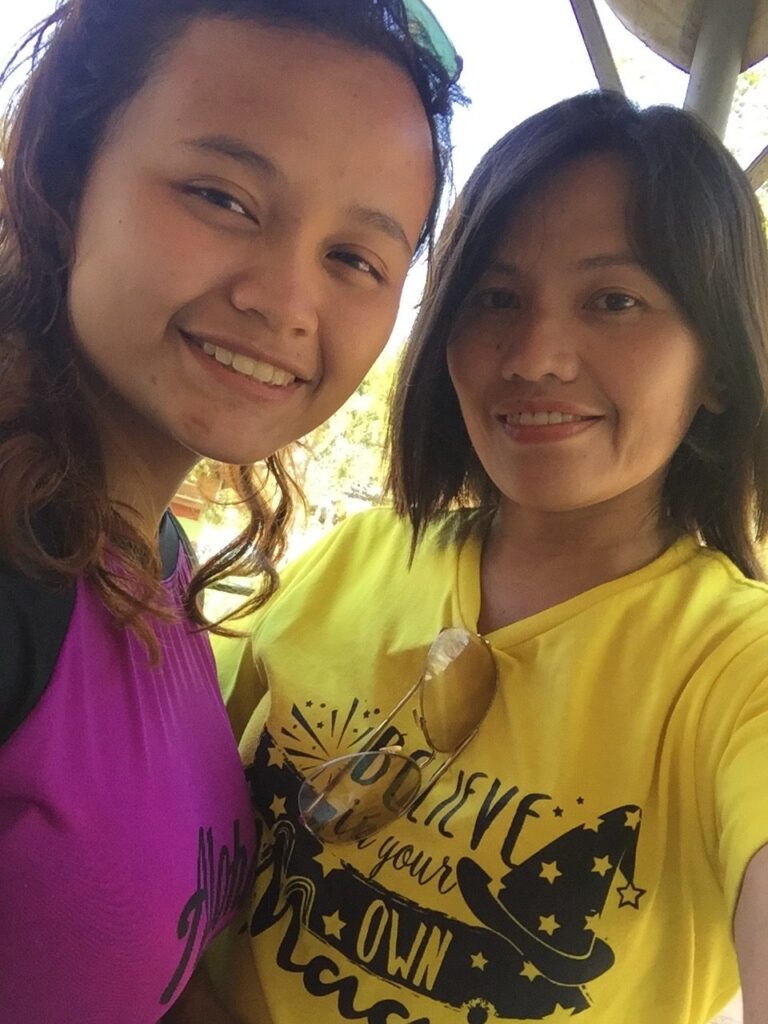 "She can fulfill multiple roles… She can be a friend, a sister, and she can even play the role of being a dad (pfft). She's a supermom."
-Julia Denise Mozo
---
For our employees who are the light of their homes, we asked about the most special experience they have being a mother. Here are their earnest answers: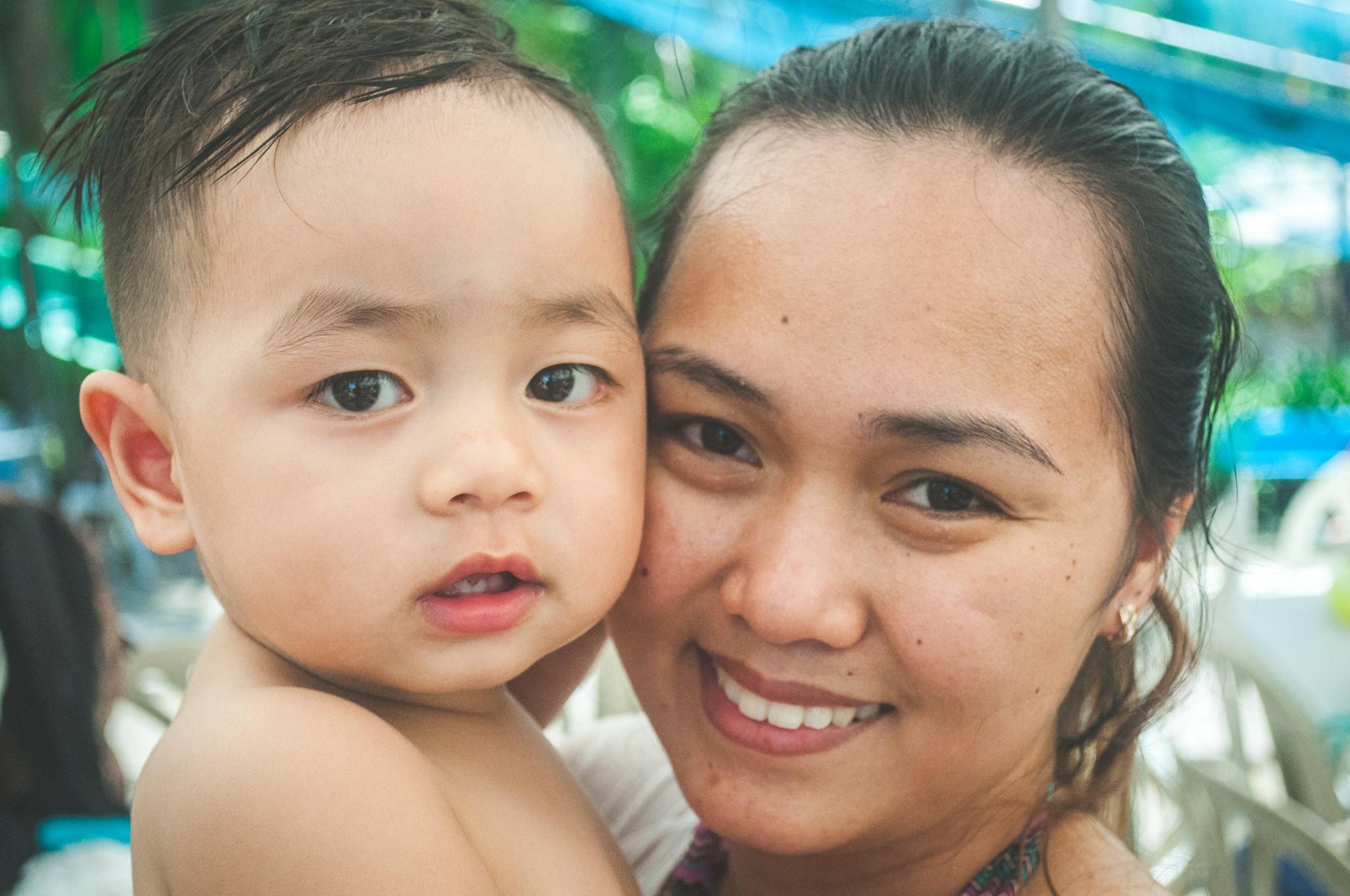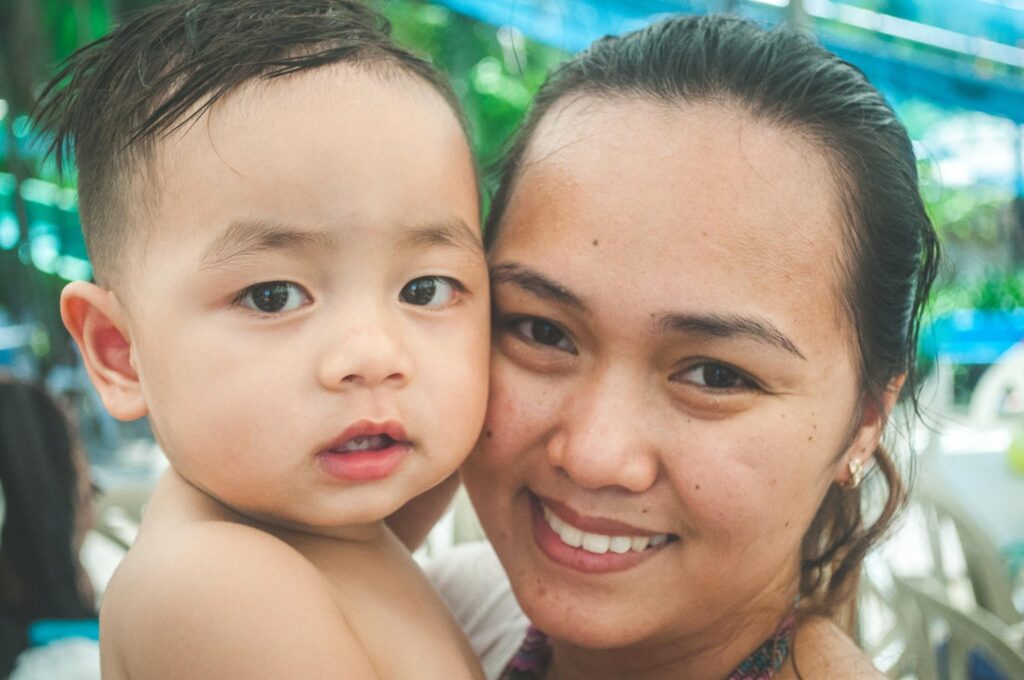 "The gift of fulfillment."
– Erra Uyanguren
---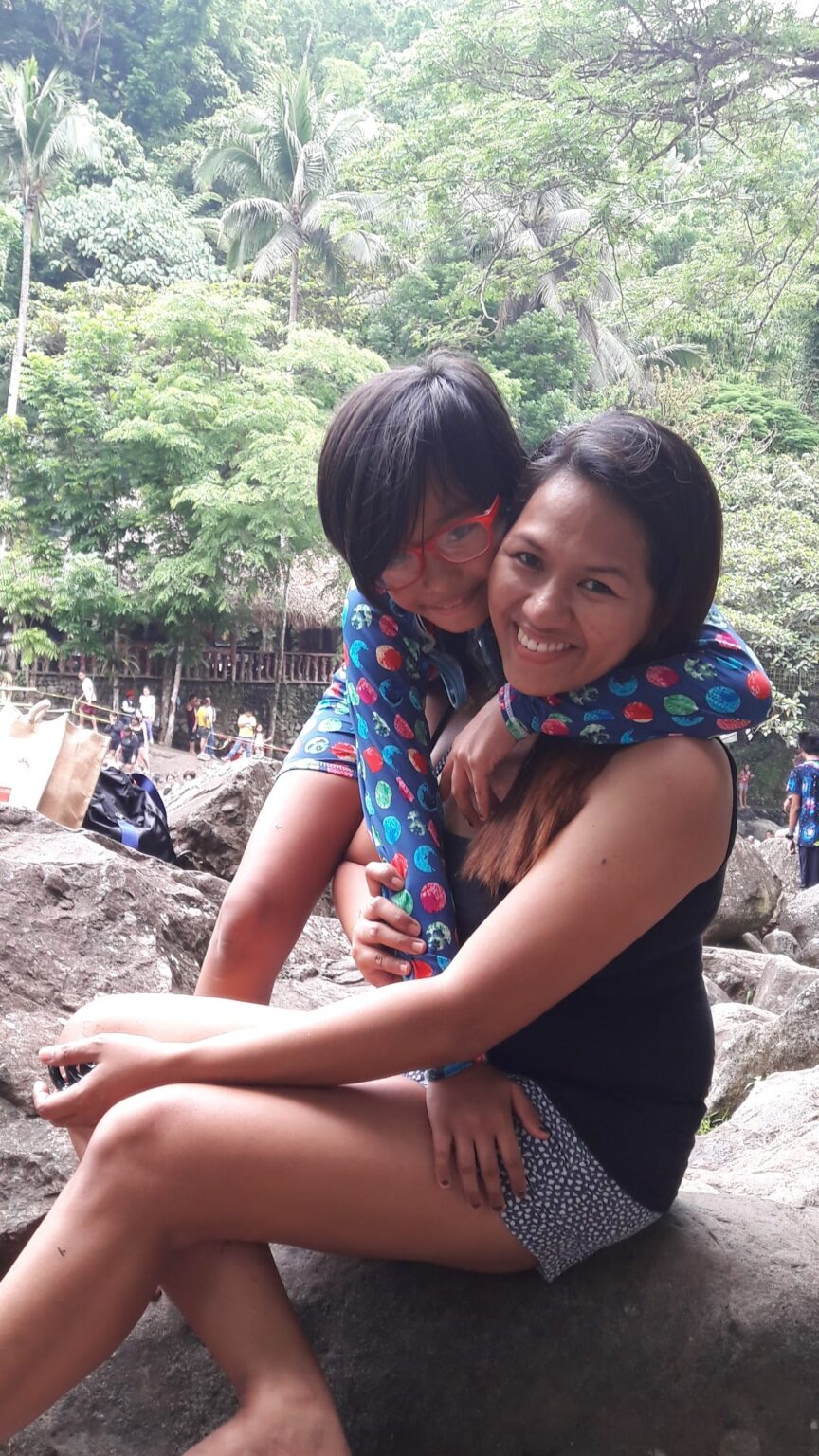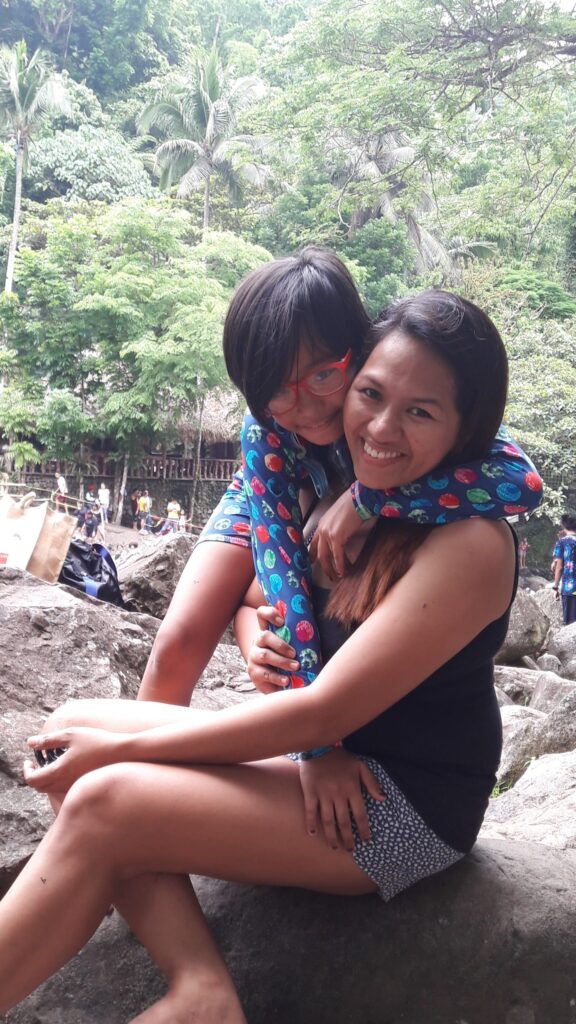 "I have my daughter and best friend rolled into one."
– Michelle Peregrina
---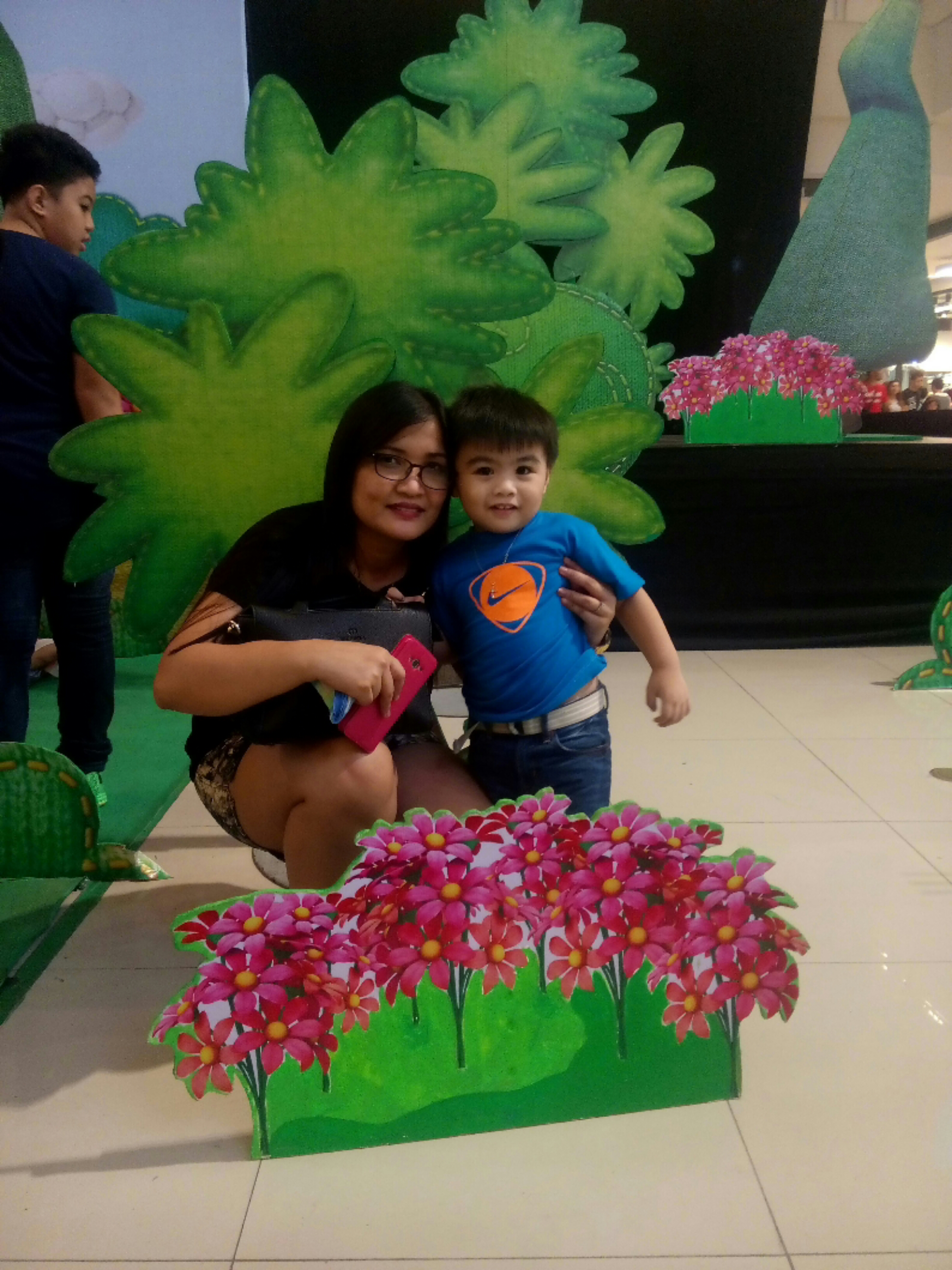 "The laughter, the purpose, the chance to right future society with the children you raise. The awe of knowing God created something in you for His purpose- that you are known to Him and He deems you worthy of raising His future generation."
-Sheryl L. Baxa
---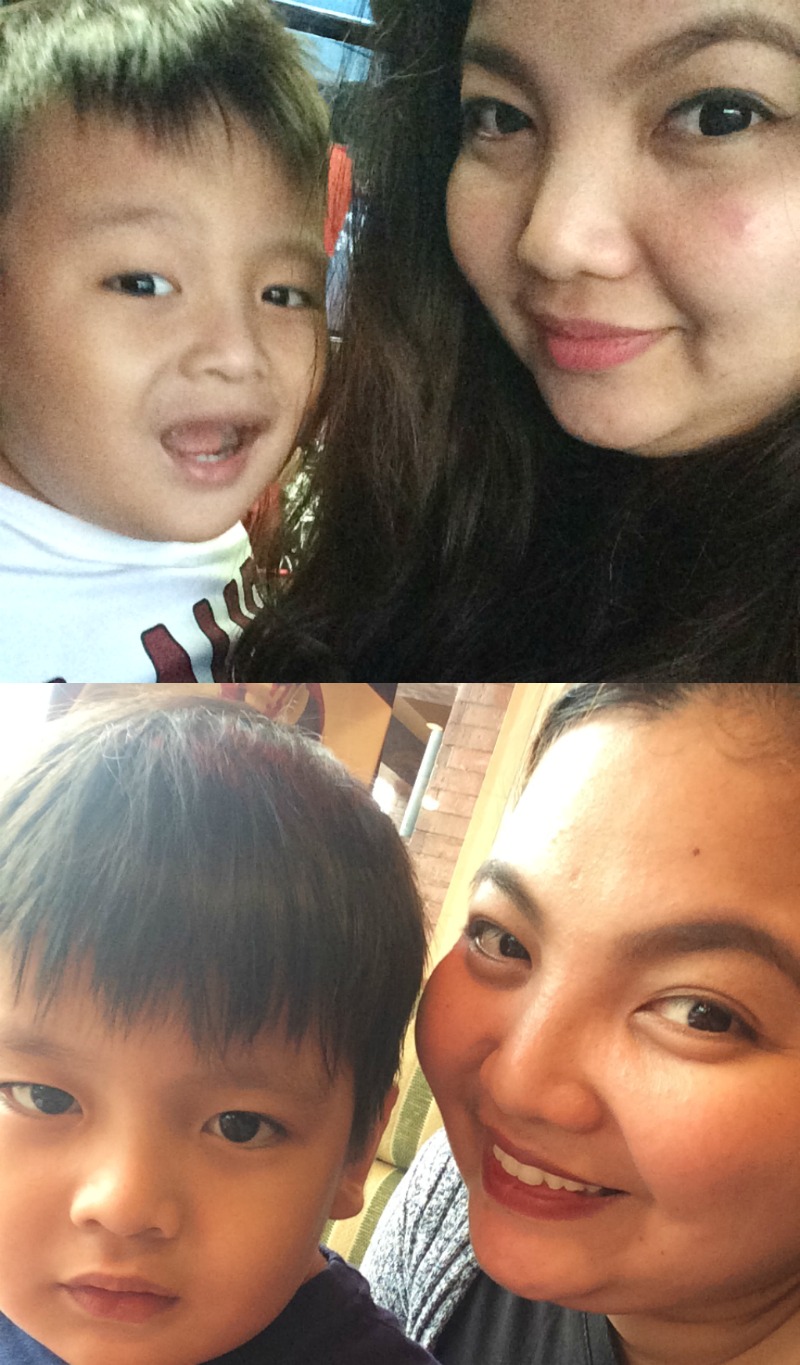 "Everything. So many things I don't think you can pick just one 'cause being a mother is the most rewarding and most precious experience."
– Jennielyn Cerbo
---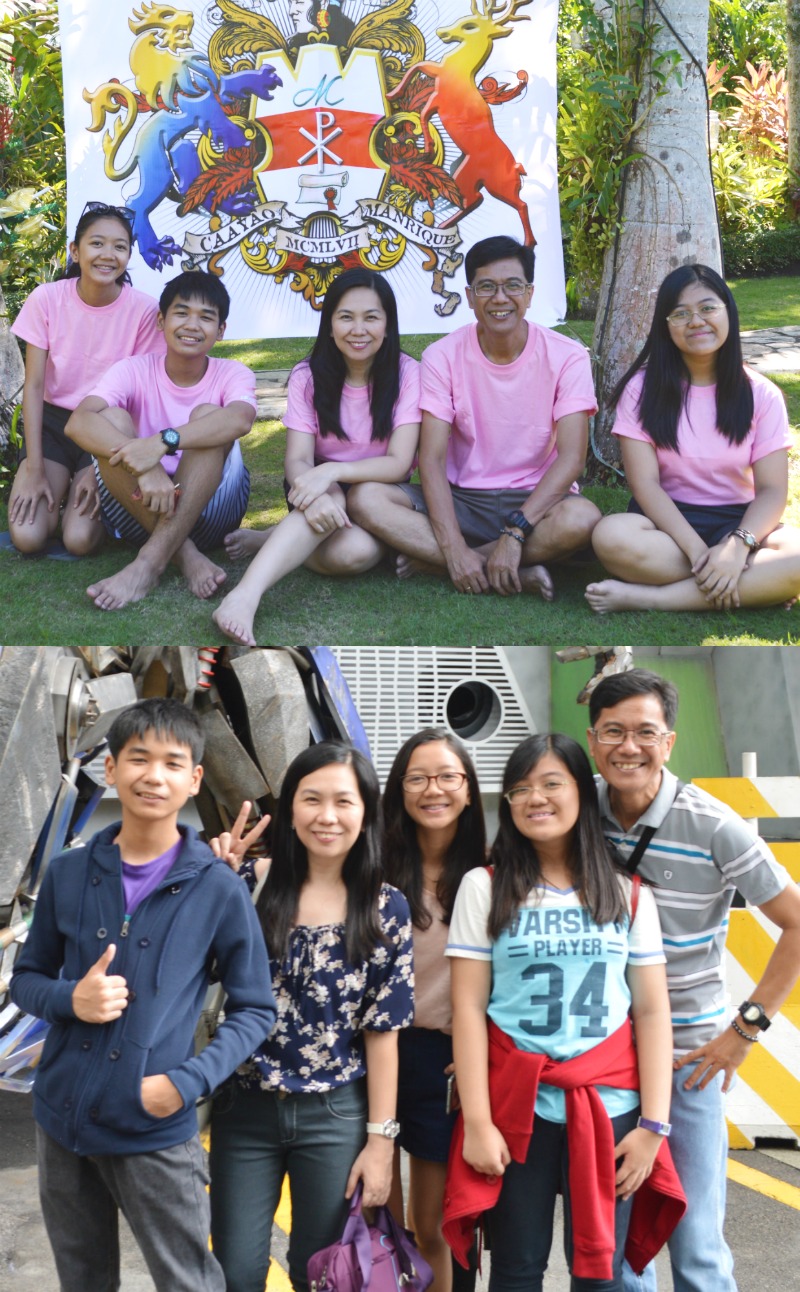 "Every moment with them is precious, especially now that they have grown up too fast. Most special moments are those spent on out of town and out of the country vacation."
-Myra Caayao
---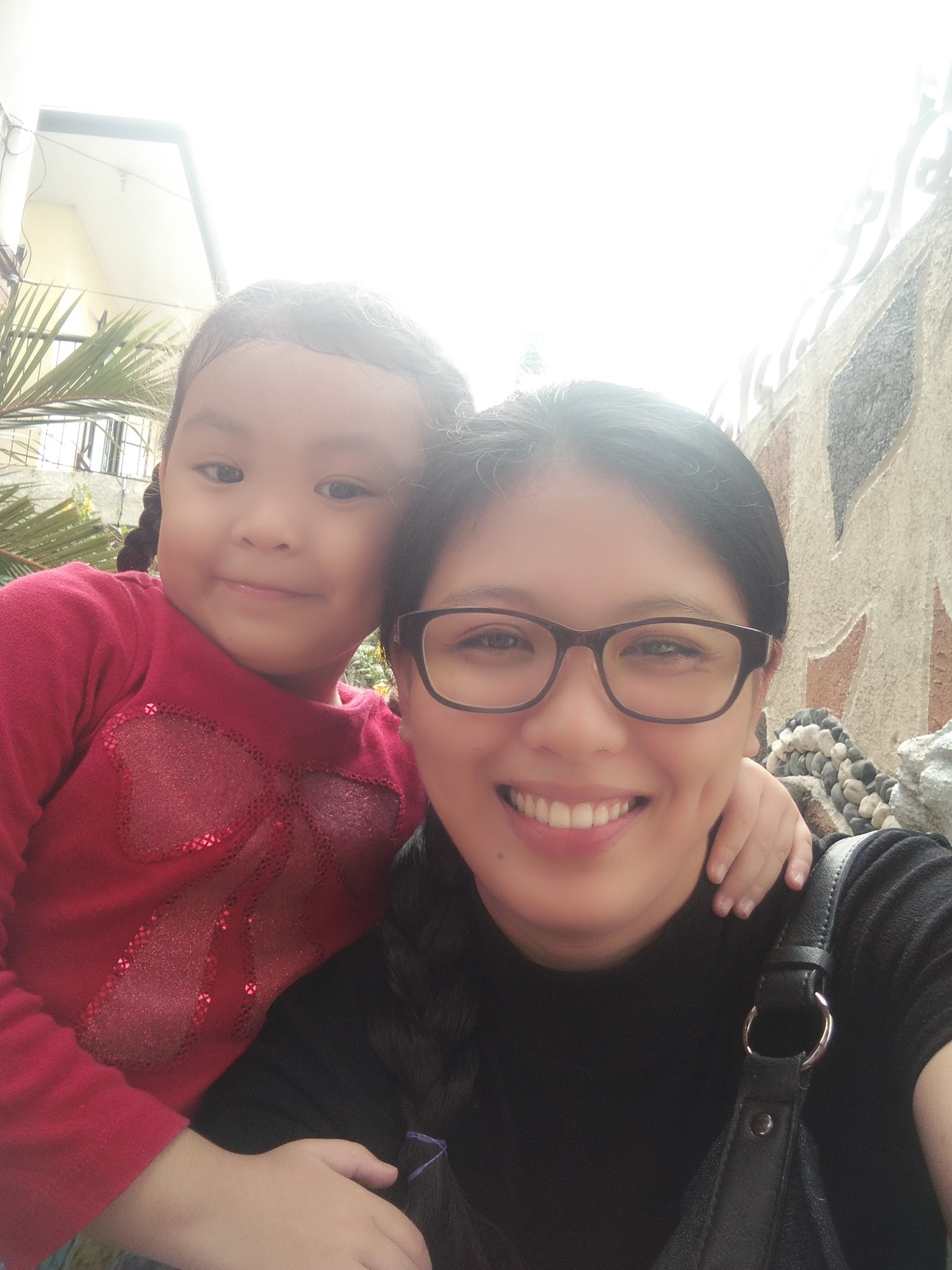 "Being a mother, every moment with your child is a memory worth cherishing. But giving birth is I believe the most special experience. Every labor pain, injections and stitches are all worth it, when I first heard her cry and when I first wrapped my arms around her."
-Ethellen R. Peñafiel
---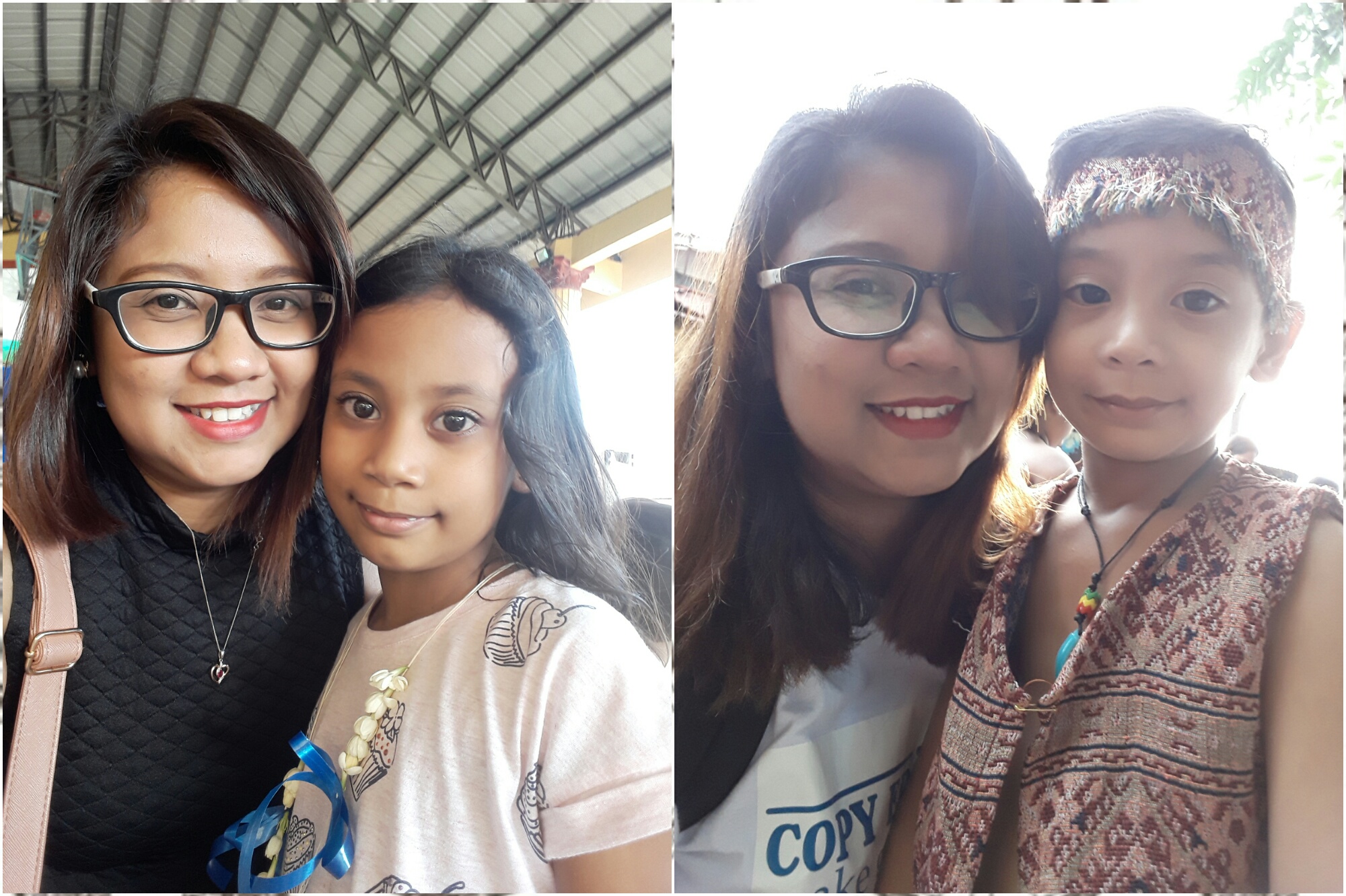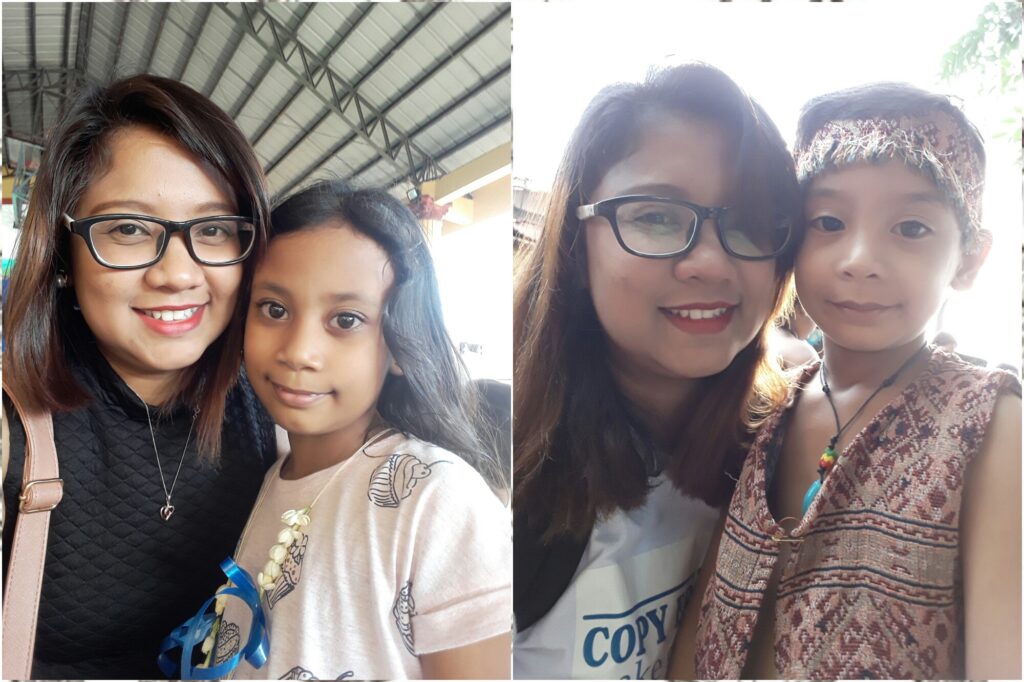 "When I gave birth to my daughter and my son, both of them were unplanned and unexpected. Disappointed and worried at first but when I saw their faces.. there's a magical feeling that i cannot explain. Being a single mom, seeing my children grow, play, enjoy life, laugh, and even cry, makes my life wonderful. Seeing them happy is priceless.  Seeing them learn and succeed in academics with my dugo't pawis is worth it. Some think that these are just simple things, but they may not realize it, but these little things are making me happy and make my experience (as a mom) special."
– Jona Vallesta
---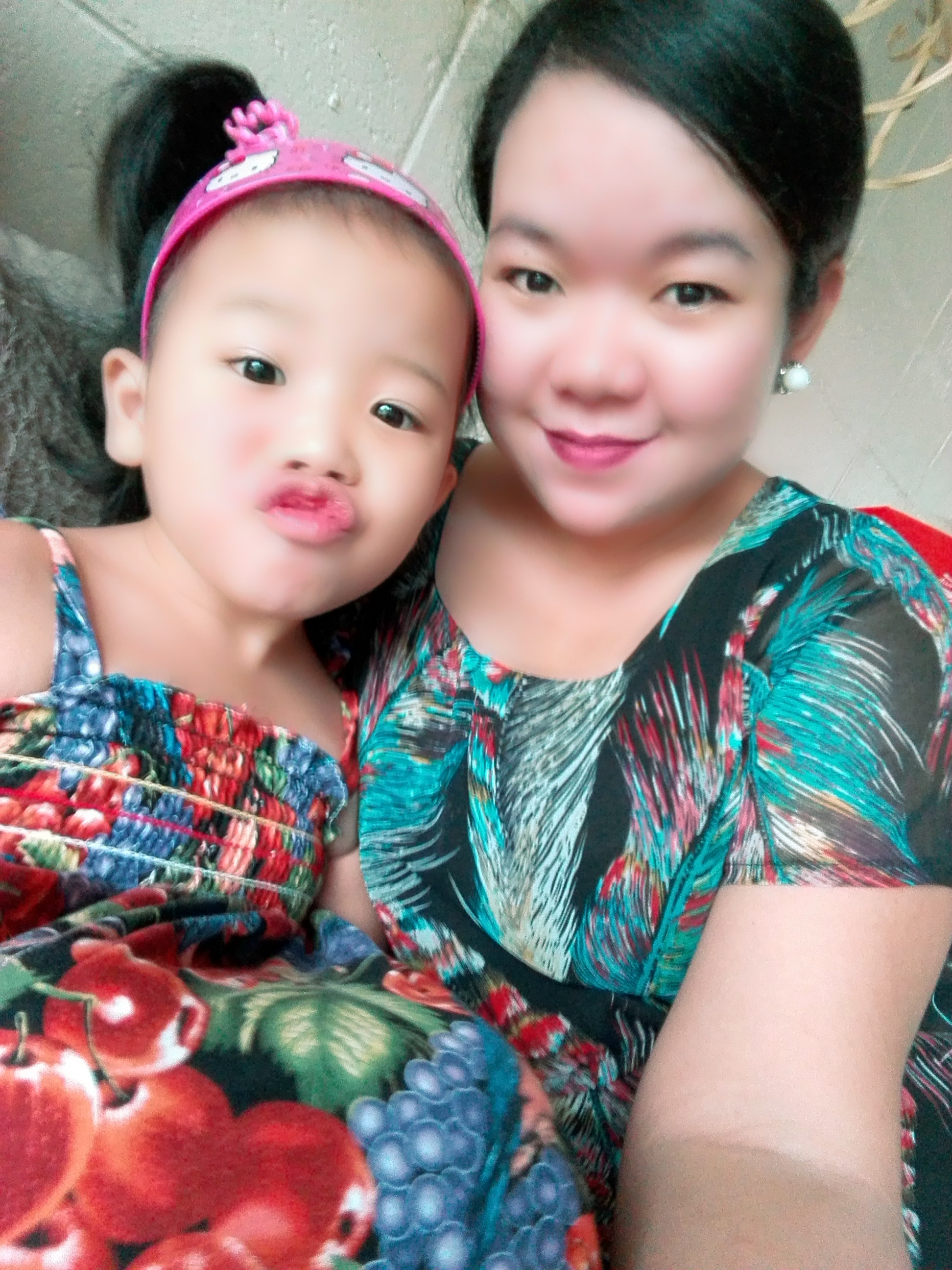 "First, it's difficult to be a mom. When I am still single, my life is myself, my parents, but when she came, my life changed. I learn how to treasure time, be patient in everything, stay contented and motivate myself. Being a mother is what you called "sacrifice". You have to focus and guide your daughter from toddler to a big girl now. I enjoy being a mother. I feel like this is how my mom raised me. She loved me like how I love my daughter MekMek. Everything and every moment of my life I believe is a treasure for me. It is very rewarding to have a purpose other than yourself. The unconditional love that MekMek and my husband gave me. I am happy watching her grow, developing herself. The awe of knowing God created something in you for His purpose- that you are known to Him and He deems you worthy of raising His future generation. Thank you for loving me, MekMek and thank you Mommy Meliza for raising me well. Without you Mommy I am not where I am now and I won't have a loving daughter like MekMek. I love being called mommy."
-Melody Santillan
---
And finally, two of our male employees share how much they appreciate their wives as their life partner and a mother to their child/children: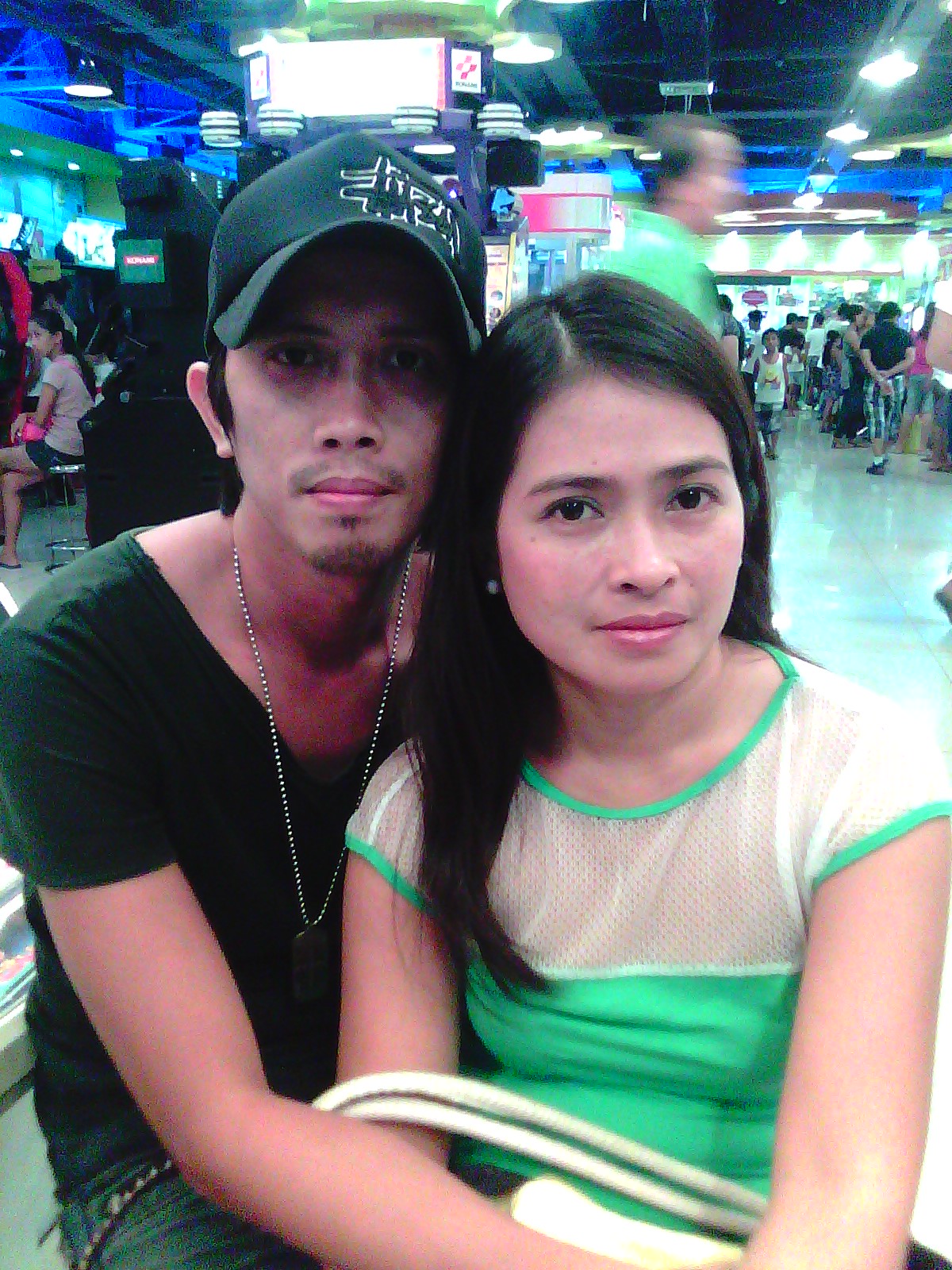 "The greatest gift life has to offer, a loving mother to our children and a sweet and beautiful wife to me. I don't believe in fairy tales, until I met this woman named Emelie, whom I decided that first day to be my happily ever after!"
– Reynald A. Espuelas
---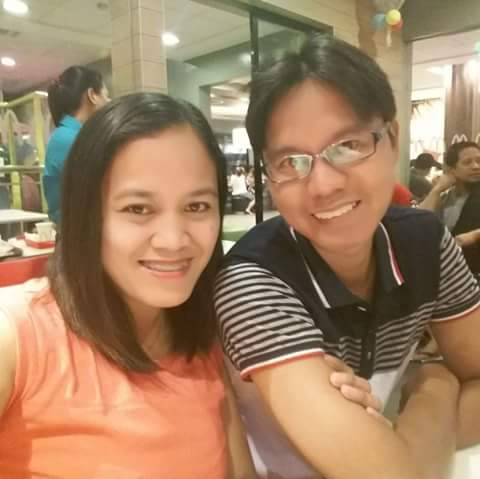 "I bought her foods that she likes especially fruits, it's one of the way I can show my appreciation and love to her."
-Briton Belarmino
---
FilWeb Asia honors all the mothers in the world. Thank you for giving us life, for teaching us how to live with compassion, and for the undying patience and love!
May these heartfelt Mother's Day messages from our employees remind you of the sacrifices, love, care, and time that your mom has poured out for you and your family.
Did you find your entry here? Share it to your mom to let her know how much you appreciate and love her!
We're not crying. You are! Nevertheless, what's one way to show your love? Treat her to a summer outing with the rest of the family especially when you encounter this ten signs na summer na naman.