Your planner is probably loaded with urgent tasks and deadlines. Perhaps, you wish to have extra hours added to your 24-hour just to accomplish everything on schedule. Time has the largest slice in our daily working lives. Thus, how you manage your time impacts your career growth. Effective time management strategies vary however, time management skills develop in you.
Time management is spending your time productively as you aim to finish pinned tasks. Managing time may look easy but applying time management techniques define your skills and discipline.
Do you have trouble applying time management at work? Are you feeling lost on how to manage time effectively? If yes, then read this article to help you how to manage time at work and grow your career.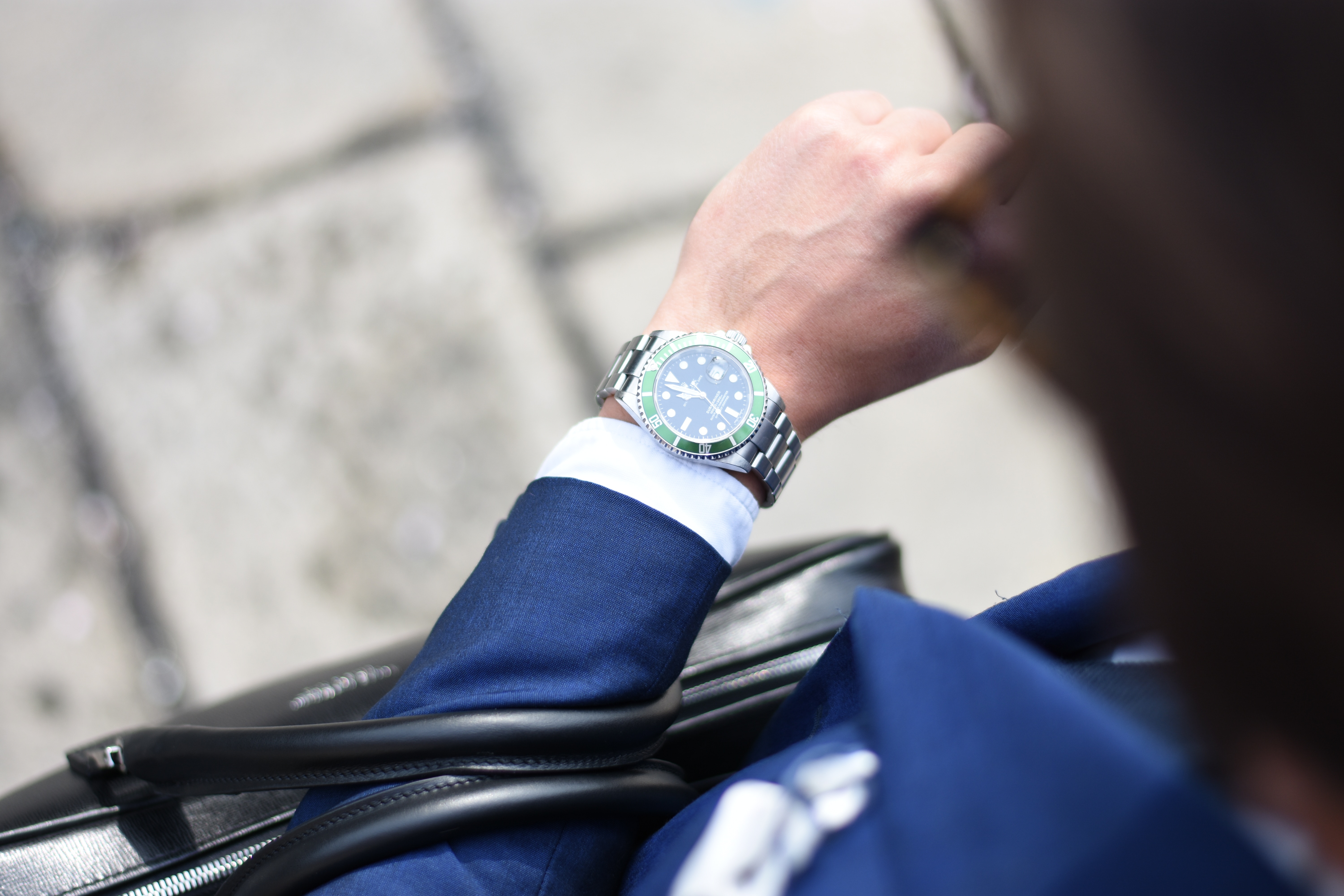 12 Effective Time Management Strategies for Filipino Employees
Effective time management strategies lie on how you function as your day starts. It is crucial to manipulate your time to be productive. Your boss expects you to manage your time and drag up results for the business. Even students must know how to manage time effectively to juggle school works.
1. Provide yourself a planner or time tracker.
Keeping your To-Do tasks on paper is an effective way to manage time. Jot down activities you must do, finished errands, and reminders. This helps you track your own progress thru the day. Keeping your planner or time-tracker tool with you trains you to supervise your prolifically.
2. List the tasks you need to finish and prioritize.
Writing what you need takes the spotlight in effective time management. It saves time and avoids you to do inapt tasks. Task listing gives you a chance to write down important errands so you will not miss any of it. Plotting your agenda is the best way to start your day.
3. Avoid multitasking and focus one task at a time.
You may think that multitasking is efficient because you do tasks simultaneously. However, it will not guarantee a complete project with quality. Prevent repeating your tasks because of poor quality, focus on one task at a time.
4. Work with quality and avoid idling on details.
Aim to produce quality outputs. For example, your task is to record your monthly report. Include all necessary info and data as you work. It lessens your revising or rechecking period if you meet the standards of your project or boss on first submission. Produce projects with quality so you avoid killing time.
5. Get rid of possible distractions.
Managing your time requires you to turn your back on unimportant tasks. Crossing out distractions on your routine helps you to finish tasks faster. For example, you are writing news for your company's newsletter. It's best to keep your phone away from you.
6. Set your deadlines.
Listing your errands must have duration. Set deadlines for your tasks to avoid the lure in prolonging to finish it.
7. Follow a routine plan.
Create a schedule to keep everything organized. Focus on important activities and prioritize what to perform first. Develop a plan that caters to your work schedule.
8. Learn to say no.
Effective time management strategies need you to say no. Remember that you are following a routine and you must nod your head no to sudden invites from your workmates and friends. Be strict to walk on the road to an effective time management at work.
9. Quit tolerating your lazy habits.
Do not give in to your lazy spirits telling you it is okay to stare blankly for a bit, tarry a little or to take a nap. This prolongs the process of finishing your tasks.
10. Organize your workplace and files.
Effective time management strategies compel you to organize your workplace. Imagine yourself looking for a certain folder from a pile of papers. You are not just stressing yourself, you are also wasting your time and wrecking your daily routine. Make a habit of organizing your working station and keeping your head cool.
11. Discipline yourself.
These tactics will not work if you keep yourself undisciplined. You must comply to your routine and practice time management tips that are available on the internet.
12. Reward yourself for achieving goals.
At first, it will be hard to begin a routine refusing all distractions. However, it mainly depends on how you observe effective time management strategies on your own. After finishing a task, reward yourself.
You will have days feeling gloomy to work or to run errands. Luckily, effective time management strategies will put an end to it. Train yourself on how to manage time effectively.
Do you feel like you cannot handle your business' social media appearance anymore? Feel free to contact Filwebasia to help you boost your brands ranking.
Sources:|filipinojournal.com|businesstips.ph|thebalance.com|essentialsofbusiness.ufexec.ufl.edu|
Photo by Andrea Natali on Unsplash