As FilWeb Asia Inc. celebrates its anniversary this August 2021, the company has established the reputation as a sound outsourcing services provider and has served individuals, schools, and many firms for the last 21 years and counting.
To coincide with the anniversary, FilWeb Asia, Inc. announced last 12th of August 2021 the appointment of the new president of the organization, Ms. Celina Mercado. She is the daughter and successor of Mr. Laurel Mercado, founder and former president of FilWeb Asia Inc.
Ms. Celina Mercado's Exposure to Company Culture and Successes
More than anything, Celina Mercado is a creative at heart. Nevertheless, her father's work exposed her to the business and entrepreneurship aspects growing up. She stated she was very lucky she witnessed her dad, work countless hours day and night, always going the extra mile. She grew up seeing FilWeb grow from having around ten people occupying half of their old house-turned-office they used to live in; to having around a hundred working at a really fancy four-story building with its own elevator.
Seeing her father's incredible work ethic (along with those of other important people who now serve as her mentors) motivates Ms. Mercado to do the same and make use of what she knows to lead well. She says, "It seems as though this industry and art and design lie on the opposite ends of the spectrum, but I think I could integrate one into the other and apply this as I take on my responsibilities."
On Her Character and Vision for FilWeb Asia Inc.
For such a young age, Celina Mercado already understands the weight of the responsibility as the president of an organization. Her honesty is admirable when asked about how she felt being the successor of the position as president.
She candidly responds, "Holding a position at this age–the pressure is so intense it's scary, not going to lie. Especially since it comes with a HUGE responsibility and expectations, I want to live up to. But the pressure is something I know I have to live with and continue to learn to manage because it's normal in every job. It's very exciting, though. I'm genuinely looking forward to work with everybody."
Ms. Mercado also shared her major goal for the company, and that would be further expansion. She wants to provide more services apart from what FilWeb currently offers. It is her aim to grant more benefits and opportunities for all, including clients and colleagues. She also hopes to achieve workplace synergy for the reason that all could collectively reach their long-term goals as a company.
In terms of change around the office, Ms. Mercado shares she would like to make the office a more "fun" workplace. She states that from her experience, "People thrive more in an environment where they could let loose a bit and have fun." She also adds, 'Positivity breeds productivity and promotes a better culture of learning! Plus, it keeps the creative juices flowing."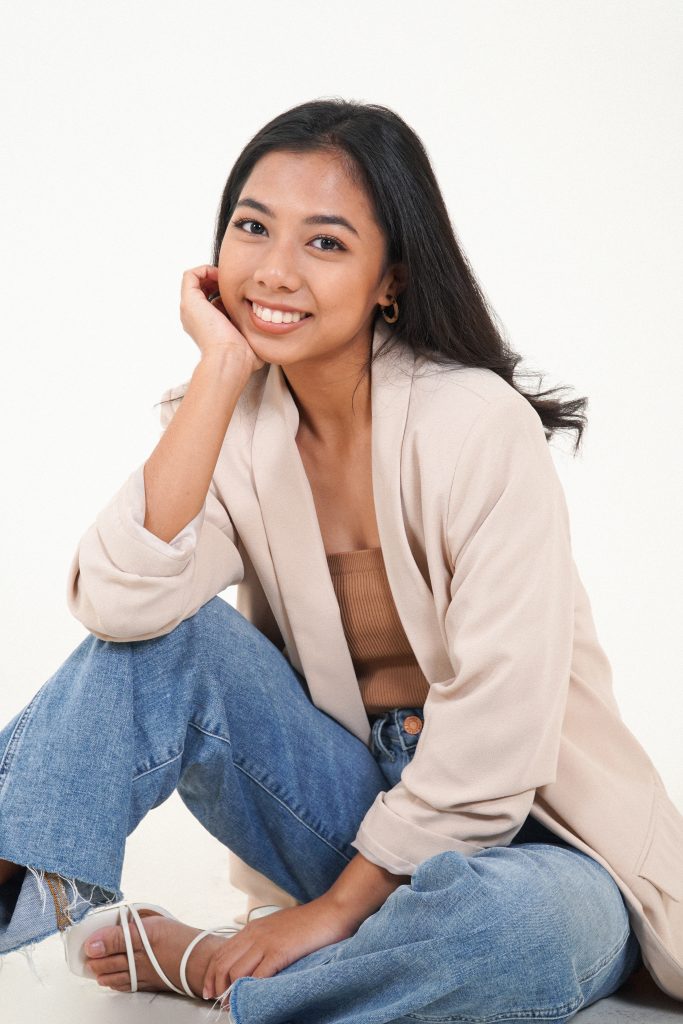 Celina Mercado as a Leader
When asked what kind of leader she is, Ms. Celina Mercado explains she's an unconventional leader. She wants to be able to listen to others and let them collaborate with her rather than just her telling people to "do this, do that."
"A very important thing for me is having a strong work relationship with everyone that's built on trust and respect. I want to get to know the team and encourage everyone to talk freely and honestly because I work best with people who I can keep an open dialogue with and learn from what I hear, whether you're a subordinate or superior. I hope to lead in a way that we all get to celebrate small accomplishments as a group," Ms. Mercado says.
Achievements of Ms. Celina Mercado
Celina Mercado graduated high school from De La Salle Santiago Zobel, and then went off to study at the De La Salle – College of Saint Benilde, where she finished her bachelor's degree in Multimedia Arts.
She recounts that back in her college days, she was glad to belong in a group that was very active in partaking in campus activities. It involved her in attending conferences, joining creative organizations, and completing and presenting a social media campaign to a panel during their immersion trip to Washington, DC—all of which she considers her achievements.
Her professional experiences also honed and prepared her to be the leader she is now. These experiences included being the PR and creatives head at Powerhouse Production in August 2019, and content lab intern at Summit Media (Summit Publishing Co., Inc.) in January 2020. In February of 2020, Ms. Mercado assumed the role of business development associate at Daily Grind Coffee Shop, before making the jump as the social media strategist for FilWeb Asia Inc. in September 2020. All these prepared her for the current role of president for the company.
From being a student achiever, being able to finish her studies, and her professional experiences that prepared her; Ms. Mercado has now been given the opportunity to lead an organization. Such career trajectory is in itself a notable achievement a person can accomplish during their lifetime.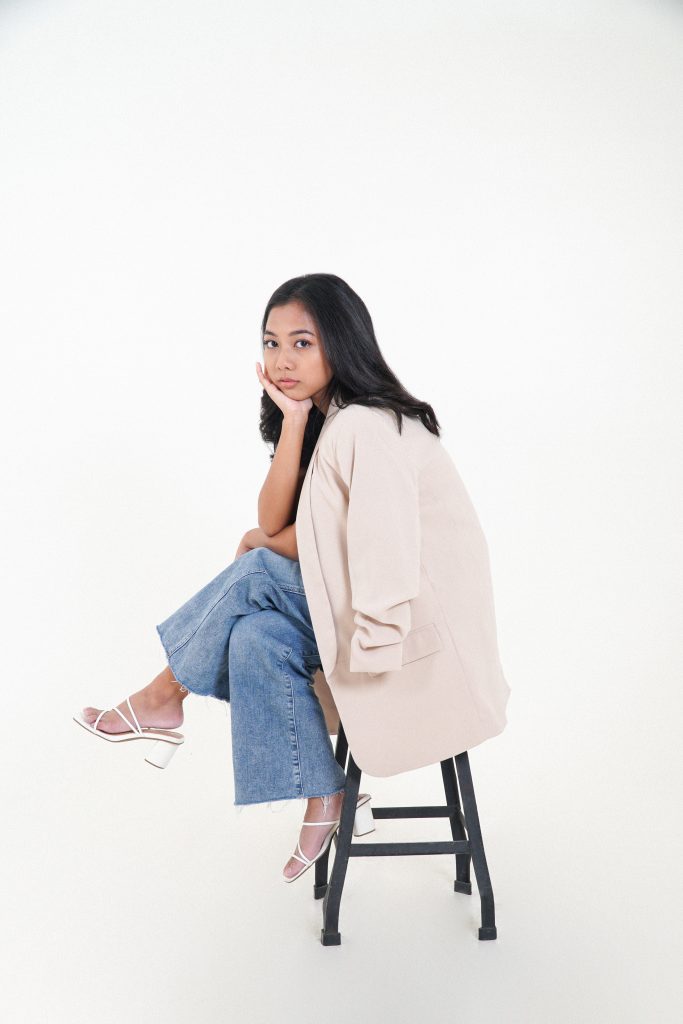 On Legacy Talks, Advice to Her Fellow Generation, and What She Wants FilWeb to be Known For
When asked to imagine jumping years ahead and what legacy she wants to pass on to her successor, Ms. Celina Mercado readily answers, "To open more windows of opportunities. I want to grow and thrive alongside everyone else. To be able to let that continue on would be the ultimate goal achieved."
As a person in her early 20s, she kindly shares her advice to her fellow and next generation: "Make time to talk to different people and don't hesitate to ask for help. You and I still have a long way to go, so I think it really helps to hear what people have to say and how they think about changing the way we perceive things and help us make decisions we never knew we needed to make. Everything's going to be challenging, too, but I was always taught to accept challenges amid discomfort, because that's when we'll grow the most."
Finally, aside from the existing facts about FilWeb Asia Inc., another thing Ms. Mercado wants the company to strive toward is "to be known collectively as a team of visionaries and to become a company that not only challenges one another but one that cultivates creativity and critical thinking."
Sources: Celina Mercado's LinkedIn profile | Transcript from interview with Ms. Celina Mercado