<![CDATA[The Business Process Outsourcing (BPO) industry has become one of the major contributors to the Philippines' GDP, second to the remittances of the country's overseas workers. With strong support from the government, the growth projection of this trade will continue in the coming years. If you want to know the perks of having a career in BPO, check out the list below.
Perks of Having a Career in BPO
Stable Career
Although the layoff and turnover percentage are quite high in BPO jobs, you don't need to worry. Businesses are always finding ways how to reduce operational costs and outsourcing is the prime piece to that puzzle. Also, BPO firms need to hire staff ceaselessly to meet the increasing project demands. So if you have diverse experience doing a career in BPO, you won't be vacant for long. You can even get more lucrative offers from other firms while you're still employed.
Competitive Pay
When you have a career in BPO, the compensation in this field is often above the market average, plus the added night differential and "by the second" overtime pay computation. Aside from the mandatory 13
th
month pay, some BPO firms provide extra bonuses and incentives to the top performers. But if you're still short on cash, you can apply for a loan. Your chances of getting approved is high because your income is bigger compared to non-BPO employees.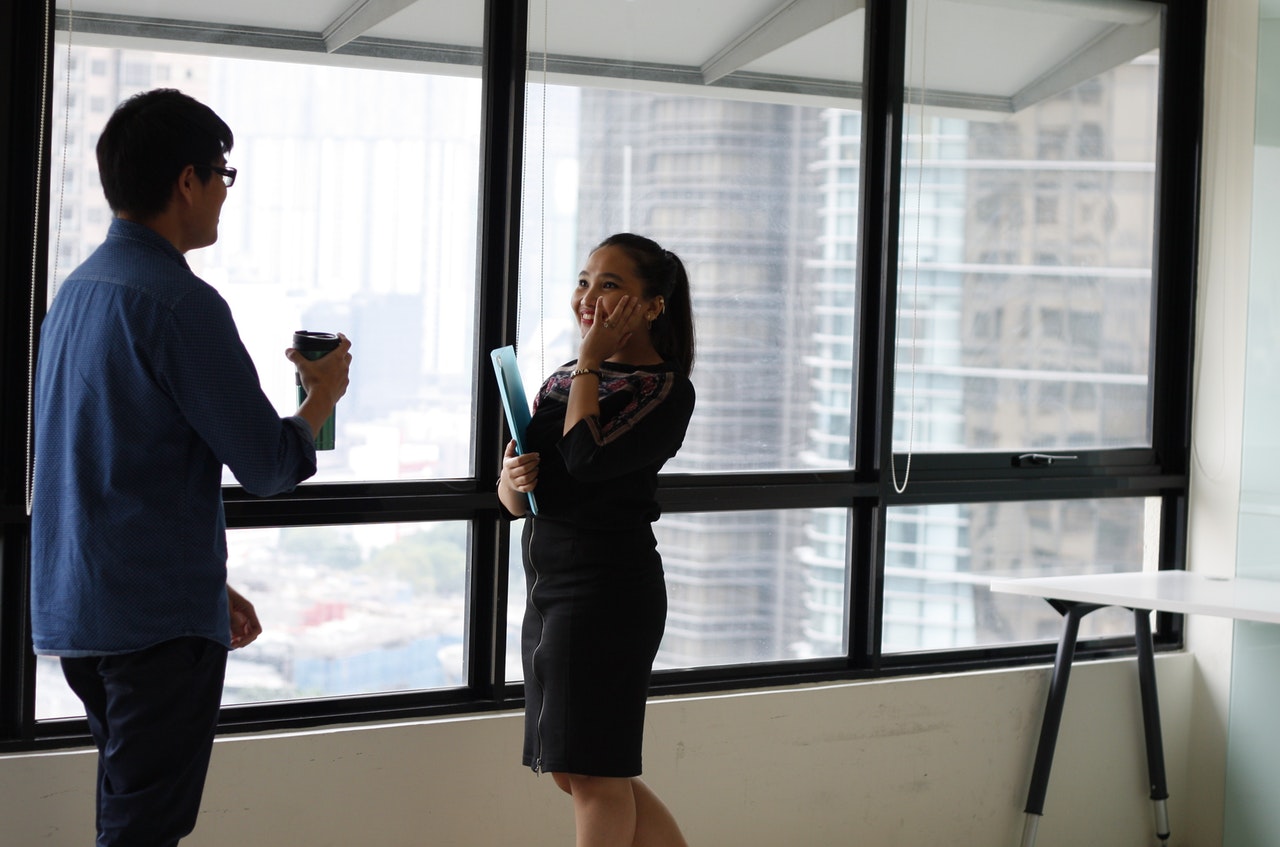 Career Growth Opportunities
Setting aside great pay, working in the BPO industry allows you to wear different hats. A career in BPO means you can shift from customer service to design and development, from writing to data processing, as it's all under one roof. As the company grows, they train existing workers for leadership posts and hire new staff to replace vacant primary positions. This means you can acquire new skills and gain experience while working for the same firm.
Social Progress and Global Exposure
Why choose BPO? Because in this field, the higher you rank, the closer you'll get to the clients. Since most are from multinational firms based abroad, you'll be exposed to their culture, business models, and etiquette. Hence, a career in BPO allows you to also enjoy the chance of meeting, learning, and
working with people
with various fortes from around the world.
So Why Work in a BPO Company?
Though risky, pursuing a career in BPO remains advantageous—gains are more evident. Working in Filweb Asia Inc., a BPO company in Laguna, can help you learn the best and current practices in this trade. For more details about our vacancies, check out our
careers page
.
Sources: indeed.com.ph | quora.com Photo credit: Jun Acullador via Visual hunt
]]>