Business website development is much tougher than setting up a blog or personal site with no marketing purpose. Apart from a careful study of trends and rivals, it needs a great layout and the finest content to reach its goals. If you're a web developer or designer, how will you create a perfect website that will meet your business goals?
Features that Make a Perfect Website
1.Striking header.

Before the contents, visitors see first the top part of your website. How it looks may either sway or dismay users. So make your site's header pleasant to the eyes, with business name, logo, tagline, contact details, and colors that match its layout's theme. Be sure to use your logo to your value—make it the header's focus.
2. Unique value proposition.
With a few words, define what value sets your business apart from other rivals in the industry and from which your clients will likewise gain. Use proof to confirm your claim.
3. Conversational tone.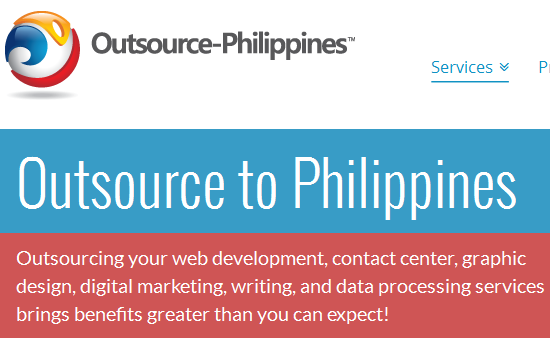 Don't be too formal in your writing. Write as if you're talking right to users. With this, you're bridging the gap between your business and customers, making it a perfect website. Likewise, this tone makes you sound firm yet honest.
4. Effective calls to action (CTAs).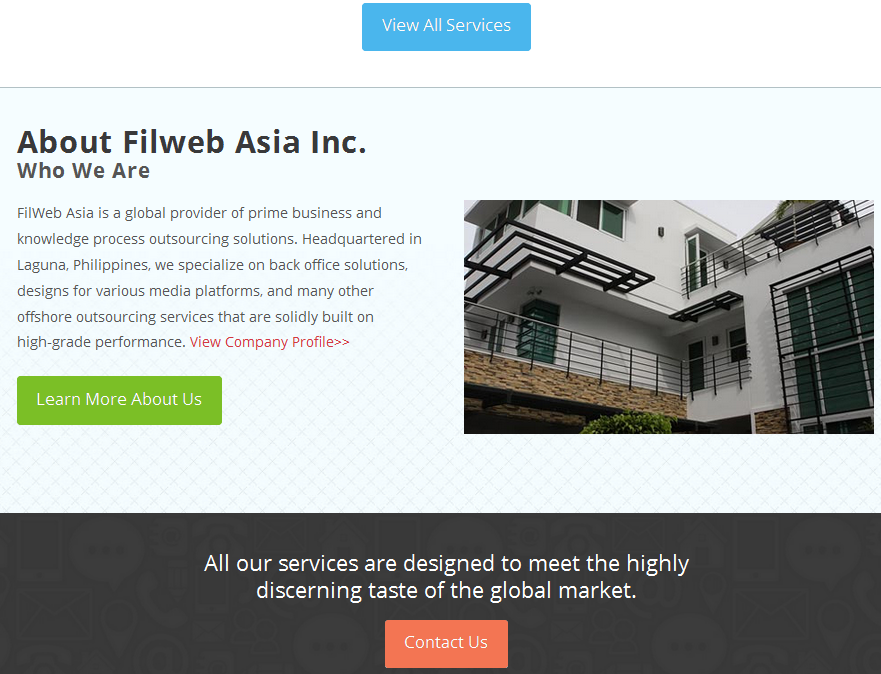 You can't stir users to move in favor of your brand without this feature. Thus, place CTAs in strategic parts of your web pages. Position at least one trigger phrase above the fold and put, for example:
"Join Now!"
"Create My Free Account!"
"Get Instant Access!"
5. Relevant keywords.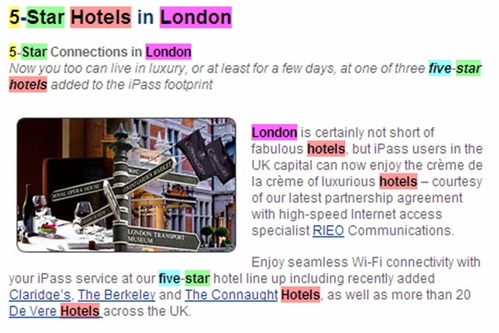 One of the best ways to optimize each page of your site and get a desired spot in search results is through using keywords or key phrases. Make your website optimized by including words that relate to your brand and that which your target market may search on the net.
6. Easy navigation.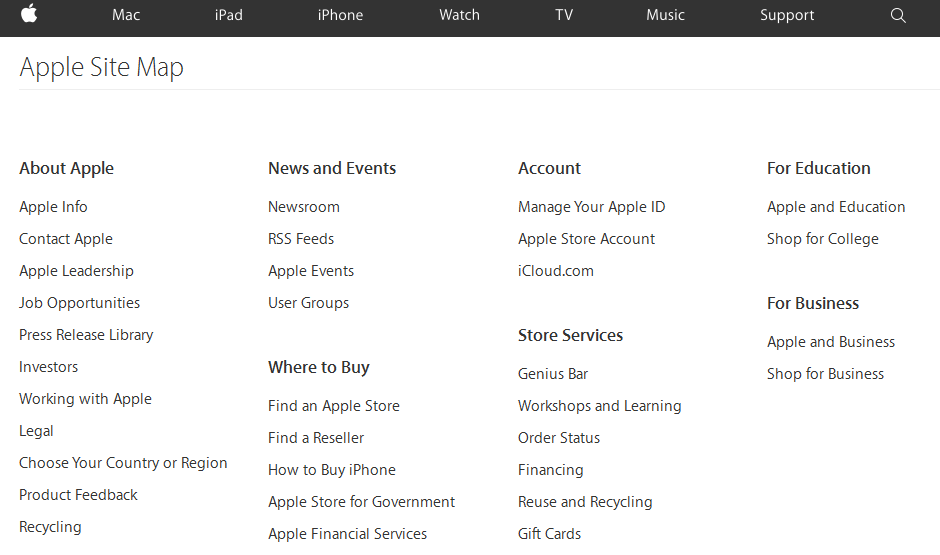 Get ahead of the actions visitors may take on any page and make the task easy for them. Organize your site's content and add a site map to help users locate web pages in a breeze.
7. Concise texts.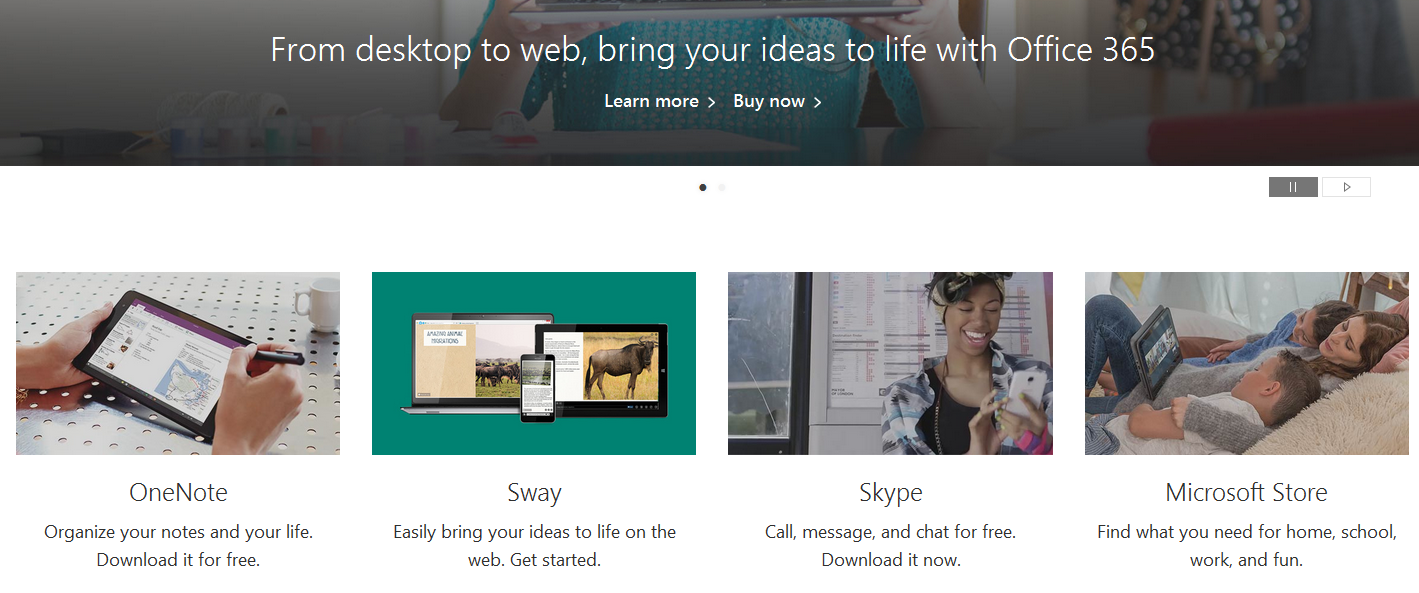 Lengthy write-ups may not dominate webpages anymore. Today, keeping your text short and to the point not only makes reading easy but keeps your readers focused and interested, too. Besides, consider other mobile gadgets with smaller screens.
8. Nice typography.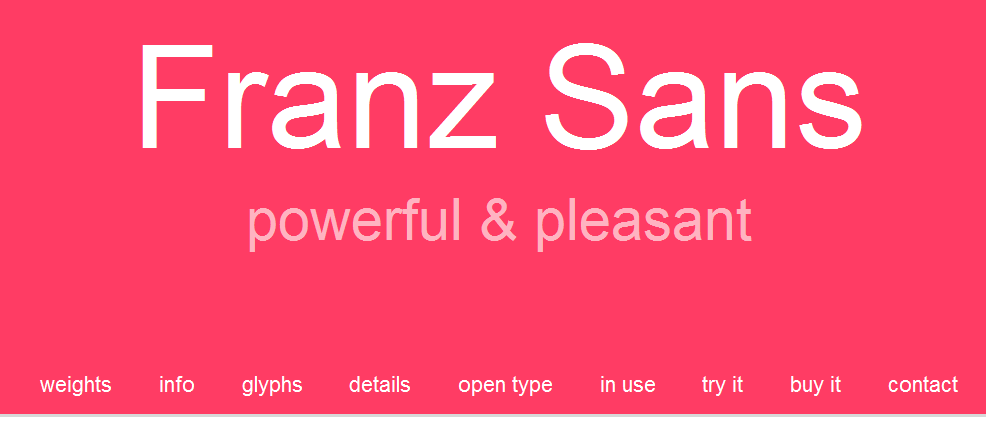 Use one or two different font styles to achieve a perfect website but pick plain and readable fonts.
9. Quality images.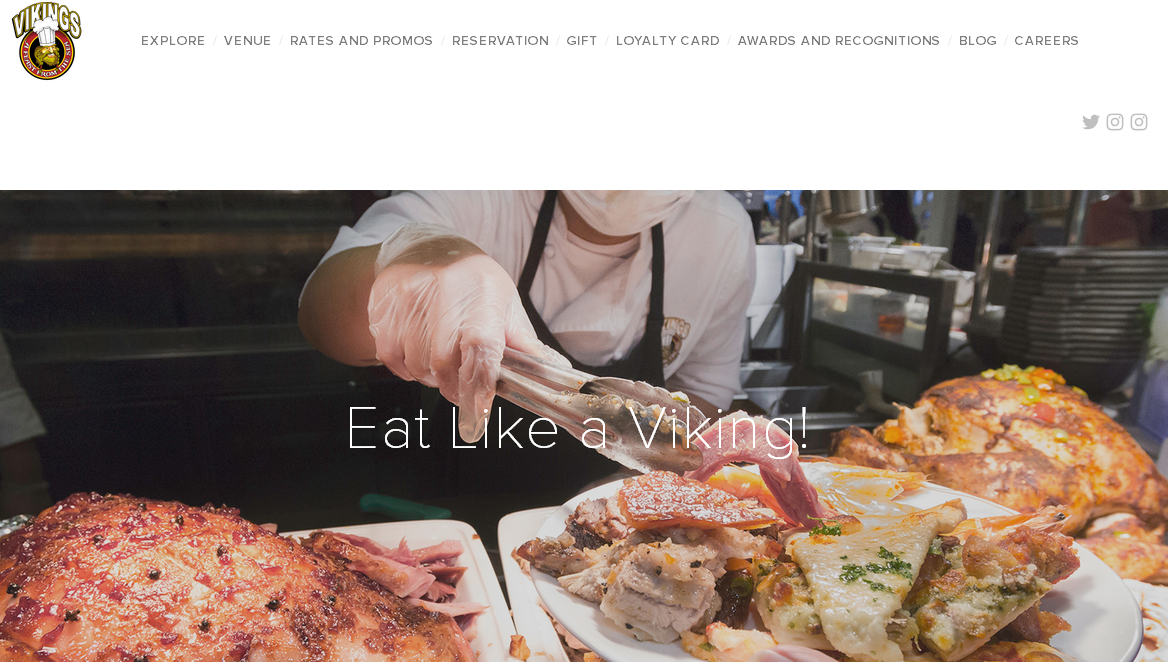 E-commerce sites gain much from this feature. Display your products' photos, label and describe them, and include prices. Don't forget to optimize the graphic file size by ensuring the desired height and width attributes for the images. Aside from these, add a good caption and alt tag to boost them.
10. Important pages.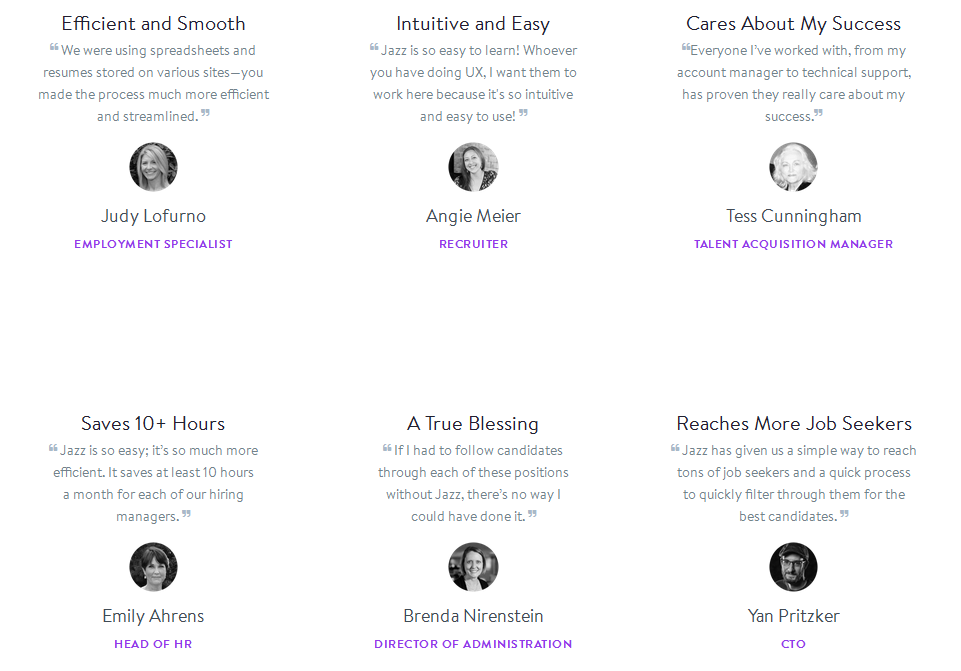 Create pro-customer pages, such as Order Procedure, Frequently Asked Questions (FAQs), and Testimonials.
11. Great links.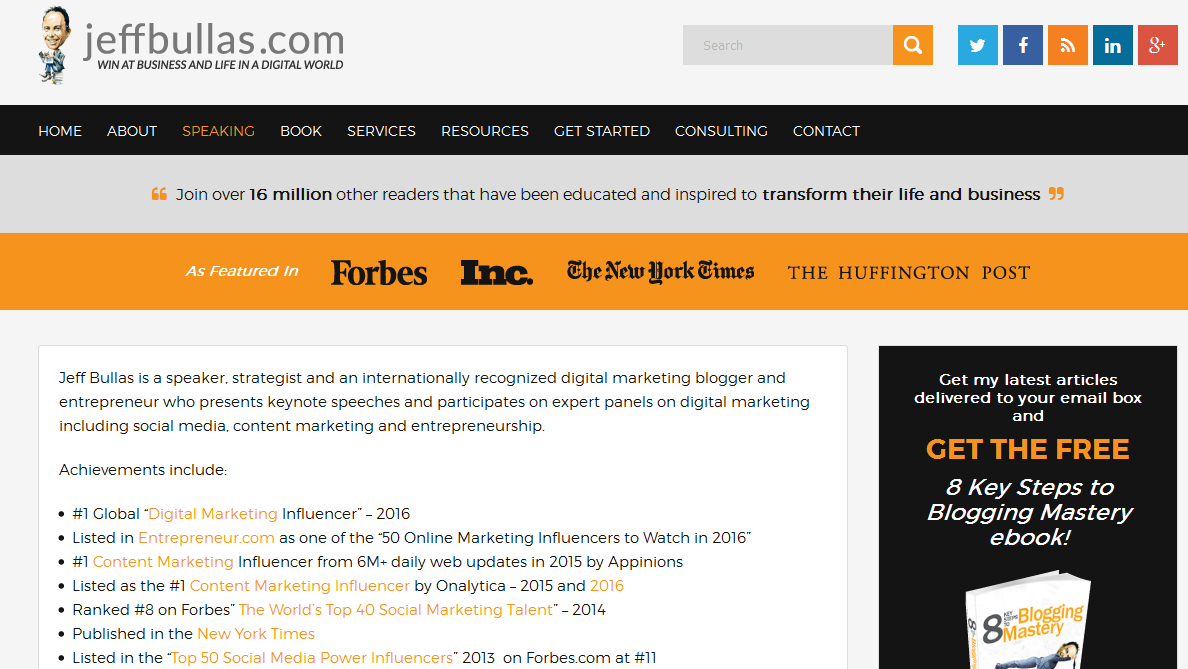 Link building helps you to be credible. Just be sure to link to pages that the anchor text defines. Further, the site must have focused landing pages to help in increasing its conversion rate.
12. Mobile friendly.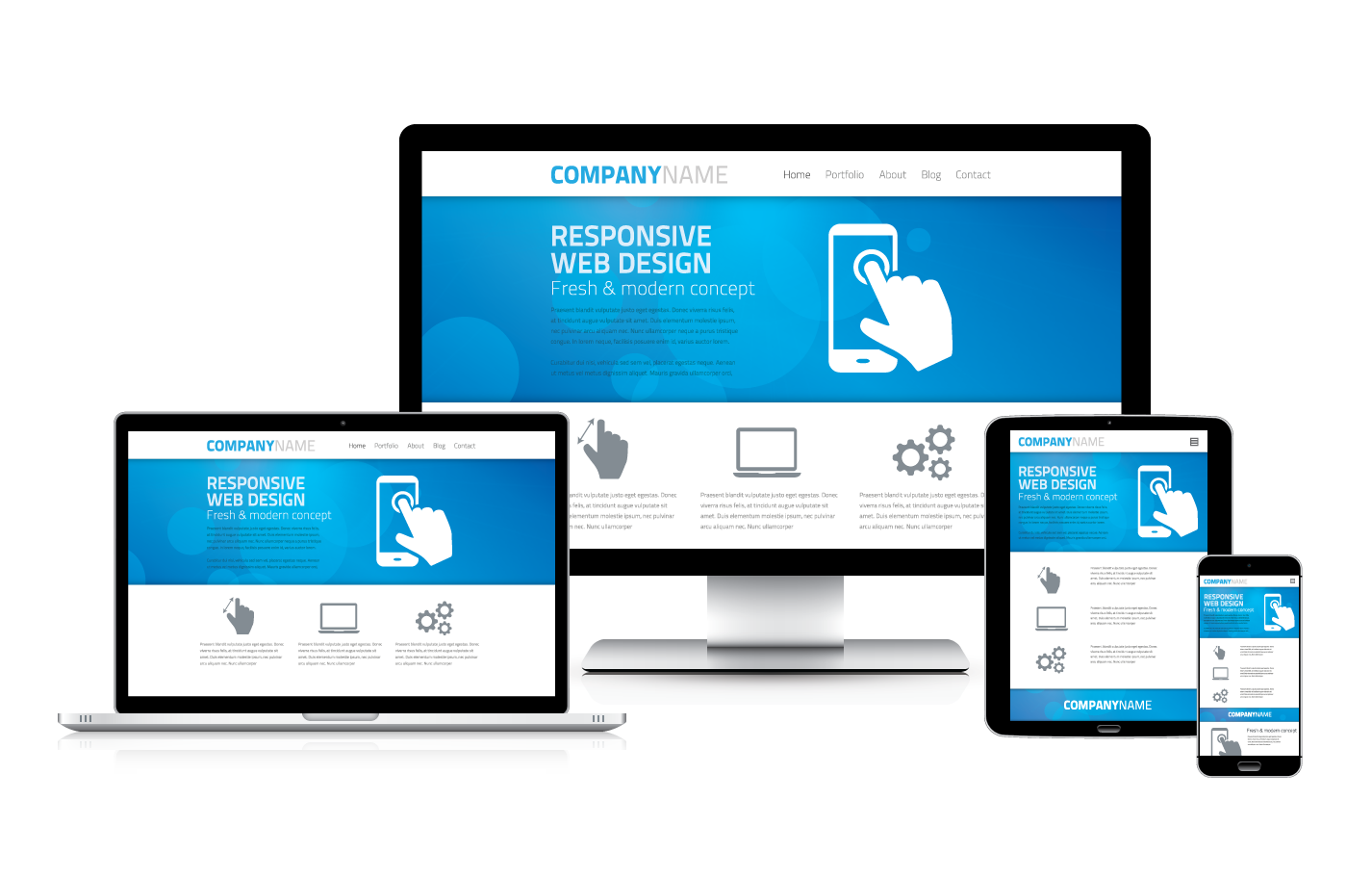 The popularity of mobile devices and gadgets and their usage in online purchases are enough reason to create a mobile responsive website. Check if the site looks good and works well on any mobile device as it does on desktop computers.
13. Fresh content.

Update your content always. Remember, this practice makes your website relevant to present and future searches.
This list can guide you in creating your corporate website. If you can't still develop the perfect website for your business, outsource your web design needs to us. We'll help you get long-lasting online visibility.
Sources: Chris C. Ducker, Martha Steward Living Omnimdedia, Inc; QuinStreet Inc., Guardian News and Media Limited, CB Creative Bloq, Kissmetrics, Forbes
Note: Appearance of website portions herein does not necessarily mean endorsement of the listed companies or businesses.