Filipinos are known to celebrate Christmas season the longest. September pa lang, pansin mo na ang pag-babago sa paligid; simula sa simoy ng hangin at sa mga dekorasyon sa mga kalsada. Now, not only the malls and family households in the country have such fun Christmas traditions. Filipino workplaces also have their own distinct ways to observe the longest holiday like no other.
Fun Christmas Traditions in Pinoy Workplaces Explained in GIFs
1. Employees receive their 13th month pay weeks before Christmas.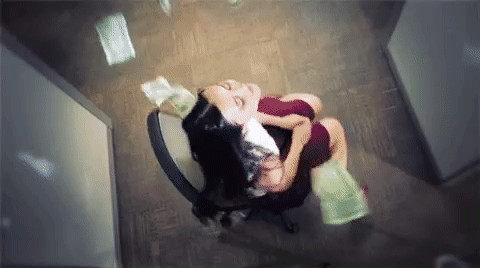 The number "13" doesn't always mean bad luck, especially to Filipino employees. Weeks before Christmas day, they finally receive their much-awaited 13th month pay. By all means, buy all the godchildren some Christmas presents! Buy all the food! Pay all the bills! Shop until you drop (and then feel poor again later)!
2. Bonuses and Noche Buena packages.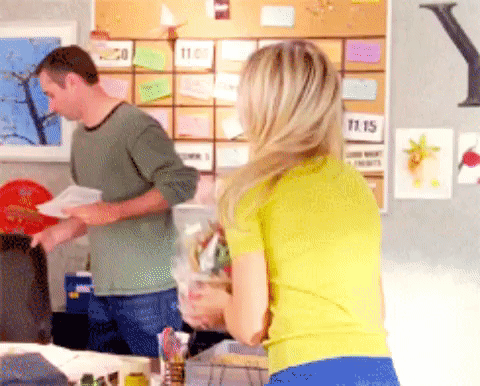 The joy doesn't end with the 13th month pay. In fact, most companies have more to offer to their valued employees this season of giving. One of the popular fun Christmas traditions in Filipino workplaces is giving employees their bonuses or Noche Buena packages. Orayt, may Christmas ham pa!
3. Christmas decoration in the office.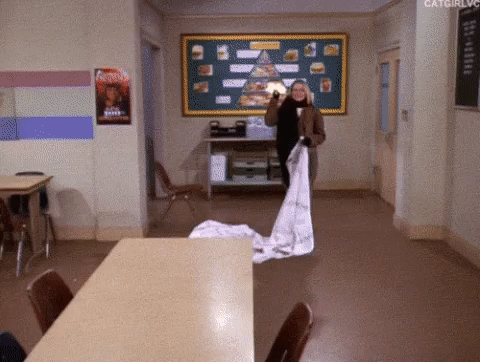 No, you didn't time-travel straight to December 2018. Filipino offices are not strangers to being bedazzled with Christmas decorations. So if you happen to visit a corporate office in the country, don't be surprised if the receptionist wearing a Santa hat welcomes you. It's pretty normal and Christmas-y, you know.
4. Monito-Monita names get picked.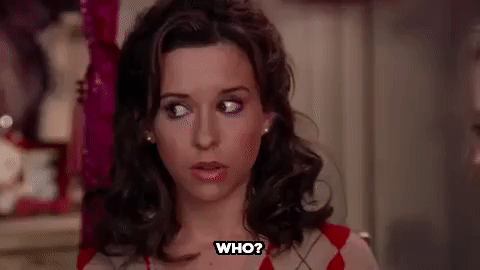 Christmas parties are incomplete without exchange gifts, right? We call it Monito-Monita. But just like everybody else, we wish that whoever we'll pick isn't someone we don't know nor that annoying co-worker. If we do, it will be veeeeerrryyyy awkward.
5. Employees busy practicing performance for the Christmas Party.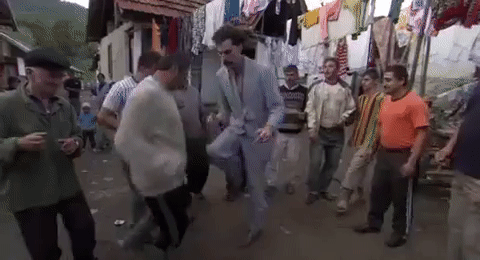 Of course, who would forget dance performances? One of the unique and fun Christmas traditions in Filipino offices is that employees participate in performance numbers in Christmas parties. There, you will see talented professionals who are good at both singing and dancing, and others who do best at finishing the buffet. You will remember your field demo days once you joined and you would love it!
6. The main event: Christmas Party!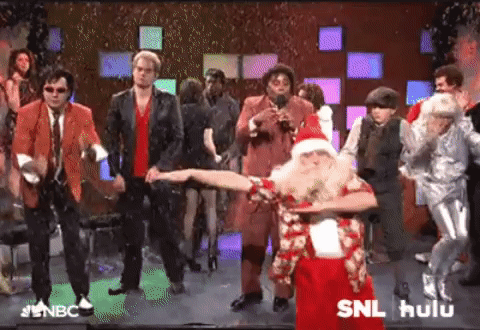 Oh, the happiest party of all! In western workplaces, employees simply celebrate Christmas with enough food, games, and time to open the gifts. In the Philippines, it's mostly celebrated in events places or hotels with grand buffet, awesome performances, and yes – RAFFLES! Can you imagine taking home a brand new 45-inch smart TV by just attending a company Christmas party? Sa Pilipinas lang 'yan.
7. Exchanging gifts.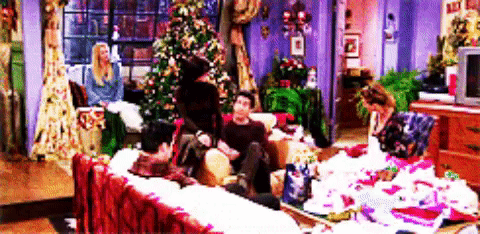 What makes our own exchanging-gifts game different is that it's sprinkled with comedy. Some employees give useless or funny gifts. Take note, they only do this if they're close friends with the person who will receive the gift. Some will get a dozen packs of instant noodles, a set of clothes hanger, or worse, arinola. Mauubusan ka talaga ng hininga katatawa!
8. Nightshift employees get to attend Simbang Gabi.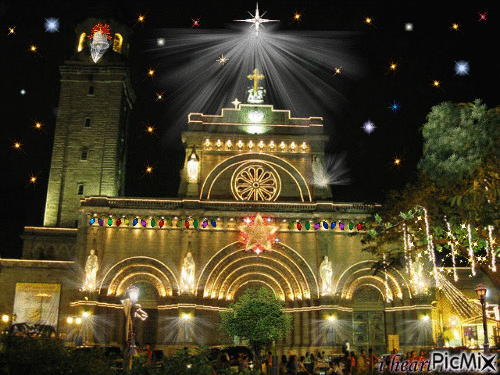 Yes, nightshifts are dreadful and lonely. But during ber-months, it's the season for nightshift employees to get lucky, because of Simbang Gabi. What a great time to visit the church after office, light a candle and say a prayer of thanks to the Creator who made His birthday special to us!
Excited ka na ba sa nalalapit na pasko? Share this article to your friends and colleagues, para maka-relate din sila!
GIF source: GIPHY.com, Edna2016 via PicMix