Technical support people, customer service reps, outsourcing agents, and virtual assistants have one thing in common—service runs through their veins. Yet not everyone excels in this duty. If you're working as one, you should know and use the principles of quality customer service to stay in the industry and grow your career. Read to learn more.
What Makes Quality Customer Service?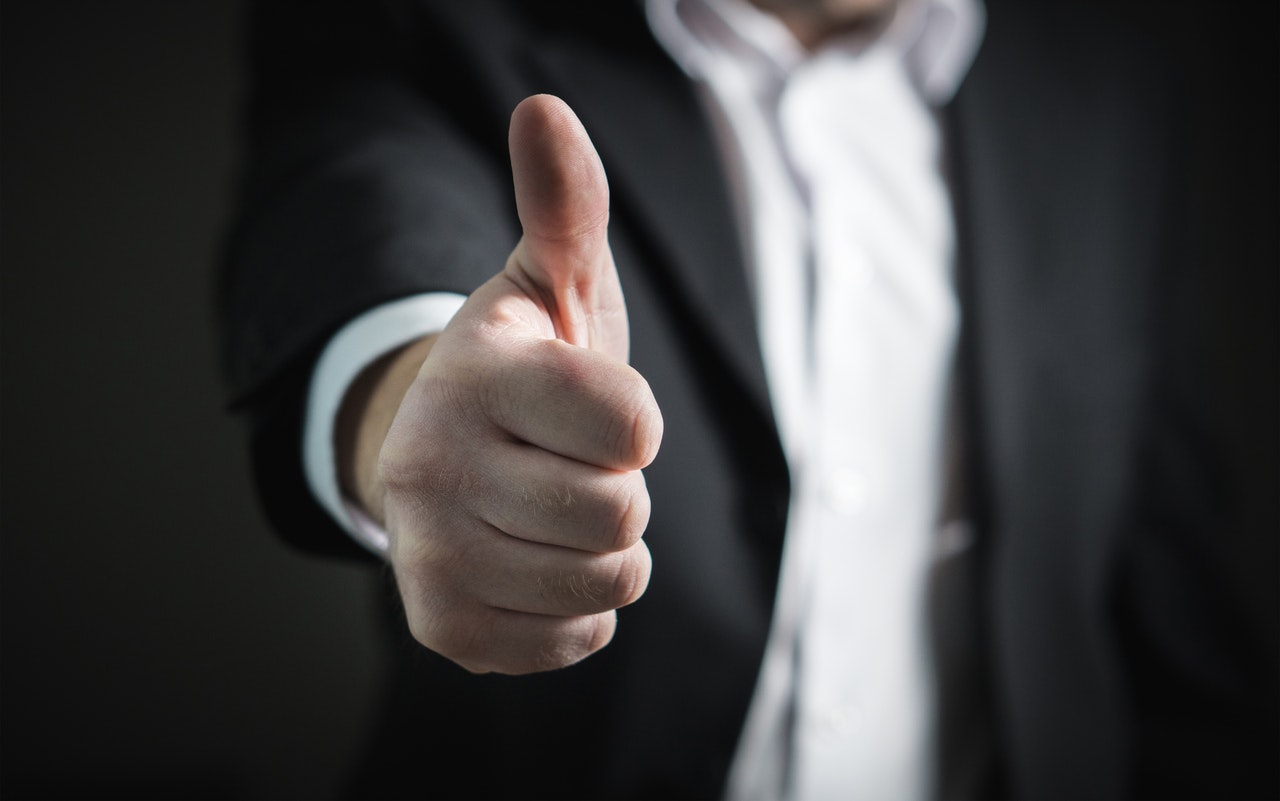 1. Attitude
How you behave towards clients and handle their demands show your work attitude. While you may have a different personality, it's not enough reason to not be in a good mood and stay positive. A good service shows how you keep cool and regard others even if you're working under pressure. Likewise, keep calm and do your work.
2. Problem-solving Skills
Customers may ask for help before and after a product purchase, so be ready for questions. Attend to concerns, fix issues as soon as you can, and respond in a polite way.
3. Patience
As cliché as it may sound, patience is a virtue. Your ability to wait without getting upset or angry while serving clients is a desirable trait in the customer service setting. With patience, you're not wasting precious time but doing ways to understand their problems better so you can give them what they need.
4. Accessibility
It's reasonable if you're not always around whenever someone makes an inquiry and you can't answer it on time. Yet quality customer service means you must find and offer better options in your absence. Endorse your duties to a co-worker to make sure someone will take care of them whenever you'll be out of the office.
5. Product Awareness.
Product knowledge is your key to securing trust for your brand or firm. Know the details of your product(s), so you can attend to concerns and resolve issues well. A thorough knowledge of the firm's inventory and product experience can help you give them the best choices, leading to a stronger relationship with your customers.
6. Attentiveness
Effective listening means paying attention to what your clients are saying and being mindful of their feedback. Both are crucial in the delivery of quality customer service because they'll help you improve and innovate the way you satisfy your customers.
7. Clear Communication Skills
Your knack for oral and written communication paves the way to deeper understanding. Always use formal and positive language, yet be casual in how you approach clients. More than a means to convince them, using formal language creates a fine impression on your firm, too.
8. Courteous Language
A right tone of voice, plus the appropriate choice of words, promote a pleasant and positive environment. Thus, practice good manners, tact and courtesy to keep a peaceful office environment and build pleasant working relationship with your colleagues.
9. Broad-mindedness
Accept the feedback you received whether positive or negative. Especially with negative feedback, take them as constructive criticism to guide you in improving where you're not doing well.
Practice these values and quality customer service will be second nature to you. Our inbound customer service team applies these principles to give excellent support. Try our tailored VA services and experience our uniqueness in the outsourcing sector!
Sources:
www.business.qld.gov.au
smallbusiness.chron.com
www.thebalance.com
www.helpscout.net
Images from Unsplash.com