Virtual assistants (VAs) are fast becoming the most outsourced staff today because they can carry out various office tasks at low cost. Since many freelancers and outsourcing firms offer this service, however, how will you know if you've chosen the wrong assistant? Learn the signs before you hire a new virtual assistant (VA) or not.
You need a new virtual assistant if the current one…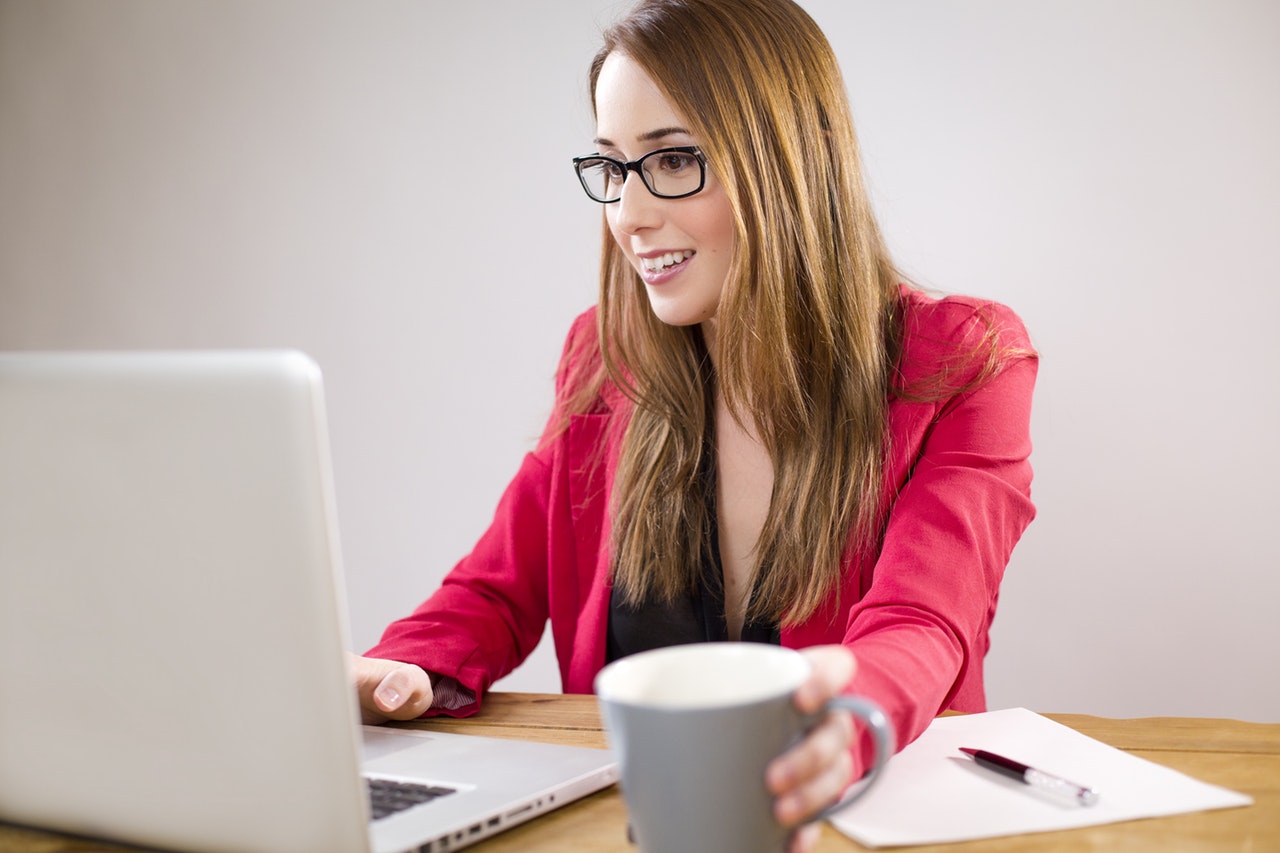 1. Asks for special treatment
Does your VA ask for a change right after setting the terms and schedule? Does he/she ask for a sick or vacation leave a month after hiring? If you answered "yes", this can be a red flag. Aside from poor work ethics, asking for special treatment early on raises the chance your VA may break company policies and agreement terms, too.
2. Needs constant guidance
An excellent VA always listens to your ideas and instructions and is an independent and efficient worker. He/she sometimes offers his/her inputs but never applies them without your approval. If your new virtual assistant needs constant spoon-feeding and help in every procedure, it could be time for a replacement.
3. Performs just enough to get by
Many new workers impress their employers by staying extra hours or doing the tasks fast to jump to other advance responsibilities. If your VA comes in and out at the exact time daily, and does little work to conclude the day, you may have to replace him/her.
4. Complains all the time
No perfect business exists. Companies and employers have flaws and loopholes. Thus, employees must accept this and contribute to business growth. If your new virtual assistant always complains about almost every difficulty he/she encounters, you may have hired the wrong person. In addition, his/her attitude can affect others' output and morale.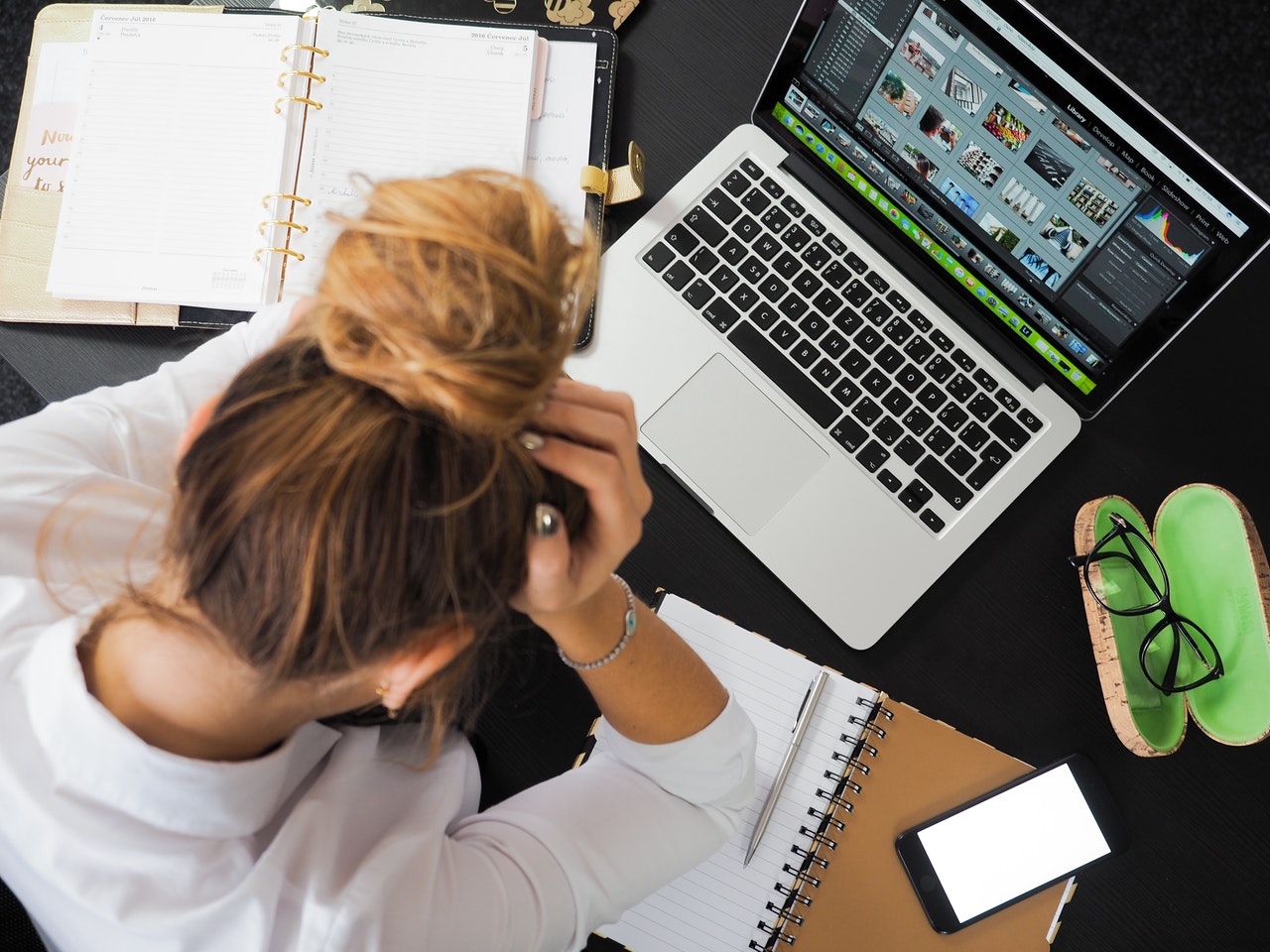 5. Makes the same mistakes often
A handful of mistakes by new employees are logical because they still need guidance and training to improve. Yet if your longtime VA commits the same mistakes often, it shows he/she lacks focus, commitment, and versatility, qualities important to his/her role.

6. Speaks ill of his/her former employer
A new job means new tasks, employer, and rules. If your VA compares and badmouths his/her former employer, this may be a warning sign you recruited the wrong person.
7. Deflects blame
Mistakes are a great learning experience; thus, if your VA does something wrong, he/she should admit and handle it. If he/she lies and deflects the blame, though, his/her chances of committing the same mistake again and being unaccountable for it increases.

8. Ignores feedback
Employees must improve. Thus, if your VA is defensive or doesn't take your feedbacks as something serious, then you're facing a huge problem. If he/she won't accept your criticisms to help him/her become better, you'd be stuck with a hopeless VA for too long.
Not everyone can hire the perfect staff in an instant. Hence, you must plan and figure the things you should consider before hiring a VA. If the list above convinces you to recruit a new virtual assistant, Filweb Asia, Inc. offers you the perfect match. Check out our Virtual Assistant service today!
Sources: smallbiztrends.com | selfgrowth.com | business2community.com
Image courtesy of David Castillo Dominici at FreeDigitalPhotos.net