Content marketing is a complex and fast-paced industry. The advent of technology created a modern new world of marketing which uses newly designed tactics. Likewise, skilled and competent experts are scarce. Sure, any digitally related profession secures a lucrative career. Content writing services and tactics reign as one of the top most engaging ways of online marketing. And as it says, you need set of skills to keep you on top of your game. Are you confident you can delve and thrive in this field? Check this set of crucial skills and assess if you have the majority of them.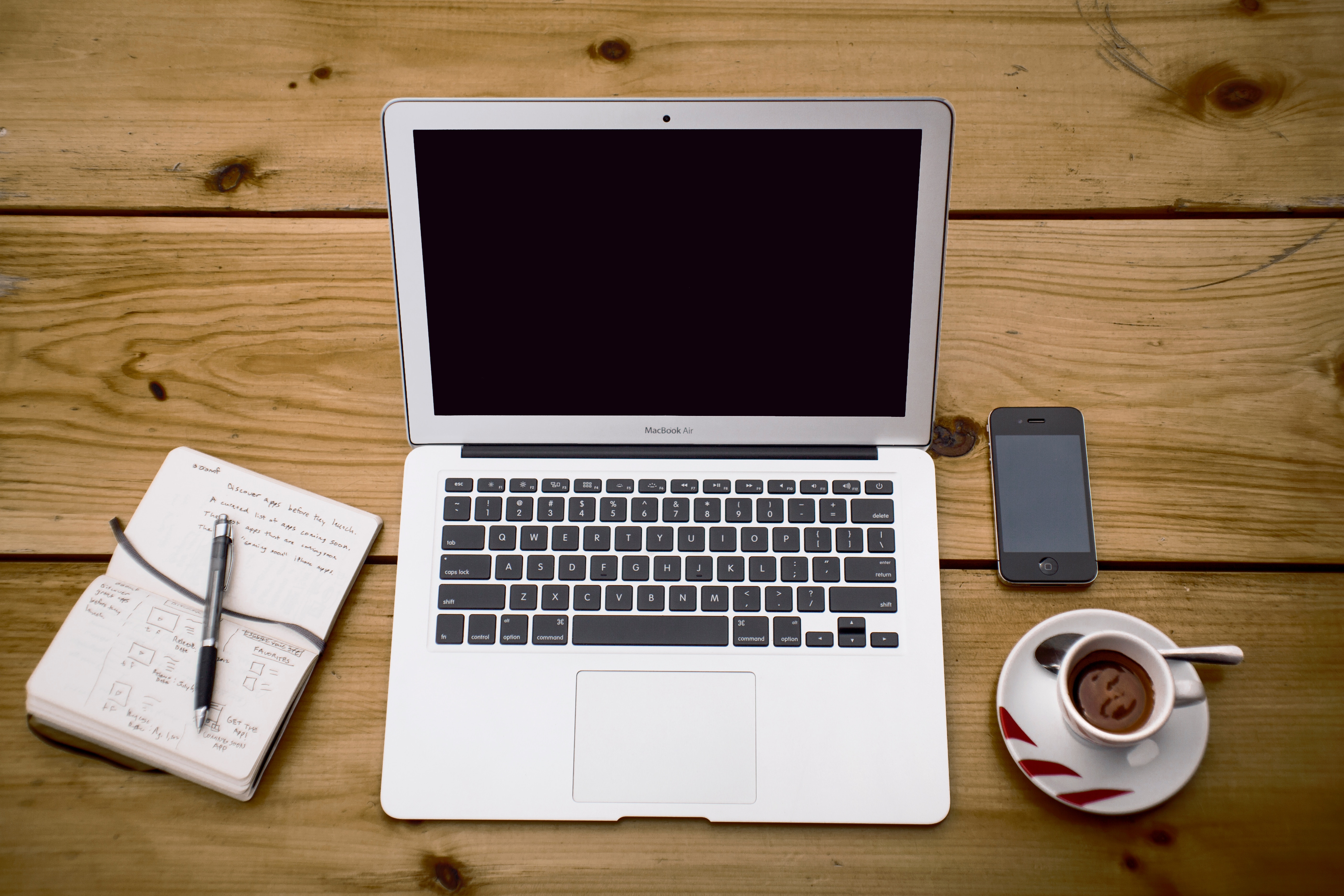 Thirteen Must-Have Skills of a Content Writer to Provide Excellent Content Writing Services
1. Curious
To understand and research your audience well, you must always probe and never grow tired of asking questions. Curiosity helps you to overcome your fear and to dwell more on asking questions. This gives you enough opportunity to avoid missing details and even collect fresh information by first-hand.
2. Persistent
Frankly, a handful of your contents will flop. To discover what sells and what bores your target audience, you should be persistent in creating quality content. Aside from helping your brand to hit the audience curve of trends, it helps your brand's ranking in the online world.
3. Quirky
Often, quirky contents are the coolest and most engaging on the web, so it's fine to show humor at work.
4. Risk-Taker
Nothing is constant in content marketing because it keeps on changing. To excel in this field, you ought to take risks and pursue ideas even if they are not ordinary or usual.
5. Empathetic
Empathize with your audience to connect with, understand, and share in their feelings in a genuine way to gain their trust and loyalty. You shouldn't focus too much on your brand and give importance to your audience's voice. Doing this not just create a genuine bond between your brand and customers, but also build your site's credibility.
6. Artistic
To be effective in content marketing, you should often be inspired to produce new and original ideas.
7. Organized
You need awesome organizational skills to last the hectic schedule of content marketers. These tasks include managing editorial calendars, meeting deadlines, and coordinating content distribution.
8. Adaptable
People and technology are always changing, so you must learn to adjust to keep pace with the changes of your audience and the platforms they use.
9. Analytic
You must learn to analyze data to build a testable hypothesis and to create engaging contents.
10. Communicator
To convey your message well, you should learn to translate details, ideas, and emotions to your audience's ideal format or platform.
11. Conscientious
To earn and keep your audience's trust, you must be careful and able to take the blame for your content and actions.
12. Concise
You should learn to uncover topics and convert complex ideas to simpler versions your audience will appreciate and understand.
13. Innovative
To make you save time and money—your two most limited resources—you should reuse and repurpose your content by making it fresh and modern.
Still, the demand for content writing services is at peak and continues to be one of the top traffic drivers for a successful digital marketing. These set of skills will surely boost your chance of patching up your content writing career.
What other skills do you think a good content marketer should have to offer superb content writing services? Please be free to share them on the comments section below this article. Visit www.filwebasia.com for more helpful tips and a wide range of back-office solutions.
Sources: marketproinc.com|searchenginejournal.com|creativelive.com|digitalmarketinginstitute.com|