In recent times, the Jollibee Choco Mallow Pie and McDonald's Twister Fries comeback shook the Philippines. Upon announcing their return on social media, netizens felt overwhelmed with nostalgia, earning the old fast food favorites a big buzz. Such events only prove that once we had food that's so good, hahanap-hanapin na natin 'yun. So, prepare your inner child self because these 10 discontinued fast food items in the PH will make you wish to have them one last time.
1. Jollibee's Chicken Torpedo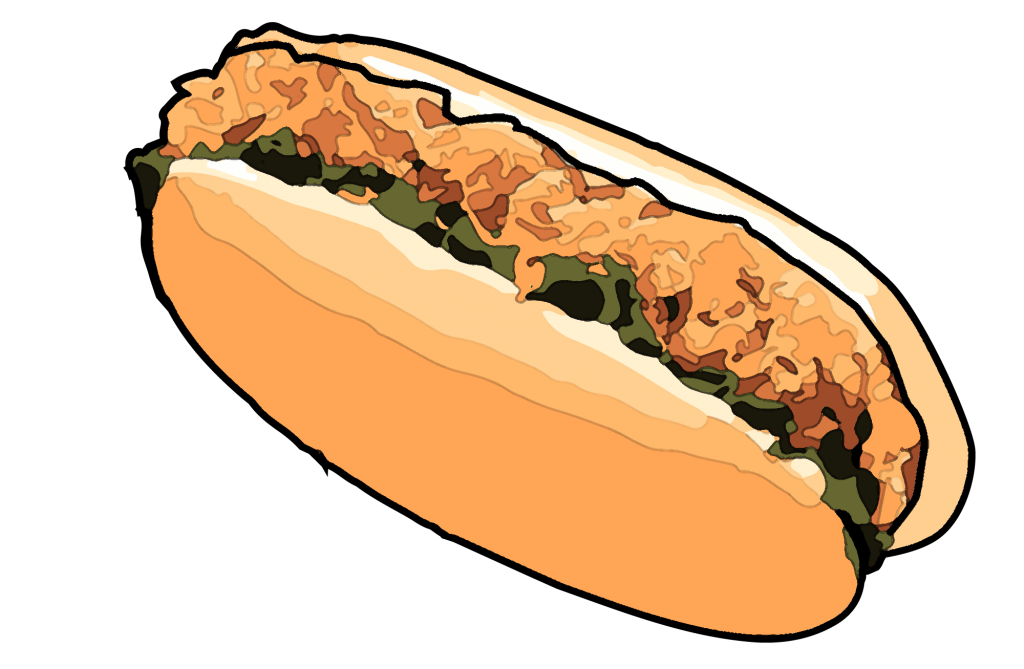 If you're a 90's kid, then you most likely know that before McDonald's Crispy Chicken burger and McSpicy, there was this good Chicken Torpedo sandwich from Jollibee. Jollibee Chicken Torpedo is a sandwich filled with thick and crispy chicken strips—bathed with delicious white sauce and blanketed with fresh lettuce.
If you never had this beauty from Jollibee, then you already missed one of their best original fast food items.
 2. Jollibee's Cheesy Fries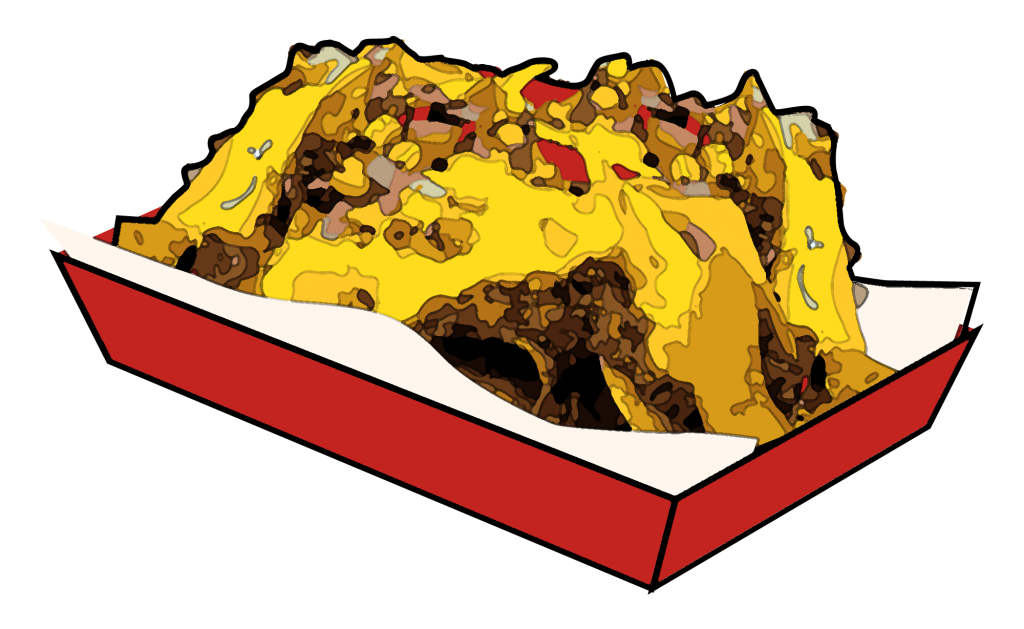 Before today's Instagrammable cheesy nachos and fries were cool, Jollibee has blessed us with Jolly Cheezy Fries in 2007. In fact, Spot.ph said it first started with two variations (regular fries, coated with cheese sauce and meat bits sprinkles); and then later that year, the buzzing brand added nachos to the party.
Imagine that yummy cheese sauce from Cheesy Bacon Mushroom Yum smothered on Jolly Crispy Fries and nachos, and then sprinkled with crispy bacon bits. Yeah, it was that good *cries*.
 3. Jollibee's Chicken Barbecue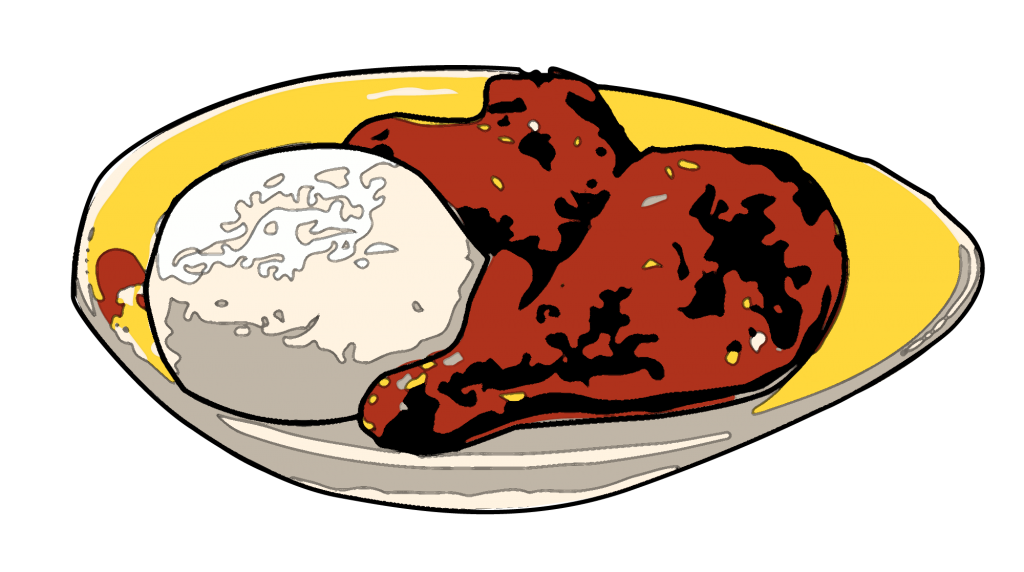 Nothing can stop Jollibee from making Filipino food favorites that taste more awesome. In 2009, the popular local fast food chain announced its famous Chicken Joy's savory version, the Jollibee Chicken Barbecue. Served with hot java rice, this as one of the discontinued fast food items tickled our taste buds with both smoky and sweet tastes.
By the way, the Chicken Barbecue isn't the glazed chicken "comeback" you've had before. It's rather the Glazed Chicken Joy, it launched in 2015, but withdrawn soon.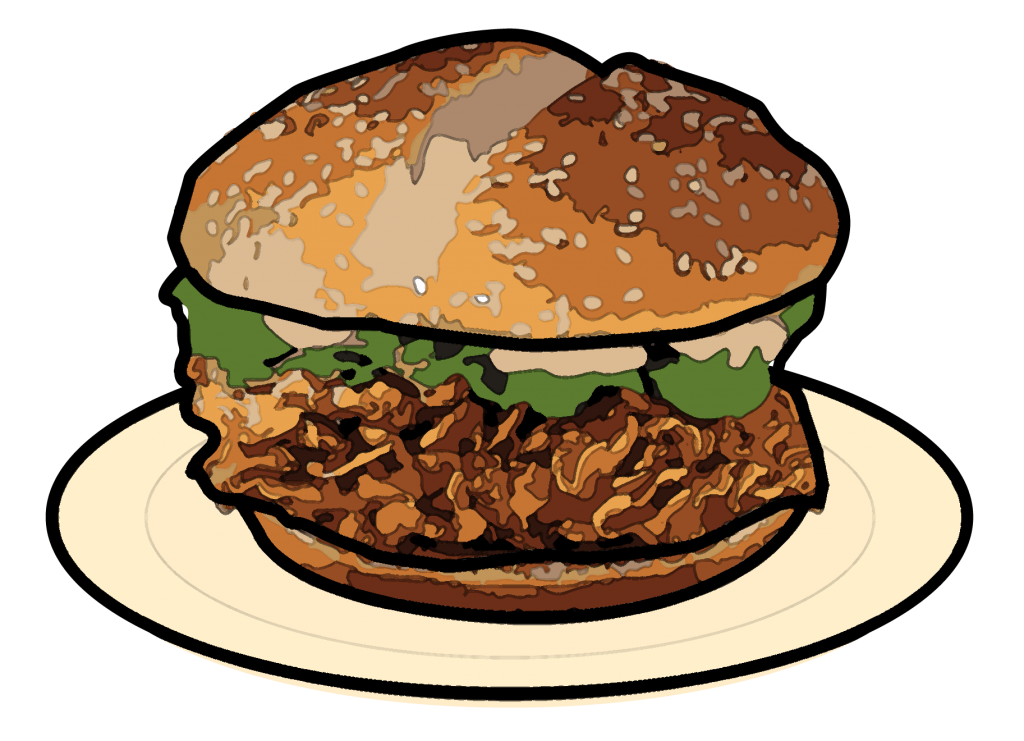 Worthy of the Palitaw Award (one that comes and goes away every now and then—like your ex) are the McSpicy Burger and Twister Fries from McDonald's. Before the Twister Fries' comeback this year, the McSpicy's return in 2016 upturned the country.
Do you now miss the taste of this juicy, spicy, crispy chicken meat in a sesame bun, smothered with special mayo and topped with crunchy lettuce? If you're asking why this famous international fast food brand plays with your heart, you're not alone because I am too.
UPDATE: As of September 29, 2017, McDonald's Philippines has announced via Facebook the comeback of Chicken McSpicy burger along with its new flavor, Garlic Parmesan McSpicy. Ano pa ang inaantay natin, bes?
5. McDonald's Strawberry Sundae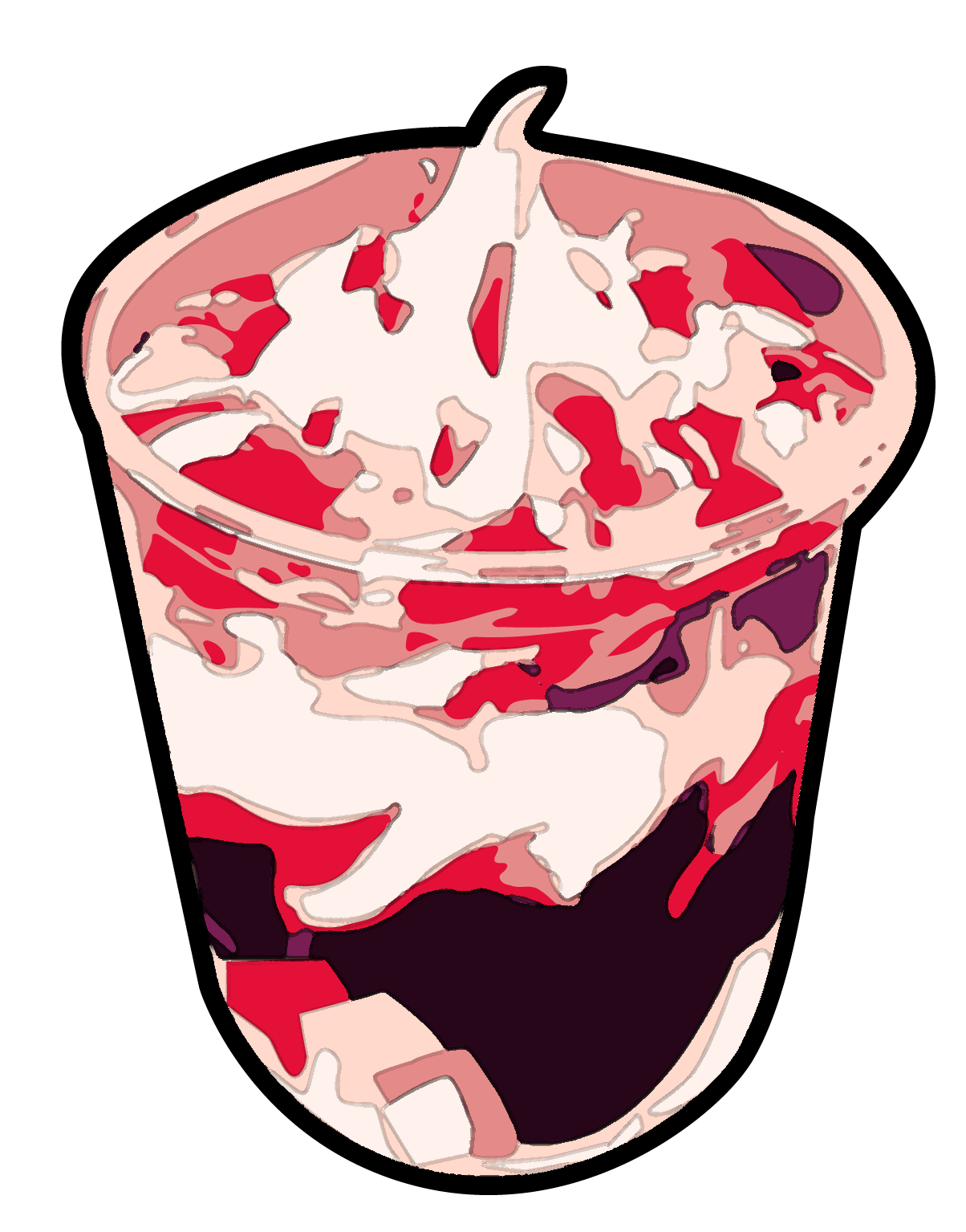 In the Philippines, people love McDonald's beyond its burgers, chicken nuggets, and McFloat. It's also known for its unfailing effort to bringing out the child in you with its limited-edition desserts and treats such as the Strawberry Sundae.
In case you're wondering, today's Strawberry Sundae is not the same as its 2010 version. The old Strawberry Sundae has much more, thicker strawberry syrup (with bigger strawberry bits), and lavishly topped with crushed strawberry wafer sticks. Guess the second best is still not the best, though.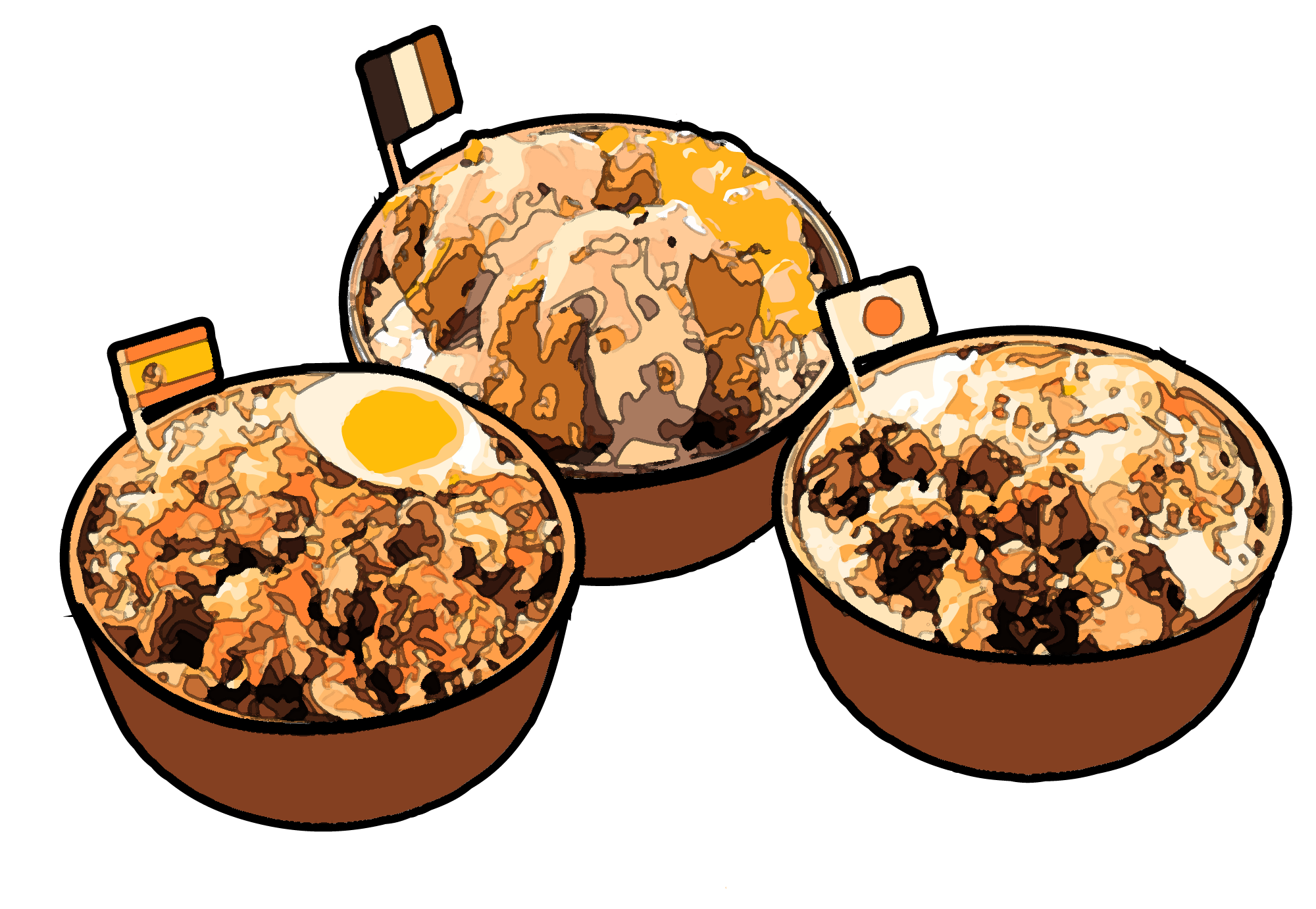 We have nothing against limited-edition fast food items. It's just that when a limited-edition food is so good, we find it hard to accept that we may never taste it again. Speaking of, KFC Philippines is notorious for its limited-edition rice bowls. Yes, the rice bowls Kathryn Bernardo once advertised are now no more.
Here are the rice bowl flavors now out from its menu: Spanish Salpicao, Kung Pao, Japanese Teriyaki, Chicken Popcorn, Famous Bowl, Texas Barbecue, Korean Bibimbap, Tokyo Pepper Steak, and Osaka Teriyaki. If you haven't tried the latest (and still available) flavors, you'd better hurry. Baka kasi sa pangarap mo na lang sila matikman.
7. KFC Philippines' Chizza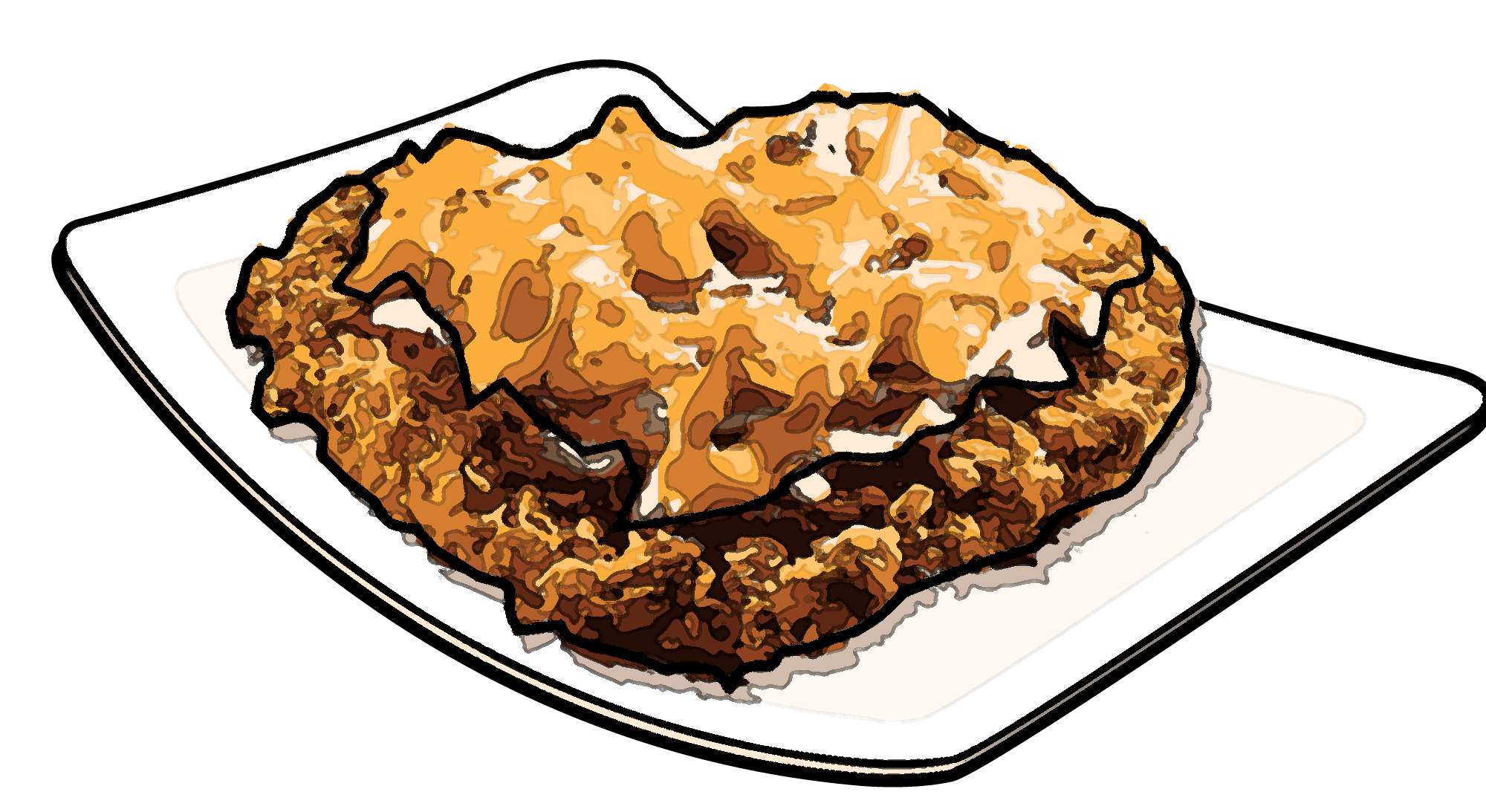 Even Daniel Padilla's charm didn't make this most-missed fast food item last in the menu. In 2015, KFC Philippines stepped up the pizza game with Chizza (a big, crispy chicken fillet topped with pizza sauce, pepperoni, bell peppers, pineapple tidbits, and melted cheese).
Yet, like other good things that aren't meant to last, Chizza finally bid farewell to the menu in May 2017.
 8. Chowking's Orange Chicken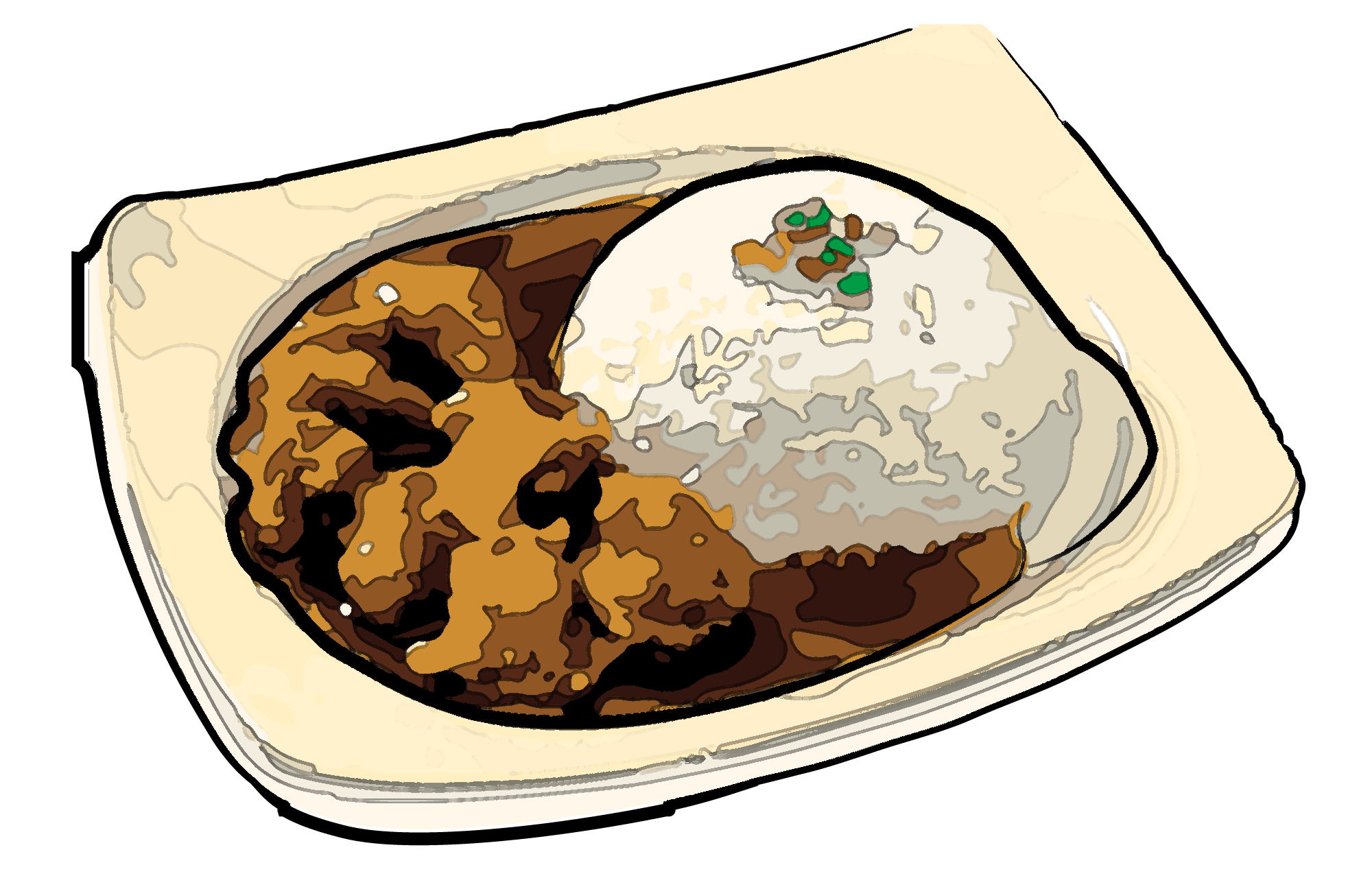 When it comes to making Chinese dishes possible and affordable in the Philippines, Chowking is our guy. Back in 2010, Chowking introduced the Orange Chicken to the public through a television commercial with Jericho Rosales (and his iconic chicken dance). Despite the rave—however—this sweet and tangy fast food item stepped out from the menu in the following year.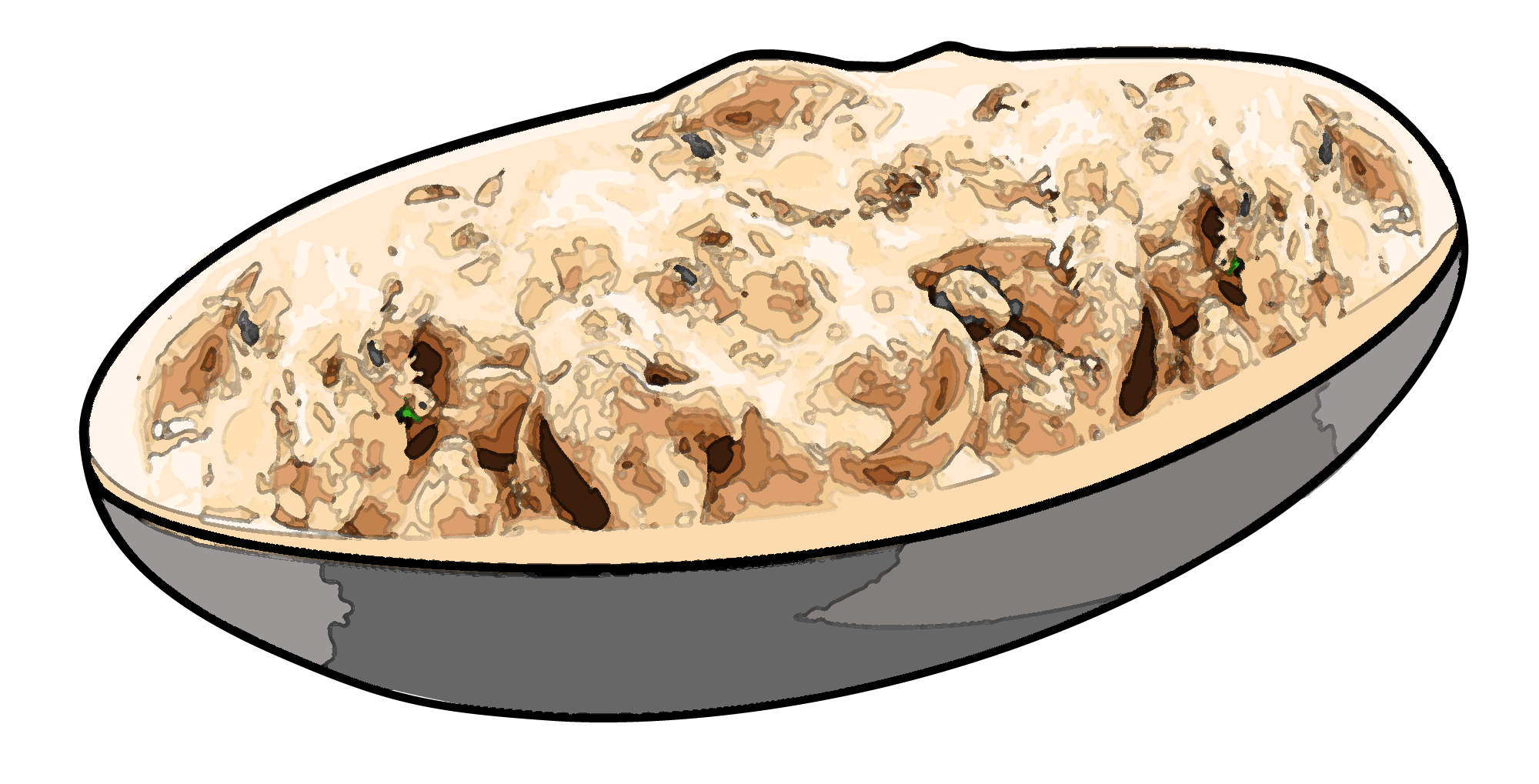 If there's one local fast food chain that can remind you of Chicken Ala King, it will always be Greenwich. This creamy fast food meal was available in the menu for the last time in 2014. Now, we can only hope for its return, or ibaling na lang natin ang craving sa Carbonara.
Greenwich, why?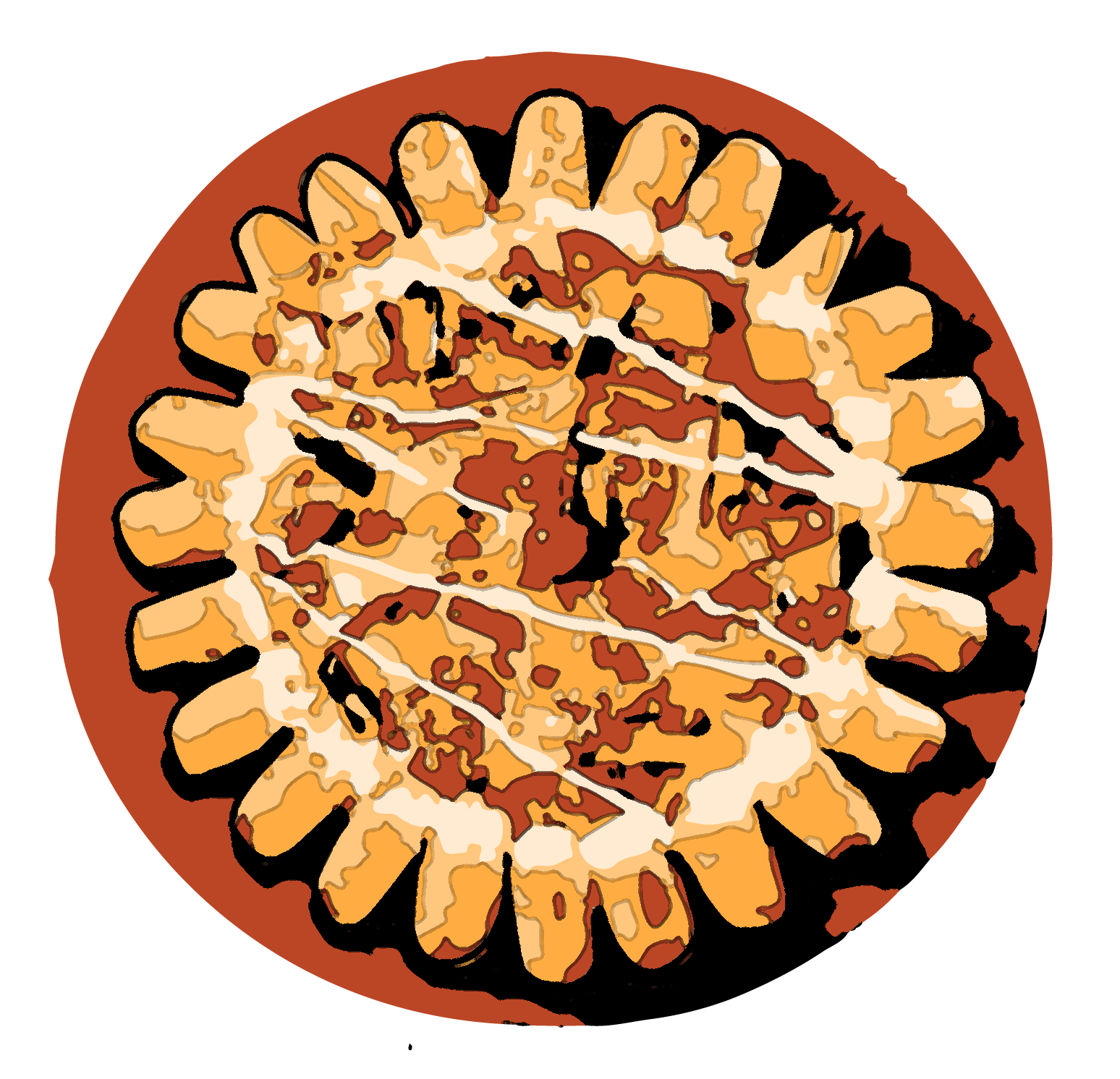 Now, Pizza Hut is not a fast food chain, but it owned a unique pizza dish that once held our hearts. Known for its "poppable" and "dunkable" cheese-filled bites crust, Pizza Hut PH's Cheesy Bites Pizza made Filipino pizza lovers swoon. Sadly, the last time it was available was in December 2016 with its holiday flavor version.
Prepare your emotions, because we're not done yet! Check these other discontinued fast food items on our list:
Jollibee:
Ice Craze
Halo-Halo
Molo Soup
Arroz Caldo
Hashbrown Burger
Crisscut Fries
Amazing Aloha Burger
Black Forest Sundae
Brownie Fudge Sundae
Pizza Melt Pie
Swirly Bitz
Chiliwings
Ice Craze Range
Glazed Chicken Joy
Original Peach Mango Pie (thought your current favorite is the original? Nope. The original peach mango pie was longer and more siksik)
McDonald's:
McRib
McRice Burger
Cheeseburger Deluxe
Strawberry Milkshake
McGriddles
Greenwich Pizza:
Pearl Coolers
Sisig Pizza
Pizza Fries
Square Pizza
Crispy Glazed Chicken
KFC:
Double Down Burger
Extreme Hotshots
Zinger Double Down
Cheezy Bacon Fest Range (Zinger, Twister, Bucket of fries, Pasta bowl, Chikin' fillet, and Rice Bowl)
Orange Chicken Bowl
Chowking:
Crispy Noodles
Spareribs Rice
Congee (Classic, and King's Style)
Are there other discontinued fast food items we missed in the list? Which ones would you want to make a major comeback? Share your thoughts in the comments section! Share mo na din, para hindi lang ikaw ang gutom. Meanwhile, if you're looking for a new tambayan, why don't you try these underrated coffee shops near San Pedro?
Sources: reddit.com | spot.com | buzzfeed.com | philstar.com