Technical Support Services
Fix Tech Issues to Keep Your Systems—and Business—Running Smoothly
There's no denying that technology has dominated the world, from things we see, the sounds we hear, and the objects we touch. Hence, many businesses across the world have been relying on technology to keep their operations running smoothly. In fact, cutting-edge technology is one the essential factors that employers invest in to guarantee competitive advantage; improve data, digital, and physical security; and boost overall company's productivity and efficiency. Furthermore, it helps firms deliver their services and connect with their clients.
However, technology can either be a boon or a bane: If it's not managed properly, your organization might face technical problems, and if issues don't undergo immediate troubleshooting, this might halt your operations. To prevent this and before it happens, consider investing in technical support services today.
At FilWeb Asia, we proudly house a team of technically proficient professionals who have in-depth knowledge and skills in information technology. Plus, our expertise and experience in the industry have established our reputation as a renowned hub of IT outsourcing. That said; we are confident that we can handle all your needs when it comes to technical support services. Not only that, by working with our tech geeks, you can sleep soundly and focus on your core tasks without worrying about viruses and other online threats that could attack your systems.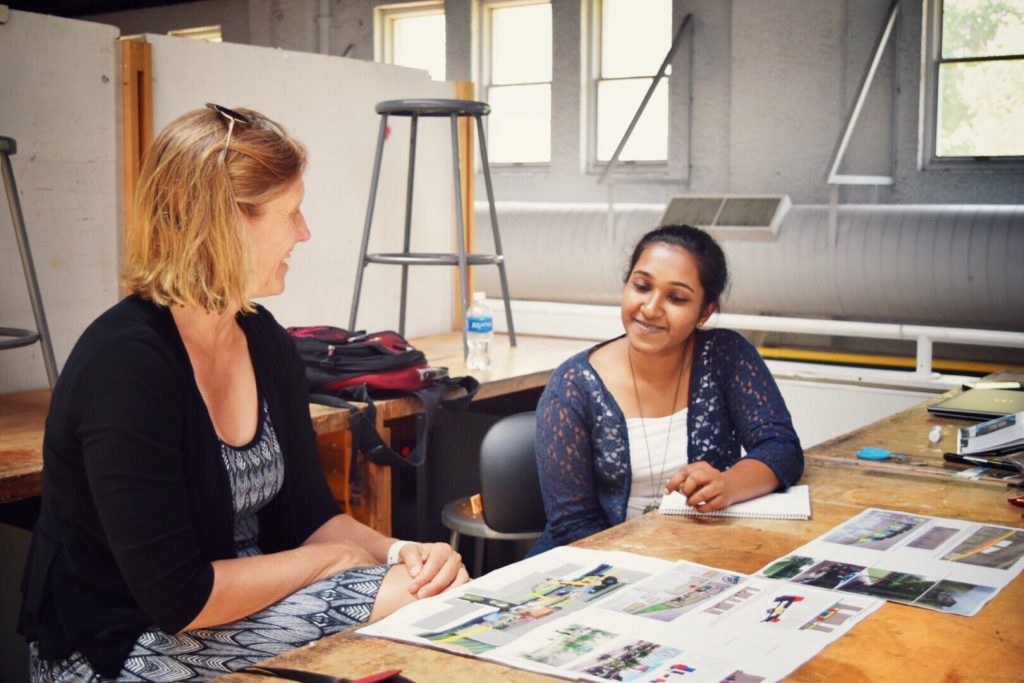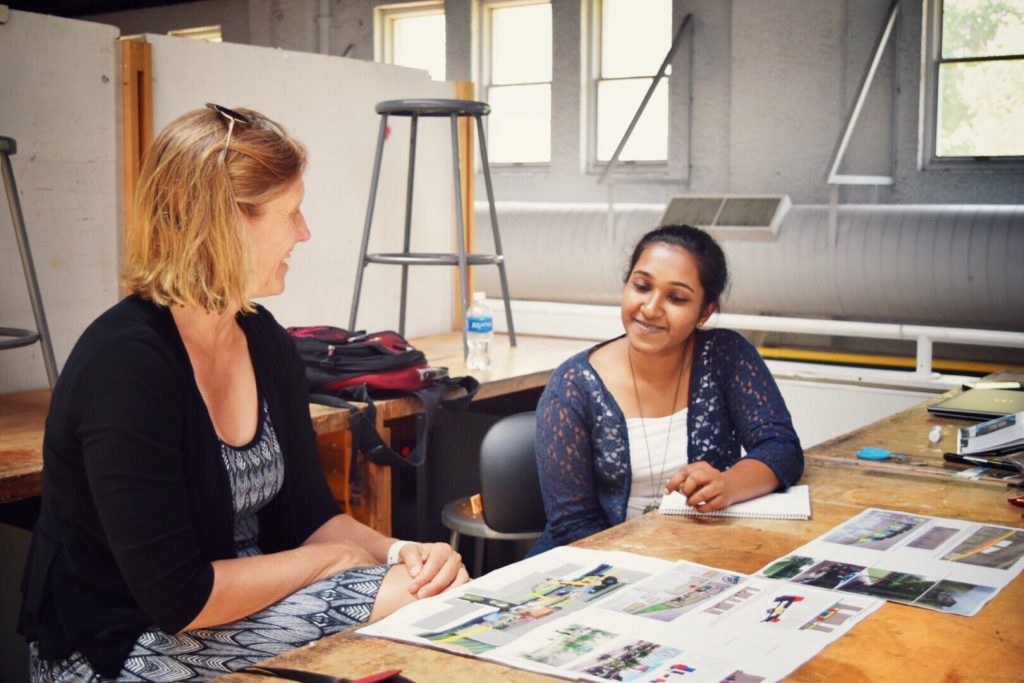 Frequently Asked Questions
These are services that outsourcing companies provide to users to help them resolve technical problems of different technology products, including computers, software and hardware, mobile phones, and other electronic or mechanical goods. Technical support services are usually delivered through email, over the phone and chats, or through special software or software extensions.
Technical support primarily focuses on troubleshooting technical incidents or issues with electronic products. On the other hand, customer service is the support being provided to clients throughout their journey—from inquiry and troubleshooting to usage—to guarantee customer satisfaction.
There are a number of benefits you can get when you hire technical support services. These include saving money due to lower labor and infrastructure costs, accessing useful resources and cutting-edge technologies during the outsourcing partnership, and resolving security issues in a timely manner with the assistance of technical support experts. Furthermore, instead of worrying about technical concerns, you can focus more on your core business functions.
Fill the form below to get a Free Quote
Lorem ipsum dolor sit amet, consectetur adipiscing elit
Fill the form below to get a Free Quote